11 feminist books to gift your bestie who's busy smashing the patriarchy
Every year, we feel pressured to find the perfect holiday gifts for everyone on our list. Even though it's the thought that counts, we still want to show that we care, right? If you're feeling the pressure, remember: When it comes to gifting, you can never go wrong with a book—especially one that promotes feminist education. (Bonus: Books are super easy to wrap. Just saying.) So this year, we're stuffing them in every stocking we can find. The feminist books on this list cover important topics like gender equality, reproductive rights, and intersectionality. Ahhh, can you smell that wokeness?
These feminist books are perfect for your BFF who is working hard to topple the patriarchy. They'll make her feel seen, heard, and empowered. They may also introduce her to perspectives she's less familiar with than her own. And guess what? They also make great gifts for friends who aren't as active or socially conscious. You could even give one to your aunt who thinks "feminism" is a dirty word or your dad who doesn't understand the significance of the Women's March.
It's never too late to learn about feminism, and the feminist books on this list are a great place to start. While you're at it, add some of these incredible titles to your own bookshelf as well.
1Good and Mad: The Revolutionary Power of Women's Anger by Rebecca Traister
Women have been mad for a long time. But it wasn't until recently that we really began talking about it. Good and Mad offers an in-depth history of women using their anger to move our country forward.
2Beyoncé in Formation: Remixing Black Feminism by Omise'eke Tinsley
In 2015, Omise'eke Tinsley went viral for teaching an undergraduate course called "Beyoncé Feminism, Rihanna Womanism." Now, in Beyoncé in Formation, she explores black sexuality, gender, and feminism.
3Can We All Be Feminists? by June Eric-Udorie
If you're still not exactly sure what intersectionality is or why it's important, that's okay. This collection of thoughtful essays from diverse writers is a fantastic introduction.
4Shout Your Abortion edited by Amelia Bonow and Emily Nokes
After Congress tried to defund Planned Parenthood, women began sharing personal stories on social media with the #ShoutYourAbortion hashtag. Now, the movement has become a collection of photos, essays, and other creative work. Because reminder: abortion is a normal part of women's reproductive health.
5Rage Becomes Her: The Power of Women's Anger by Soraya Chemaly
It's no secret that women are mad as hell. And it's also no secret why. We're always told to hide our anger, and it's taking its toll on us emotionally and physically. In Rage Becomes Her, Soraya Chemaly makes a strong case for giving in to the rage to inspire change.
6Period Power: A Manifesto for the Menstrual Movement by Nadya Okamoto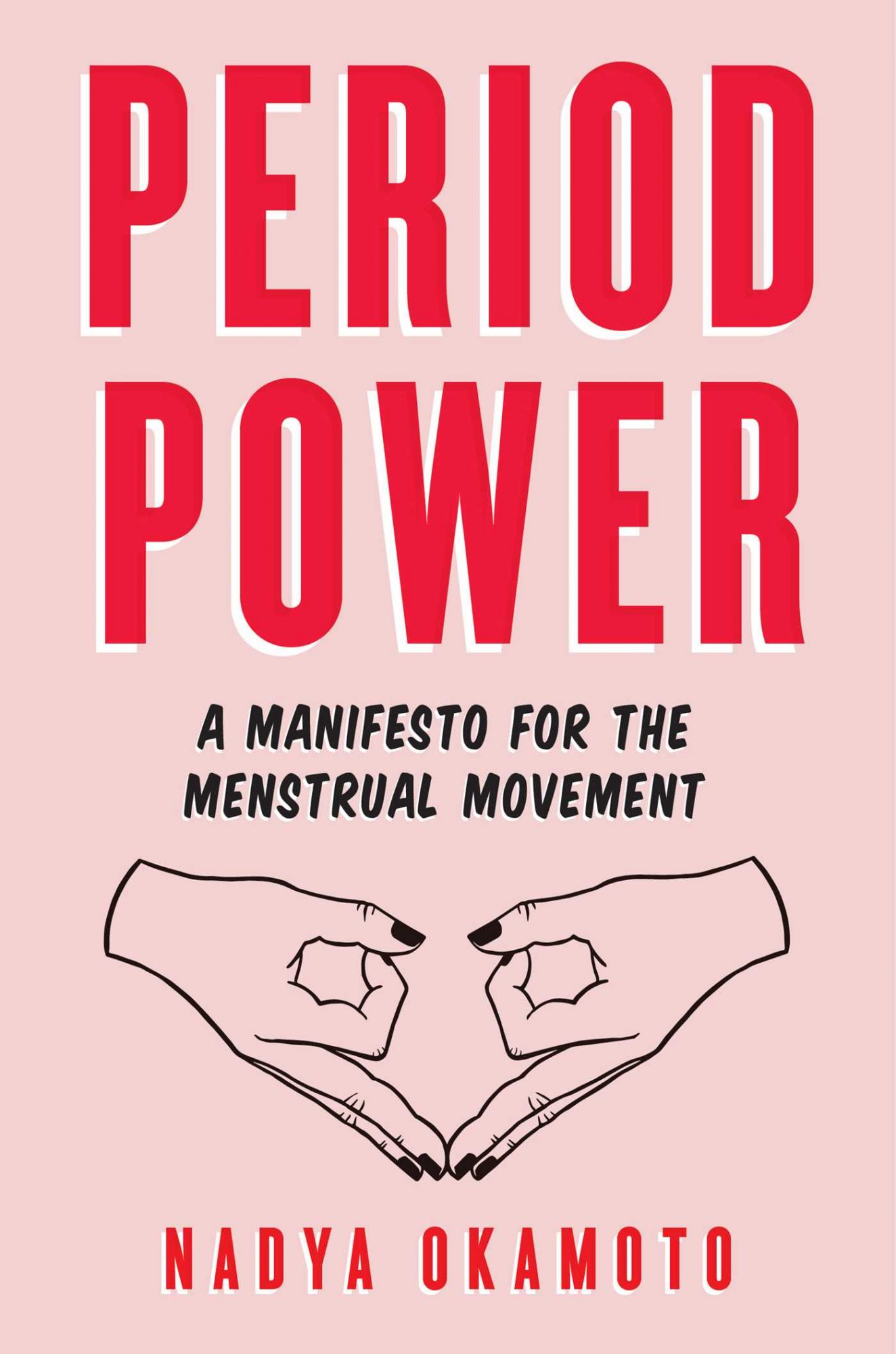 Speaking of reproductive health, Period Power seeks to de-stigmatize menstruation. There's nothing gross, embarrassing, or taboo about getting your period, and this book will make you want to join the menstrual movement if you haven't already.
7Feminasty: The Complicated Woman's Guide to Surviving the Patriarchy without Drinking Herself to Death by Erin Gibson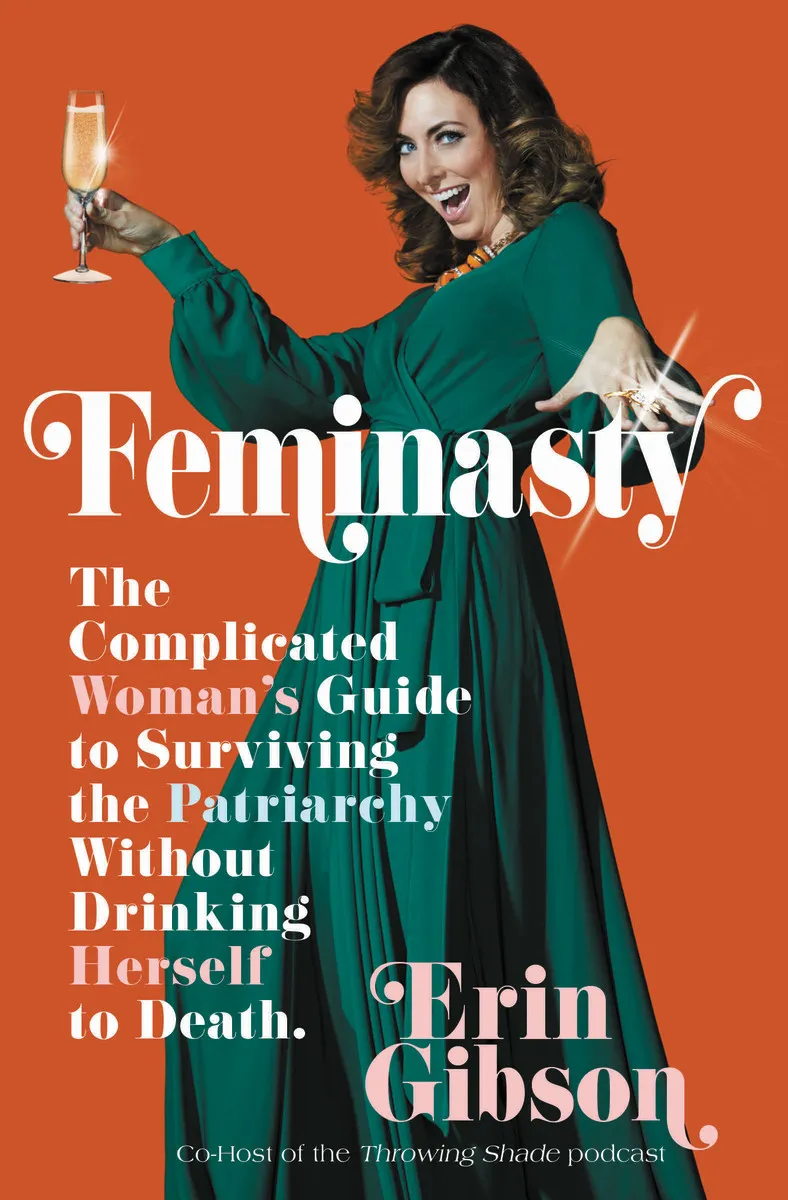 Feminasty is laugh-out-loud funny. But it'll also make you seriously mad. Erin Gibson, co-host of the podcast Throwing Shade, sheds light on niche women's issues that aren't at the forefront of the news but desperately need our attention.
8Fed Up: Emotional Labor, Women, and the Way Forward by Gemma Hartley
For centuries, women have shouldered the brunt of the world's unpaid, invisible work. It's constant, thankless, and exhausting. But Gemma Hartley has an idea for how we can create a more balanced future.
9The Women's Atlas by Joni Seager
Reproductive rights, domestic violence, sex trafficking, and child marriage aren't just issues in the U.S.—they're also issues abroad. Now in its fifth edition, The Women's Atlas offers an up-to-date perspective on how women live around the world. It's a must-have for every feminist bookshelf.
10New Erotica for Feminists: Satirical Fantasies of Love, Lust, and Equal Pay by Caitlin Kunkel, Brooke Preston, Fiona Taylor, and Carrie Wittmer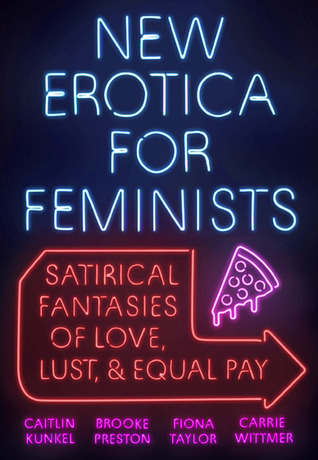 What steamy stories do feminists really want to hear? Ones where women receive equal pay and get treated with respect on Tinder dates. We've never been so amused and turned on at the same time.
11Feminists Don't Wear Pink (And Other Lies): Amazing Women on What the F-word Means to Them curated by Scarlett Curtis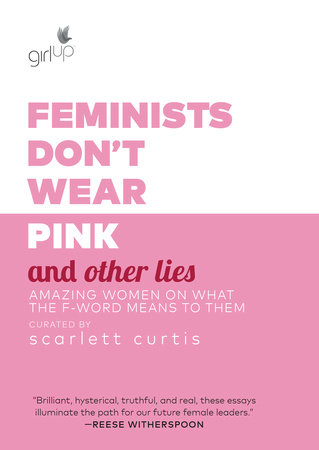 There is no one set path to feminism; everyone finds their own route. This collection of essays describes what the "F" word means to different celebrities, activists, and artists—and will inspire others to define the word for themselves, too.