These female taxi drivers in Jordan are speeding away from stereotypes because girl power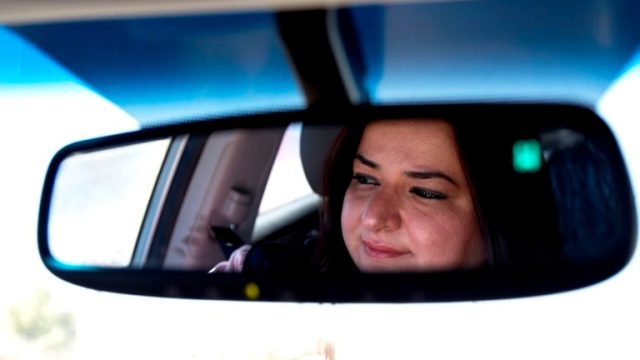 Here in the United States, we're having a girl power day as we had the first ever opportunity to vote for a potential female president. So it's a great time to celebrate other incredible ladies working to make a better world for women. Some awesome women in Jordan are unique in being female taxi drivers, which is very uncommon in their country.
As of now, only 10 women in Jordan drive taxis as part of a new company, Taxi al-Moumayaz. The company was founded by Eid Abu al-Haj, and he says he created the service both to provide career opportunities for women, and also to give female taxi riders the option to ride with fellow women.
The job was a perfect opportunity for Hiba al-Sharu, who loves being behind the wheel.
Hiba and her fellow drivers are pioneers, because in Jordan, many careers are dictated by gender. Hiba is a divorced mother of one, and a job with a flexible schedule and stable income has been crucial. She actually holds a degree in business administration, but until driving, she hadn't been able to find a job. And it's clear that Hiba has a blast driving.
"It's a beautiful job because of the relationships you form and the freedom that comes with it. I have a passion for driving cars."
That's awesome! We're glad to hear that Hiba found something she loves to do.
The ride for Hiba and her fellow female taxi drivers has not always been smooth, however.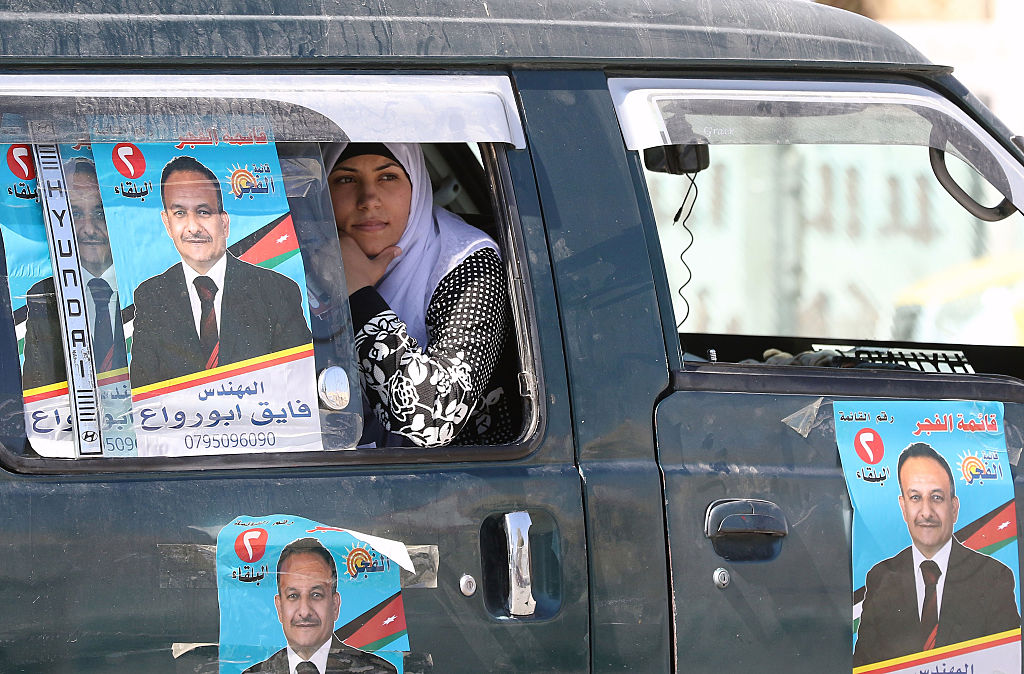 Society of the Muslim world can be very resistant to women stepping outside traditional roles. Female taxi drivers often drive alone with men in the car, and morality traditions in Jordan frown on women being alone with men. Hiba also mentions some incidents of harassment or unusual behavior when men ride with her, because of her gender.
Luckily, critics don't deter Hiba from her new career.
In fact, Hiba encourages women to work to change the gender roles.
"My advice to women is to break the stereotype."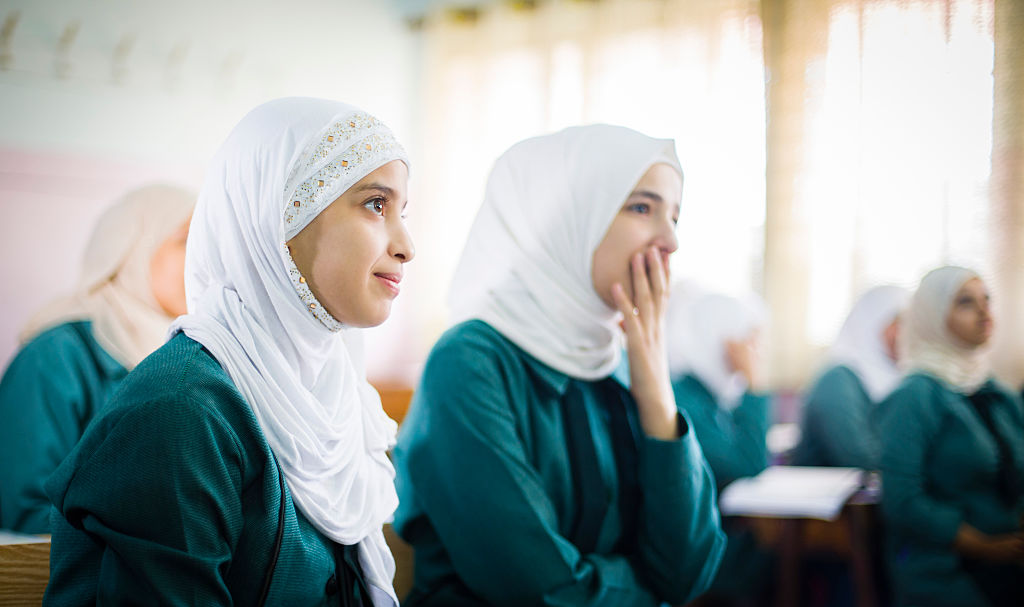 We couldn't agree more! It's inspiring to hear that these strong, resourceful women found an independent path for themselves.
We hope the brave female taxi drivers of Jordan keep driving through those barriers!