9 female-led comedies you should watch on Netflix this weekend
We all know that Hollywood has its fair share of representation issues, but there is one genre in which women repeatedly come out on top. That's right: comedy. Let's face it — female-led comedies are hilarious! Whether we're talking over-the-top classics like Bridesmaids or more indie films like Juno, women are responsible for some of the best comedy in the industry.
Want to watch the funniest female-led comedies on Netflix? Well, we've got your weekend plans covered.
1Mean Girls
Of course we had to include the 2004 classic that sparked the careers of actresses like Rachel McAdams, Lizzy Caplan, and Amanda Seyfried. The hilarious portrayal of high school life also features comedy legends like Ana Gasteyer, Amy Poehler, and Tina Fey.
2Angus, Thongs & Perfect Snogging
This British comedy about making your way through adolescence is a comedic gem.
3Miss India America
This 2015 film stars Tiya Sircar and New Girl's Hannah Simone. Tiya's character enters the Miss India pageant after her boyfriend breaks up with her for a pageant queen. Hilarity ensues.
4He Even Has Your Eyes
This hilarious French film tells the story of a black couple in Paris waiting to adopt a baby. When they find out their adopted baby is white, things get chaotic.
5Bridget Jones's Baby
This installment of the Bridget Jones's Diary series tracks Bridget (Renée Zellweger) as a single woman in her 40s. When she unexpectedly gets preggers, she can't figure out whose baby it is — Patrick Dempsey's or Colin Firth's? Honestly, what a non-problem.
6For A Good Time, Call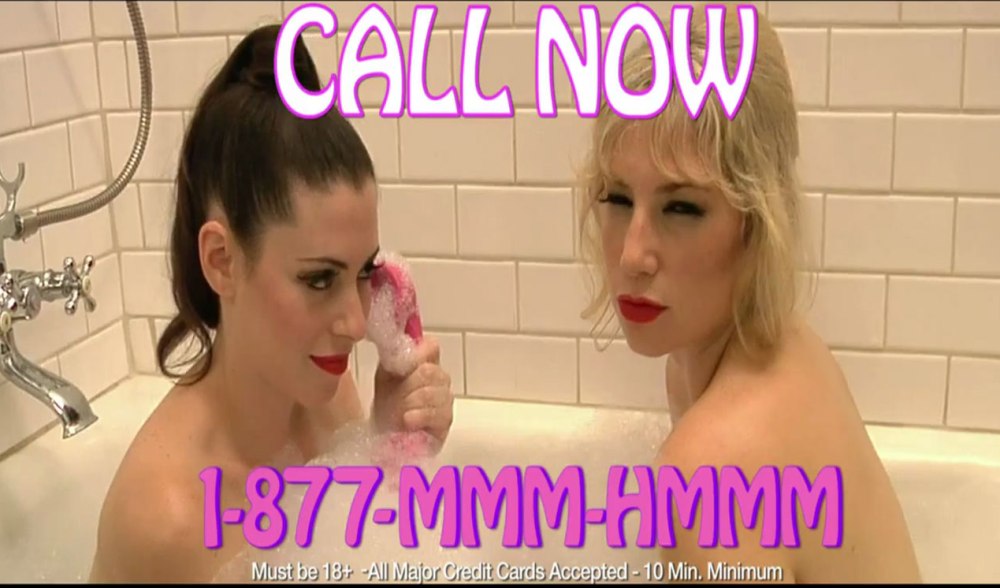 Ari Graynor and Lauren Anne Miller star in this comedy about reluctant roommates who, desperate for money, enter the world of phone sex.
713 Going On 30
Jennifer Garner stars in this classic comedy about a 13-year-old girl who wakes up one morning as a 30-year-old woman. She might have her dream job, but what did she miss in between?
8Margaret Cho: Psycho
Margaret Cho's standup special, Psycho, is a must-watch for all of the ladies. She's a comedy legend for a reason, folks.
9Wild Oats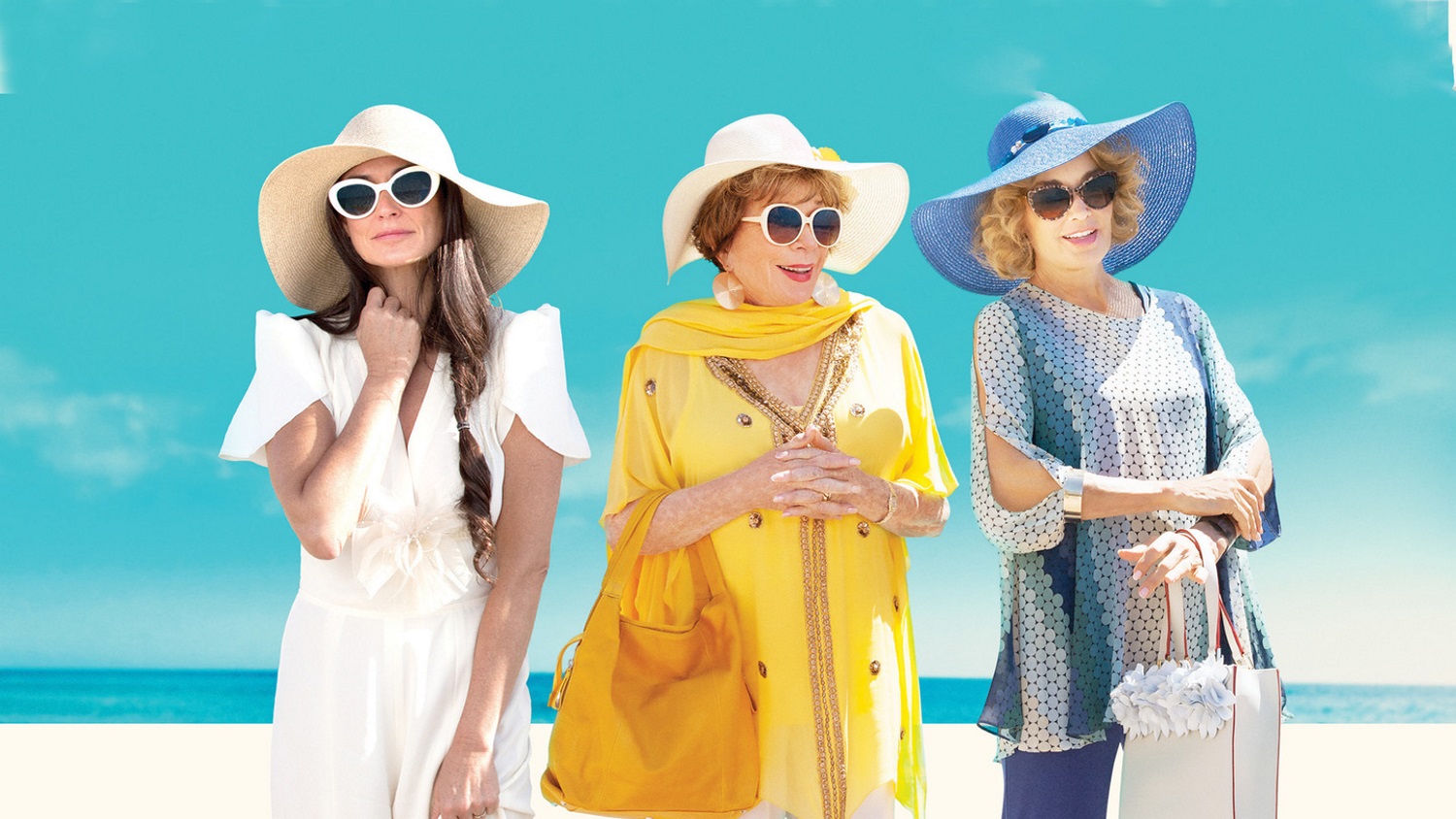 Lastly, this hilarious comedy stars Jessica Lange and Shirley MacLaine as two BFFs who go on a tropical vacation after stumbling across a large sum of money.