Awesome female leader Queen Elizabeth II keeps our spirits up as she opens a new medical institute
If you were watching with excitement at the possibility of the first female president last night and were disappointed, then we thought you could use some inspiration. Such as the fabulous woman who serves as head of state for the United Kingdom. Today, Queen Elizabeth II opened the Francis Crick Institute, a 650 million pound institute for medical research. The Queen and her husband Prince Philip greeted some of the scientists that will be working in the center. The Francis Crick Institute, which is named after the scientist who co-discovered the structure of DNA, will research new ways to cure various diseases.
Queen Elizabeth II was every inch her chic and dignified self as she and Prince Philip approached the new Institute.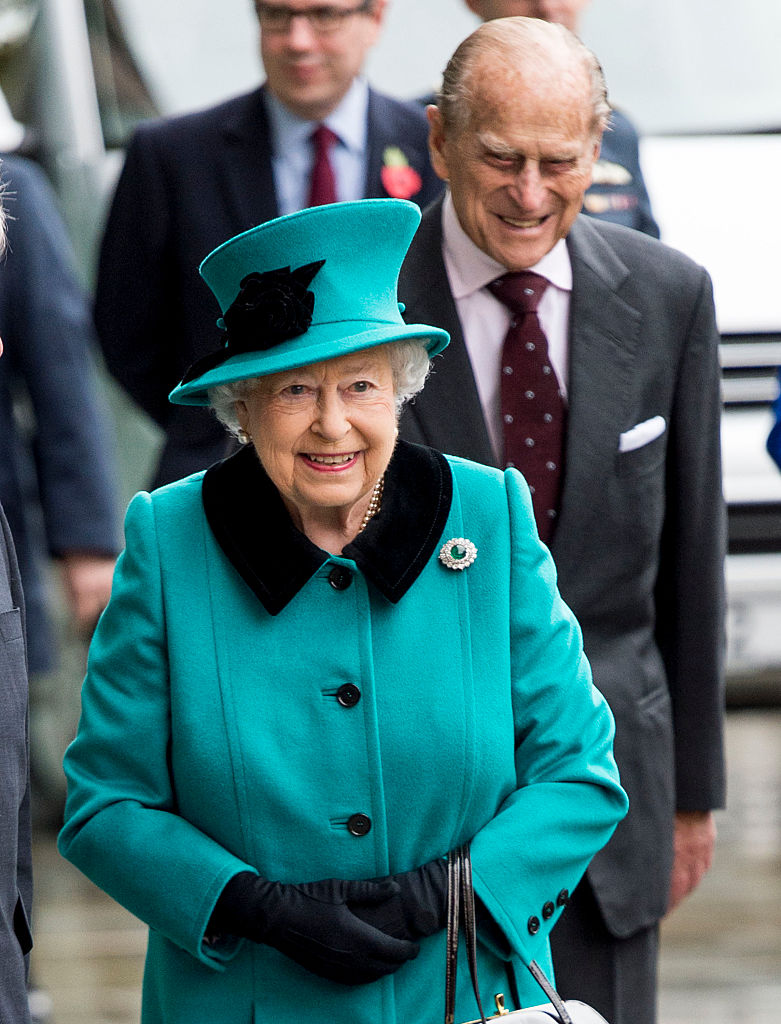 We love the Queen's beautiful teal coat and matching, geometric hat. She has been a strong, gracious figure for people to look up to on the throne for 63 years. That's pretty badass.
The Queen greeted some visitors waiting outside with the sweetest smile.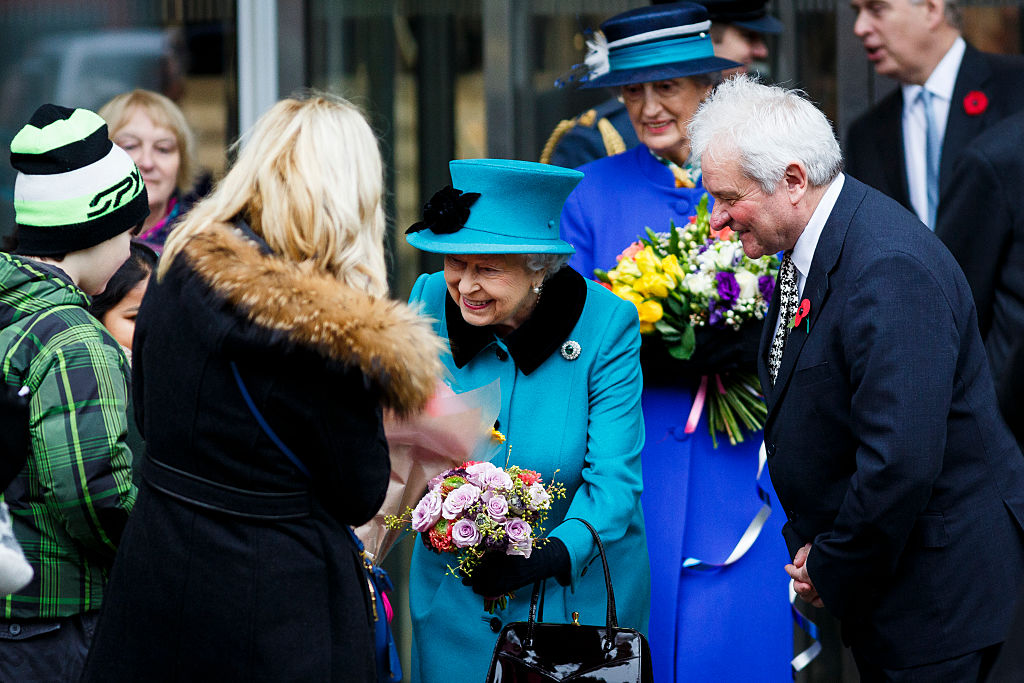 We know that even as Head of State, the Queen's role is mostly ceremonial, but she's the figurehead of a nation, and that's pretty powerful. We can't wait for the day that our own nation has a compassionate, inspiring women at its head as well.
And these sweet pictures of Queen Elizabeth accepting flowers from children will make you say, "Awwwww!"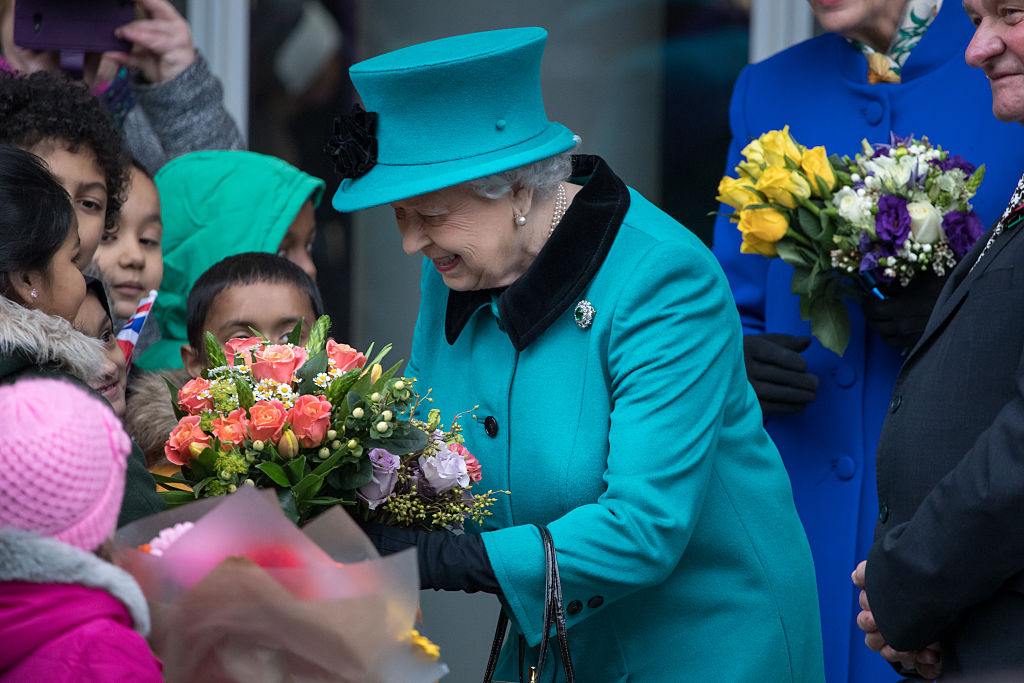 On this rough day, it's so nice to see a crowd that is definitely with her.
We know that someday we can expect a female president, and we're trying to bolster up the girl power.
Until then, we'll admire other female heads of state, like the awesome Queen Elizabeth.