A female engineer is suing Google for workplace harassment, alleging there's a distinct "bro culture"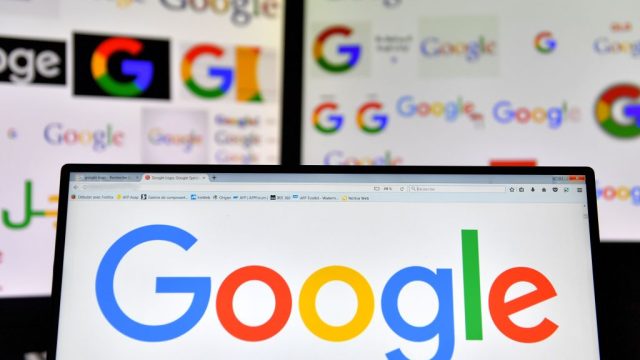 A female software engineer is suing Google, alleging that she was sexually harassed on a daily basis thanks to Google's permissive "bro culture."
Loretta Lee, who worked for Google from 2008 to 2016, filed the suit against the Silicon Valle giant this month, citing sexual harassment, gender discrimination, and wrongful termination.
According to Ars Technica, Lee's lawsuit charges: "Google's bro culture contributed to Plaintiff's suffering frequent sexual harassment and gender discrimination, for which Google failed to take corrective action."
Lee's claims range from receiving occasional "disturbing and bizarre messages" from her male colleagues to inappropriate physical touching, including a coworker fondling her breasts at work, to having a male colleague show up at her apartment with some booze and offering "to fix a problem she was having with one of her devices." According to the lawsuit, when she asked him to leave, he refused.
Ugh.
The lawsuit also states that, because Lee started working at Google when she was only 26, this type of "bro culture" was the only workplace environment she knew, which probably explains why she continued to work there for eight years.
Sadly, this is the case for many other women who work both inside and outside of Silicon Valley.
Lee was initially resistant to filing a formal complaint to HR "out of fear that she would face retaliation from her co-workers." Unfortunately, she was right. When she did finally file a formal complaint, her work group refused to approve her coding. She was eventually labeled a "poor performer" and dismissed.
Lee is the latest employee to sue Google over workplace issues involving sexual harassment, speech, and diversity over the past year.
Last September, three former female employees sued the tech giant for gender discrimination, claiming, among other things, that they weren't being paid as much as their male co-workers or offered the same career opportunities.
If anything, Lee's lawsuit lends credibility to the recent book Brotopia by Emily Chang, which claims the tech industry is rife with the mistreatment of women.
Time's up for Silicon Valley.