Keri Russell called Scott Speedman a "disaster of a boyfriend" back when they dated IRL, and LOL
Our '90s-loving hearts will always be thrilled that the cast of Felicity has remained close over the years, so it's no secret why we are loving that Keri Russell received a star on the Hollywood Walk of Fame and her former co-star (and IRL former boyfriend) Scott Speedman was on hand to support her.
And, well, LOL.
The Felicity stars reunited and talked about their romance with the late night host, and it seems like even though Ben and Felicity had a happy ending, Scott and Keri were not meant to be.
https://www.youtube.com/watch?v=J-D8GZn-kho?feature=oembed
The beloved coming-of-age show chronicled Felicity's journey to college to follow her high school crush, Ben, back in 1998. The cast is still irrefutably close, but Keri reveals her real-life boyfriend didn't react super well to Felicity's infamous short haircut.
"We were actually dating at the time, and I'd been such a disaster of a boyfriend up until then, and I knew I had to put on a good show," Speedman said. "I was like, 'C'mon man, you've got to bring it home, you've got to do it.' I got to work and she turned around the corner and my face sort of froze in a half-panic, half-smile. I just did not pull it off."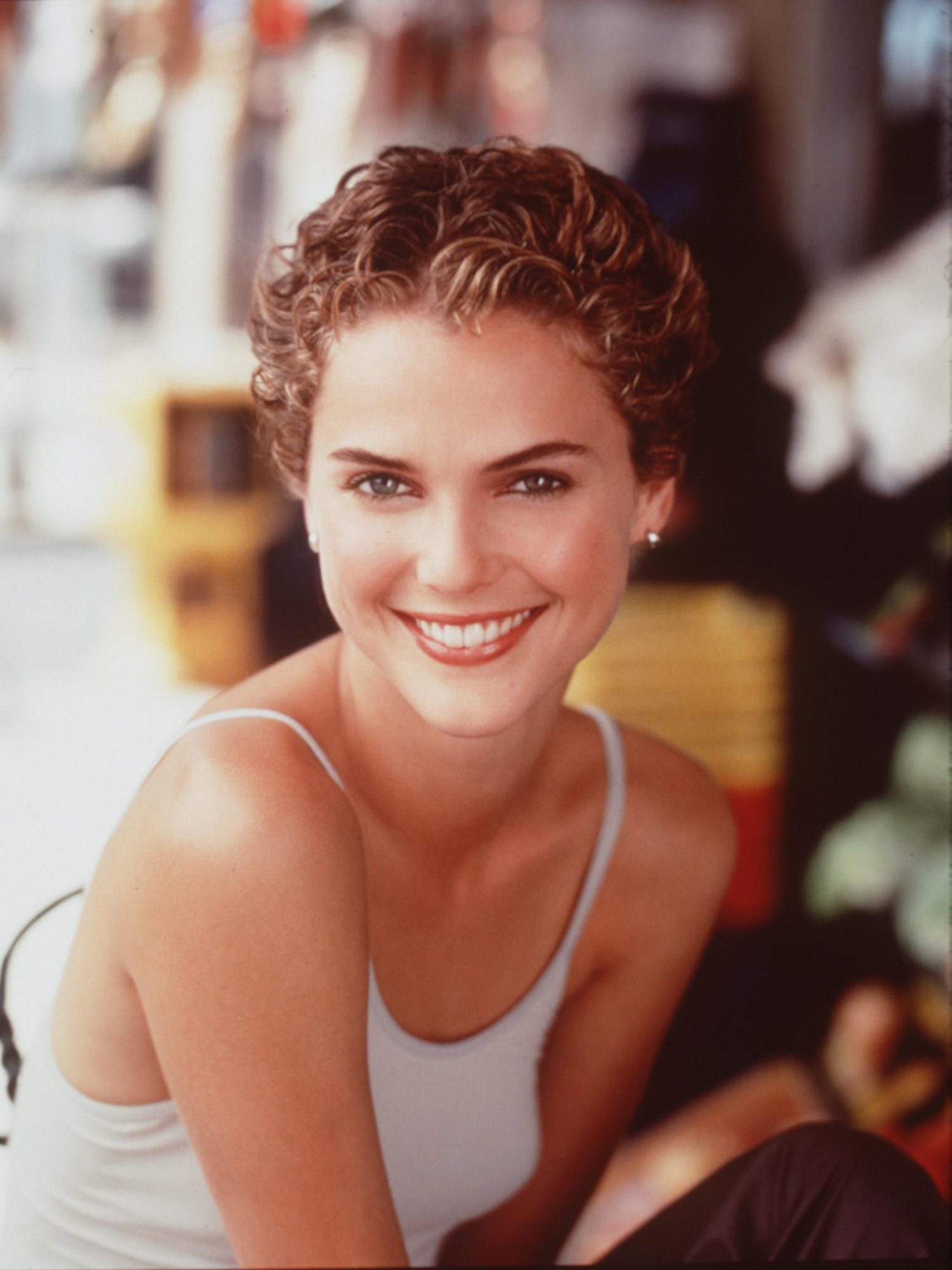 Of course, the duo took it all in good stride, with Keri admitting the haircut had a "Chia Pet vibe" and giving Scott a pass because of their ages at the time, saying, "a young twenties boyfriend is called a disaster of a boyfriend." The Animal Kingdom actor quipped: "That still remains, by the way…not much has changed."
The two are still close friends, and they chatted with Jimmy about all things Felicity, from the chances of a reboot to why they're so glad social media didn't exist back then.
https://www.youtube.com/watch?v=AbkswWIQjfQ?feature=oembed
Felicity celebrates its 20-year anniversary next year, which means 20 years of debating Team Ben or Team Noel.