Felicity Jones admits that she would rather play the male roles in scripts she reads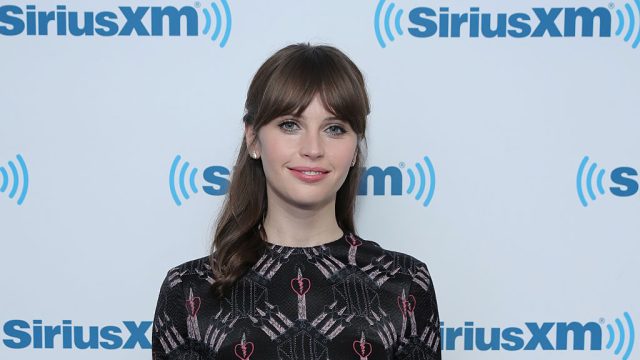 Felicity Jones stars in the most highly-anticipated movie of the year. Rogue One: A Star Wars Story hits theaters this Friday, December 16th, and we can't get enough of its star. It's a great part for her, and those are tough to come by. Felicity Jones would rather play male roles in scripts, according to Female First. Felicity explains that so often in scripts, the male characters are much more interesting. That's why a role like Jyn Erso in Rogue One is such a huge deal.
Felicity Jones reveals that most male roles in scripts are more interesting than female roles.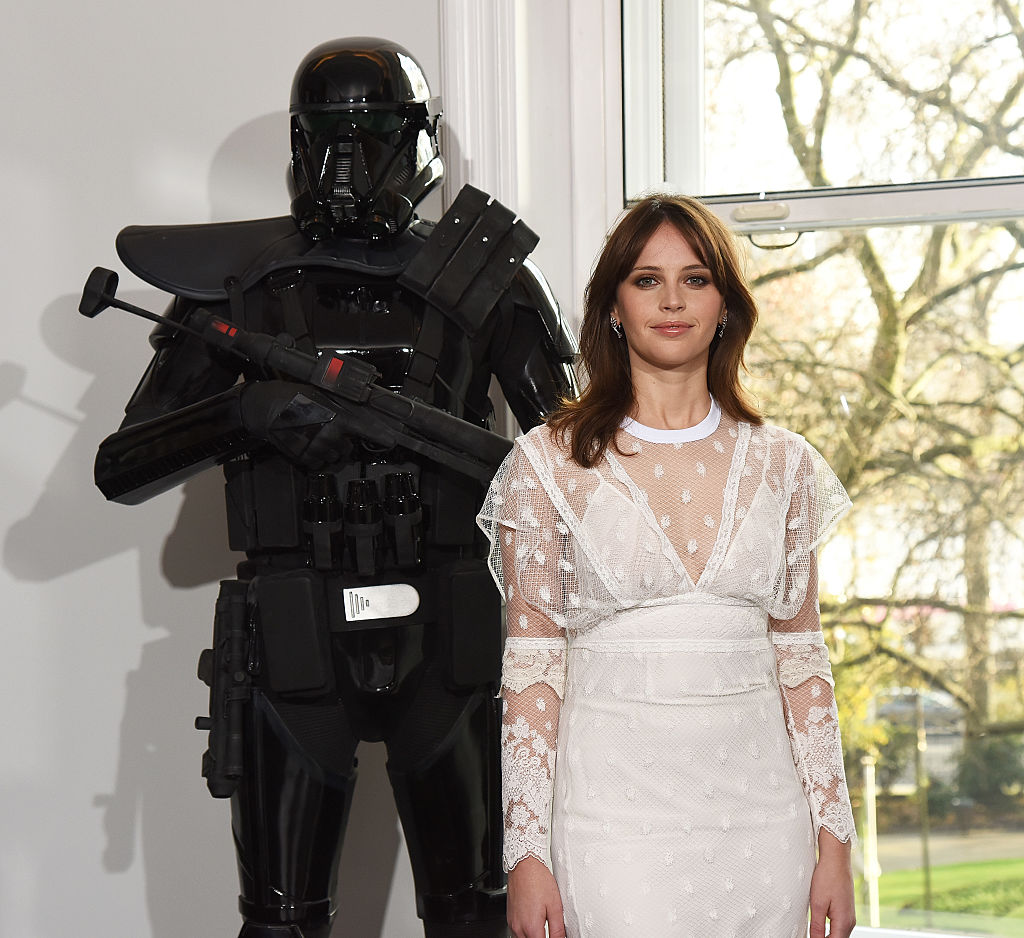 Naturally, this problem is part of the larger issue of getting more women involved in film, both in front and behind the camera. That's why we're so thrilled to see Felicity playing an awesome character like Jyn.
Felicity says that playing Jyn Erso was a great moment for young girls.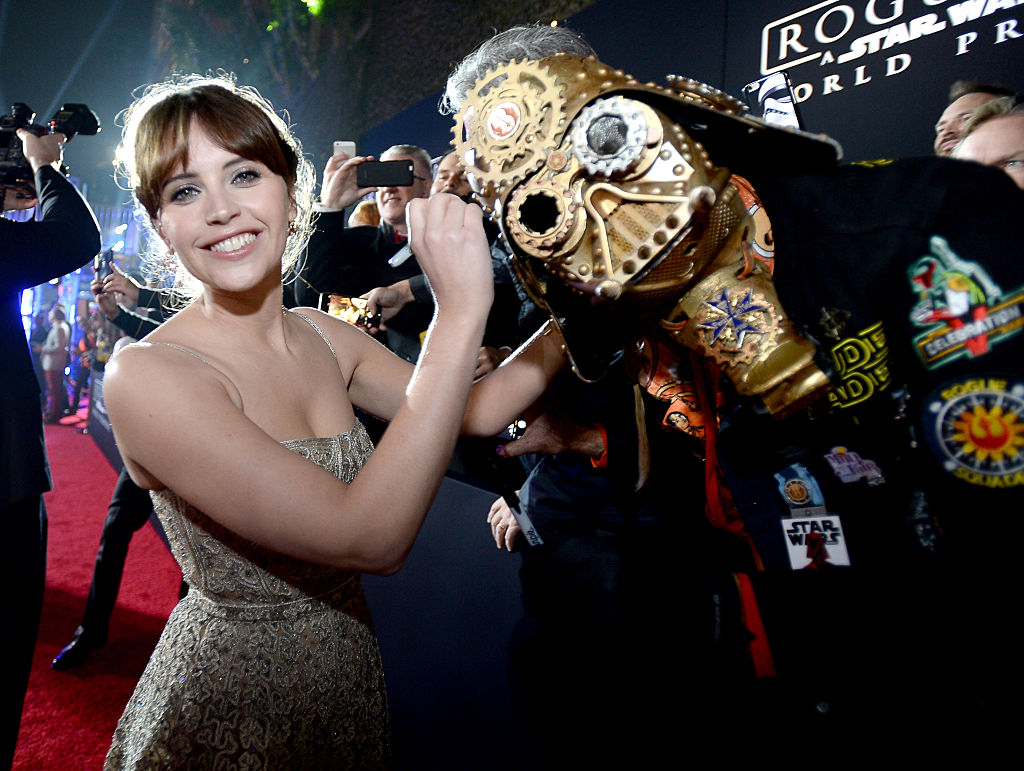 According to Female First, Felicity hopes to create another character like Daisy Ridley's Rey in Star Wars: The Force Awakens that little girls can look up to.
Felicity said, "Jyn is a fantastic woman [...] I saw her as being tough and decisive, and I tried to capture that attitude and portray her as an extraordinary heroine. We rarely see a woman like this in film."
We do too rarely see an inspiring, tough woman. So we're ecstatic to see Rogue One this weekend.
Thanks to Jyn, we know what to do to find great female-driven content.
We hope in the future we'll see more awesome roles for women thanks to Felicity.