Felicity Jones talks about losing Anton Yelchin, and our hearts break all over again
We've lost far too many loved ones so far in 2016, and there was a death early in this summer that truly hurt: At the age of 27, Anton Ylechin was involved in a freak car accident and did not survive.
Immediately, so much love for Anton started pouring in from everywhere. Those who knew him in real life, from friends to co-stars, shared all began sharing stories of being and working with him, and there was one common theme: He was a very special person, and he was taken far too soon.
In a new interview with The Hollywood Reporter, Felicity Jones echoes this once again. She starred with Anton in the 2001 movie, Like Crazy, where the two played a couple in love, struggling to make their long distance relationship work (and we cried right along with them during the movie).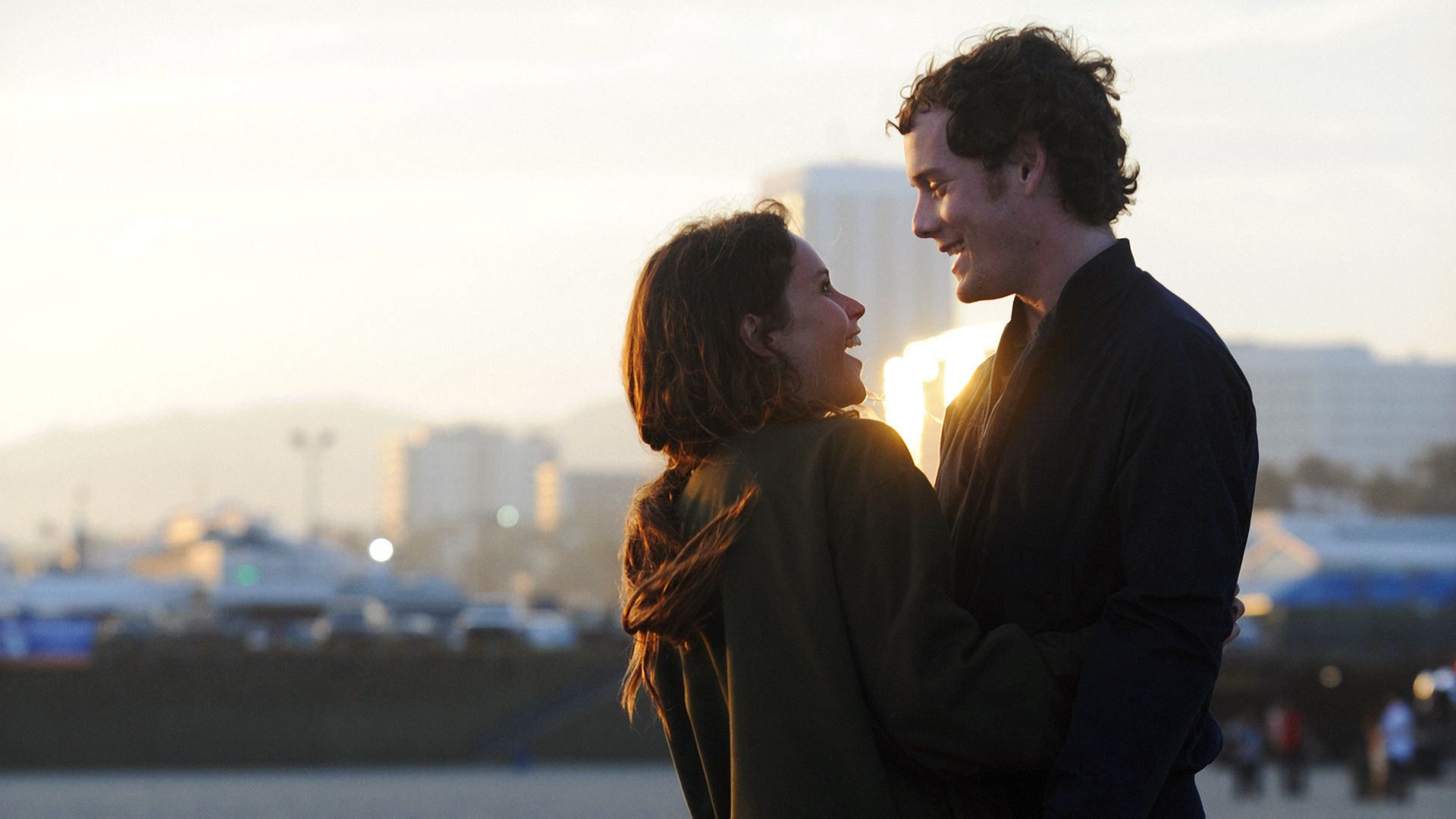 As THR notes, she's "obviously still shaken" from his passing, and our hearts are breaking into a million pieces right now.
"It doesn't feel like there's any justice or there's no way of understanding it, really," she explains about his accident.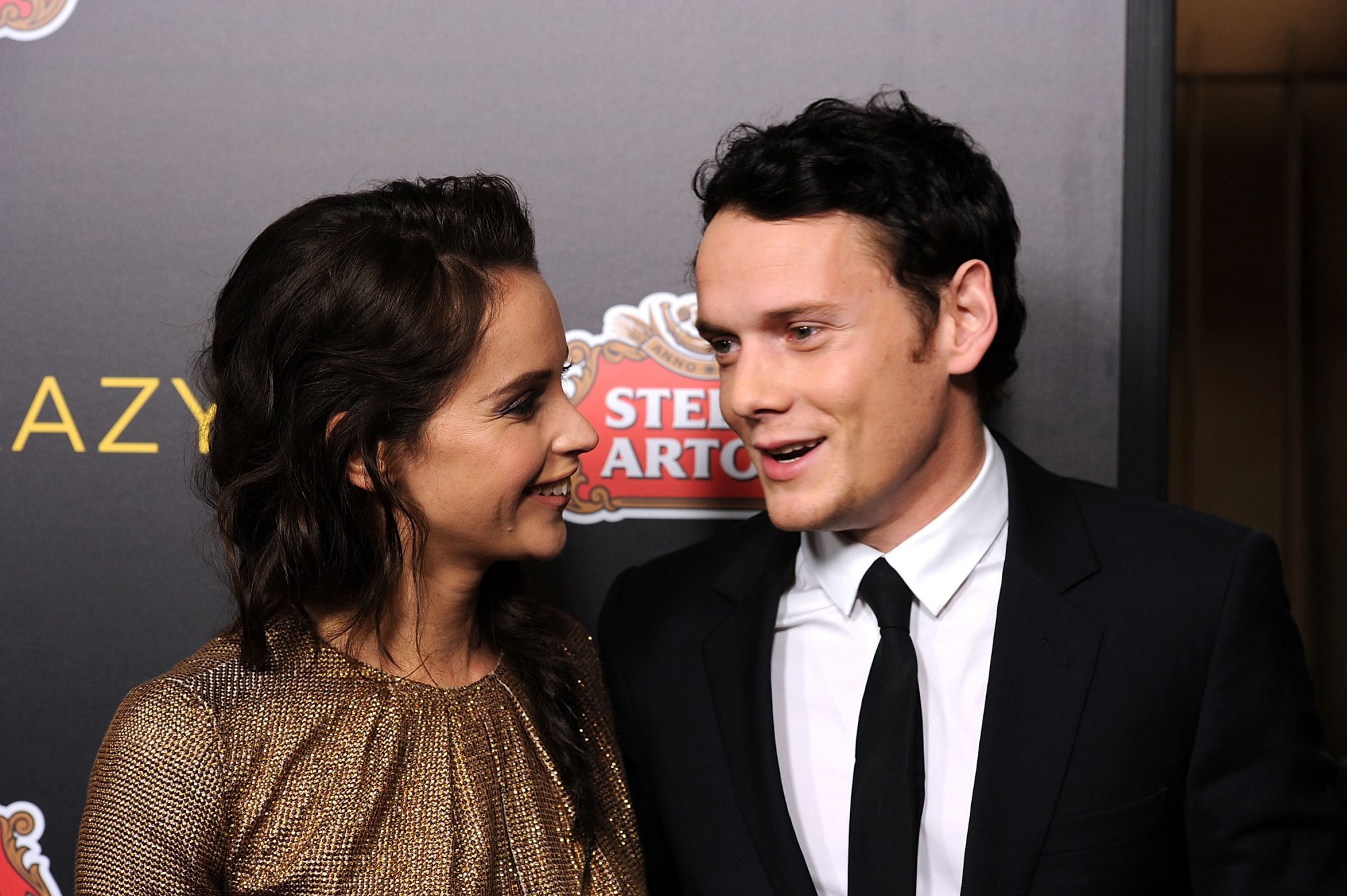 "It's just been a very difficult time for his family. They're very dignified, beautiful people. He was just like no one else. He really was a unique soul."
Such sweet words. Now we've got to go find our Like Crazy DVD and cry all over again.