8 fashion gifts for the chic "Game of Thrones" fangirl in your life
We miss Game of Thrones kind of a lot. Actually, more than we thought was possible. And since Season 7 doesn't premiere until Summer 2017, we still have a big chunk of time to pass until its release. To tide us over,  we're doing a little holiday shopping for all our fellow Game of Thrones fangirls. These fashion gifts, however, are all as chic as they are Game of Thrones-y. Because the two don't have to be mutually exclusive.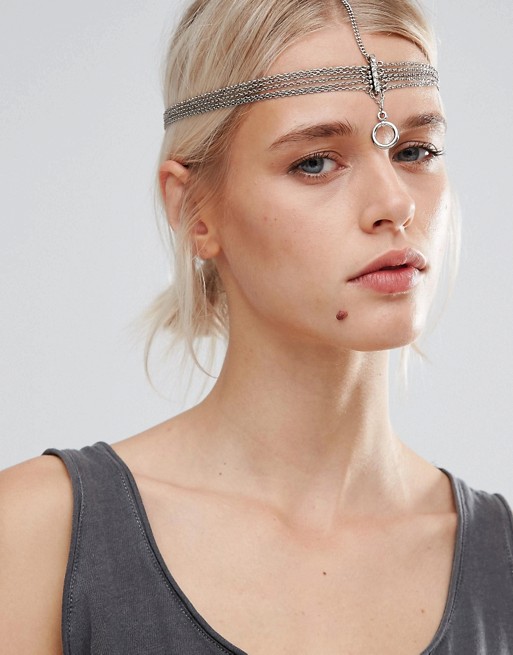 Pieces Multi Chain Head Harness, ASOS, $10.52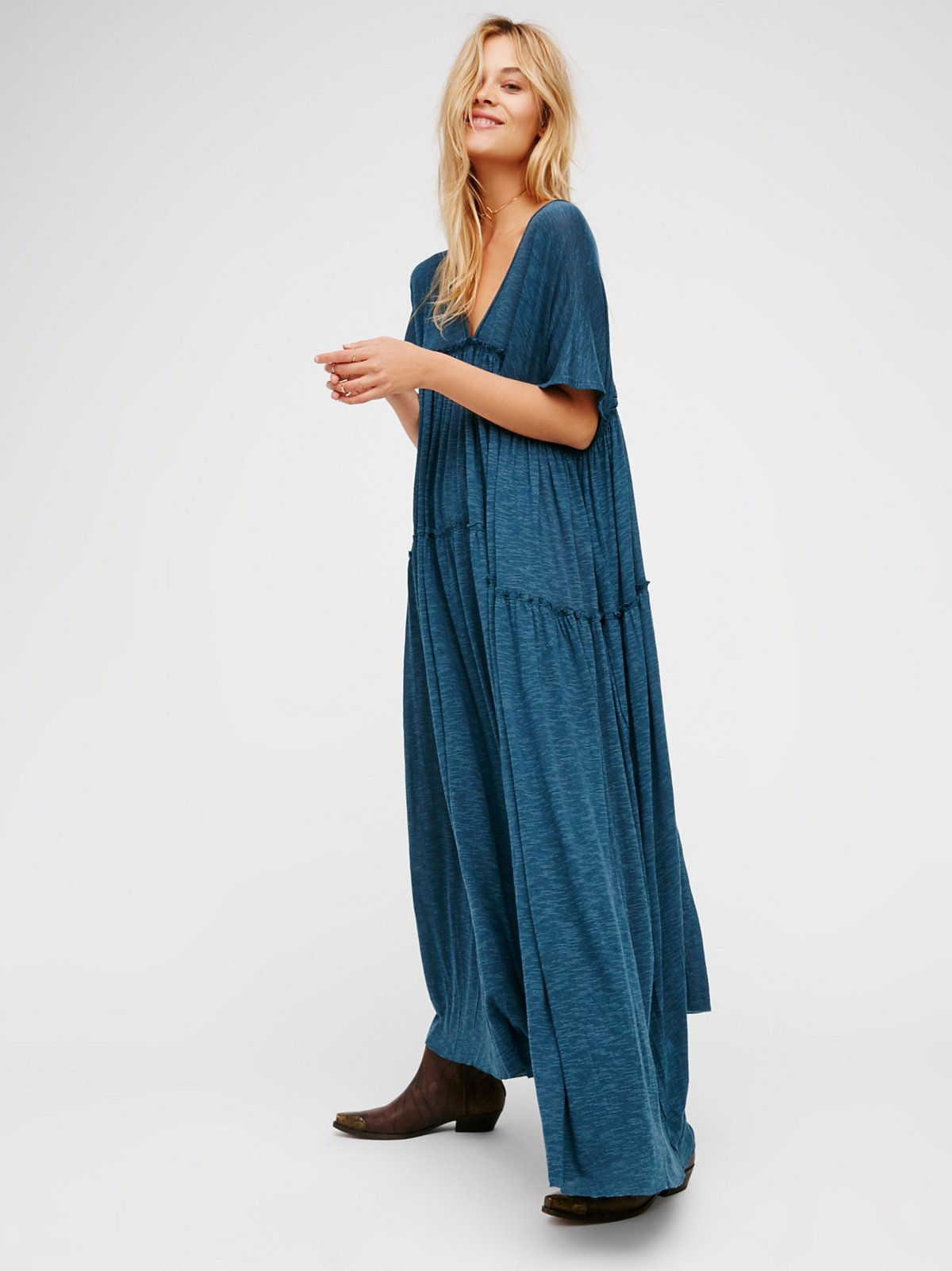 Mars Maxi, Free People, $98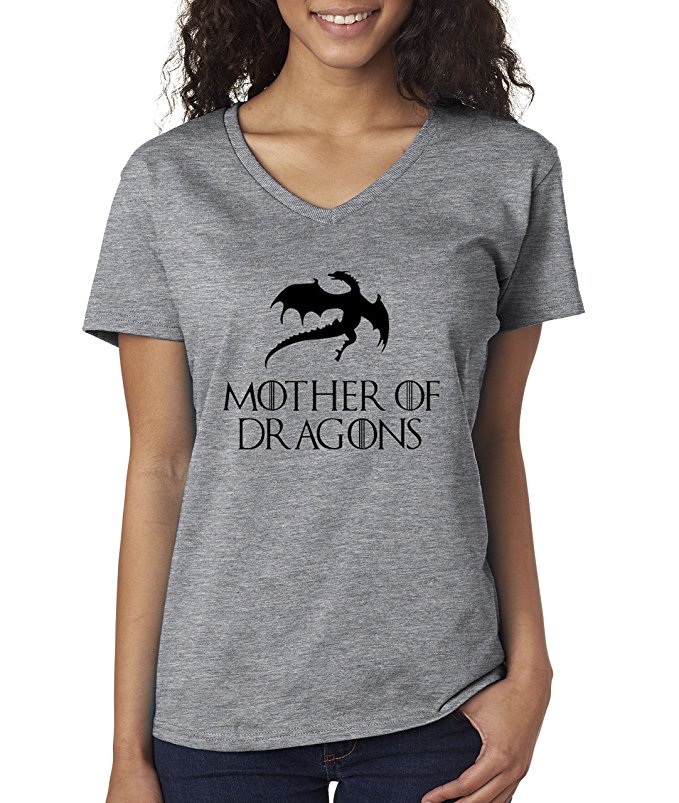 New Way 151 Women's V Neck Shirt, Amazon, $9.20-$20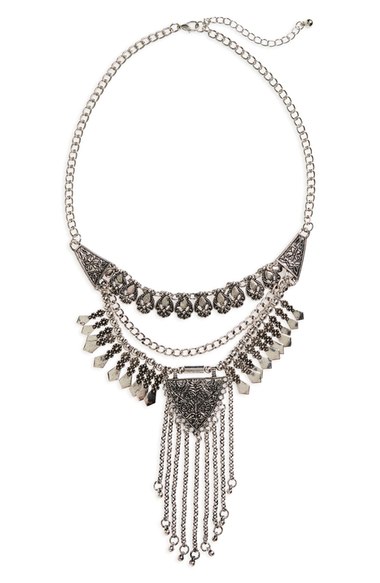 Topshop Fringe Statement Necklace, Nordstrom, $35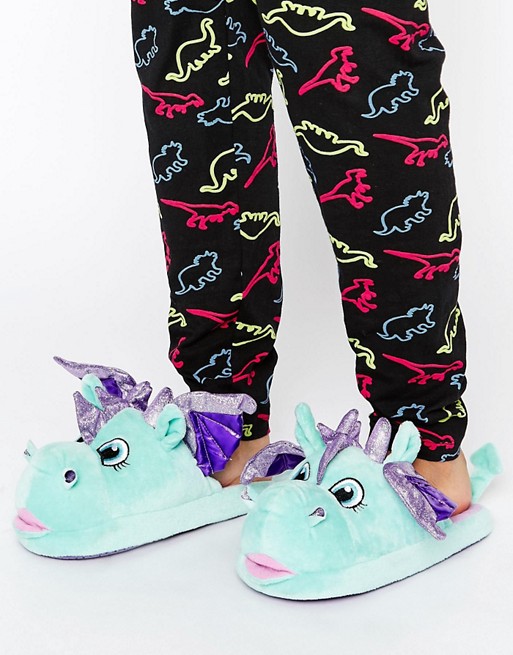 ASOS NILES Dragon Slippers, ASOS, $21.50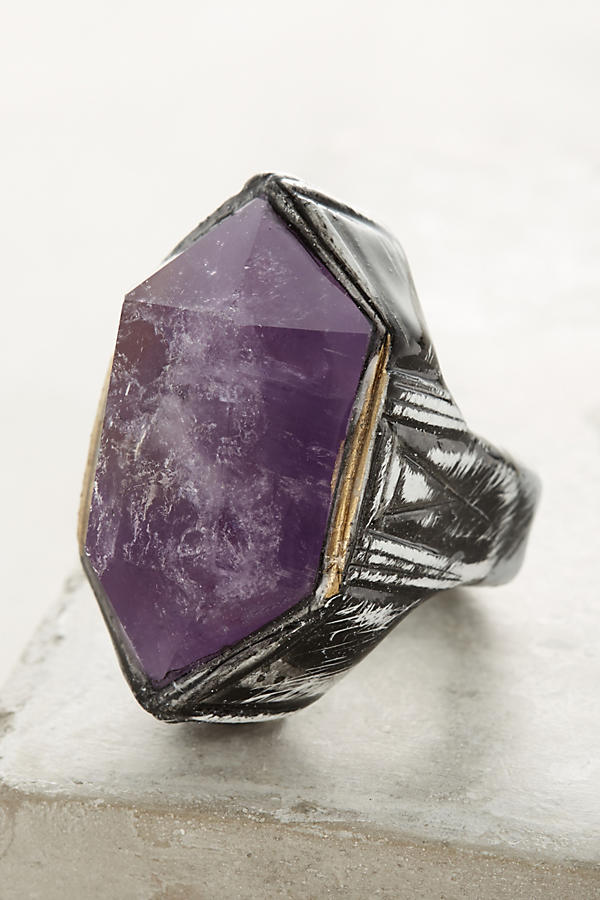 Amethyst Bar Ring, Anthropologie, $188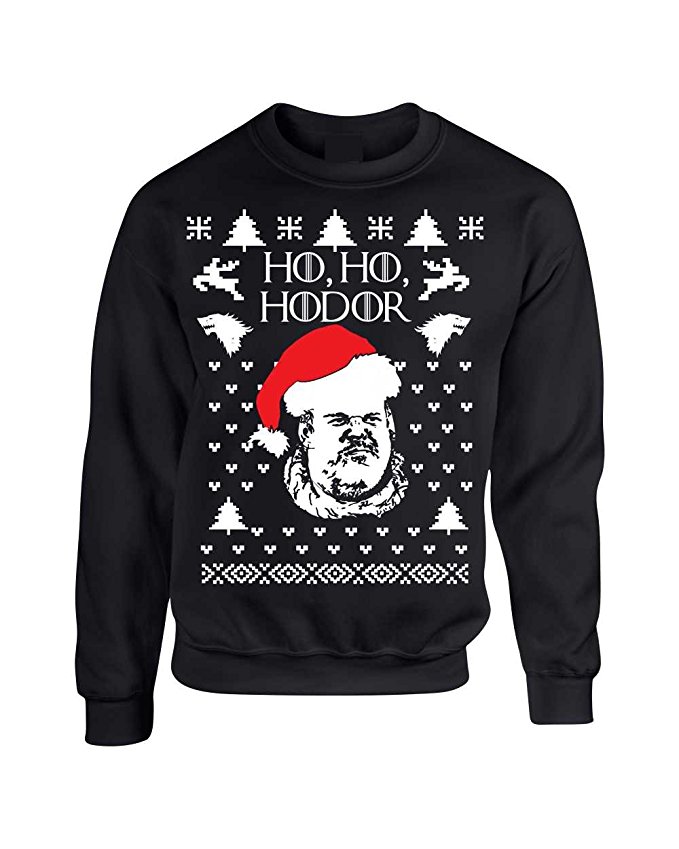 Allntrends Adult Crewneck Sweatshirt Ho Ho Hodor Ugly Christmas Sweater, Amazon, $20.48-$26.87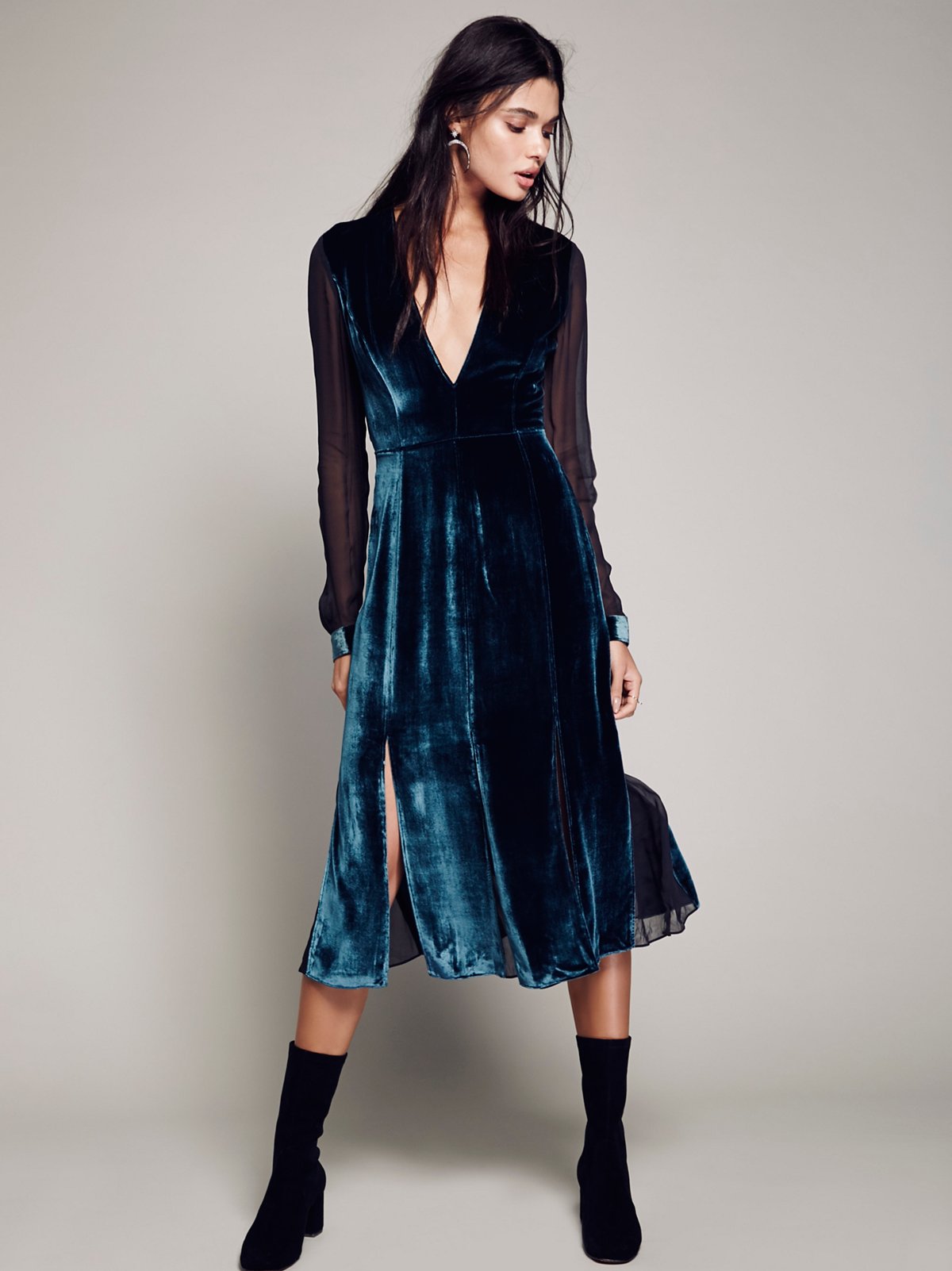 Amelina Velvet Dress, Free People, $250
*If you purchase something through our links, HelloGiggles may earn an affiliate commission.