We Asked 4 Influencers About Their Post-Vaccine Plans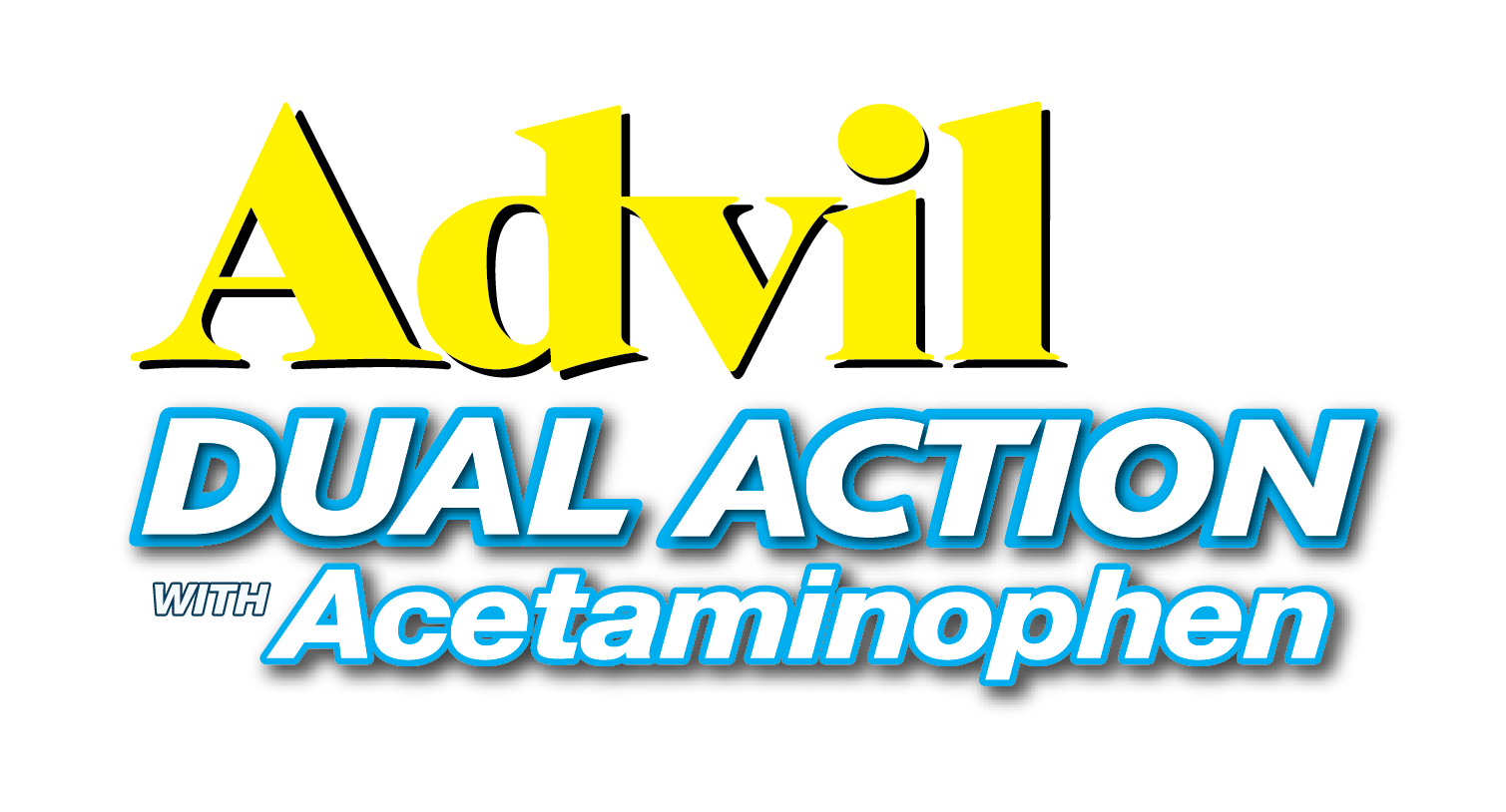 +

What silver linings did you find in the last year of quarantine? We asked four influencers to reflect on what they may have gained during the pandemic.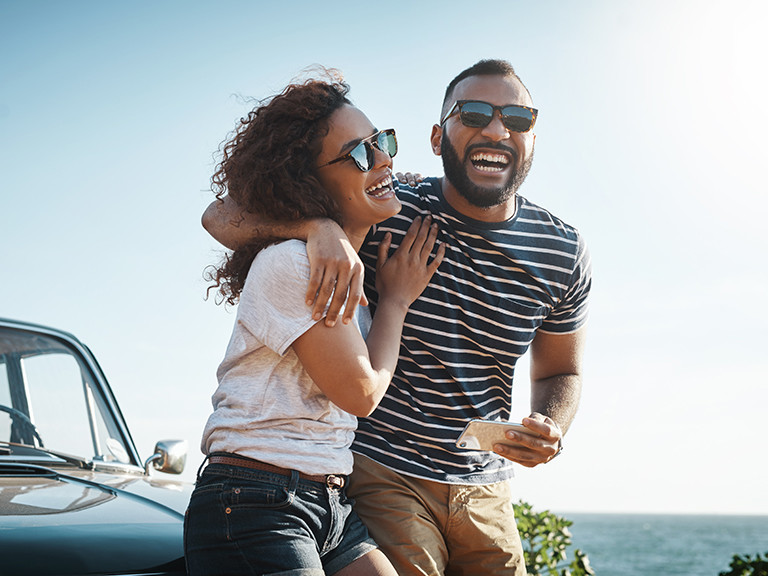 The COVID-19 vaccine means different things to different people, but one thing is for sure: there is plenty of hope to go around. Whether you've booked your first appointment, gotten a single dose, or are enjoying the benefits of being fully vaccinated for summer, you may be in need of some post-vaccine inspiration. What are people looking forward to post-shot, and what are they planning to leave behind in 2020? We turned to four different influencers in lifestyle, travel, and modeling to give us their takes on what their paths to re-entering the world look like.
Travel and Tourism Top the To-Do List
Dining indoors at a favorite spot? Attending a live concert? Throwing an in-person birthday party? With vaccine rollout underway, there's plenty to be excited about. For some, the urge to jet-set trumps the rest.
"I cannot wait to get back to traveling, especially internationally," says lawyer and TV personality Aparna Shewakramani. Since she owns a luxury travel company, relaxed travel restrictions mean it's back to business. "I just can't wait to back out there, start exploring, and get back to work."
Aparna isn't the only entrepreneur who can't wait for the tourism industry to pick up. Sarah Funk, a travel expert and tour company owner, echoed her sentiments.
"Being stuck at home for the last year and a half has taught me to appreciate the small things, while also reiterating how much of a privilege traveling is," Funk says. "I can't wait to go on my first trip after being vaccinated!"
Summer Vacations are in the Works
Many of us have kept ourselves motivated through COVID-19 by envisioning the vacations we'd one day take. For lifestyle and beauty guru DeAnna Bobbi, some of these dream trips are becoming a reality! Aside from taking her two-year-old on a vacation to their favorite amusement parks, Bobbi can't wait to catch some rays. "I'm going to anybody's beach," she says. "I don't care whose beach, I need to be there! East coast living gets heavy during the winter, so maybe San Juan or something like that."
Model Kaleigh Garris also has sunshine on the brain and plans to travel to California. "I was able to sign with an agency during COVID-19, but haven't been able to do a ton of work because of travel restrictions," she says. "Once they're lifted and I'm fully vaccinated, I am really looking forward to being able to go out there, and hopefully allow my career to take off."
Meanwhile, Shewakramani has booked a trip to Kenya in June, and Funk's looking forward to a month with family in Australia.
Excitement to See Extended Family is Buzzing
Everyone has a shortlist of people they're excited to hug once the vaccine kicks in, and Garris is no exception.
"A lot of my family lives out of state. I haven't seen them in years. It'd be amazing to go out there, spend time with them, and update each other on how life is," she says. "I feel like my family especially has been separated. We've only been able to see each other over different video meeting websites."
Funk has been excited to embrace her extended family members for a while now, too. While her side of the family and her husband's are usually close, this year felt emptier without holiday gatherings or big trips.
"I'm excited to introduce my family to my new baby!" she says. "I can't wait to have everyone together and to bring Bella into the mix."
Anxiety and Fear are Left Behind
While happiness and optimism are buzzing, sometimes it's enough just to let go of worries. One thing Bobbi is most looking forward to doing after the shot? Going shopping without feeling so nervous about germs.
"That sounds ridiculous, right?" she laughs. "But I would really just like to walk down the toilet paper aisle without anxiety. That sounds so basic, but I just miss going [shopping]."
Shewakramani is right there with her.
"I didn't expect to miss just daily errands without that constant worry. Like going to a grocery store or filling up gas," she says. "There were so many things that we took for granted that were a part of daily life. We just didn't have that last year so I'm really excited to get back to normalcy."
The Shot Spells Adventure for Kids and Families
Motherhood has required a little more elbow grease this past year, particularly for those working and parenting from home. Kids have a little more freedom and fun to be giddy about, once everyone in their family unit is vaccinated. Funk, who had a baby during the pandemic, is enthusiastic about showing baby Bella the world. "I want her to love traveling as much as I do!" she says.
For Bobbi, reintroducing her toddler to the world is all about the little things. She can't wait for family cookouts and playdates, even if they're small.
"Because my daughter is so young, she didn't really get a lot of time to play with other kids," she explains. "When we go out, she sees other kids across the way and is so interested in them. I don't think she even remembers playing with other children. So, I'm looking forward to seeing her play with other kids and feeling safe about it."
The Silver Linings are Getting Savored
As we trade our sweatpants for sundresses and start reacclimating to a post-vaccine climate, it's worth reflecting on things we gained from a year of quarantining, like new hobbies or skills. Garris has gotten back into fitness and is looking forward to expanding into new exercise outlets.
"I used to be a competitive dancer, but with the timeline of when I graduated and when COVID-19 started, I didn't have an outlet to one, express myself, and two, exercise," she says. "I really want to find my niche, whether that be circus arts like lyra or silks. Maybe a yoga class. Just to expand on what I've been able to learn so far at home."
Funk has found a new passion in interior design and has been learning more about it since being stuck at home. "I'd love to design my home with a focus on in-home entertaining," she muses. "Think hot tub, movie room, etc."
Meanwhile, Shewakramani has gained a new appreciation for family time that will certainly transcend COVID-19.
"My family all lives in the same city, and we decided to be a pod right away," she shares. "We all got super close and relied on each other and started new hobbies together. I think it's really special as an adult to have that newfound connection with your parents and siblings."