Today we honor Fe del Mundo, the first woman enrolled at Harvard Medical School
Fe del Mundo, who lived to be 101 years old, is today's inspiration. Born on this day in 1909, del Mundo would grow up to found the first pediatric hospital in the Philippines. As for her inspiration to become a doctor? It all had to do with del Mundo's siblings.
Sadly, three of del Mundo's eight siblings passed away while still infants, and her older sister died from appendicitis. Her older sister had wanted to be a doctor for the poor, which motivated del Mundo to do the same when her sister no longer could.
In 1933, del Mundo received her medical degree from the University of the Philippines in Manila. Thanks to her valedictorian status, and her exceptional performance on the medical board exam, President Manuel Quezon offered del Mundo a full scholarship to any school in United States of America. She accepted, and picked Harvard.
It wasn't until she arrived that Harvard realized they had admitted their first woman.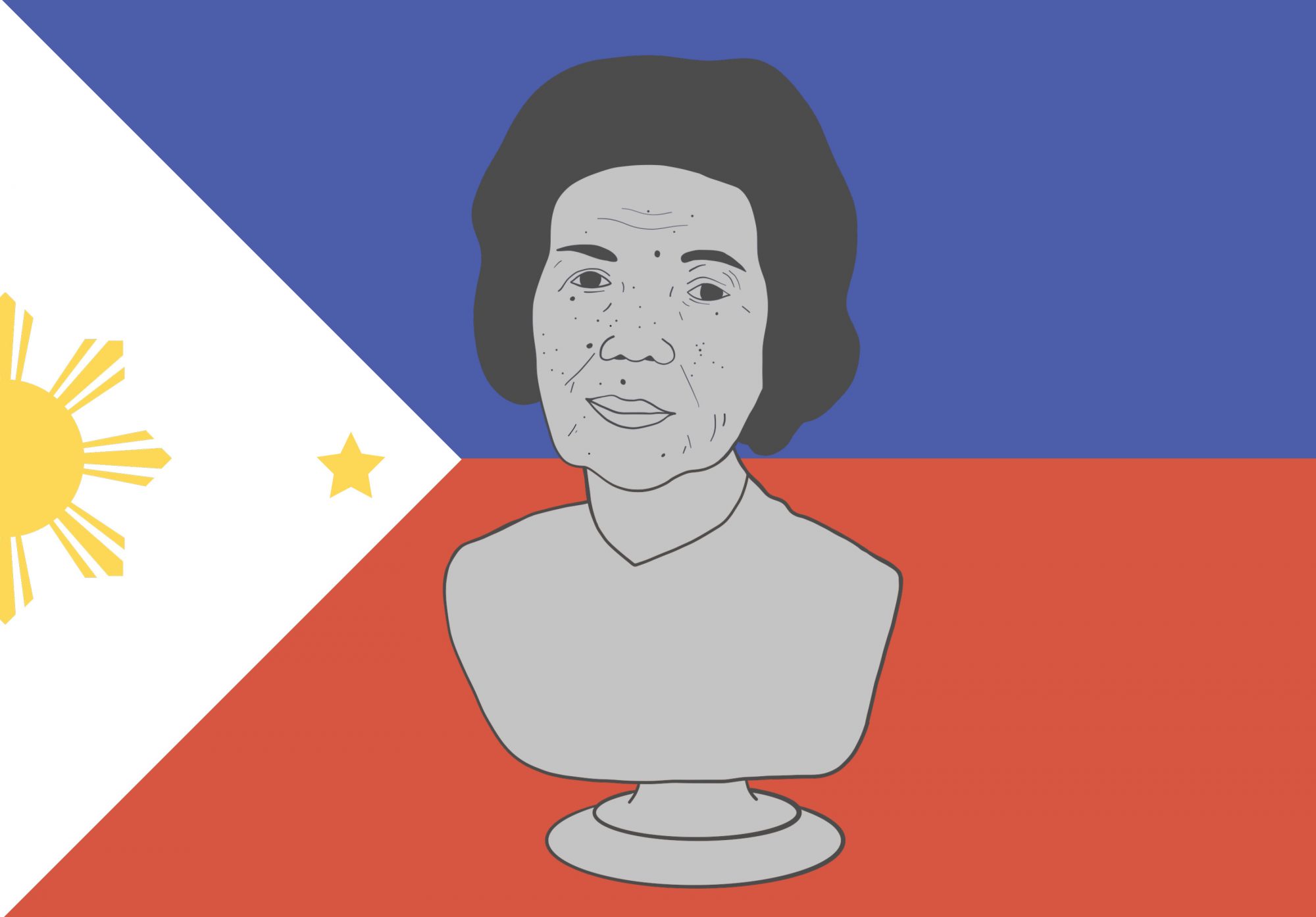 According to her biography:
"[Del Mundo] humorously relates that when she arrived in Boston and went to the dormitory assigned her in a letter from the director of the hospital housing, much to her surprise she found herself in a men's dorm. Unknowingly the Harvard officials had admitted a female to their all-male student body. But because her record was so strong the head of the pediatrics department saw no reason not to accept her. Thus, upsetting Harvard tradition, she became the first Philippine woman and the only female at the timeto be enrolled at the Harvard Medical School."
How's that for badass?
Del Mundo would return to the Philippines in 1941, and go on to volunteer for the Red Cross, to found a pediatric clinic, and to pioneer work on infectious diseases in the Philippines. She passed away in 2011 at the age of 101.
So here's to you, Fe del Mundo. Thanks for proving that a little girl can achieve exactly what she dreams, and so much more.