Our favorite weird-pop songstress just released a literally killer tune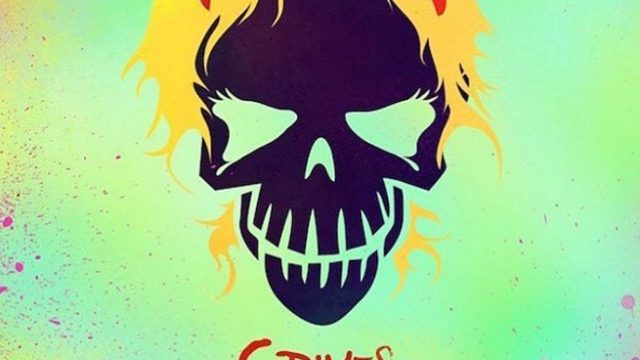 While Suicide Squad itself isn't getting the best reviews, there's one bright beacon cutting through the noise surrounding the new super-villain film: Its soundtrack.
https://www.instagram.com/p/BIqYPKmj1T4
Grimes, a longtime comics fan whose Instagram is littered with pop culture shoutouts, is a particularly big fan of Harley Quinn. For her Suicide Squad soundtrack contribution, she wrote from Quinn's POV in a battle; the lyrical banter is both sassy and bloodthirsty, which is pretty much the perfect depiction of Quinn's mannerisms. (Particularly in the movie.)
Though "Medieval Warfare" is my favorite cut from the compilation soundtrack because of its skittering energy and super danceability, there's something for everybody on the full soundtrack. A Panic! At The Disco Queen cover? Done. Kehlani's best impression of a Lana Del Rey tough love ballad? Done. Lil Wayne, Wiz Khalifa, Imagine Dragons, and X Ambassadors on one track? Sure, why not? The Suicide Squad soundtrack is one big melting pot of musical genres and influences — a reflection of the film's motley crew, except maybe a liiittle better-curated.
https://www.youtube.com/watch?v=OXor30_XZMY?feature=oembed