Your favorite Trader Joe's product just got a major upgrade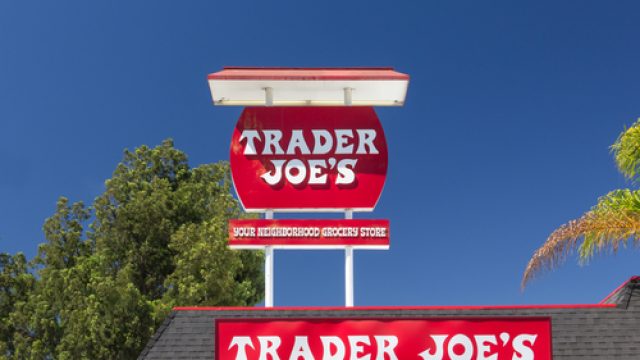 We've written about our love for cold brew coffee — and now, one of our favorite cold brew products, Trader Joe's Organic Cold Brew Concentrate — is getting an awesome new upgrade!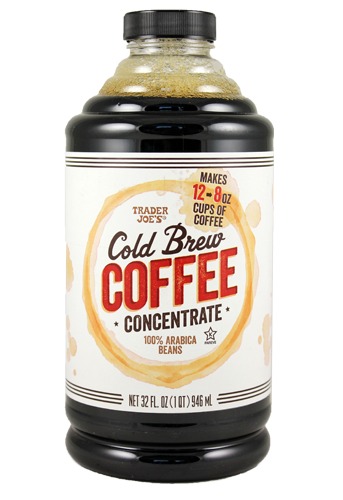 First, here are the facts: A single container of the original concentrate holds 12 servings of coffee and the whole thing costs about eight dollars, which means, according to our friends at Refinery 29, each cup costs less than 70 cents. Seventy cents! Most cold brews from coffee shops cost close to $5 a cup!
We aren't the only ones who find Trader Joe's Cold Brew delicious. There are MANY of us out there. false false
Even better, Trader Joe's now offers an organic version of the coffee concentrate.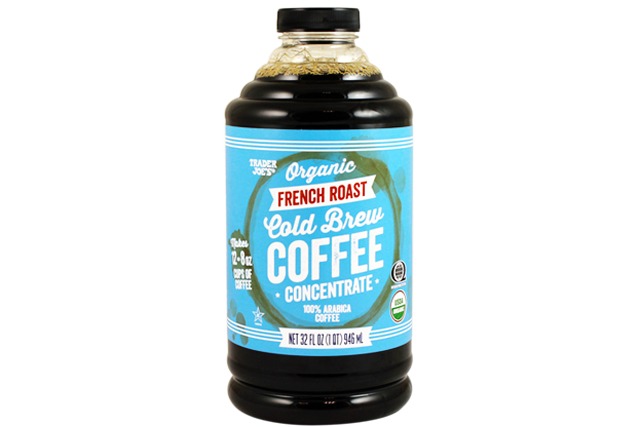 While it is slightly more expensive at $9.99 per bottle, Trader Joe's pointed out in its new description of the product, there isn't a 32-ounce bottle of cold brew on the market for less than $12. So this is still a great deal.
We are so excited to enjoy this new concentrate! We can now host our own coffee shops in our own homes. Now all we have to do is learn how to do some fantastic latte art.