8 favorite beauty products Reddit users swear by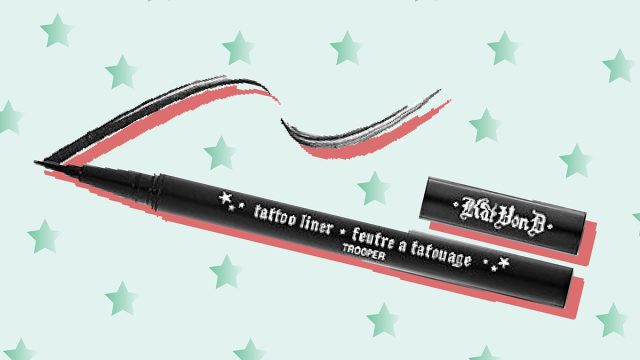 If you haven't used it before, you may not know that Reddit is chock-a-block full of beauty tips and makeup suggestions, and they're all from everyday people who have actually used the products they're recommending. There are sometimes even beauty experts or makeup artists who comment on Reddit threads with useful information about makeup, which means you can learn a whole lot from reading what they have to say. From eye liner to blush to foundation, Reddit could be your one stop shop for makeup advice — if you would only let it.
As of last year, there were more than 234 million users on Reddit, and Reddit folks are the type who will start conversations, answer your questions, and tell you what they really think. That's a winning formula when it comes to figuring out which makeup products to purchase on your next shopping spree. If you're not a Reddit user yet, you can still benefit from all the beauty forums. Of course, if you want to jump in and participate, you'll have to create your very own Reddit profile. It's a small price to pay for infinite information on all the makeup that's currently available today.
Here are eight of the most popular beauty products on Reddit.
1. Wet N Wild MegaLast Liquid Catsuit Matte Lipstick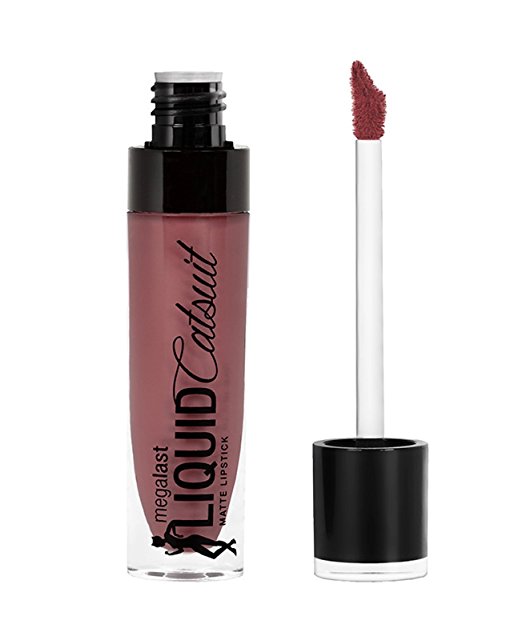 Move over Kylie Lip Kit, because Reddit users swear by this liquid matte lipstick. In the Makeup Addiction subReddit, ZeldaF says she absolutely fell in love with the "Give Me Mocha" shade. "The formula is thinner than the rest and…I also found it to fade gracefully instead of shipping away from the center," she wrote in the comment thread. There are 13 shades to choose from, and unitedstatesofmeow says, "They are very long lasting and feel so amazing on the lips!"
2. Smashbox Cover Shot Eyeshadow Palette: Bold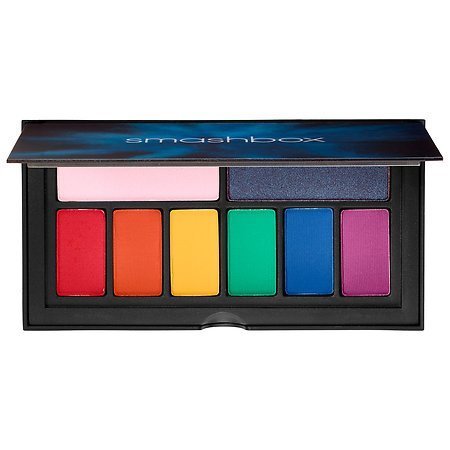 This eyeshadow palette from Smashbox definitely lives up to its name — it's colorfully bold. You may be nervous to try something so audacious on your eyes, but Reddit users encourage you to give it a shot. Someone wrote, "I love how soft and hazy this looks, even with so much color. That yellow through the crease really pulls it all together." Another user commented on the long-lasting quality: "I had worn them for about 3 hours in this picture with no primer, so they do tend to hold up pretty good!"
3. Stila Convertible Color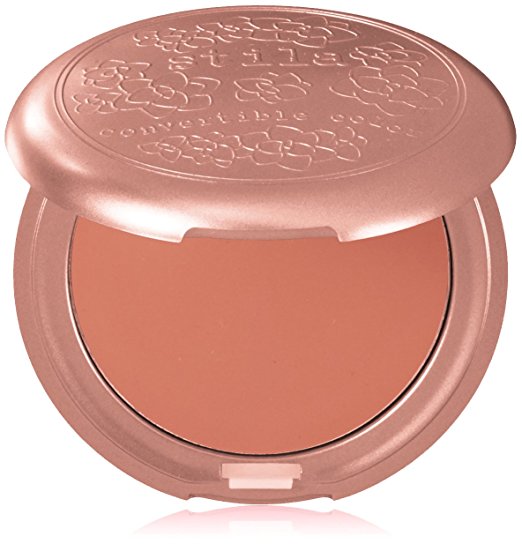 When it comes to cream blush that glides easily onto the cheeks, Stila Convertible Color may take the cake. It's actually meant for the cheeks and lips, just in case you need something that works double duty, and it comes in seven different shades. "Bump for Stila convertible color!" creaturaceous wrote. "I've gone through two in Petunia and one in Peony. Petunia is my HG peach, it's soooo lovely." She recommended you use your fingers to blend it in for a dewy finish.
4. L'Oreal Paris Voluminous Original Mascara, Carbon Black

"Loreal Paris Voluminous Carbon Black is awesome," Ericka_Parker said. "This is my holy grail! It's so good at making my lashes long and thick! And it's like 6 dollars at Walmart!" another user wrote. Many other women responded with the same sentiment, so get to a drugstore already and buy yourself a tube of this magic mascara already.
5. Urban Decay Primer Potion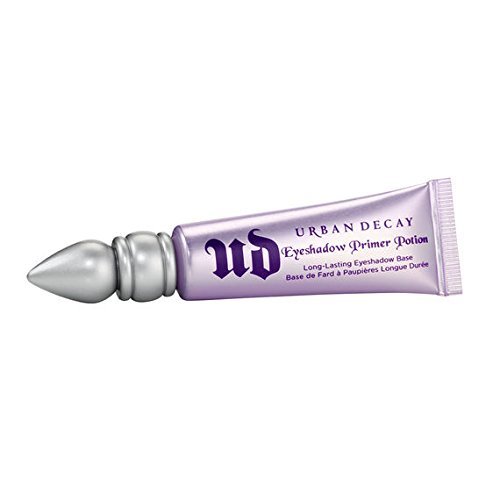 In the Makeup Addiction subReddit, users collectively rave about the Urban Decay eyeshadow primer. "It doesn't actually seem to change the colour of the shadow or anything like that and I use it under everything, including matte shadows," AllyPent claims. It may not seem like you're getting a lot for your money, but all you need is the smallest amount to make your eyeshadow dreams come true. Reddit users say it's especially good for people with oily skin.
6. Colourpop Eyebrow Pencil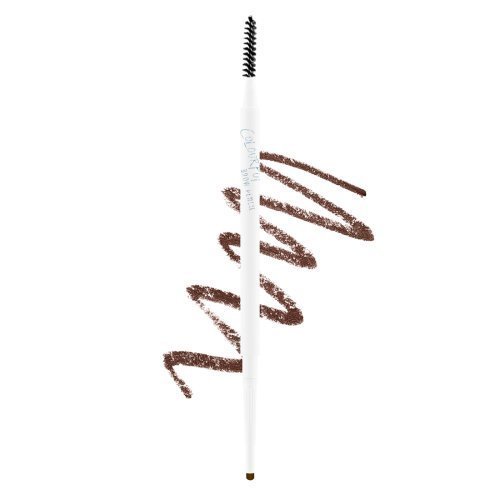 It only costs $13 on Amazon, so you don't have much to lose here. They're apparently really easy to apply. One user gave this tip: "If they go on too thick, it comes with a spoolie and you can just use a clear brow gel can make it look extra posh." Even the most inexperienced makeup lovers will do just fine with the Colourpop Eyebrow Pencils.
7. Kat Von D Tattoo Liner
The long staying power of this liquid eyeliner is enough to make people sing from the rooftops. On just about any Reddit thread that has to do with eye liner, you'll find heaps of users who adore the Kat Von D Tattoo Liner. "The Kat von d stays on all day for me, which I love. My other liquid eyeliner smudges," a user said. "The kat von d liner stays on for me all day and I do not use powder to set it!" another agreed. Good enough for us. We'll take one, please and thank you.
8. Urban Decay Naked Eyeshadow Palettes
When prompted to talk about their favorite eye shadow palettes, Urban Decay Naked palettes rose to the top of the list in a hurry. Whether it's the Naked 1, Naked 2 or Naked 3, Reddit users swear this line of eyeshadow palettes are the bee's knees. "Pink, girly, shimmery, pretty much my favorite things," TheKittenButcher says. You can't argue with that.