Aly & AJ, your fave Disney channel girl group of the aughts, just dropped a new song
The fabulous Disney channel '00s sister musical group Aly and AJ just dropped a new song, and it may be your new summer anthem.
Rockstar sisters Aly & AJ Michalka sort of faded away for awhile. Obviously, both are not just musicians, but also actresses in iZomie, The Goldbergs, and much more. So they've been busy. But now they're back to music, and we couldn't be more excited. Some of their old hits made us totally want to dance. But listening to "Take Me," we think they might be back and better than ever.
Aly & AJ's new song "Take Me" just dropped, and we're so excited for their upcoming album.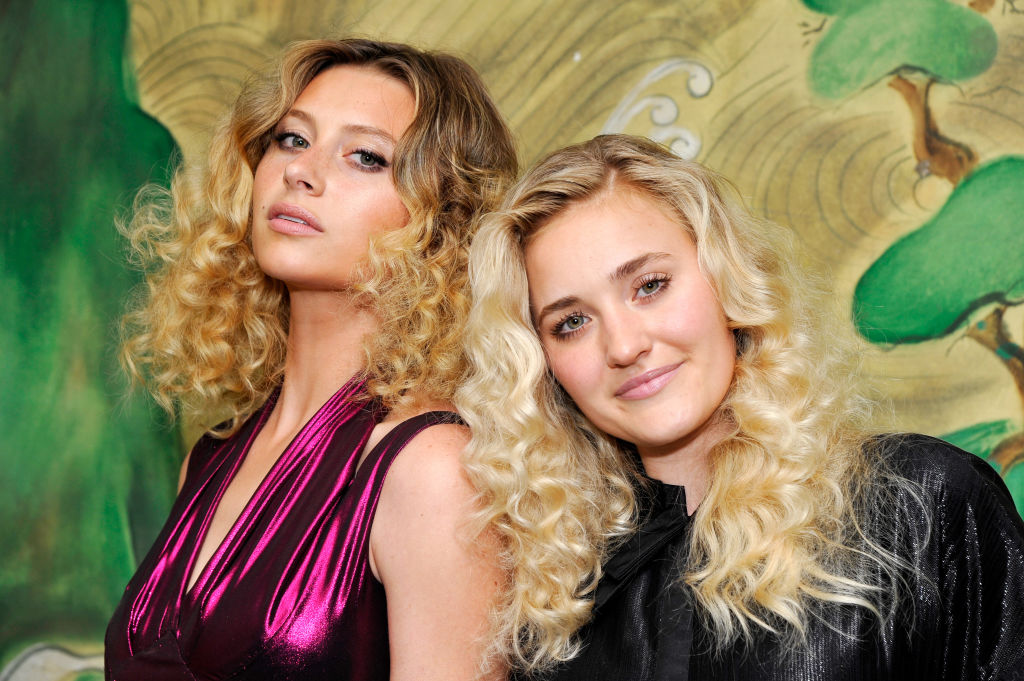 "Take Me" dives into a totally modern relationship issue — taking a relationship public. So many of us struggle in relationships that feel like you're always just Netlfix-and-chilling. But we all need an S.O. that wants to show us off. And Aly & AJ are with us on that. Their lyrics reflect that, saying, "When you gonna take me out? / Make a move and make it now." And we think that sounds great.
And don't worry, there will be more music where this came from.
Aly & AJ will be dropping a new album June 14th, just in time for summer. Because we all need some serious girl pop when we're bathing in the sun. We totally love this single, and we can't wait to hear the other music that's coming out.