Your fave 2000s going-out dress store, Bebe, has announced it's closing all of its stores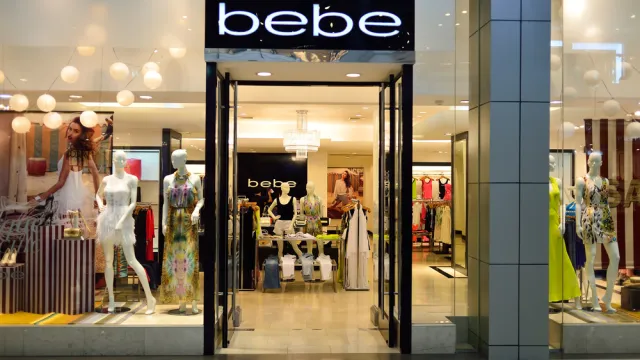 Sad news: Bebe has announced it's closing all its stores by the end of May. We've loved Bebe since the 200os, when we knew it was the perfect place to buy a fun and stylish dress for a night out. But this news isn't exactly unexpected; our beloved store has fallen on hard times, and just never seemed to recover.
For the past four years, the company has reported consistent losses. Attempts were made to turn things around, without much success. And although Bebe issued a statement just last month that it was working on new ways to improve the situation, we can't help but be discouraged at the thought of bidding goodbye to all the company's stores. Bebe has also stated that it intends to liquidate all merchandise and fixtures within the stores.