29 Father's Day gifts for foodie daddies, fashionisto fathers, and every kind of papa in between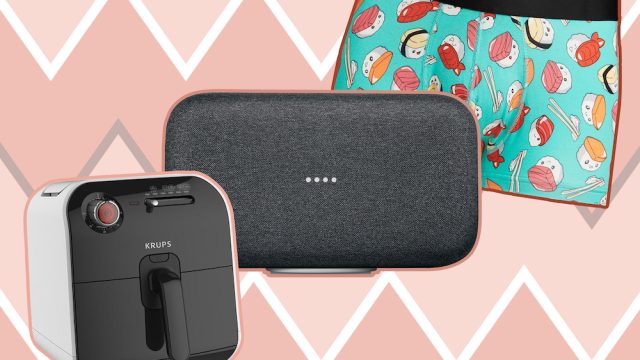 It's almost Father's Day, and we've got a list of gifts for all types of dads. Whether you've got a sporty dad, stylish dad, techie dad, or foodie dad, there's a perfect present out there for the father figure in your life.
Even if he's hard to shop for, he'll likely find one of these items useful. Subscription services for food or clothing provide a gift that keeps on giving. Of course, there are some gifts the whole family can enjoy, like a fancy grill, or a nice smart speaker. Still, it's his day, and there are tons of ways to show your dad you care. So to help you find the perfect present, we rounded up some of our favorite picks.
Jump to:
[stylized_links related_links="%3Cp%3E%3Ca%20href%3D%22%23tech%22%3ETech%3C%2Fa%3E%3C%2Fp%3E%3Cp%3E%3Ca%20href%3D%22%23food%22%3EFood%3C%2Fa%3E%3C%2Fp%3E%3Cp%3E%3Ca%20href%3D%22%23fashion%22%3EFashion%3C%2Fa%3E%3C%2Fp%3E%3Cp%3E%3Ca%20href%3D%22%23sports%22%3ESports%3C%2Fa%3E%3C%2Fp%3E%3Cp%3E%3Ca%20href%3D%22%23entertainment%22%3EEntertainment%3C%2Fa%3E%3C%2Fp%3E" /]
Tech
Tech
1Google Home Max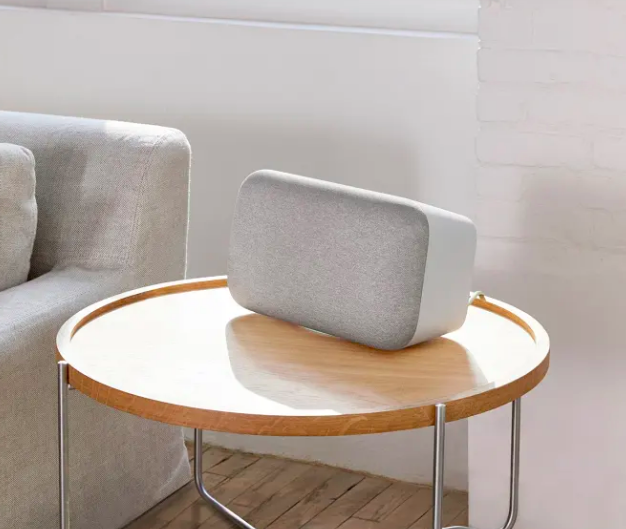 This versatile smart speaker will level up your dad's music game.
2ChargeHub X7 7 Port USB Charger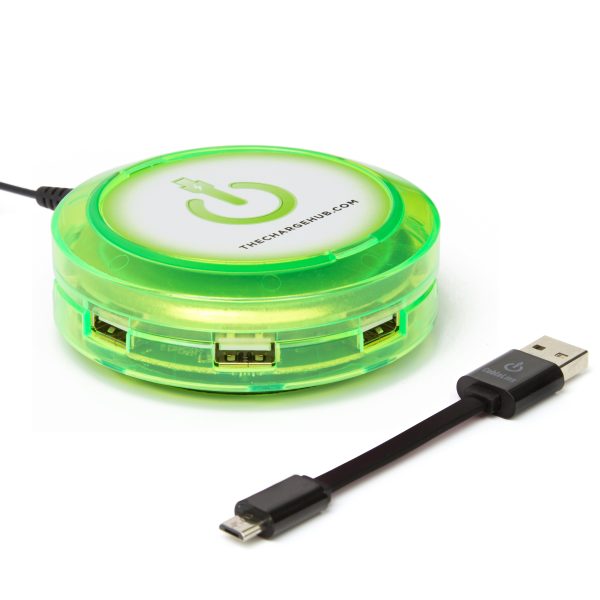 This small but powerful hub charges seven devices in a flash.
3Urbanears Plattan 2 Bluetooth Headphones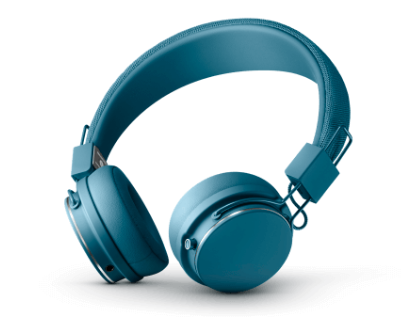 Stylish and wireless, these headphones provide great sound at a reasonable price point.
4Casio Digital Calculator Watch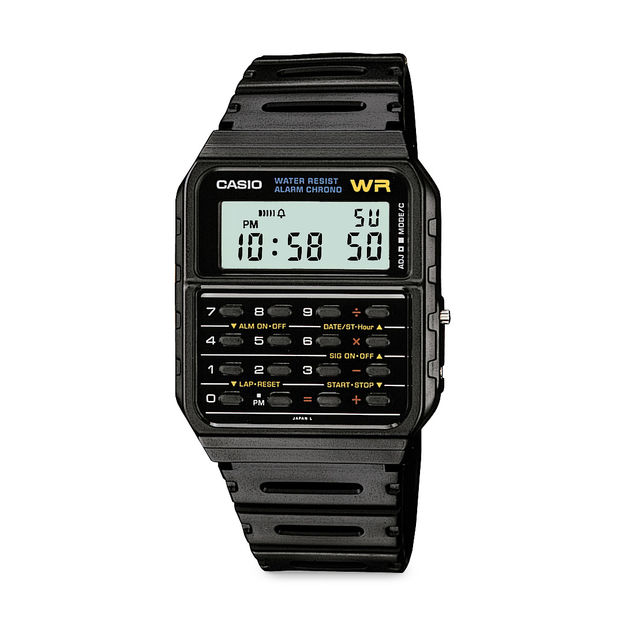 Nerdy, retro-inclined dads will dig this throwback timepiece.
5DJI Spark Drone in Sky Blue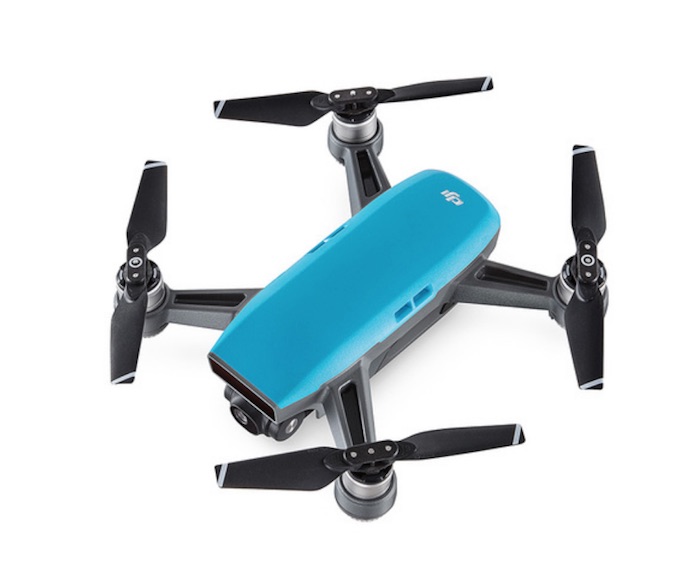 Papa can play pilot AND cinematographer with this nifty little flyer.
Food
Food
1Sun Basket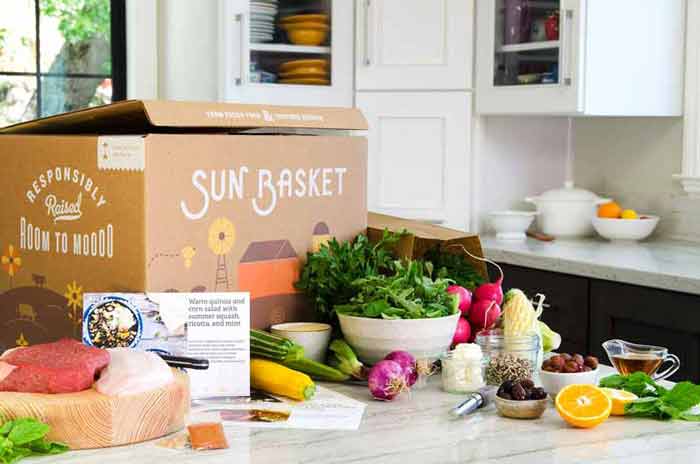 Organic and clean ingredients delivered weekly to the dad who is health-conscious (or working towards it).
2Traeger Tailgater Pellet Grill in Bronze
If you're ballin' or want to go in with your siblings, treat your old man to a grill that does it all.
3KRUPS Air Fryer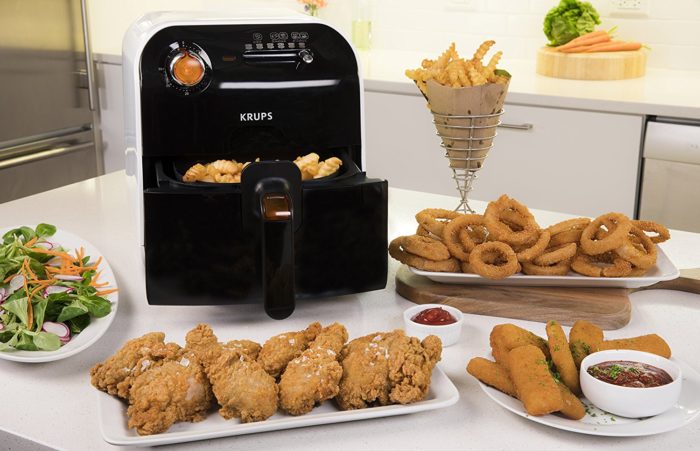 It's a low-fat fryer that uses air pulse technology for "healthier" frying.
4KRUPS 4-Slice Belgian Waffle Maker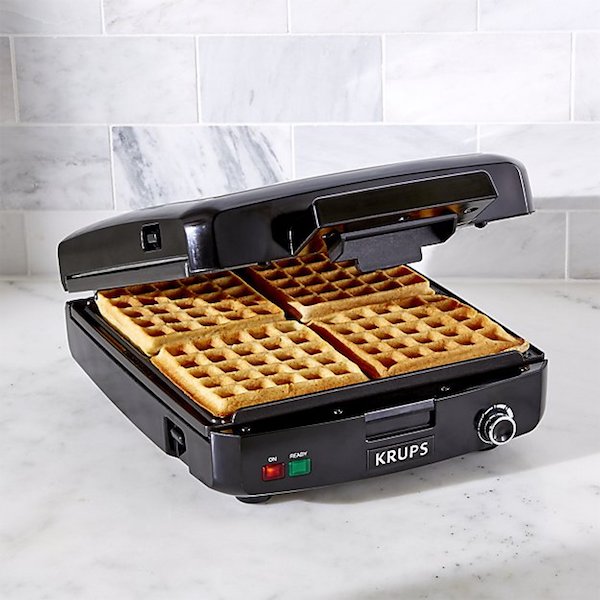 Because waffles are the freakin' best, what other excuse do you need?
5Aprons by Jem Full Apron in Conductor Gray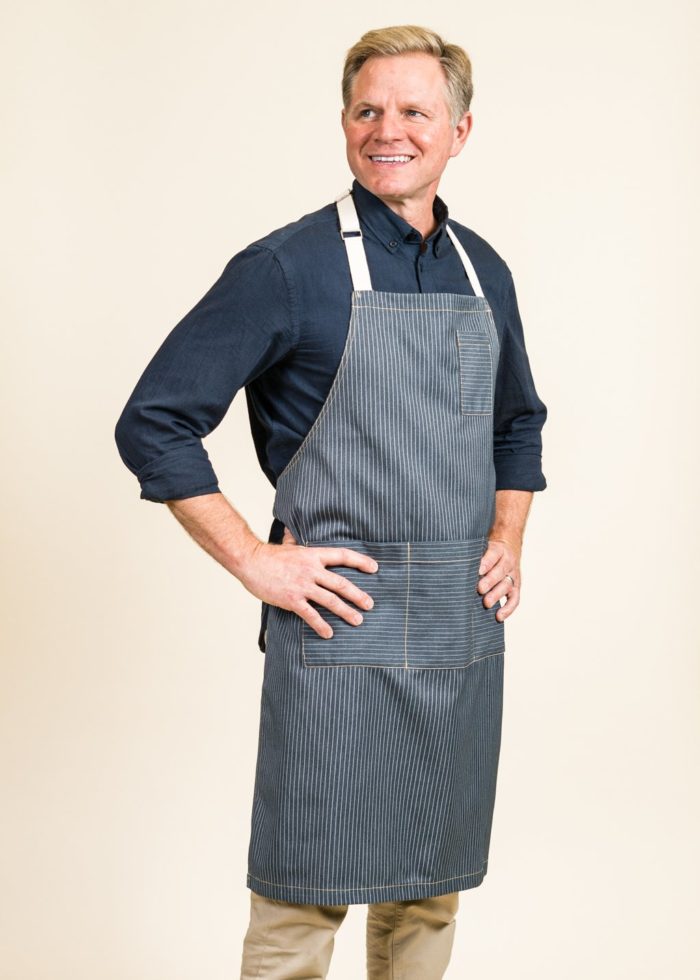 It's fully adjustable, with reinforced stitching, and an antibacterial neck strap. We didn't know that was a thing, but that's pretty awesome.
6A1 Original Meat Candle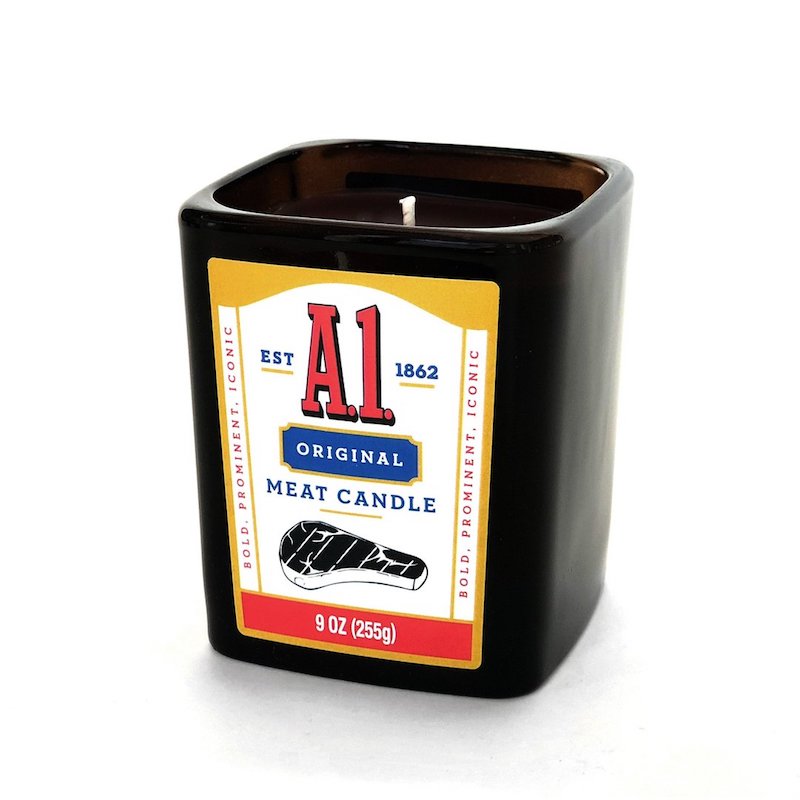 So this technically isn't food, but if your dad is obsessed with grillin' or A1, he'll get a kick out of this steak-scented candle.
7Godiva Wonderful City of Dreams Gift Box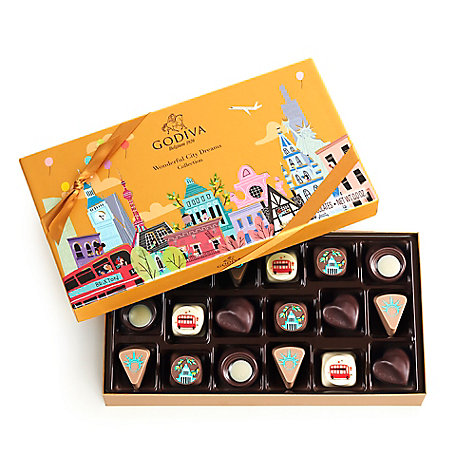 If your dad has a sweet tooth, he'll be delighted by this gift. It's sweet (literally).
Fashion
Fashion
1MeUndies Membership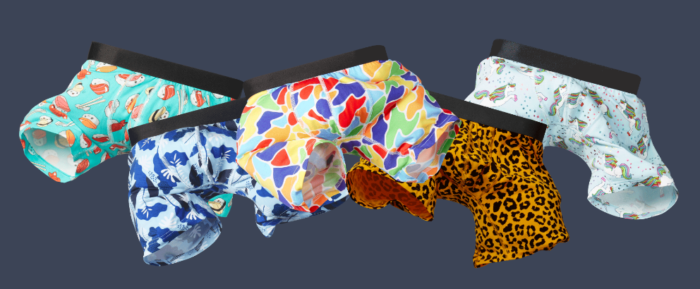 If you've ever listened to a podcast, you've heard of this brand. Pick a plan and the team from MeUndies will do the work!
2Stitch Fix Membership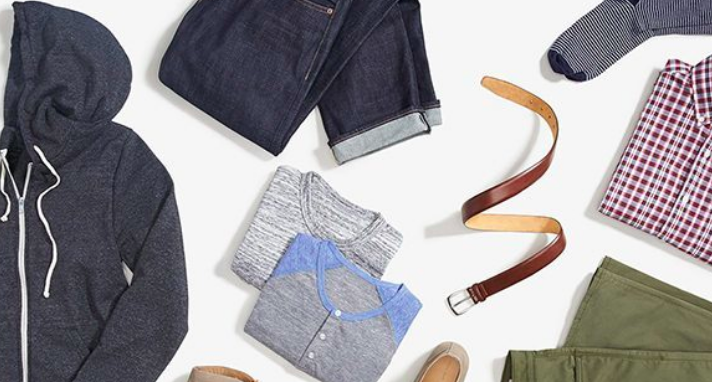 Does daddio need some sartorial guidance? A personal stylist can help via this monthly subscription service.
3RAEN Optics Munroe Sunglasses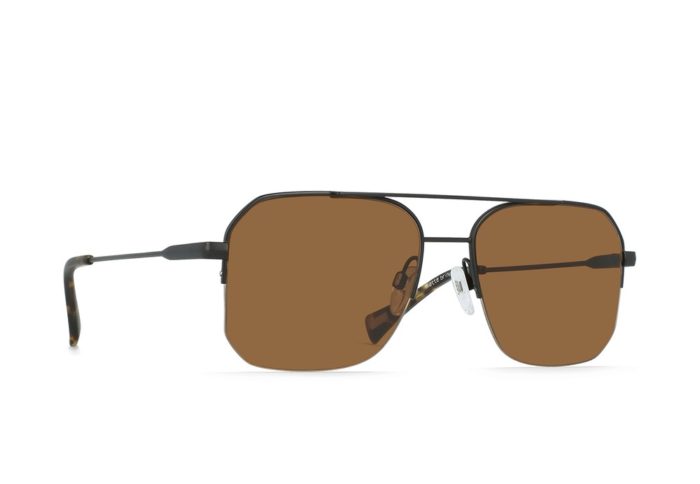 Classic badass vibes.
4Sleepy Jones Lowell Pajama Set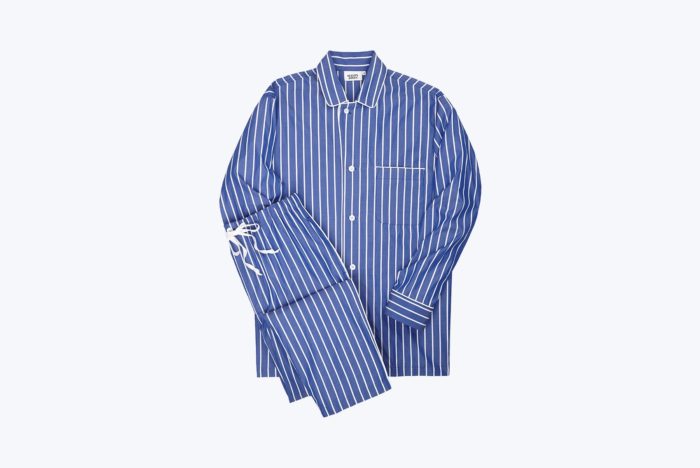 Can't go wrong with a nice set of pajamas.
5Spiritual Gangster Warrior Ignite Anorak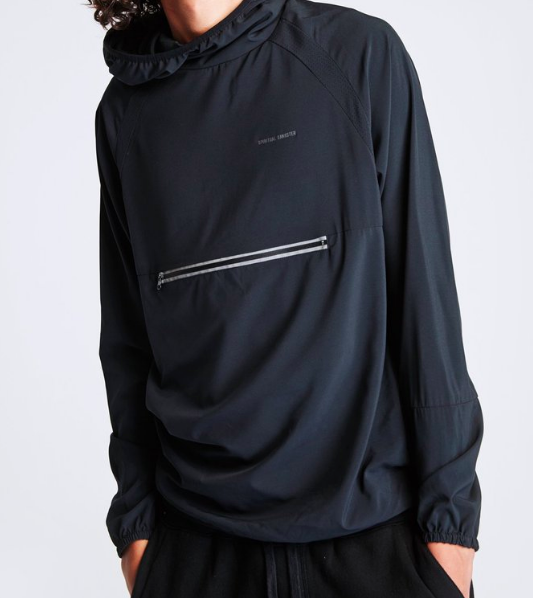 Is he a yogi or a mindful exerciser? Keep it spiritual AND gangsta in this slick hoodie.
6DC Men's Villain TX Slip On Shoes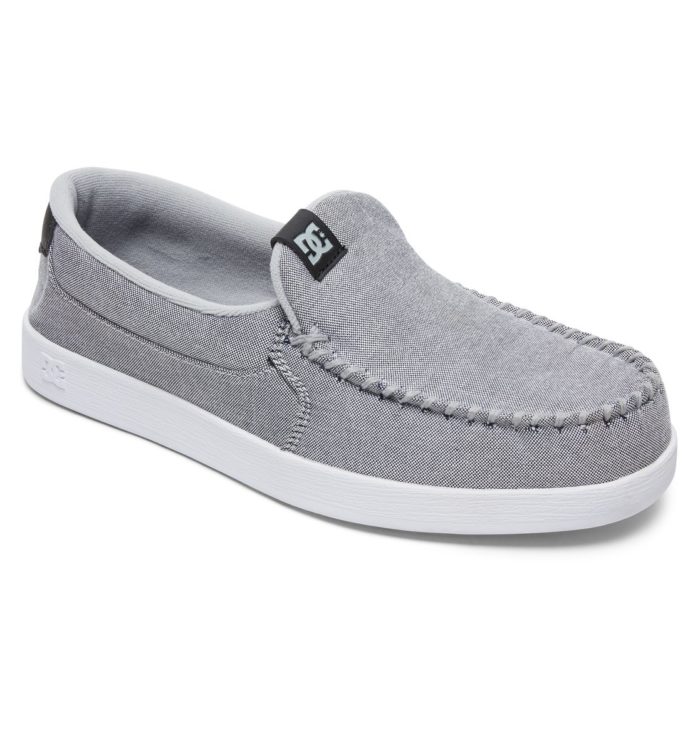 For the chillaxed sk8r dad. (That's a thing now.)
Sports
Sports
1If Only Experiences Inside Baseball With Major League Scout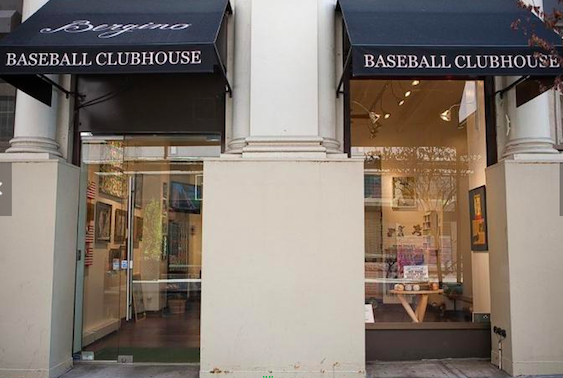 If Only offers experiences of all kinds, and a portion of proceeds are dedicated to good causes. This experience takes place in the Bergino Baseball Clubhouse in N.Y.C., where dad can pick the brain of a professional baseball scout over drinks.
2Rogue Kettlebell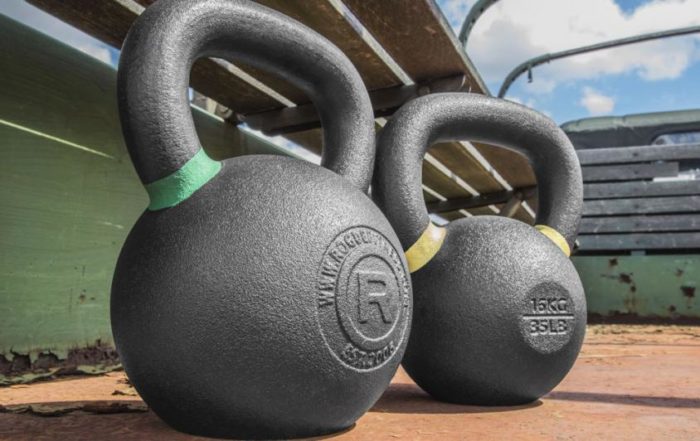 Is he into the whole Crossfit thing? Hook dad up with one of these torture devices.
3'47 New York Knicks Scrum Tee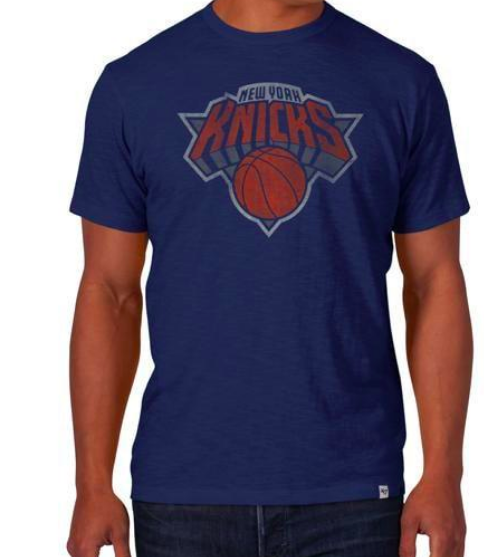 He can rep his team retro style, and this tee is a little more wearable than a jersey.
4Venum Challenger 2.0 Boxing Gloves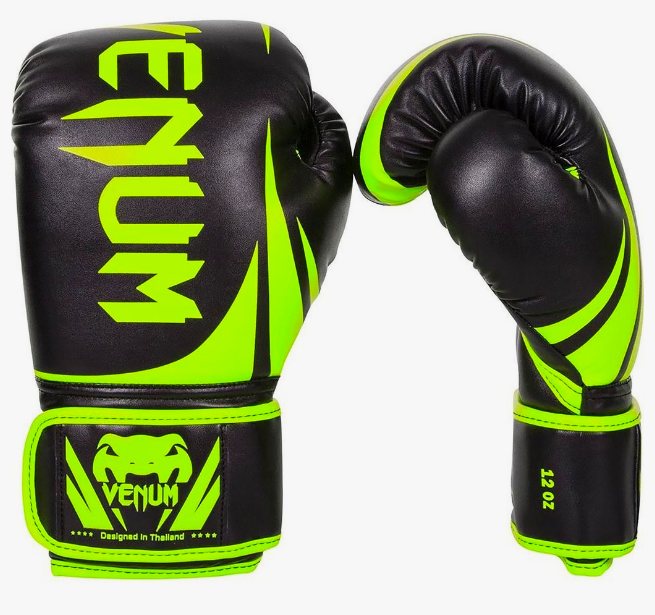 Papa said knock you out! For the fighter in your father.
5Fitbit Versa Black Band Touchscreen Smart Watch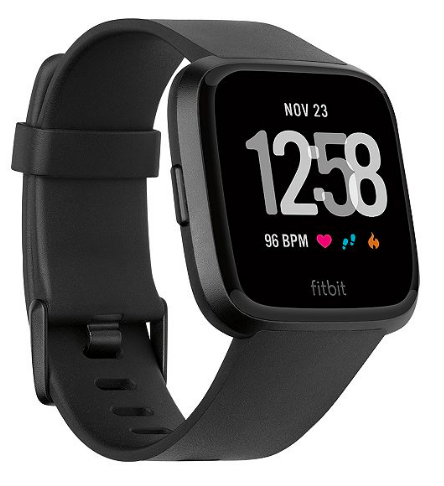 You can't go wrong with a Fitbit.
6adidas Telstar 18 World Cup Glider Soccer Ball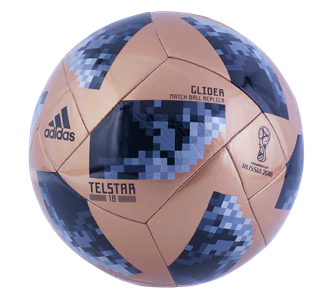 It's the World Cup again this year. Score a goooooooooal with this commemorative ball.
Entertainment
Entertainment
1FilmStruck Subscription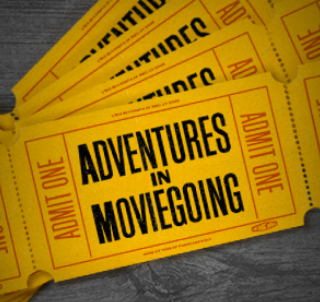 Your film buff father will appreciate the vast selection of classic, cult, indie, foreign, and Criterion films available through this streaming service.
2BONAOK Wireless Bluetooth Karaoke Microphone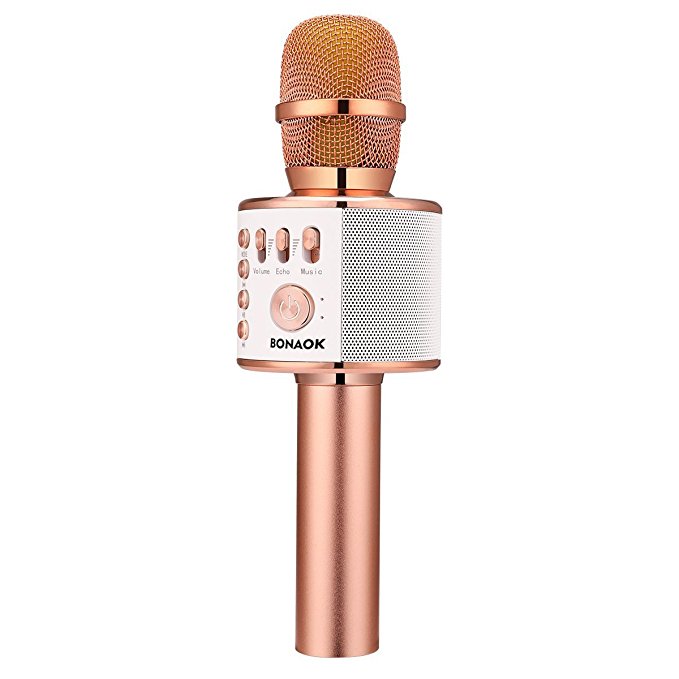 Dad can croon his heart out with this fun portable smartphone-compatible mic.
3DBPOWER T20 1500 Lumens LCD Mini Projector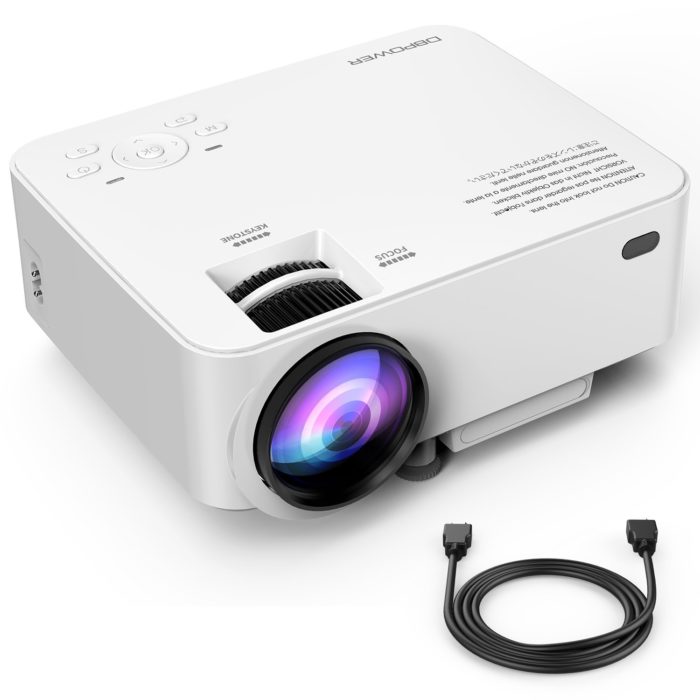 Just add a blank wall or screen to watch anything, anywhere with this tablet and phone-compatible mini projector.
4Innovative Technology Victrola Suitcase Bluetooth Record Player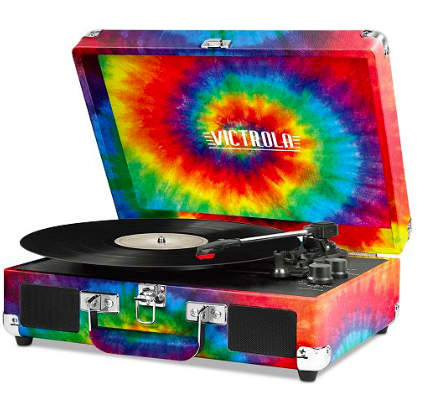 Deadhead or jazz fan, daddio will appreciate an old-school record player with newfangled tech components. Plus it's available in all sorts of cool designs.
5Classic Movie Posters
Grab a poster for his favorite flick ever, throw that bad boy in a frame, and boom — den decor.
Consider Father's Day gift shopping a wrap.