22 men's grooming products for dad if he's got a beard, shaves, or has a serious skin care routine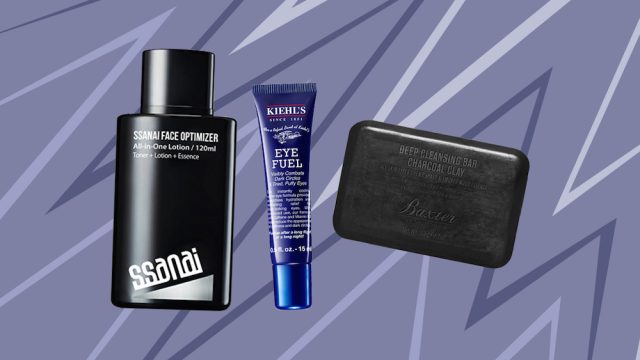 Father's Day is almost here, which means it's time to start thinking about what goodies to gift your dad (or the daddy) in your life. Might as well surprise him with a Father's Day gift that he normally doesn't think to get himself, like grooming products — or if he does indulge in grooming products, give him something extra special for his stash.
Either way, Father's Day shopping can be a bit tricky, so we're here to make it easier for you. We believe dads deserve a bit of pampering and self-care as much as the rest of us, so here are 22 men's grooming gifts that he'll love. From beard oils to charcoal cleansing soaps to hair styling cream, there's a little somethin' for him in our gift guide.
1Triumph and Disaster Ponsonby Pomade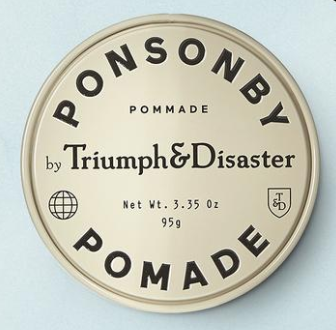 This pomade features sangre de cargo, aka dragon's blood, a natural tree resin that treats and balances the scalp. It also has argan oil to heal split ends and promote hair growth. Basically, it will leave his hair feeling healthy and clean while also protecting it from damage.
2Ssanai Face Optimizer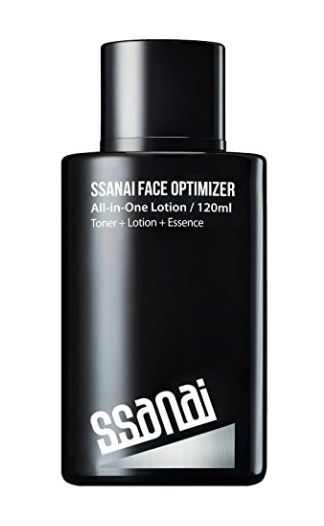 This treatment is great since it's an aftershave, moisturizer, and toner all-in-one. The light scent of musk, sandalwood, bergamot, mandarin, and green tea is oh-so refreshing.
3Baxter of California Deep Cleansing Bar Charcoal Clay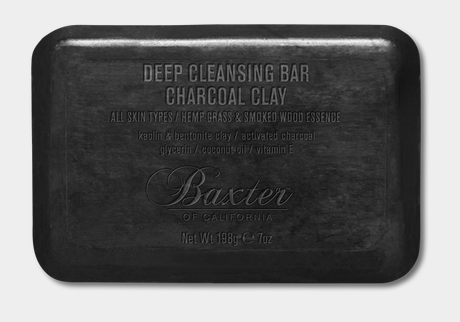 Some guys just love their bar soap, and this 3-in-1 charcoal soap will detoxify the skin and remove oil, dirt, and impurities from his face, beard, and body. The coconut oil will moisturize the skin and leave it feeling super clean. It's also perfect for bacne.
4Arcona Clarify After-Shave Spot Repair Pads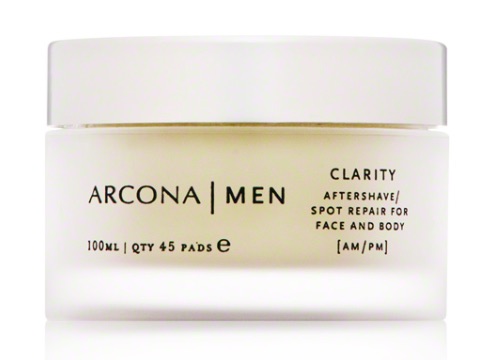 This will help him soothe razor burn and alleviate ingrown hairs. It's also the perfect antidote for breakouts and irritated skin.
5Jack Black Double-Duty Face Moisturizer Broad Spectrum SPF 20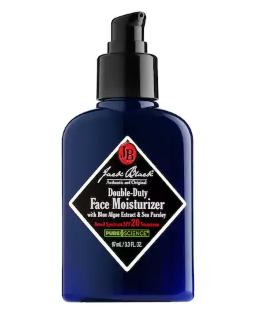 Your dad will always remember to wear sunscreen with this lightweight, multitasking moisturizer. Since it offers SPF 20, he'll be protecting his skin from harmful rays.
6Rugged & Dapper Age Defense Mens Eye Complex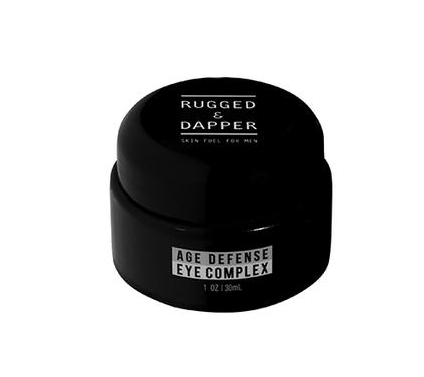 Combat visible fatigue, fine lines and wrinkles, and dark circles with this under-eye cream.
7Kiehl's Eye Fuel Energizing Tonic for Men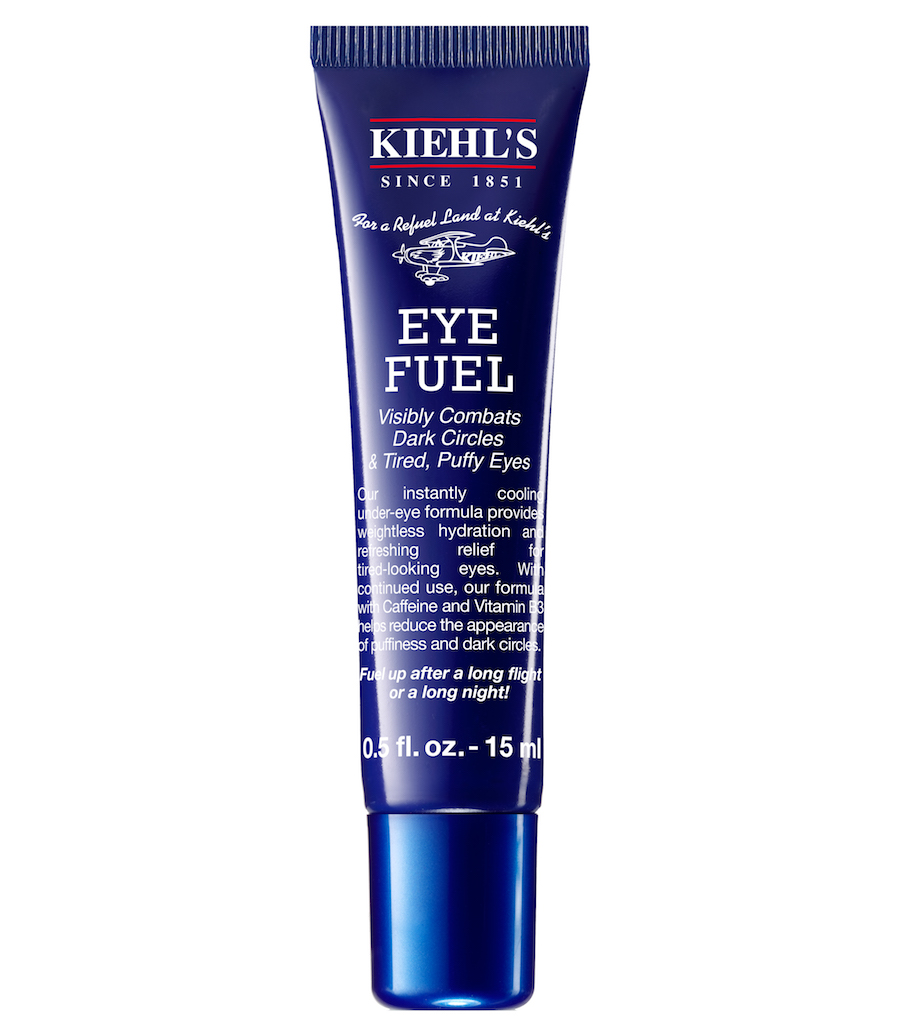 This cooling under-eye cream will wake him up, thanks to its caffeine and vitamins B3, and bamboo extract formula.
Kiehl's instantly cooling under-eye formula provides weightless hydration and refreshing relief for tired-looking eyes. With continued use, the formula with caffeine and vitamin B3 helps reduce the appearance of puffiness and dark circles.
8The Art of Shaving Sandalwood Shaving Kit with Jet Black Morris Park Razor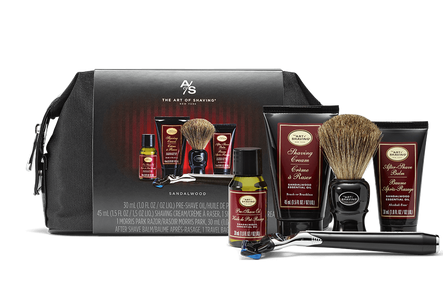 Just in time for travel season, this TSA-approved pouch includes a Sandalwood Pre-Shave Oil, Sandalwood Shaving Cream, Jet Black Morris Park 5 Blade Razor, and a Black Genuine Badger Shaving Brush.
9Jack Black Protein Booster Skin Serum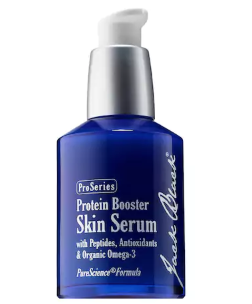 If he's willing to take a few extra steps in the name of skin care, consider this multi-functional skin serum. He'll love how silky the texture is and its powerful anti-aging effects.
10Clarisonic Alpha Fit Cleansing System for Men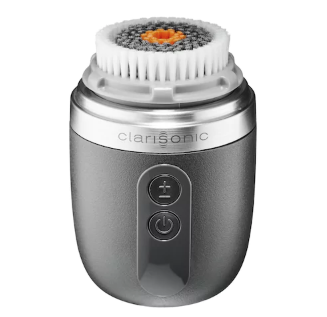 Help him cleanse his skin of oil, sweat, and grime with this iconic cleansing brush. He'll marvel at his smooth complexion thanks to the two different speeds made specifically for beards or clean-shaven skin.
11Dollar Shave Club Awakening Body & Face Bundle with Cloth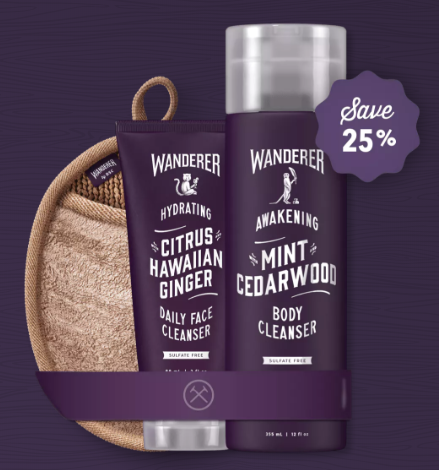 Take care of all of  dad's shower needs with this kit that includes: Awakening Body Cleanser; Wanderer Hydrating Daily Face Cleanser; and Wanderer Lathering Shower Cloth.
12Peter Thomas Roth Soak It Up Set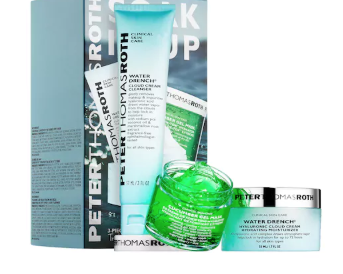 This set features a cleanser, mask, and moisturizer trio that hydrates and detoxifies the skin. It's an easy three-step skin care system your dad will love.
13L'Occitane Invigorating Cedrat Collection
The ultimate grooming set since it comes with a shaving gel, shower gel, and bar soap.
14Primally Pure Old Fashioned Beard Oil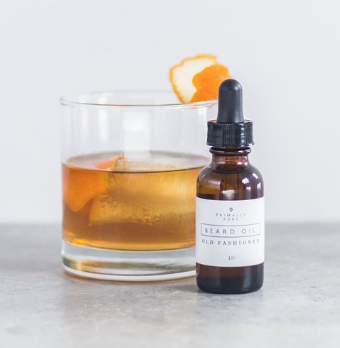 Help him keep his beard soft and full with this blend of carrier and essential oils. It will nourish, tame, and hydrate facial hair without making it look greasy.
15L'Occitane Cedrat Morning Ritual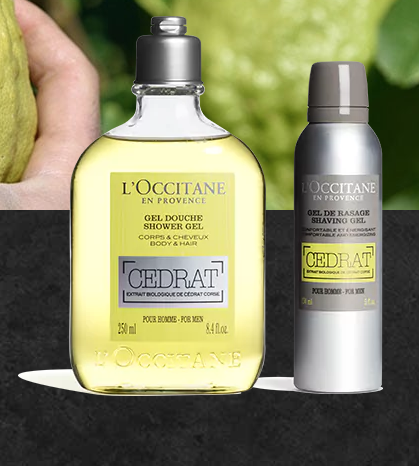 Dad will wake up on the right side of the bed with this duo containing Cedrat Shower Gel and Cedrat Shaving Cream.
16Honour Essentials Prep Keep Shave Well Cream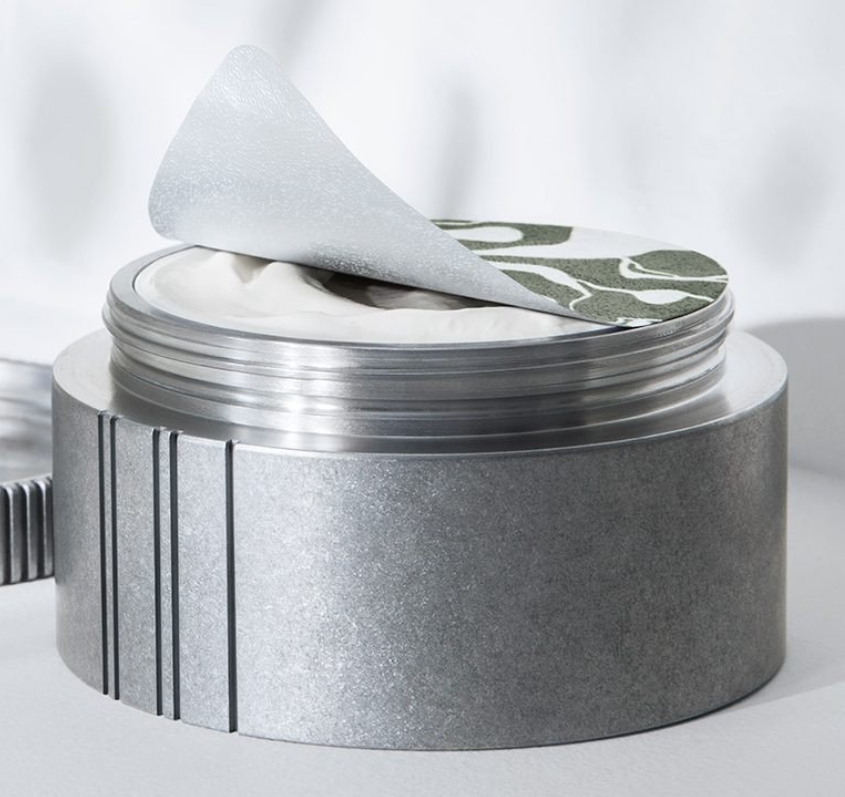 Talk about a luxe shaving cream! He'll never go back to a pharmacy shaving cream once this revitalizing green coffee bean oil-infused one touches his skin.
17Reamir Natural Style Cream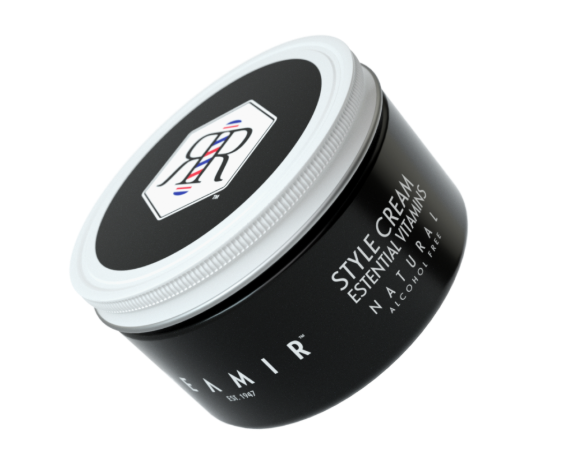 Your dad will finally have his dream hair once he tries this lightweight, flexible cream.
18Kiehl's Men's Grooming Essentials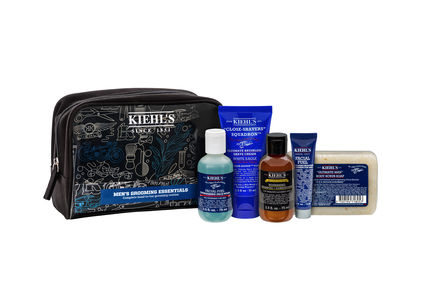 Give him a head-to-toe routine to keep him in tip-top shape. This set includes the Facial Fuel Cleanser; the Facial Fuel Moisturizer; the Close-Shavers Squadron White Eagle Shave Cream; the Grooming Solutions Shampoo + Conditioner; and the Ultimate Man Body Scrub Soap.
19Fatboy Hairspray Putty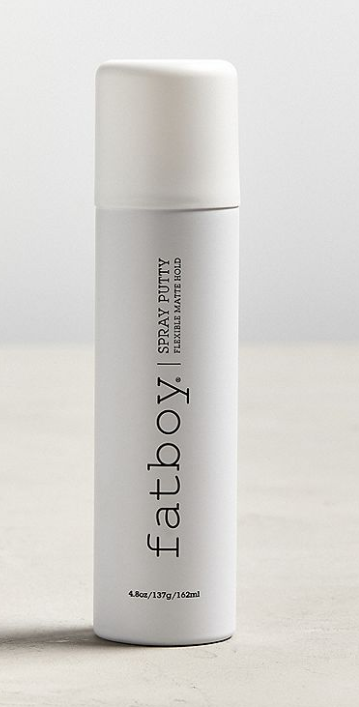 He'll love getting all the benefits of a pomade, like texture and fullness, but without getting his hands sticky with this spray-on hair product.
20Bloomingdale's Men's Grooming Kit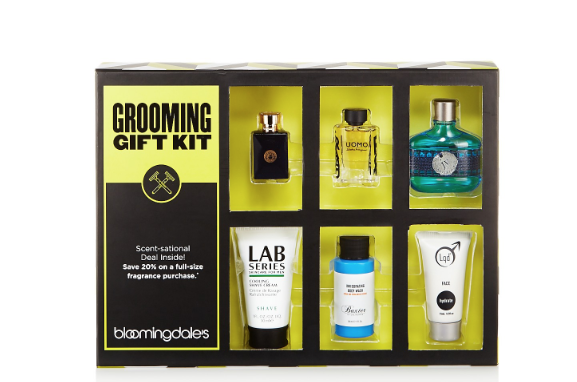 This surprisingly affordable kit is fancy as hell! It includes: the Versace Pour Homme Dylan Blue Eau de Toilette; the Salvatore Ferragamo Uomo Eau de Toilette; the John Varvatos Artisan Blu Eau de Toilette; the Lab Series Skincare For Men Cooling Shave Cream; the Baxter of California Citrus Herbal Musk Invigorating Body Wash; and the Lqd Skincare Face Hydrate.
21PHLUR Olmsted & Vaux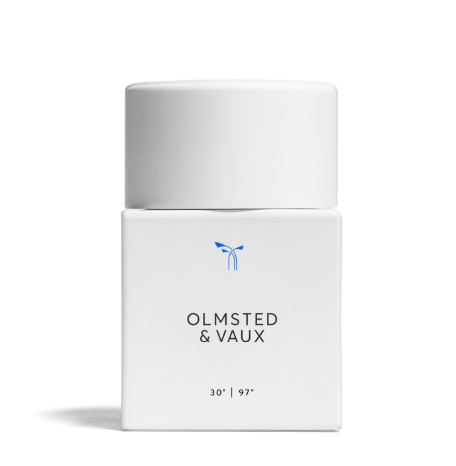 Even if he isn't usually a cologne guy, he'll love this bright, crisp, clean scent with a citrusy burst. With notes of shiso leaf, white ginger, orange flower, and maté, it's complex without being overly fussy.
22Mary Kay MKMen Skin Care Regimen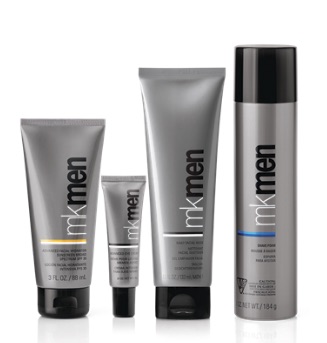 Take his skin care up a notch with this easy-to-use set. It includes a face wash, shaving foam, eye cream, and SPF hydrator, aka everything he needs.