13 Father's Day gift ideas for when you have no idea what to get your dad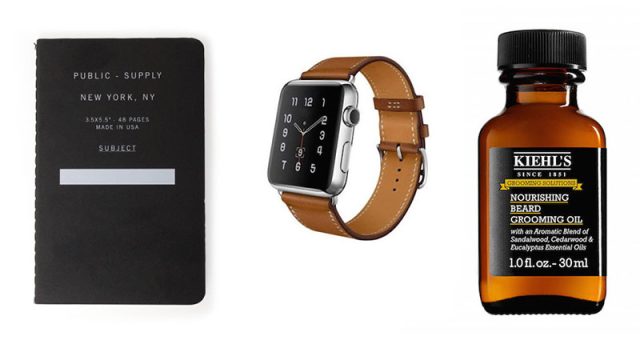 ATTENTION: This is your official reminder that Father's Day is only a few days away. Searching for the perfect gift for your pop can feel as difficult as solving a complex math equation — he might seem like the hardest person in your life to shop for! Don't fret. We GOTCHU. Whether your dad is a BBQ master, a Star Wars nerd, or the type who loves tinkering with the latest tech product, we've got some choices that are sure to ease your Father's Day shopping stress.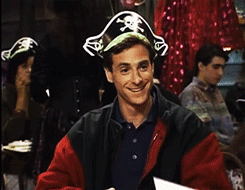 Before you end up scrambling to get a last-minute gift card, here are 13 gift ideas for the cool dad in your life.
For dads with beards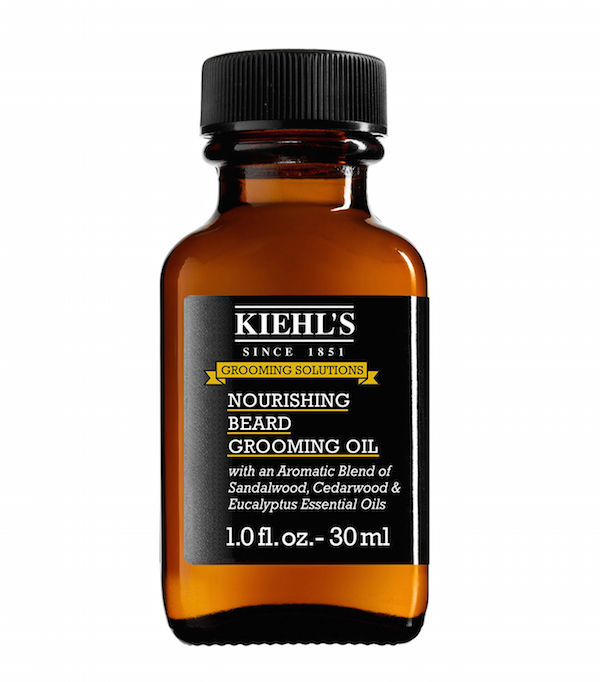 Nourishing Beard Grooming Oil, Kiehls, $27
For the dad who shaves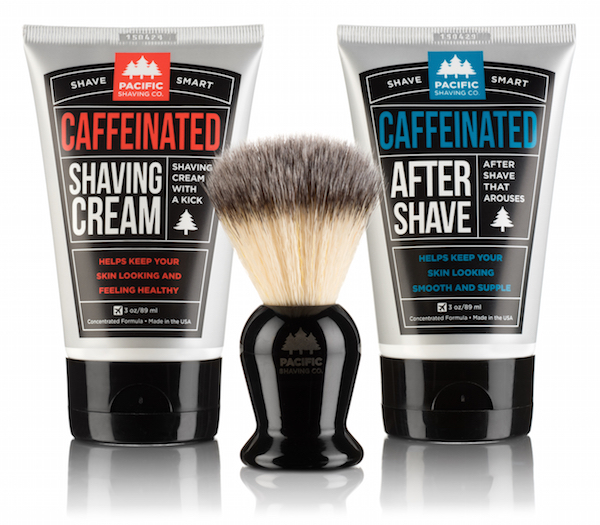 Caffeinated Shaving Cream, After Shave Set, and Brush Set, Pacific Shaving Company, $23.97
For the dad who loves to scribble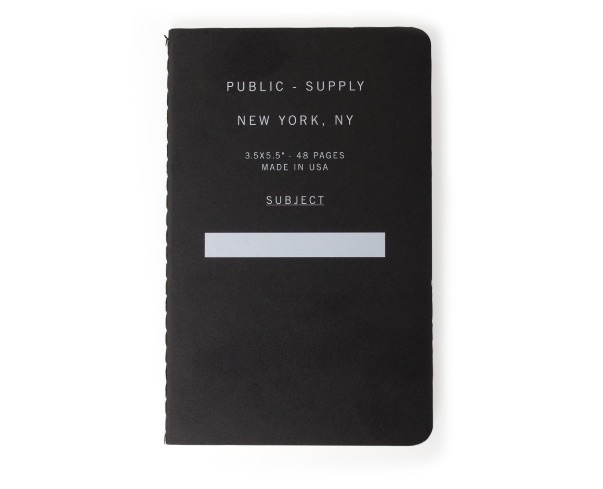 Set of 3 Black Notebooks, Catbird, $14
For the dad who is obsessed with his Apple Watch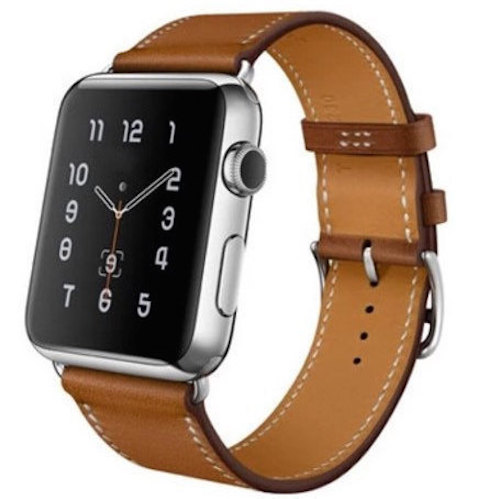 Hand-Stitched Apple Watch Leather Band, JuxliHome on Etsy, $52
For the dad who thinks he's a bartender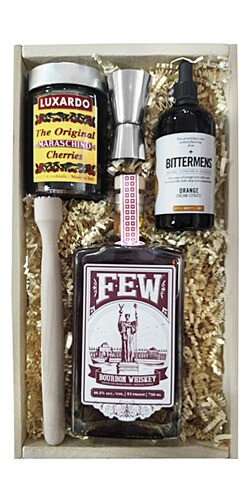 The "New" Old Fashioned Cocktail Kit, Craft Spirits Exchange, $105
For the literary dad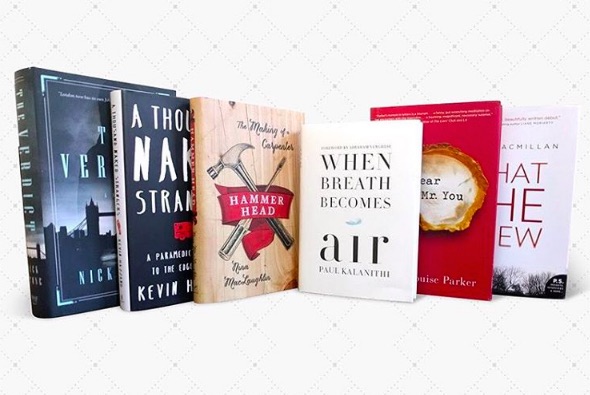 Book of the Month, starting at $16.99
For the BBQ-loving, Star Wars fan dad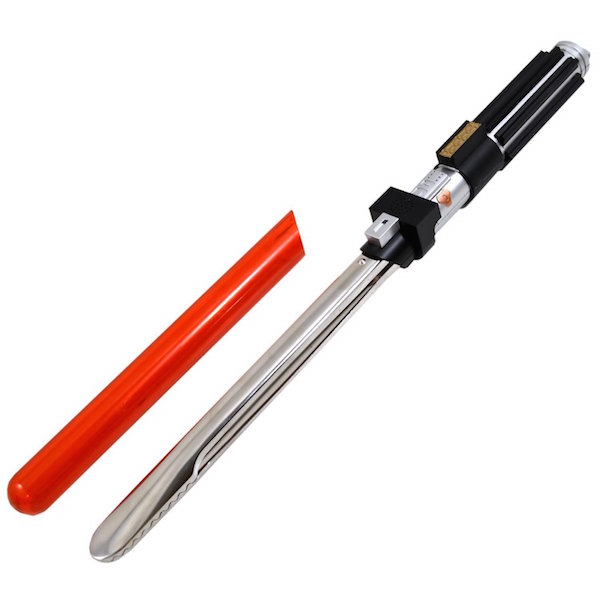 Star Wars Lightsaber BBQ Tongs, Amazon, $37.49
For the dad with the pretty slick sock collection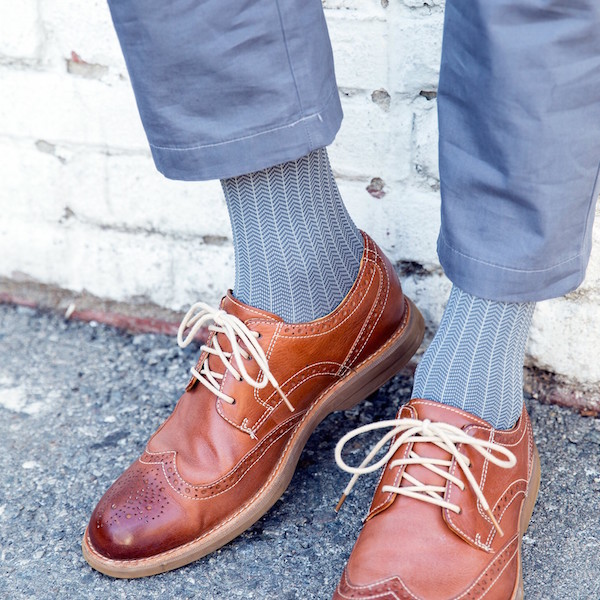 Herringbone socks, Rejuva, $29.99
For the dad who loves his shades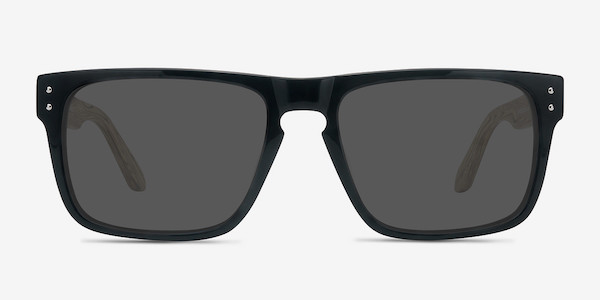 Sergi Sunglasses, EyeBuyDirect, $42
For the dad who loves to experiment while cooking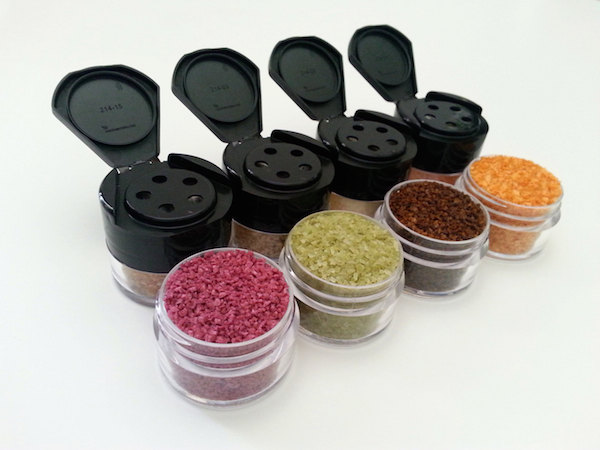 Set of 8 Flavored Salts, Spice Expressions on Etsy, $31.50
For the wine-drinking dad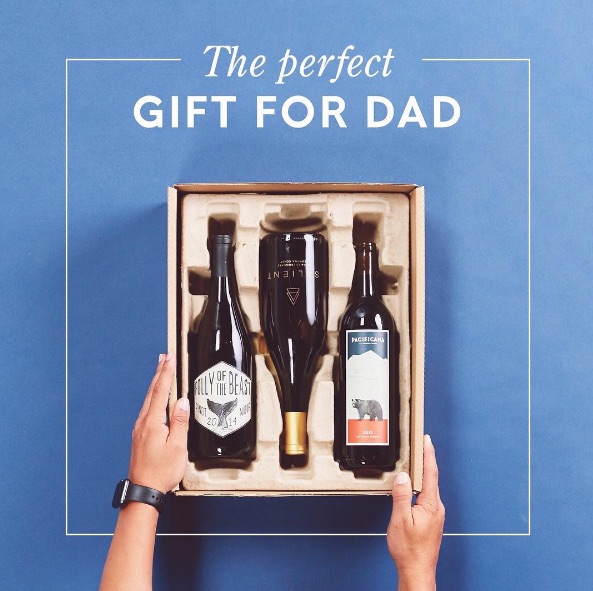 Subscription to Winc, Starting at $50
For the dad who always gets his keys confused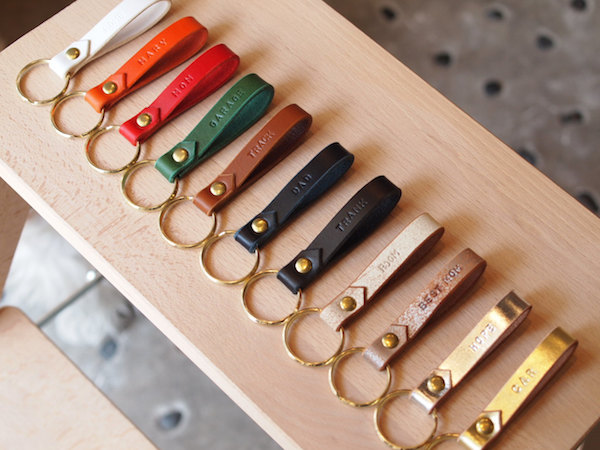 Personalized Leather Keychain, SunGoddessCollars on Etsy, $14
For the dad who puts Sriracha on everything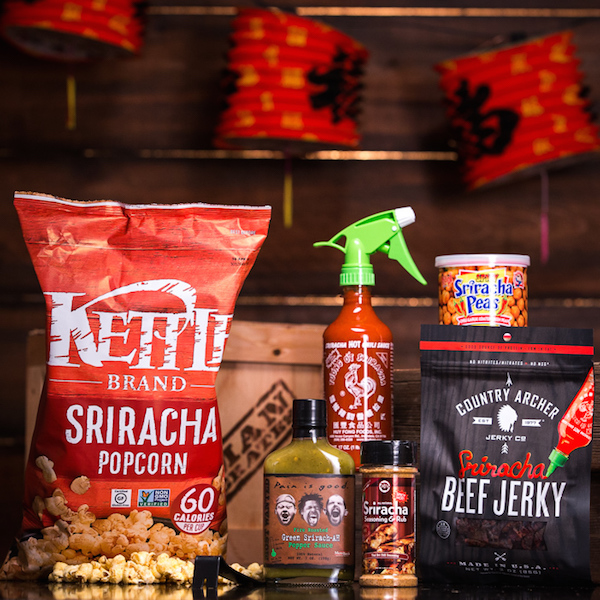 Sriracha Crate, Mancrates, $41