18 last-minute Father's Day gifts you can get on Amazon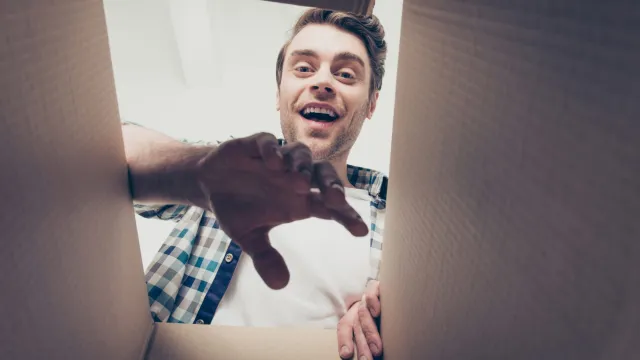 Once again, Father's Day (this year on June 16th) is nearing and many of us are running around like headless chickens for being completely behind on our shopping and wondering how exactly we're going to express love for our fathers (or father figures) this year.
Luckily for us latecomers, the internet is overflowing with options for Father's Day, ranging from luxury gifts to fun affordable options, with something for every dad under the sun. Whether he's looking to get into skin care, try out a new cologne, spruce up his wardrobe or update his kitchenware, we've got your bases covered and then some.
So feel free to light up the grill and make yourself a pre-Father's Day snack, because your shopping list is here.
1Annick Goutal Eau D'Hadrien Spray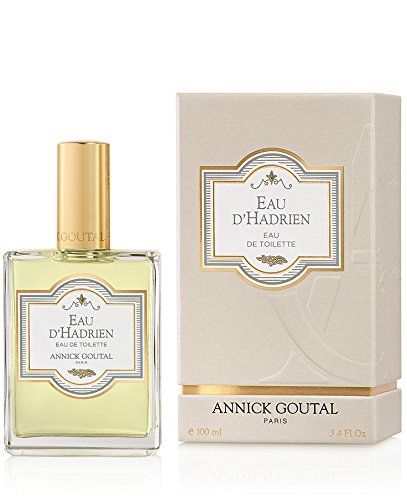 If your dad is a fan of smelling fresh and sophisticated, then this fresh citrus-infused scent (with a great dose of woody notes) will be a fantastic present this Father's Day.
2Casper Nap Pillow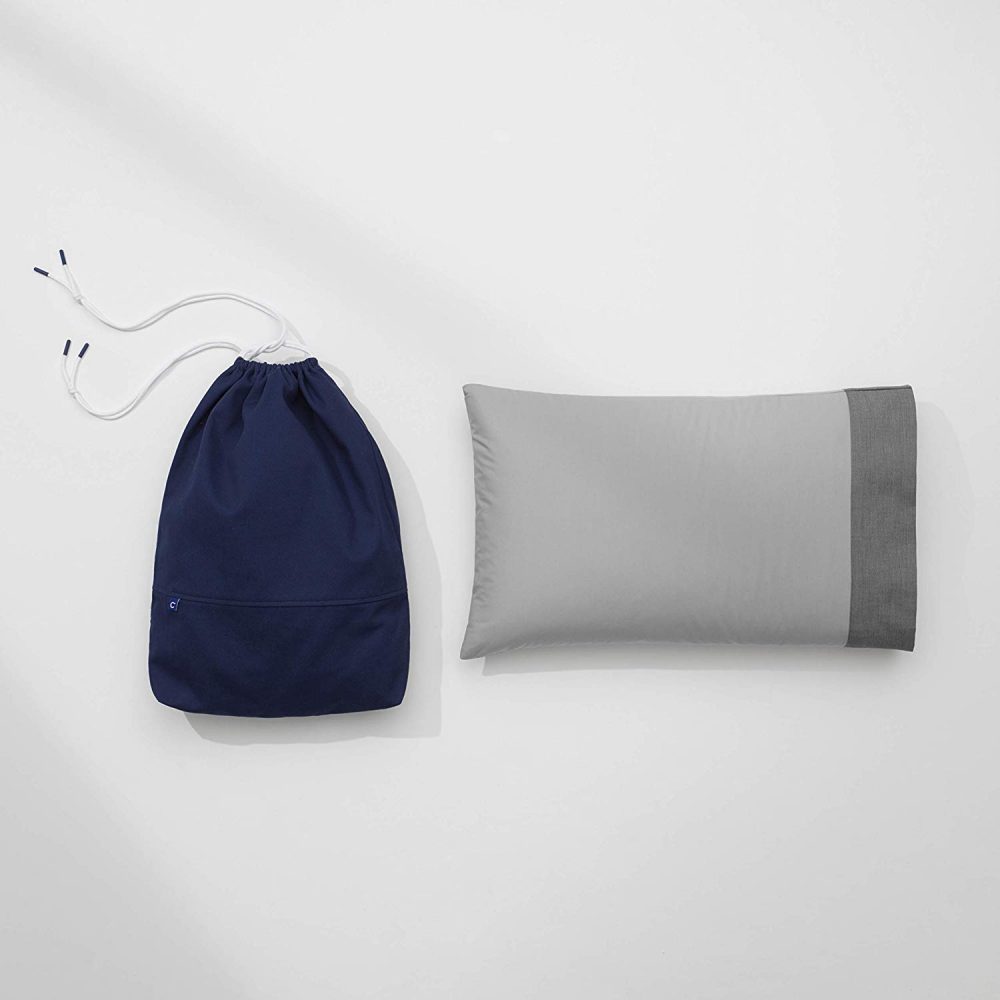 Whether your dad travels a lot for work or he just loves himself a nap on the go, this small cotton cloud will help him get those much needed daytime Zzzs.
3Dollar Shave Club Gift Card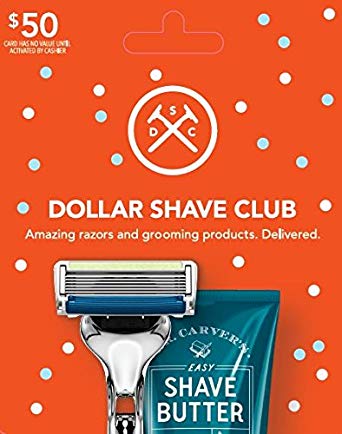 Shaving is a deeply personal experience. Every dad has his own personal preference for razors and aftershave, which is why gifting him a gift card to Dollar Shave Club might be the way to go. They have a wide variety of assortments and gift sets he can personally choose for himself.
4Don Papa Rum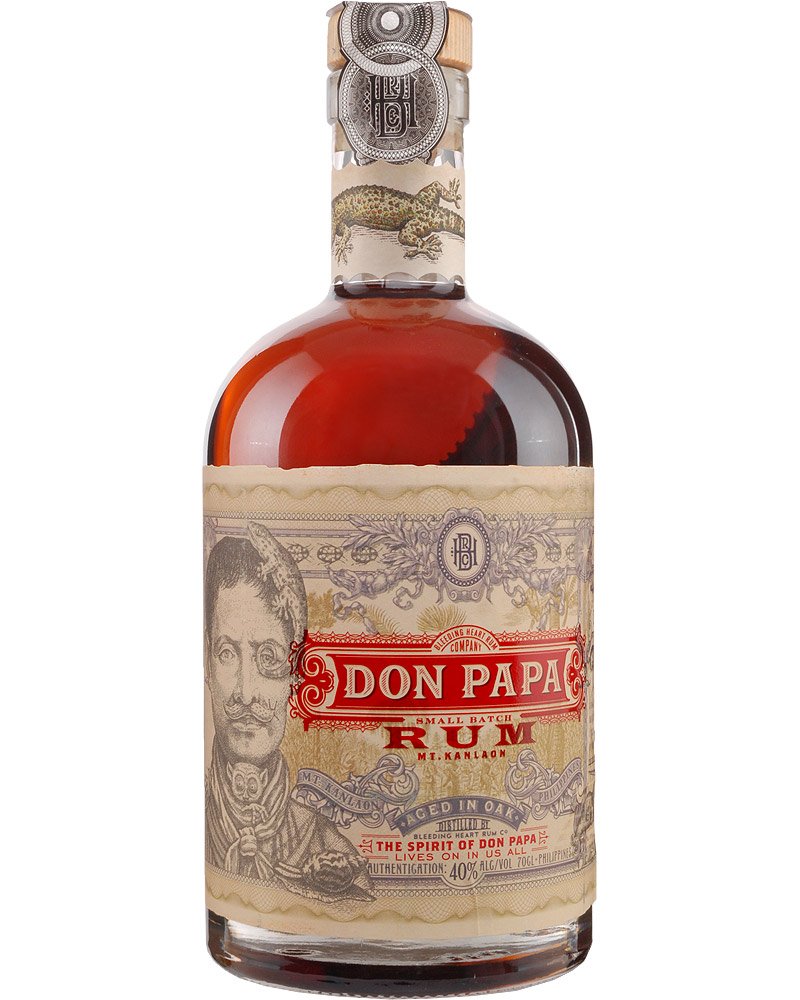 Does your dad love a high-end small batch dose of rum with elegant packaging art? If so, then a bottle of Don Papa may be just what the gift doctor ordered.
5Rugged and Dapper Face Moisturizer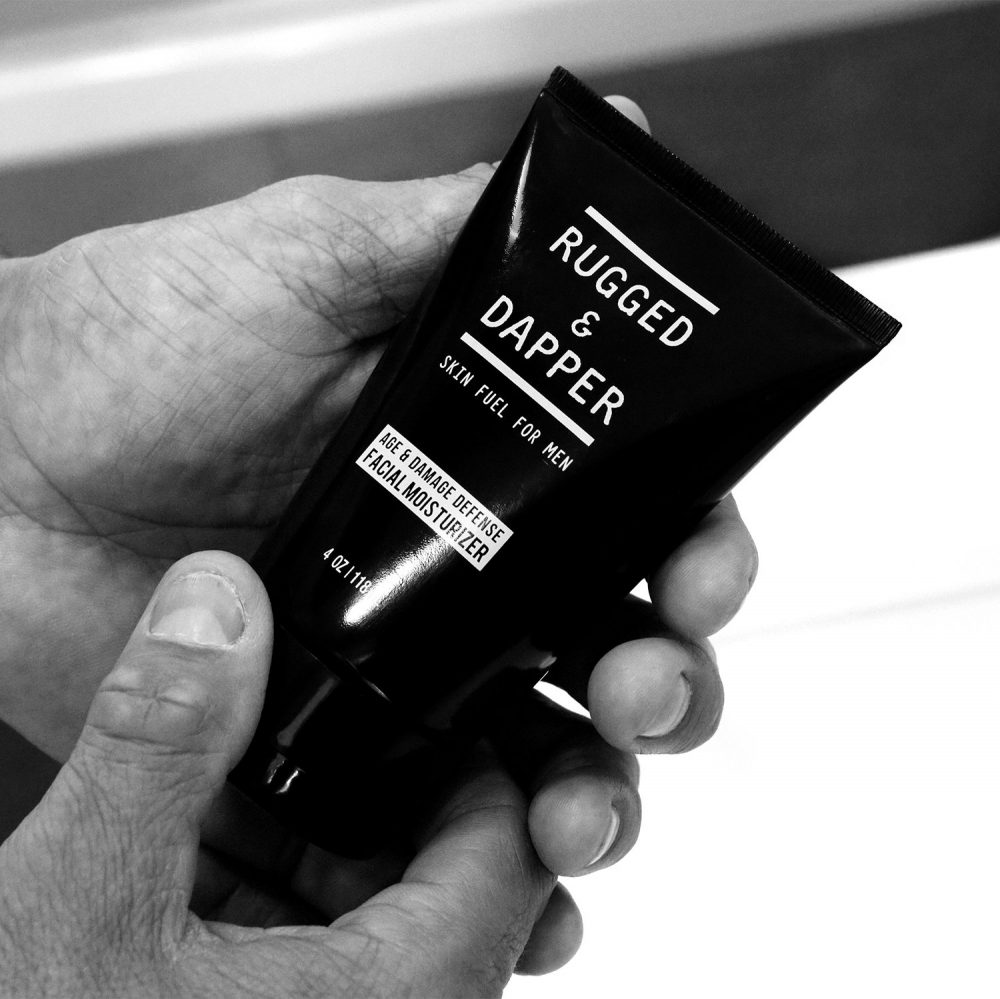 This after shave and moisturizing lotion will treat your dad to the restorative goodness of hyaluronic acid, aloe vera, jojoba and shea butter, which will help hydrate and fight against the elements.
6Oral Essentials Whitening Strips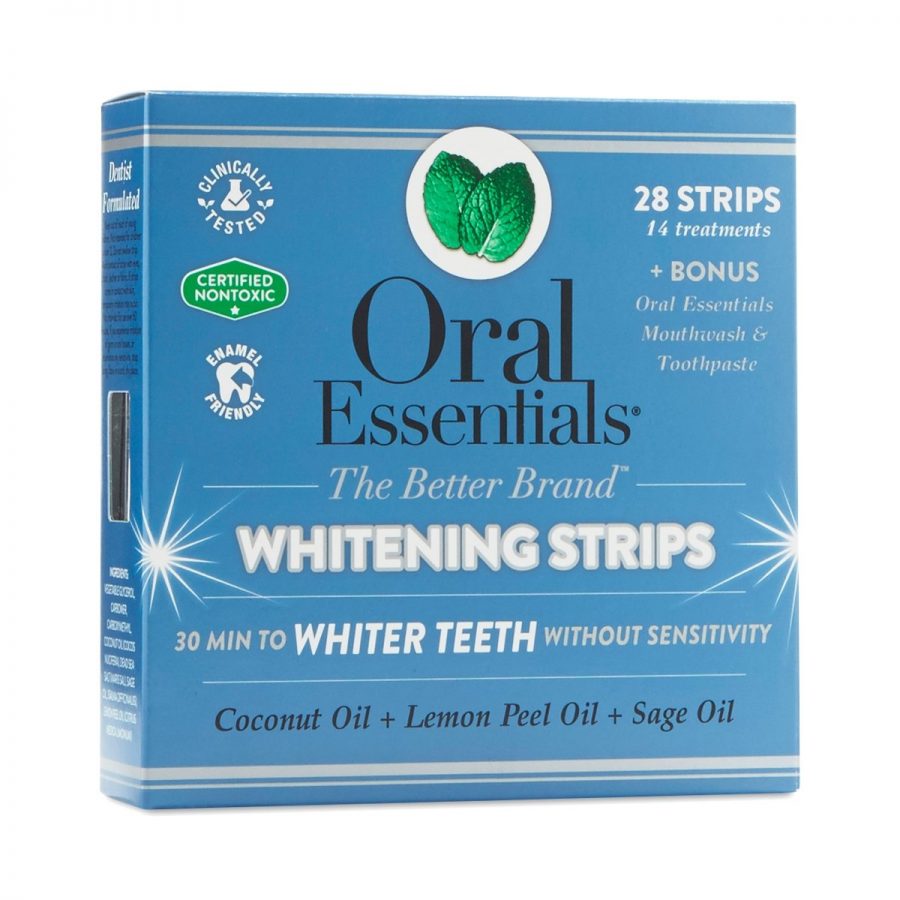 If your dad wants to have a million dollar smile but doesn't want to tarnish his enamel with harsh chemicals, this natural whitening formula of coconut oil, lemon peel oil, and sage oil will be a happy alternative.
7Con Air Hand Held Fabric Steamer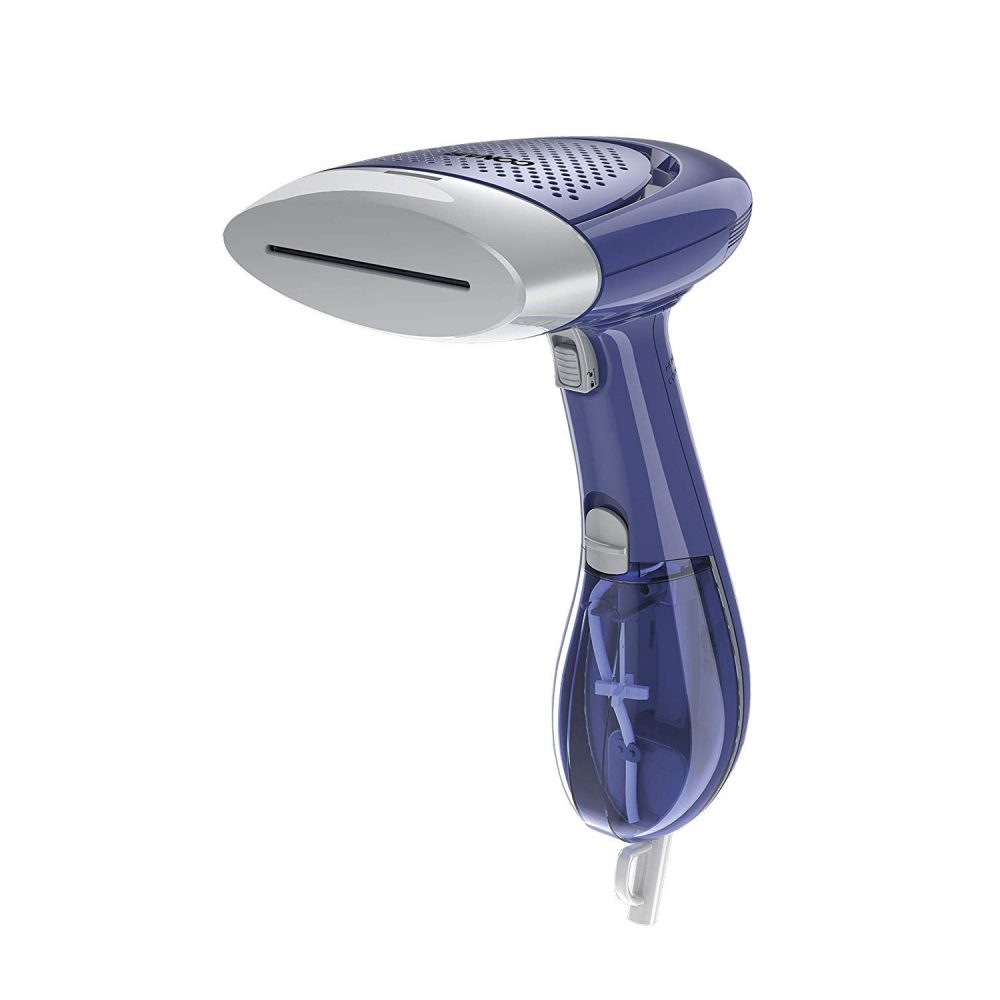 This dual heat hand held fabric steamer includes three attachments: a fabric brush, a creaser, and a soft cushion brush, so your dad can freshen up his wardrobe or the household linens with one simple process. This is a practical investment that will legitimately make his life easier.
8Maaji Board Short Swimsuit Trunks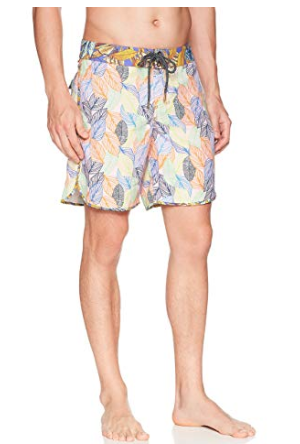 Summer has arrived, and it's likely your dad (or father figure) could use a fun new pair of swimming board shorts for their next beach trip. Maaji has an assortment of fun patterns, so no matter what his preferred color scheme, there will be something up his alley.
9Jack Black Protein Savior Skin Serum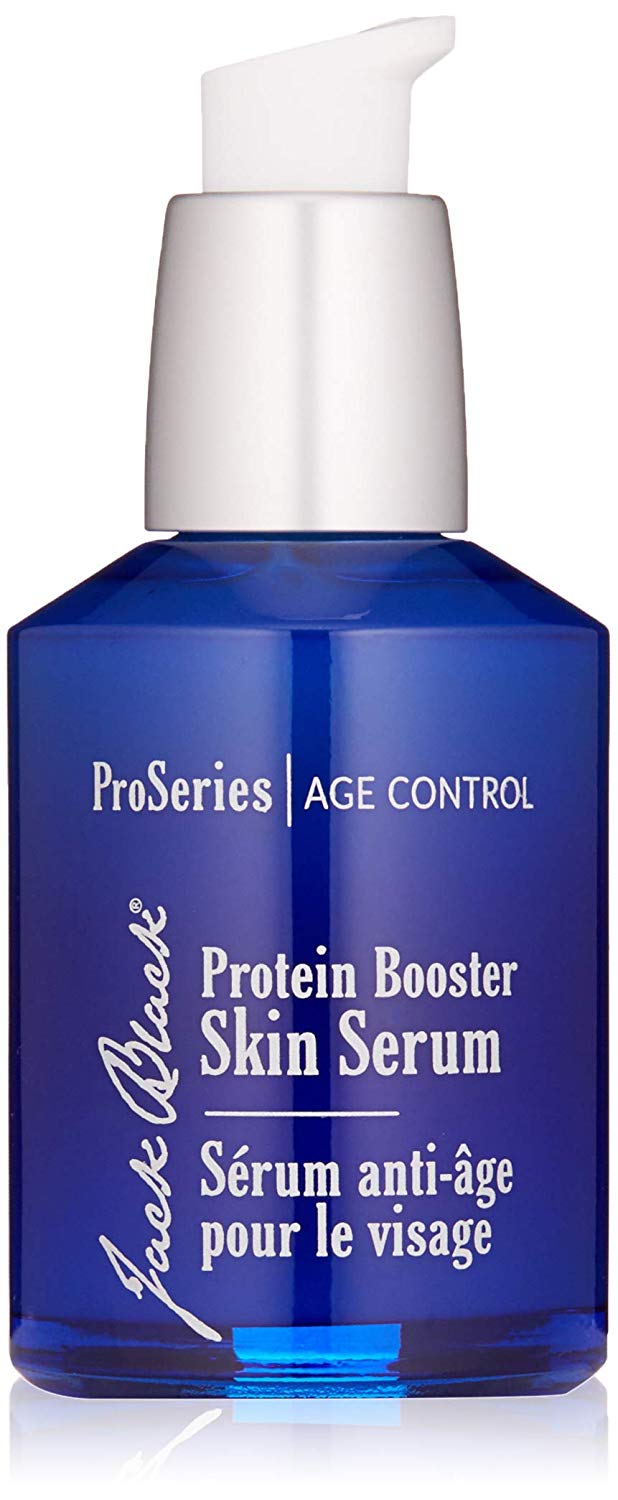 If your dad is trying to keep his skin care routine on point, then this luxe peptide rich serum is right up his moisturizing alley.
10Old Spice Beard Oil and Wash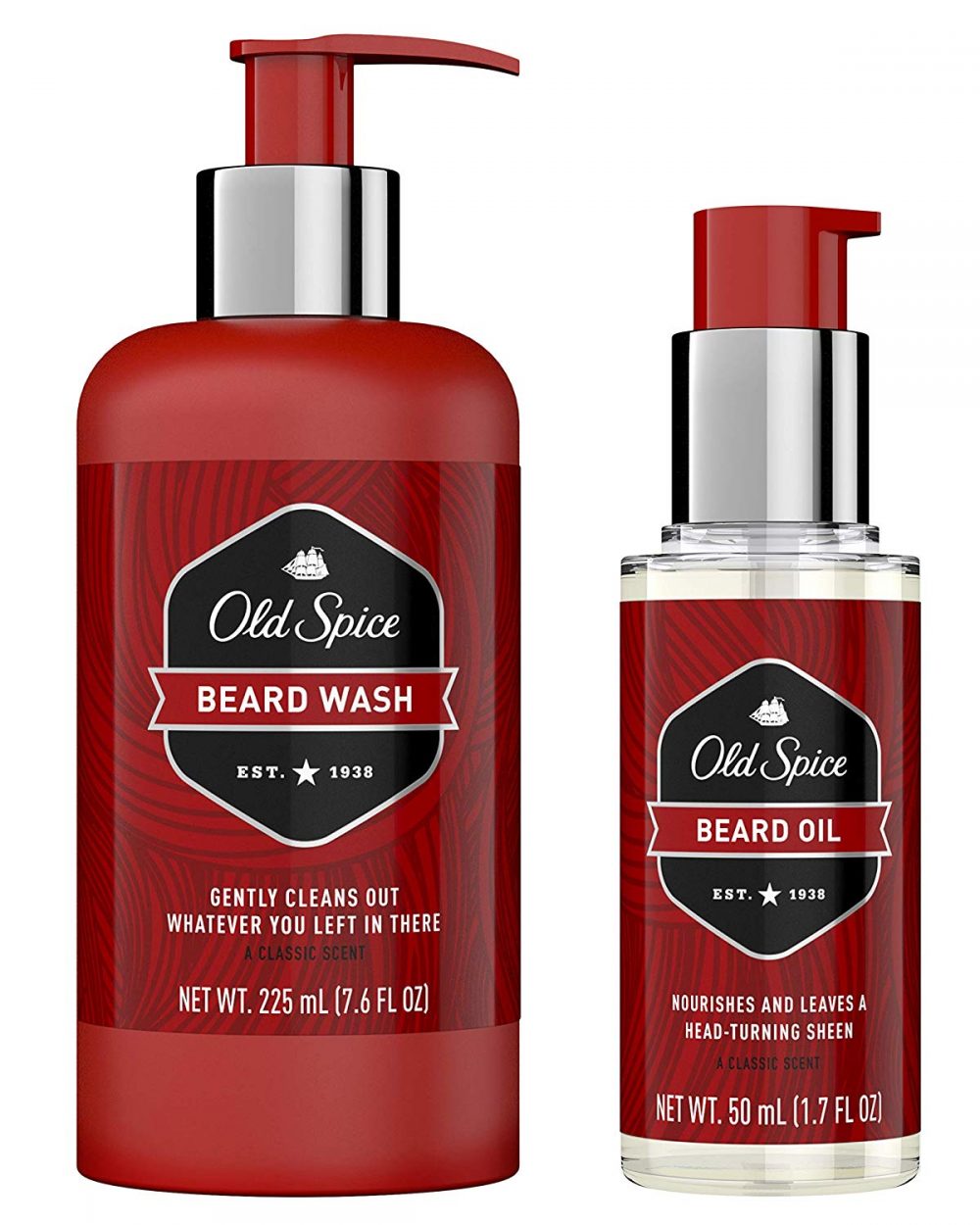 If your dad takes pride in his facial hair, buying him this gentle set of beard wash and oil will be a great way to express love and help him keep up his image.
11Olivina Bourbon Vanilla Lip Balm

Fathers Day marks the beginning of summer, and summer can be incredibly rough on lips. Giving your dad the gift of olive oil-infused chapstick is a kindness and a necessity.
12Ooh Yeah Socks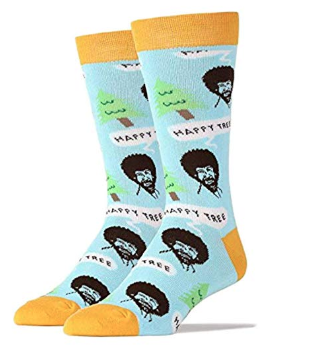 Is your dad a fan of Bob Ross? Does he wear socks regularly? Then look no further.
13Casio Men's Black Analog Anti Reverse Bezel Watch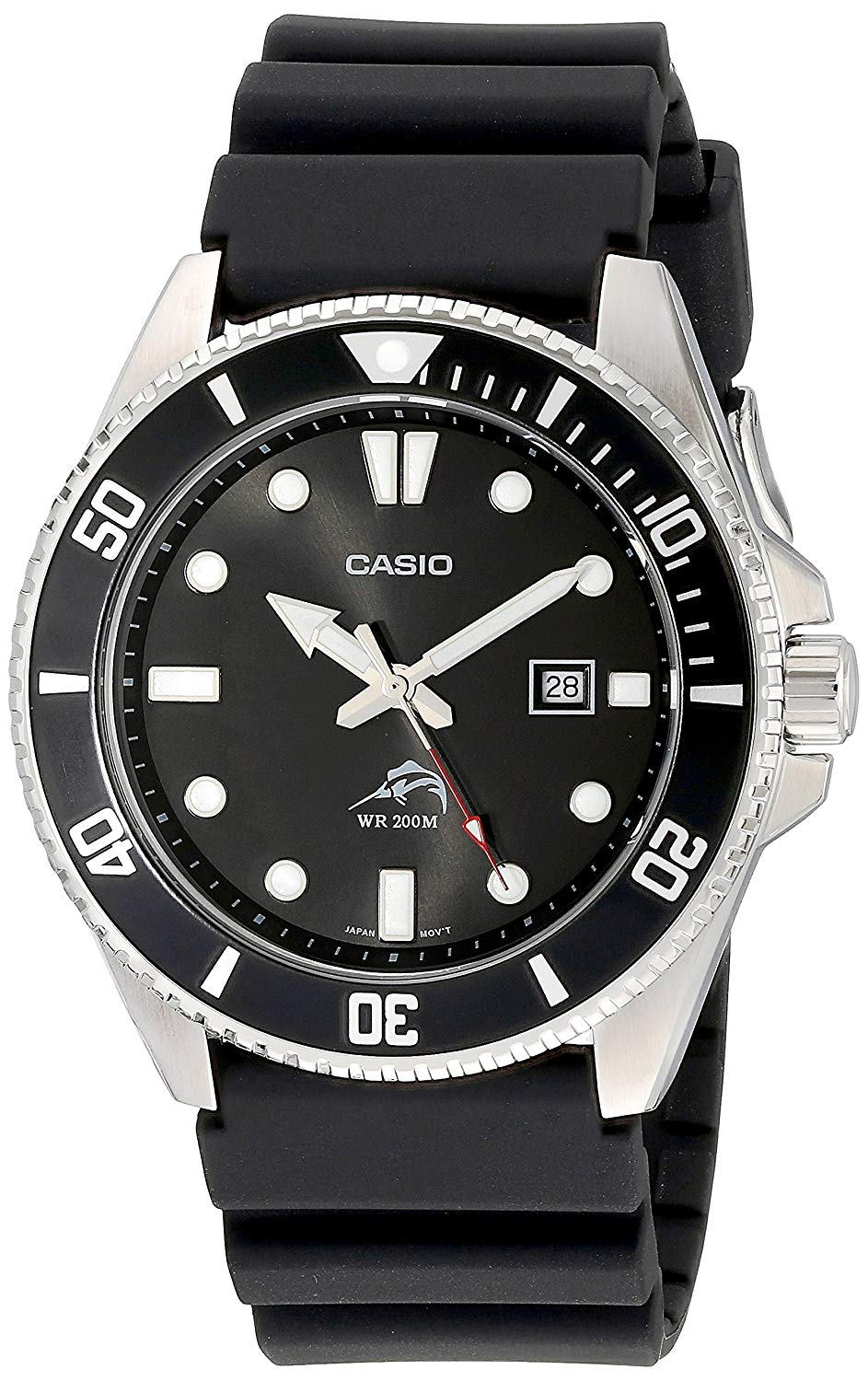 If your dad still wears watches and is in need (or want) of a luxe new one, this waterproof bad boy will match literally all of his outfits.
14Baxter of California Cream Pomade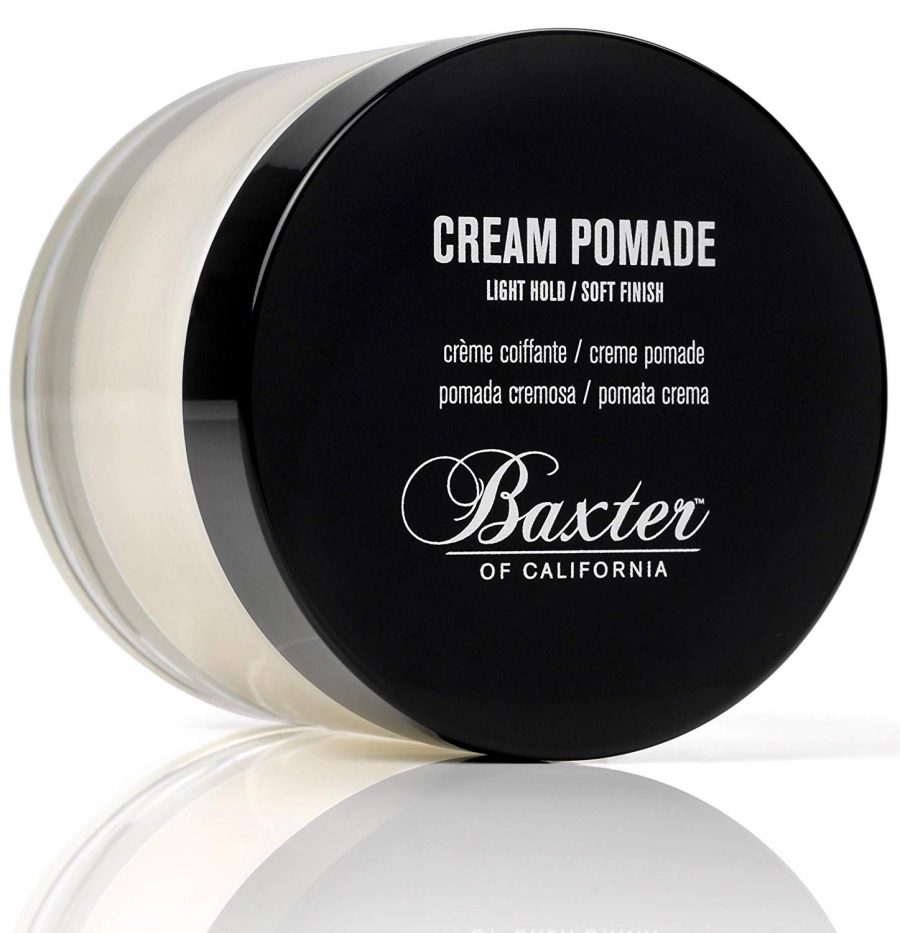 A high quality pomade can be an absolute game changer, especially if your dad likes to tousle or style his hair.
15Dazi Skinny Floral Print Men's Necktie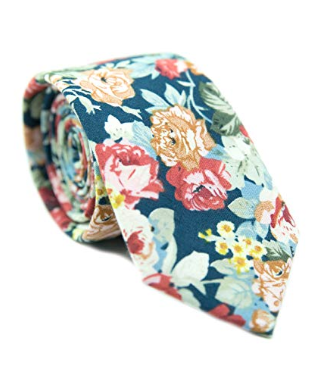 Buying your dad a tie for Father's Day may be cliche, but it's cliche for a reason, almost all dads could use a new funky tie to spruce up their wardrobe.
16Nivea Men Energy Lotion SPF 15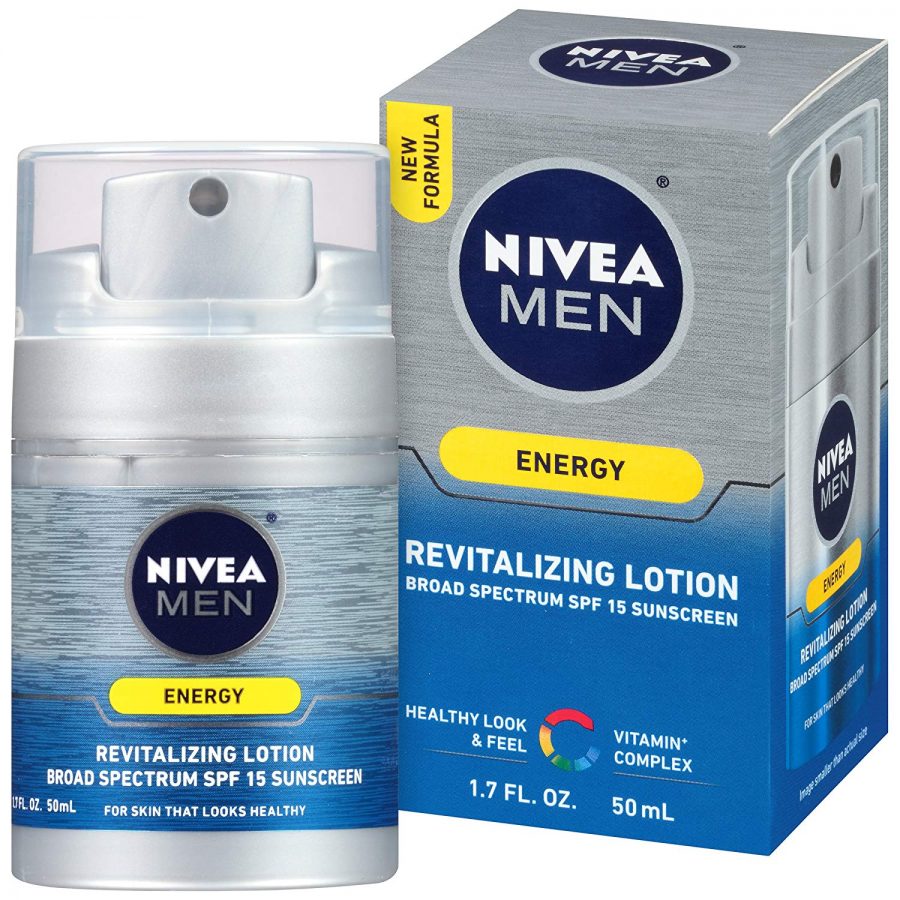 It doesn't matter what complexion your dad has, or how many hours he spends inside, EVERYONE needs to moisturize and wear sunscreen. So buying him an SPF lotion is a way to invest in both his health and his appearance.
17Stacy Adams Men's Crystal Cuff Links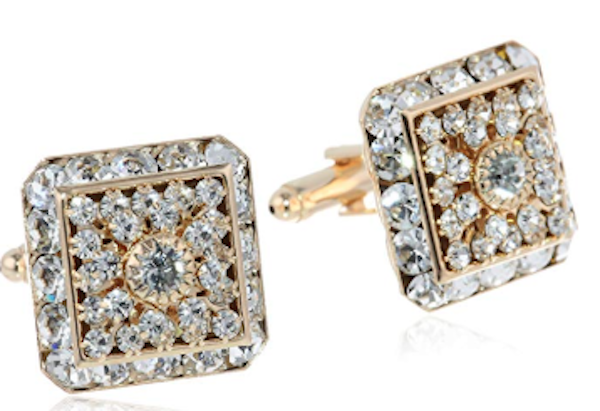 Your dad will feel and look like James Bond with cuff links like these.
18Phytoworx Organic Hair Loss Shampoo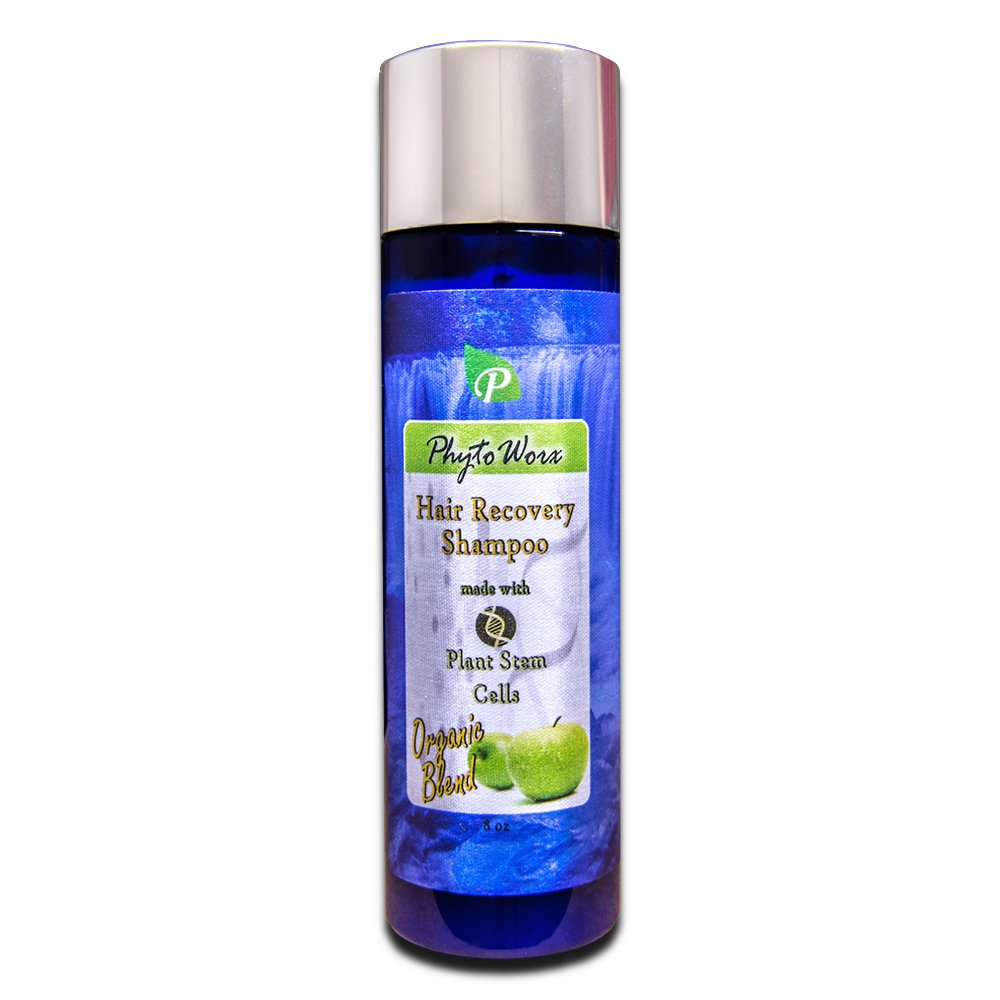 Whether your dad is losing his hair or not, this super healthy formula infused with stem cells and essential oils is sure to give his mane a boost this summer.