14 Father's Day gifts that your dad secretly wants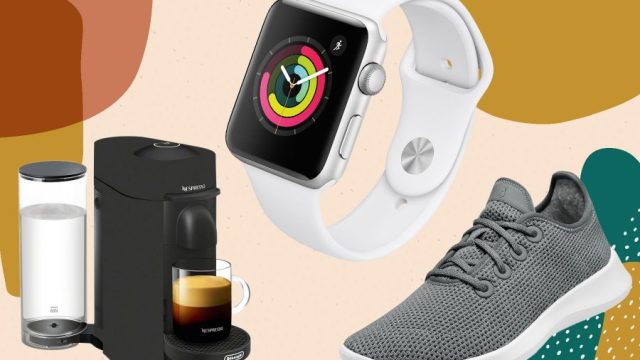 Father's Day is right around the corner, and if you're looking to up your gift-giving game, you're going to want to refrain from buying dear old dad another tie to add to his collection. Instead, think like your dad for a second: what does he actually love doing? Is your dad obsessed with his dog, or as he refers to him, his other child? Does your dad love tech gadgets and he'd get endless enjoyment from speaking to a little pod sitting on his desk? Trust us; getting creative your Father's Day gift ideas will be greatly appreciated. And if you seriously want to kill it, get something that mom and dad can enjoy together.
Shop our 14 original ideas below and become dad's favorite kid (outside the dog, of course).
1Apple Watch Series 3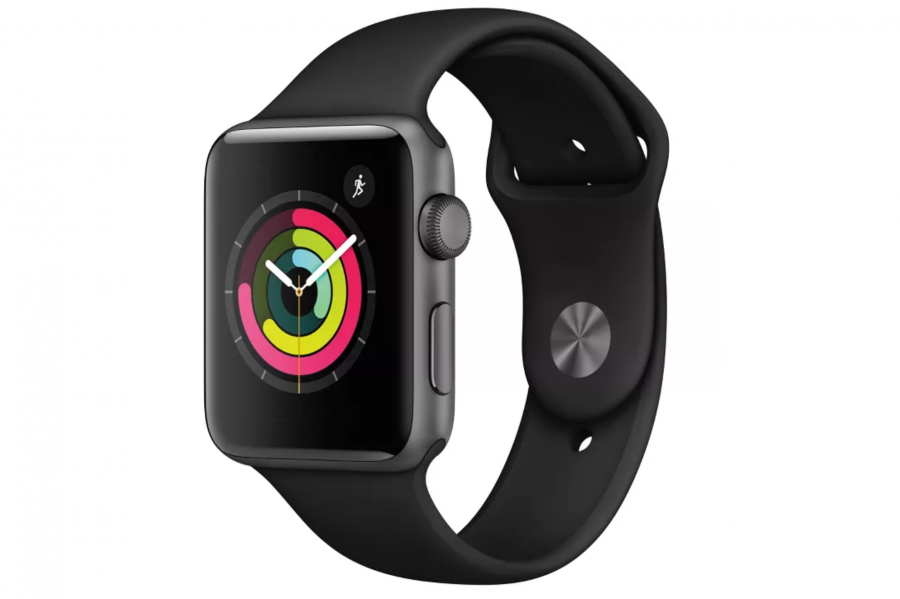 Shop it! $179, amazon.com
So if your dad is a tech nerd and would feel over the moon about a gadget that can track his steps while calling people, all from his wrist, then initiate him into the Apple Watch club. The Generation 3 has GPS, automatic workout detection, and is water proof—basically the dad trifecta, right there.
2Engraved Wooden Watch from Etsy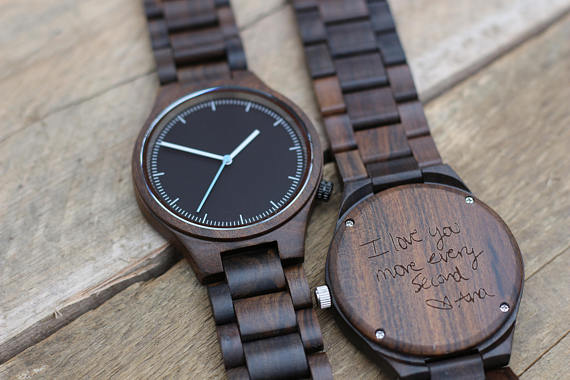 Or maybe your dad just wants a stylish watch without all the "fancy doodads." This option from Etsy is stylish and rustic, and it gives you the option to customize it with a personalized engraved message. May we suggest something a bit more nuanced than "Number 1 Dad"?
3Allbirds Tree Runners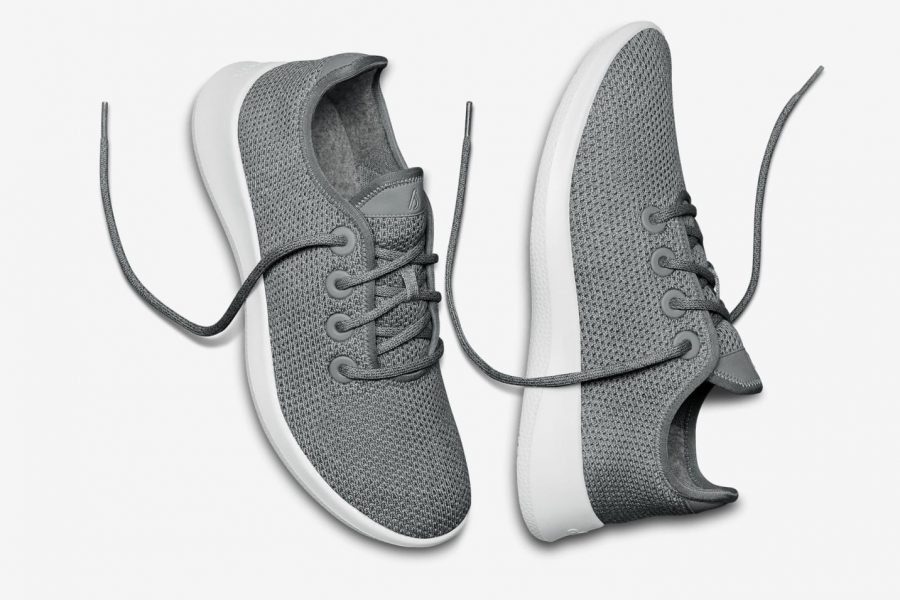 Chances are your dad has a pair of beaten up old sneakers from God knows how many years ago that he still insists on wearing on the weekends. If he's too stubborn to get himself an upgraded pair, please do it for him. Allbirds are incredibly comfortable and made from recycled materials. We suggest the Tree Runners because they're light, and dad won't complain how they make his feet sweaty.
4Hand-Stamped Guitar Pick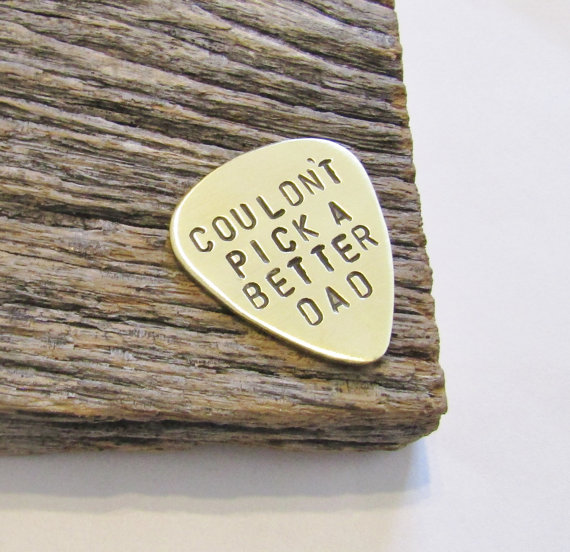 If your dad is still living out the glory days of jamming with his band (hopefully sans leather pants), help him embrace his musician side with this personalized pick. The sweet message will make him feel even more loved on his special day.
5Book of the Month Subscription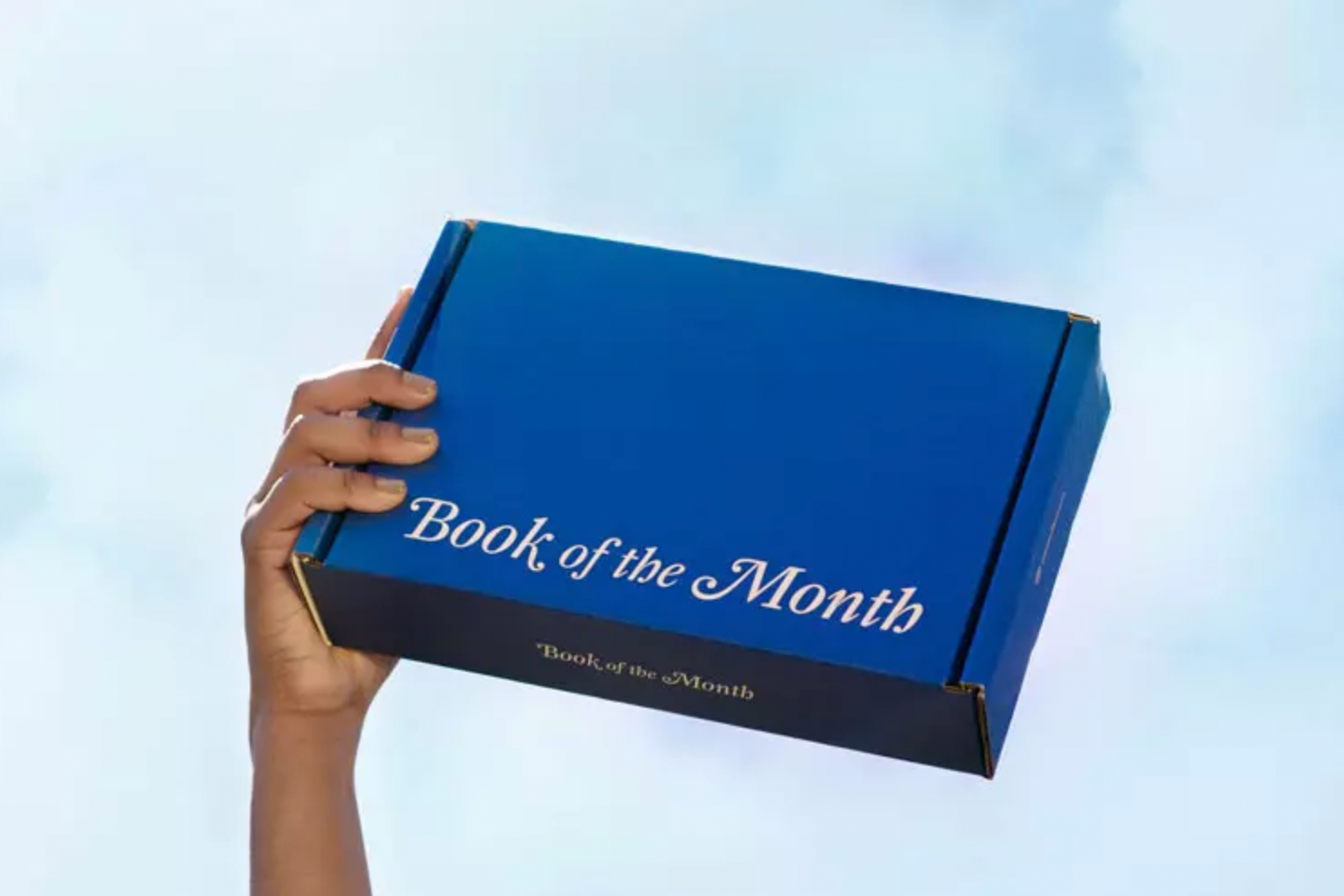 Does your dad love to read, but he's getting sick of the dusty old World War II books sitting on his shelf? Get him some new books delivered to him regularly with a Book of the Month subscription. Each month, Book of the Month will send your dad five options of the latest good reads to choose from. Once he's selected the three he wants, it'll be delivered right to his door. Gift options range from a three month subscription for $49.99 to a year for $149.99.
6Brooklinen Super-Plush Robe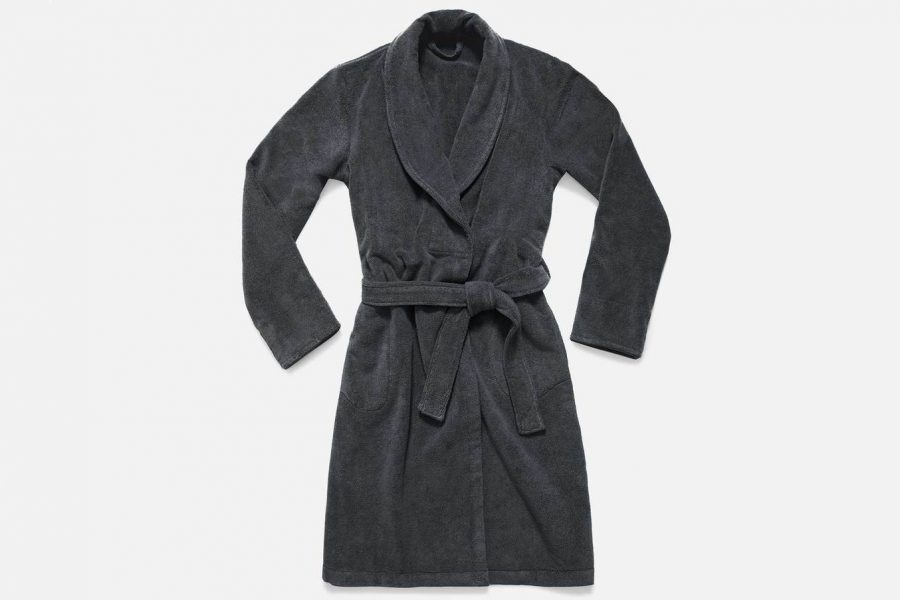 If your dad's the kind of guy who wakes up early to enjoy a nice cup of coffee and read the paper, get him something cozy to lounge around in. Brooklinen's Super-Plus Robe is like a luxurious reassuring hug that your dad is sure to love, even if he doesn't admit it.
7Echo Dot 3rd Generation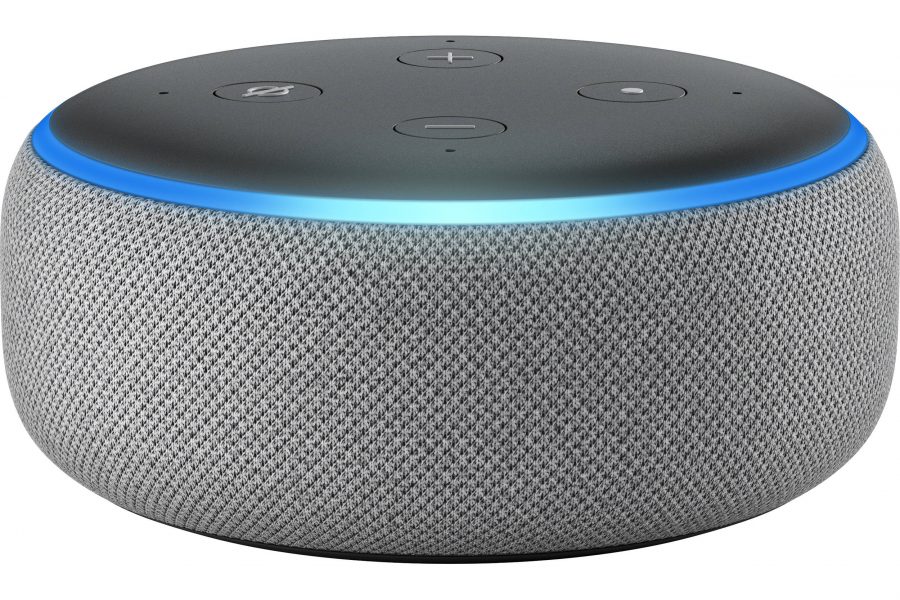 Shop it! $49.99, amazon.com
If you get your dad an Echo Dot, we promise you, this will be the sequence of events: First he will claim he doesn't need it. Then, he will spend a sufficient amount of time researching how to activate it and all its technological capabilities. Finally, it will become such a staple in his life, your mom will say it's his second wife. Speaking from experience.
8Chewy Gift Card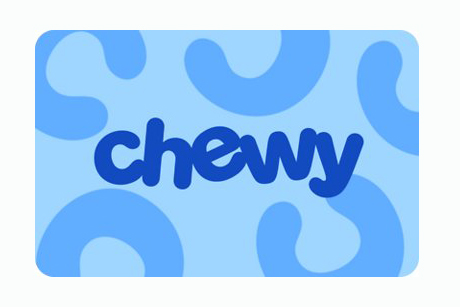 Is your dad the type of guy who was once very insistent that his family does not get a pet, but then he caved and now the dog is his best friend? Then we recommend a Chewy gift card. The gift may not be for him exactly, but chances are nothing makes him happier than treating his best pal.
9Jack Black Skin Savior Set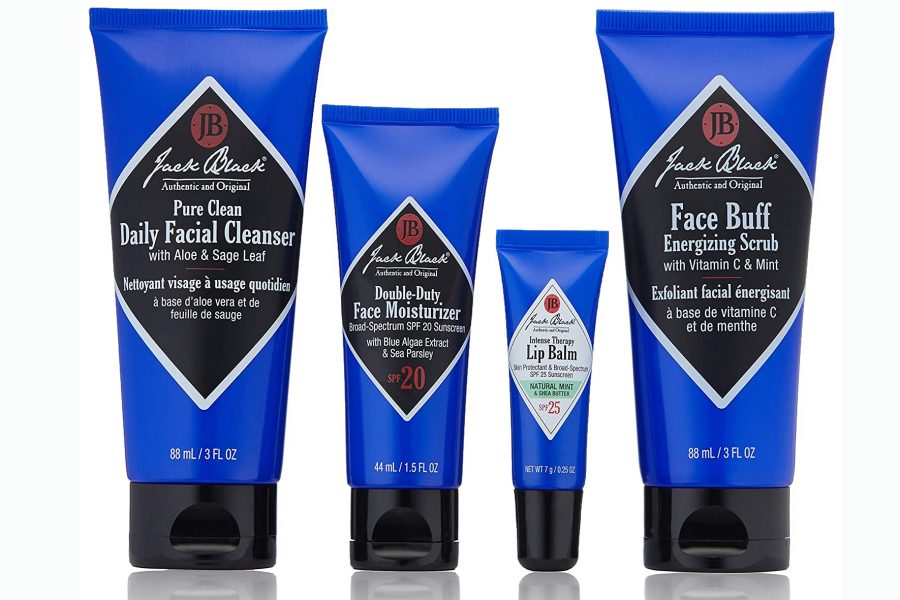 Shop it! $35, Ulta.com
Whether your dad is the type to have a medicine cabinet full of grooming products, or he doesn't quite realize you should moisturize regularly, we think Jack Black's Skin Savior Set is a good bet. The set comes with a moisturizer that has SPF 20, a facial cleanser, exfoliant scrub, and a lip that also has SPF so dad can no longer claim one swipe of chapstick makes for a sufficient morning care routine.
10Dollar Shave Club Ultimate Shave Gift Set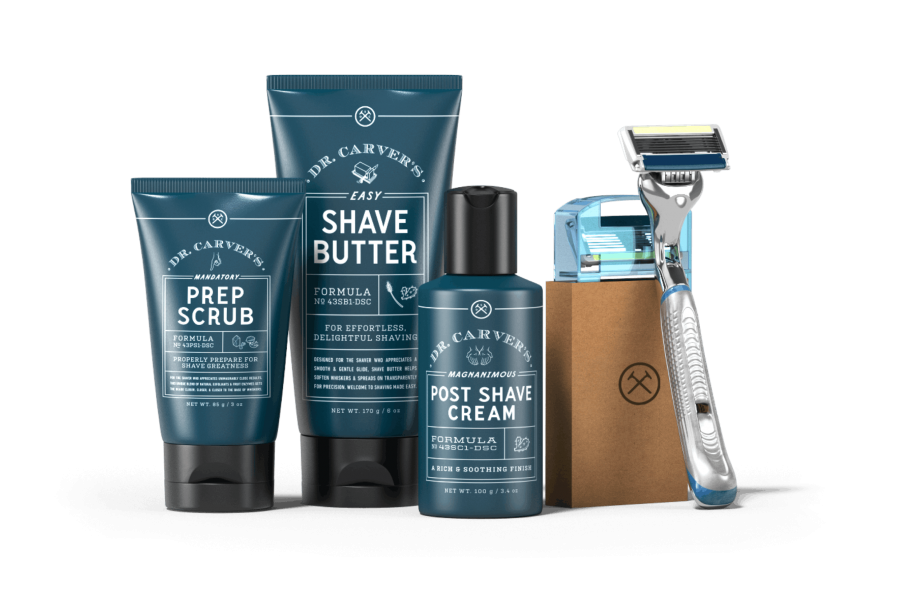 There's a good chance your dad shaves, so if you're super stuck on what to get him, a shaving set isn't a bad idea. This Dollar Shave Club gift set comes with an exfoliating pre-scrub for a closer shave, a smooth shave butter, a moisturizing post-shave cream, a razor, and disposable razor heads. He'll emerge from his morning shower looking "sharp," as he likes to say.
11Hello Fresh 2 Person Meal Plan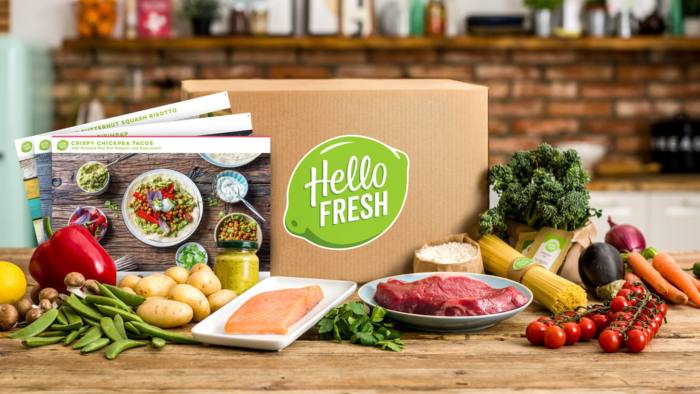 For the dad that loves to cook or the dad that has no idea what to do in the kitchen, we introduce to you a Hello Fresh meal plan. Get a two-person meal kit delivered to his front door featuring some of his favorite foods, and dad can impress mom with a fancy dinner.
12Nespresso VertuoPlus Coffee and Espresso Machine
Shop it! $249.95, amazon.com
Also, speaking from experience here—if your dad loves coffee, this is the best gift you can possibly give him. With a Nespresso machine, dad can brew a variety of fresh cafe-quality coffees whenever he wants and brag to his friends that he now knows what crema is. We recommend the VertuoPlus because it can make a variety of cup sizes, from a 14-oz alto to a 1.35-oz espresso.
13Murray's Cheese Slam Dunk Snacks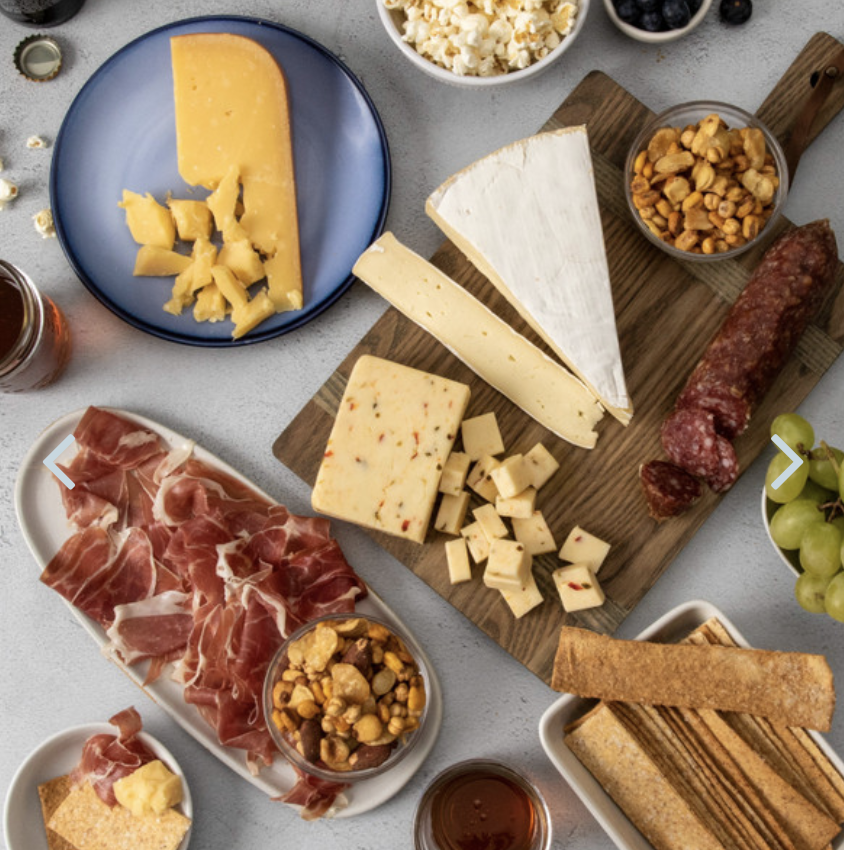 Maybe your dad doesn't want to cook and would instead enjoy a variety of meats, cheeses, and snacks delivered to his door without any hassle. Murray's Cheese can do that for him and beat out any old cheese dad buys from his favorite grocery store. We think he'll like the Slam Dunk Snacks box because it comes with Murray's pepper jack, gouda, brie, prosciutto, salami, chocolate, and some olives and crackers. Game night is about to be lit.
14Warby Parker e-Gift Card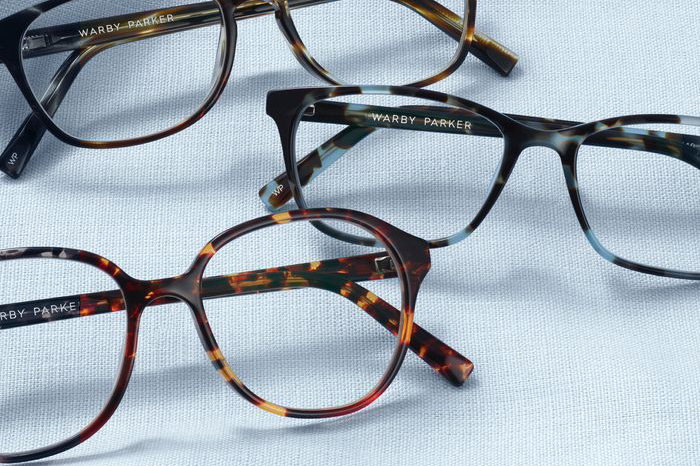 Hm, how do we put this nicely? Do dad's glasses make him look completely out of touch with a modern sense of style? Yeah, we figured. Subtly hint to pops that it might be time to change things up by giving him a Warby Parker gift card. All men's styles are sleek, classic, and come in between $95 to $145. And since it's really easy and quick to find a pair you like, customize them, pay, and get on with your day, dad won't be able to argue that getting new glasses is a whole process. Gift cards start at $50 and go up to $295.