Woah, this Birkin bag sold for $380K at auction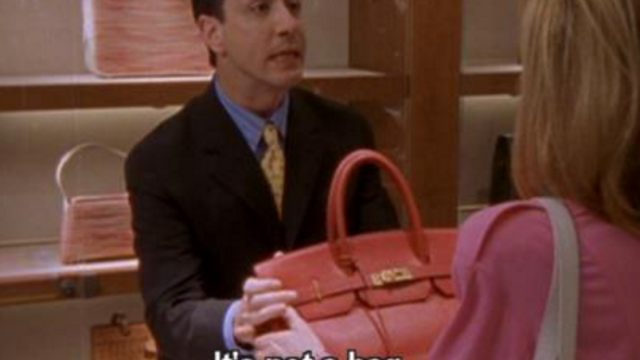 We all know that fashion can get pretty pricy, but even the most jaded fashionistas among us can still be shocked by a particularly costly item. The next time you feel guilty about a shopping spree, remember this auction where an Hermès Birkin bag was sold for a whopping $380,000 — and stop feeling bad about your own splurge.
You read that correctly: a handbag sold for $380K in Hong Kong, setting a new world record for most expensive bag sold at auction. Birkin is used to holding hefty price tags; the previous record, a mere $300,000, was also held by the designer handbag label.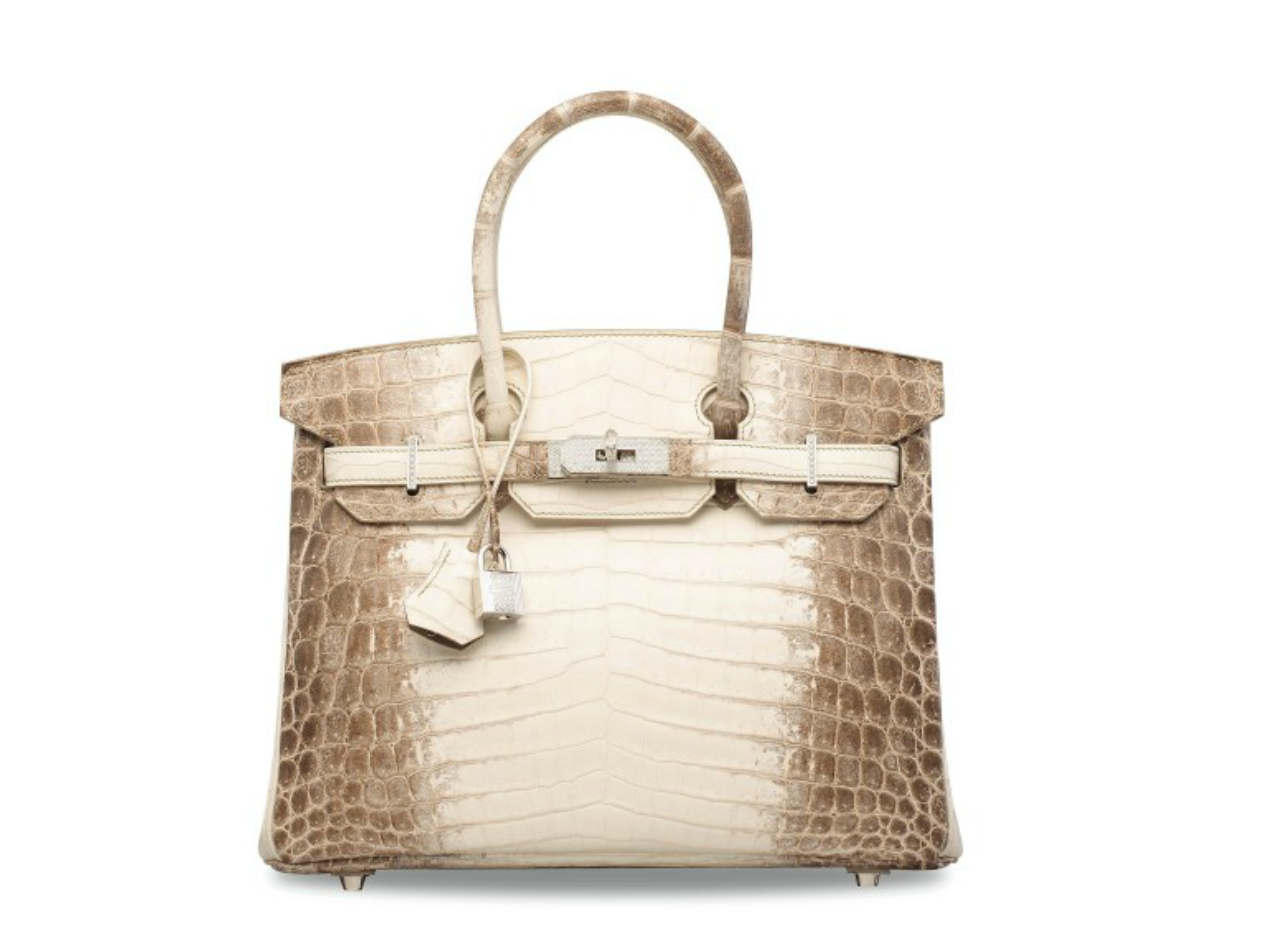 So what exactly makes a purse worth as much as a house? This isn't your standard issue Birkin bag (although even the regular ones can set you back thousands of dollars). Made back in 2014, this bag is called the Himalaya, and it's made from matte white crocodile skin. Due to the difficulty of dyeing the skin perfectly, only one or two Himalaya Birkins are made in a single year, making this purse extremely rare.
But the real cost comes from the purse's pricey accents. Its handles are encrusted with 205 diamonds, while the Birkin's buckles are made with 18-karat gold. Even with all those fancy additions, the original estimated selling point for the bag was around $200,000-$250,000. That's still an astronomical figure for a handbag (even one as fancy as this one), but even that ended up being far lower than the final selling price.
Christie's, the auctioneer, hasn't released the name of the buyer, but one thing is certain: they have good taste — and the bank account to back it up.