Forget the glass slipper — Toms teamed up with Disney on the dreamiest Cinderella collection
Want to walk around with a bit of fairy tale magic? Look no further than the latest Toms collaboration, because the Disney Cinderella collection is the stuff of dreams.
If you're a Cinderella fan, then you're going to want to add these delightful shoes to your collection. They are the perfect representation of the classic film, capturing both the soft aesthetic and colors beautifully. The Toms team was inspired by the group of young women who worked behind the scenes on all of Walt Disney's films, adding details to timeless stories. Toms actually went into the Walt Disney Archives to gather original character sketches for these shoes, which is why they are so lovingly imbued with the spirit of Disney.
Check out the dazzling Disney Cinderella Collection: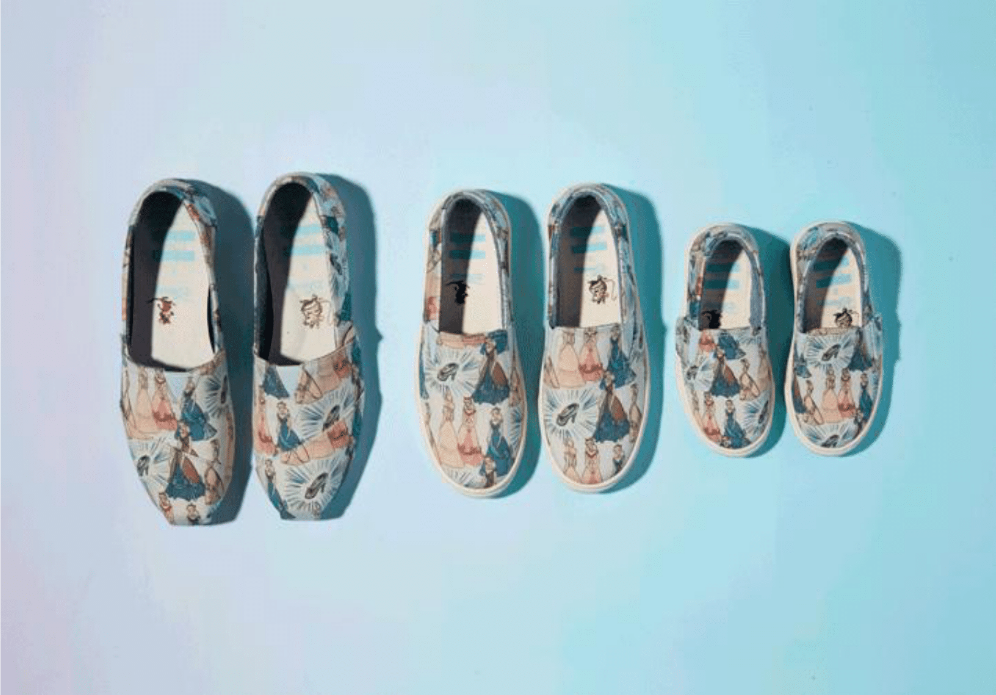 These original sketches are beyond delightful.
The Cinderella collection is part of a Disney x Toms collab inspired by classic Disney princesses like Cinderella, Sleeping Beauty, and Snow White. This is the first of the three to make its debut, with the other two launching later this summer.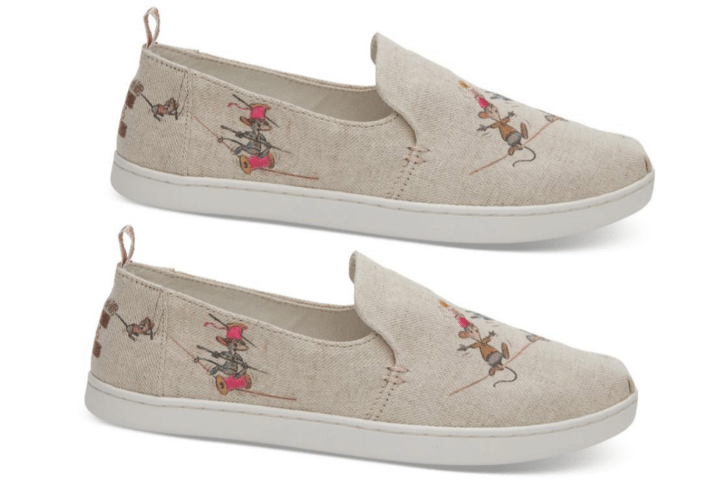 The products come in specially designed packaging, and all shoes come in both adult and kids sizes, meaning everyone can get in on the fun. Prices range from $64.95 to $179.95.
There are even lovely sketches inside the shoes.
Alongside your footwear, you'll also be able to purchase a pair of sunglasses.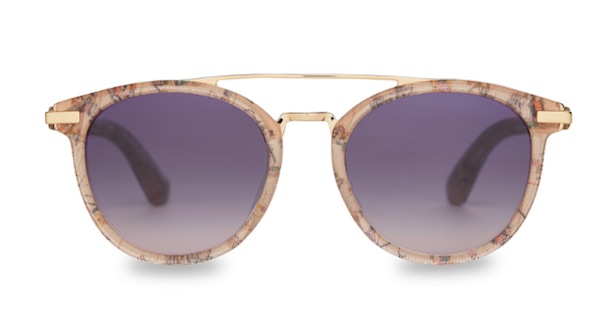 They feature Jaq and Gus on a fabric inlay lamination and metal frame – how cute is that?
Head on over to Toms and check out this entire line for yourself. You won't want to miss it.