This is the outfit Ashley Graham says every curvy girl should have in her closet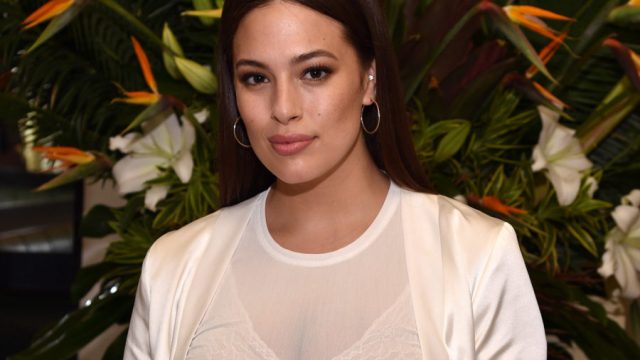 Model and body confidence guru, Ashley Graham, is on a crusade to equip women with their own body confidence by teaching them tricks of the fashion trade. She gave her latest piece of advice during her sit down with People Now. Graham said there is one outfit all curvy girls should have in their wardrobe and now we feel like fashion insiders!
According to Graham, it's skinny black jeans, an oversized white t-shirt that's fitted at the waist, and a black moto jacket. And to be honest, this clothing combination is super flattering on women — and men! — of all body types.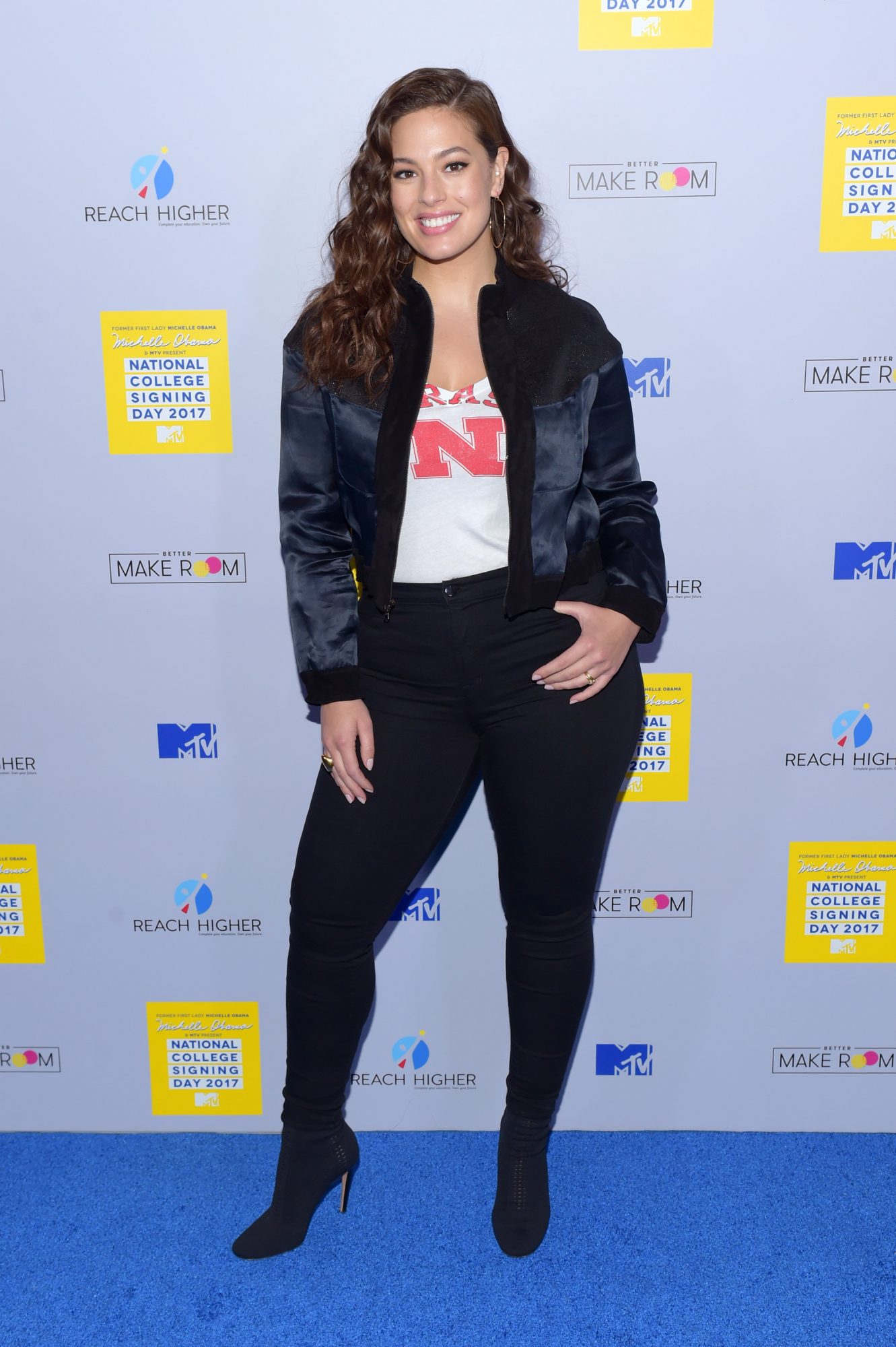 This secret weapon of an outfit is incredibly easy to build yourself. Start off with a pair of great-fitting black jeans, like this high-rise pair from H&M ($19.99).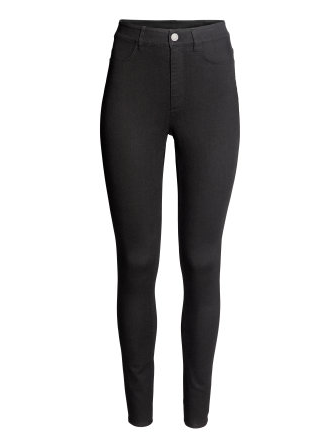 Pro tip: The higher the waistline, the better.
Then find an oversized t-shirt that speaks to your personality. Graham recommends you go white, like this oversized tee from ASOS ($19.99).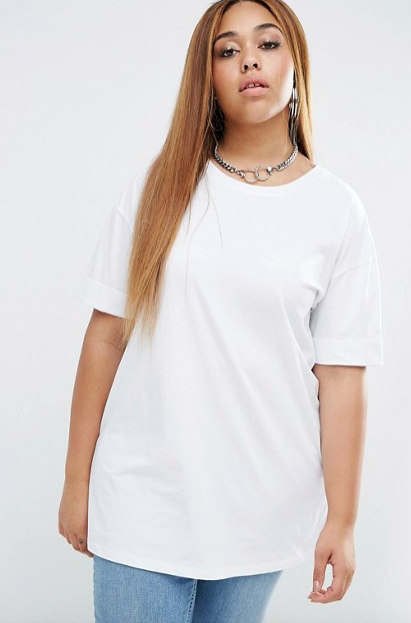 But, if you wanted to get funky with your t-shirt, then by all means, get funky!
Finally, get yourself a badass motorcycle jacket. It can be a leather number with metallic accents, or it could be more of a bomber jacket with embroidery on the back. Any cropped jacket that makes you feel like a queen is the right jacket for you.
Perhaps the best thing about Graham's skinny jeans and t-shirt outfit is that it's not only comfortable, but it's customizable as well. Swap out the white tee for your favorite band tee. Add some chunky metal jewelry to the look. Throw on a pair of platform sandals or combat boots. It's all up to you!
And for the summertime, Graham suggests swapping out this go-to look for a crop top and a flowy skirt.
ALSO, it's always good to remember that when it comes to fashion, the true test is how an item makes YOU FEEL. If skinny jeans and a tee aren't your thing, no worries. Your guiding light should be whatever simply makes you feel fab.