Nicole Kidman's Cannes style transformation from 1992 to today
You don't get to be *the* Nicole Kidman without knowing a thing or two about conquering a red carpet. From day one, the iconic actress has been a fashion force to be reckoned with, and like fine wine, her style just keeps on getting better with time.
Recall when Nicole first made her Cannes Film Festival red carpet debut back in 1992. She made her debut with then-husband Tom Cruise and rocked the hell out of those blonde curls.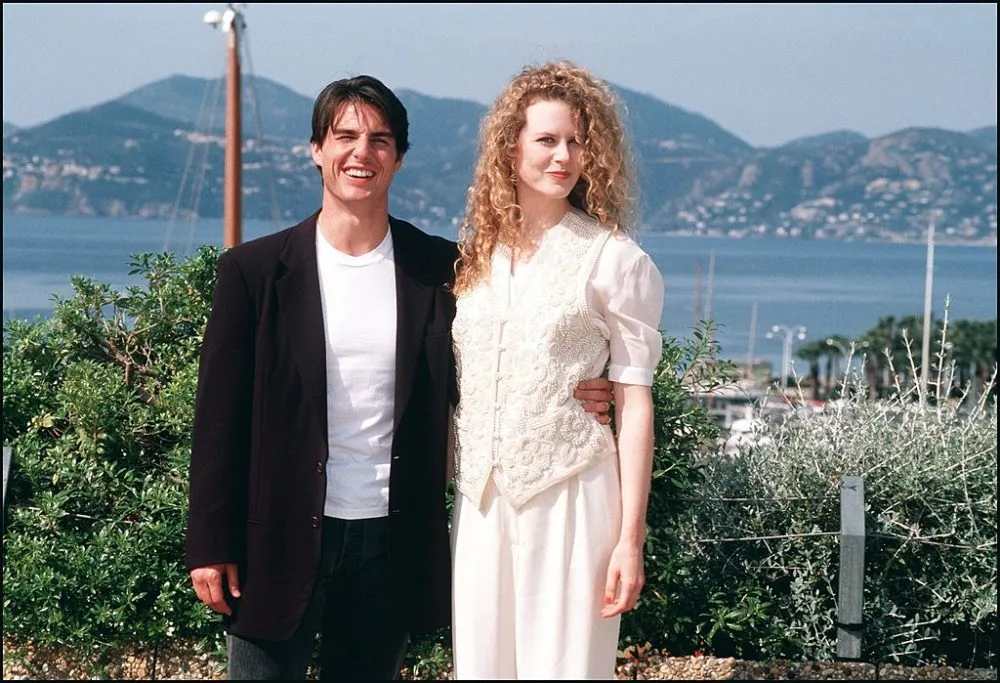 But let's truly take a then vs. now look at her glow-up.
Cannes has always been a place for the fashion elite to bring out their A-game, and oh did she ever come to compete. Repping Moulin Rouge at a daytime photo call in 2001, Kidman packed on the sass in a feisty red floral Prada gown with embellished shoes to match. Whew!
Now fast forward to 2017, and her sartorial instincts are just as sharp as ever. Opting for a femme-meets-fierce Alexander McQueen midi, Nicole sent jaws dropping to the floor at The Beguiled photo call. The romantic lacy dress offset by an edgy grommet belt made for a fascinating ensemble, one that won't be soon forgotten.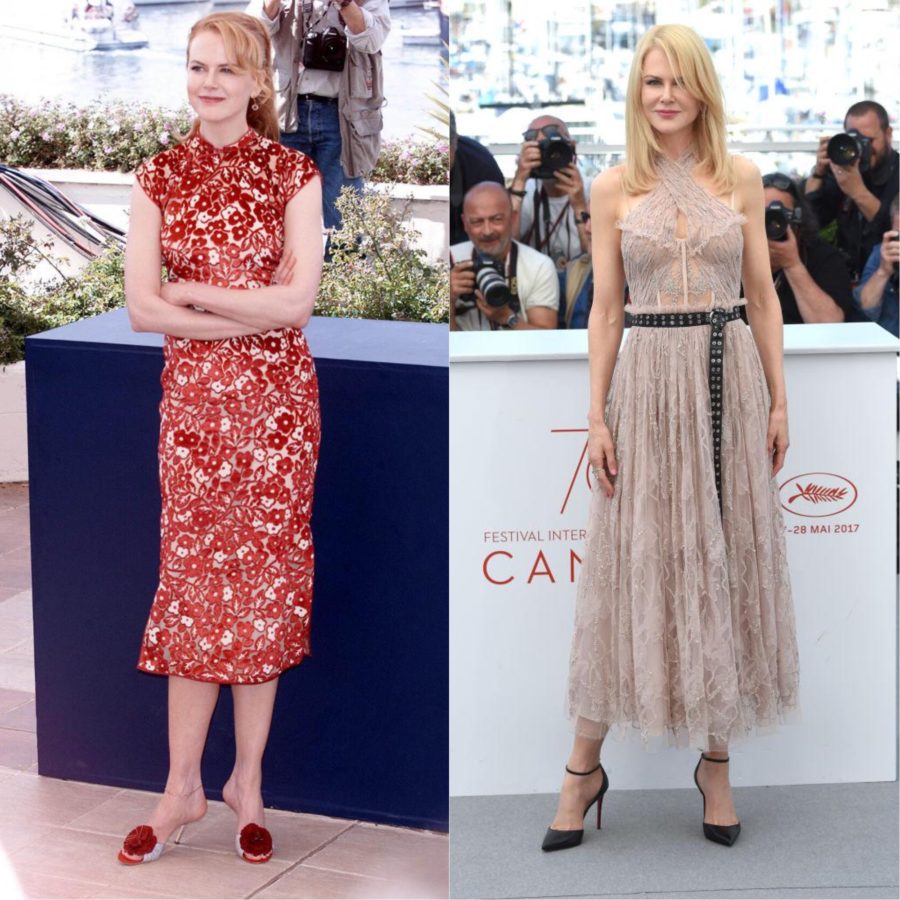 Of course, evening wear is one of Nicole Kidman's gifts as well. Like back in '01, when she basically became the dancing girl emoji nearly a decade in advance in a flirty red ruffled dress. Although her 2017 style isn't all too shabby, either, considering this shimmering fringed Michael Kors masterpiece.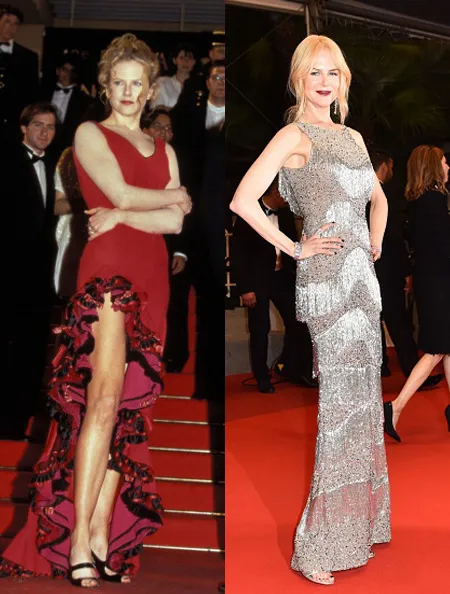 And clearly, ruffles were definitely Nicole's thing back in the day considering her black ruffled gown for the Moulin Rouge premiere. As a Tom Ford for Yves St. Laurent piece, the look was nothing short of sultry sophistication. Which isn't totally unlike her killer, monochromatic Calving Klein by Appointment gown from The Killing of a Sacred Deer premiere this year.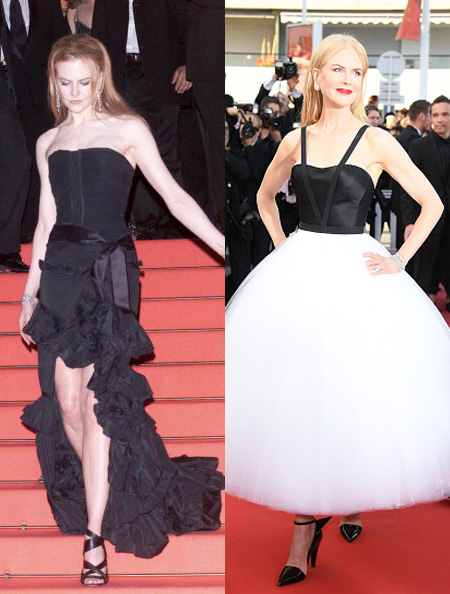 Then, there was her bombshell moment back in 2001, wearing a white and gold gown. The side slit number perfectly framed her figure, and created an unforgettable moment. And though her bohemian-inspired, printed Armani Prive gown from this year's ceremony definitely signaled a sartorial shift, don't think it was any less stunning.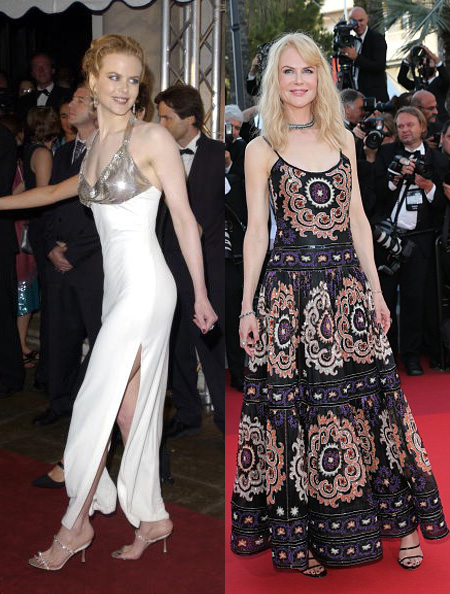 Okay, now we're just wishing that the Cannes FiFestivalval could go on all year long, because it would give Nicole Kidman even *more* opportunites to knock our socks off with her flawless looks.