Nathalie Emmanuel brought "Game of Thrones" glam to the Vanity Fair Oscars party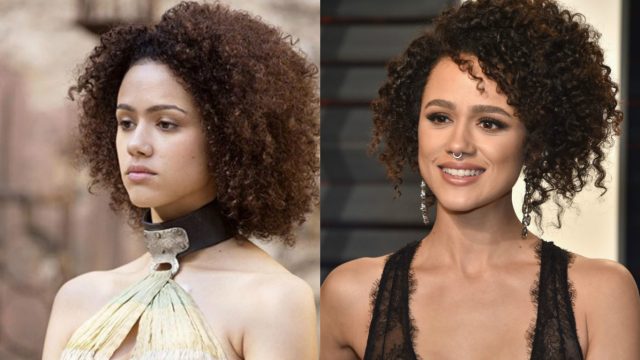 As a follower of the great Khaleesi, Nathalie Emmanuel knows the power of a strong, independent woman, and we love that she represented Game of Thrones at an Oscars after-party.
Nathalie, who plays Daenerys Targaryen's maid Missandei on Game of Thrones, was the only member of the hit HBO show to attend a 2017 Academy Awards after-party last night.
None of the cast attended the actual ceremony either. (We're low-key bummed about that, because we're dying for a Sophie Turner and Joe Jonas red carpet debut, TBH.)
Unsurprisingly, the 27-year-old looked gorgeous in a floor-length black gown with a plunging lace neckline. Complete with a short, curly hairstyle and light makeup, we're a little mesmerized.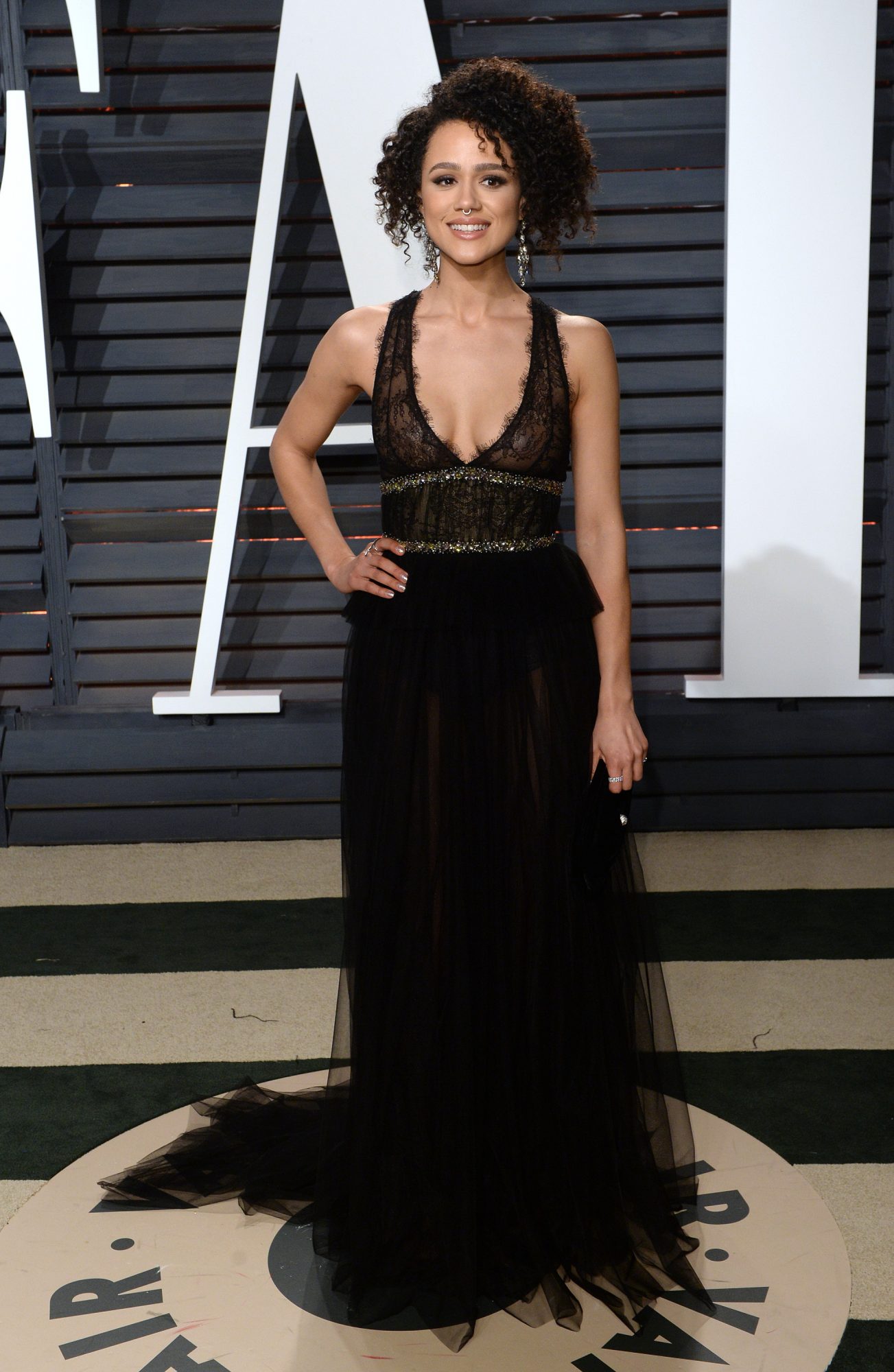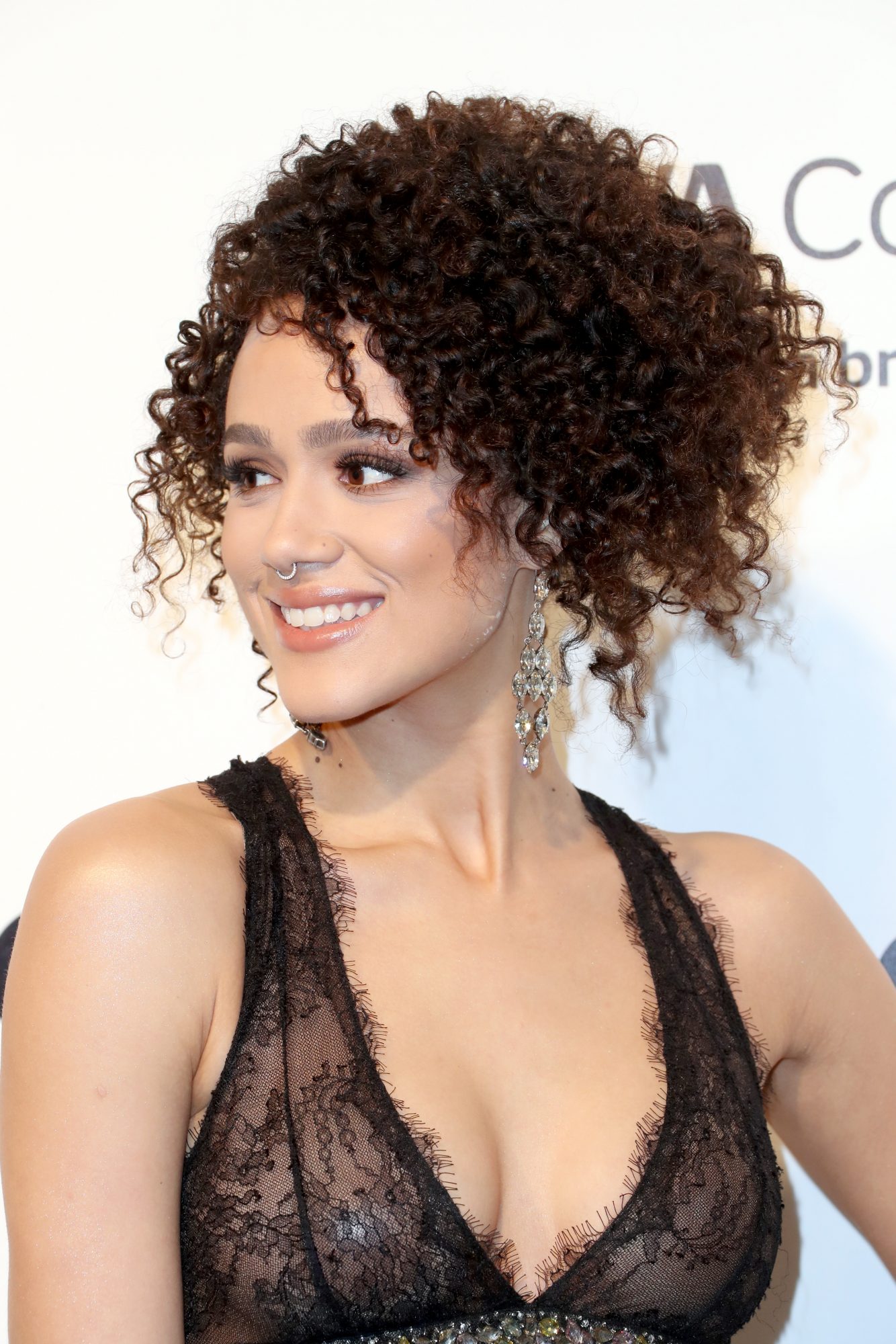 Nathalie has been no stranger to red carpets lately, and at the SAG Awards last month, she dropped a little teaser about Game Of Thrones' upcoming seventh season.
"I can tell you that this season somehow is going to blow everyone's minds even more than the last…The momentum that we've been building up really kicks into gear," she told E! News. "Storylines are happening and sort of combining and crashing together. It's a very, very dynamic season. I'm really excited for people to watch it."
We can't wait!