Lupita Nyong'o is a kaleidoscopic dream in her Kenzo x H&M dress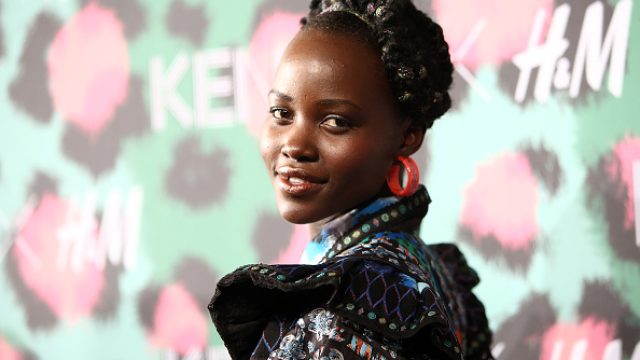 Since she first redefined style, grace and elegance at the 2014 Oscars — where she snagged a Best Supporting Actress award for 12 Years a Slave and wowed everyone in that incredible blue dress — Lupita Nyong'o has pretty much owned the fashion game.
Whether she's winning hearts on magazine covers or changing up her 'do and inspiring natural-haired girls everywhere, her one-of-a-kind personal style is always proudly on display — and always flawless.
Take last night at the Kenzo x H&M fashion show and dance party. Lupita was there — alongside other stars we love like Sienna Miller, Chance the Rapper and Elizabeth Olsen — and she was decked out in a mini-dress from the collection.
But, of course, she's Lupita, so she took the already-fab frock to the next level by styling it with a pair of bold blue pumps and coral hoop earrings.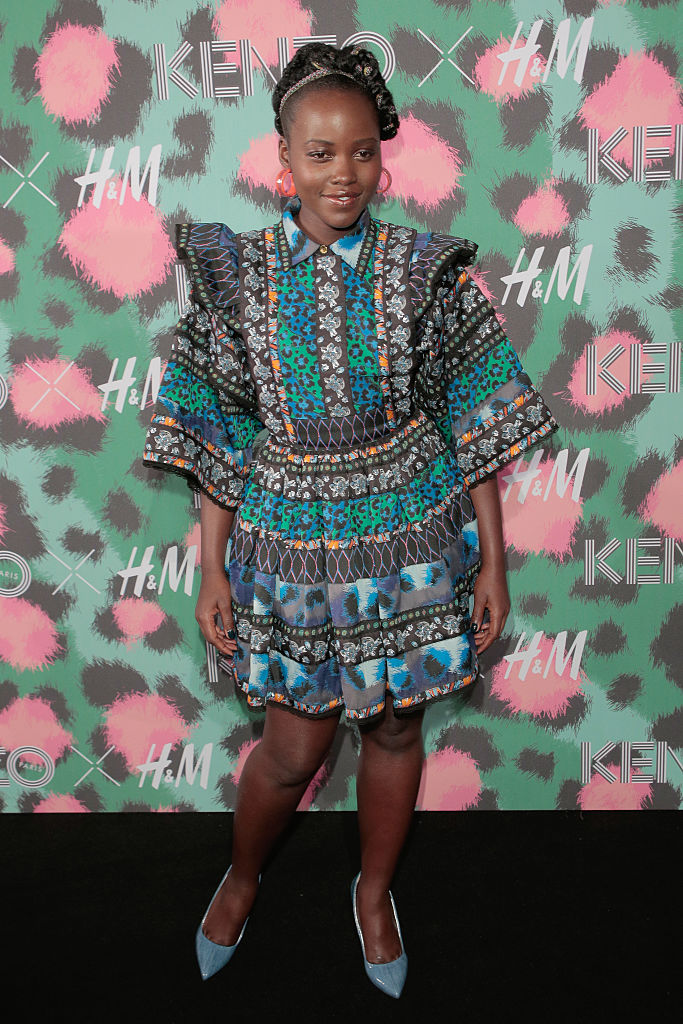 You guys. Could she be more perfect? We just don't think so. Just look at her dancing! In slow motion!
https://www.instagram.com/p/BLxP6xFB4Hp