Grace Lynn Kung stunned us in the swirliest, silverest, shimmery-ist gown ever
We get so excited when we see a brand new red carpet slay! Actress Grace Lynn Kung hit the premiere of the drama-thriller Miss Sloane in a beautiful gold and shimmery gown by Narces, and looked amazing! We're absolutely obsessed with the entire look and are looking forward to more red carpet moments from the actress.
Miss Sloane follows the life of a badass lobbyist who is willing to do whatever it takes to protect her career. Grace plays the role of Lauren in the film alongside actresses Jessica Chastain and Gugu Mbatha-Raw. You might recognize Grace from the TV series Being Erica or Insecurity, btw. 
Grace's ensemble was a pleasant surprise at the film's AFI Fest premiere. She looks so effortless! She opted for a no jewelry look, and we think she made the right choice!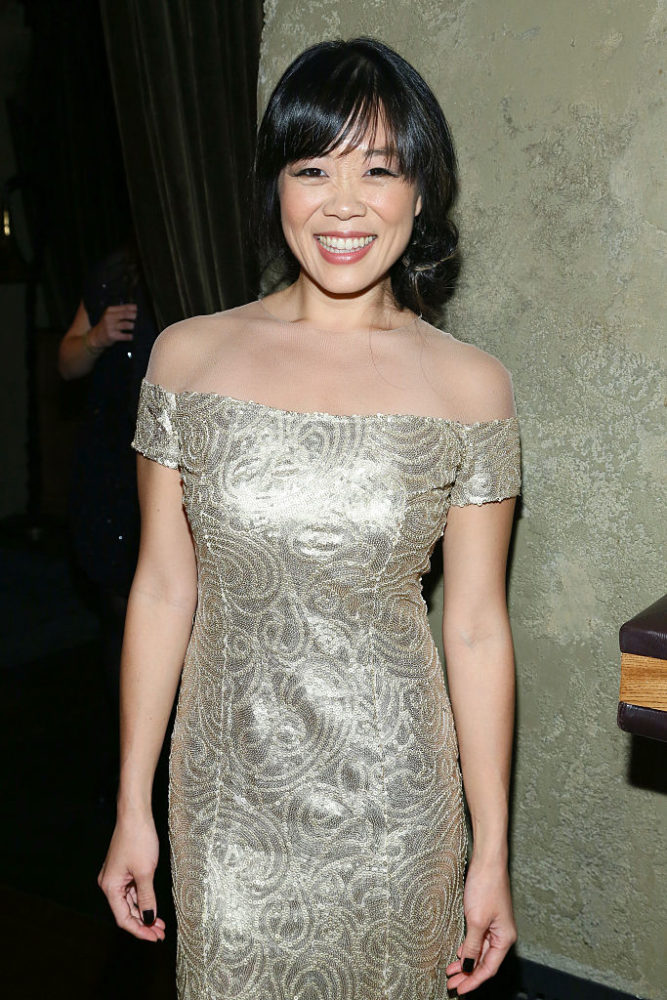 Grace's gown has the most perfect fit, too! We're in love with how graceful it falls on her. She looks great!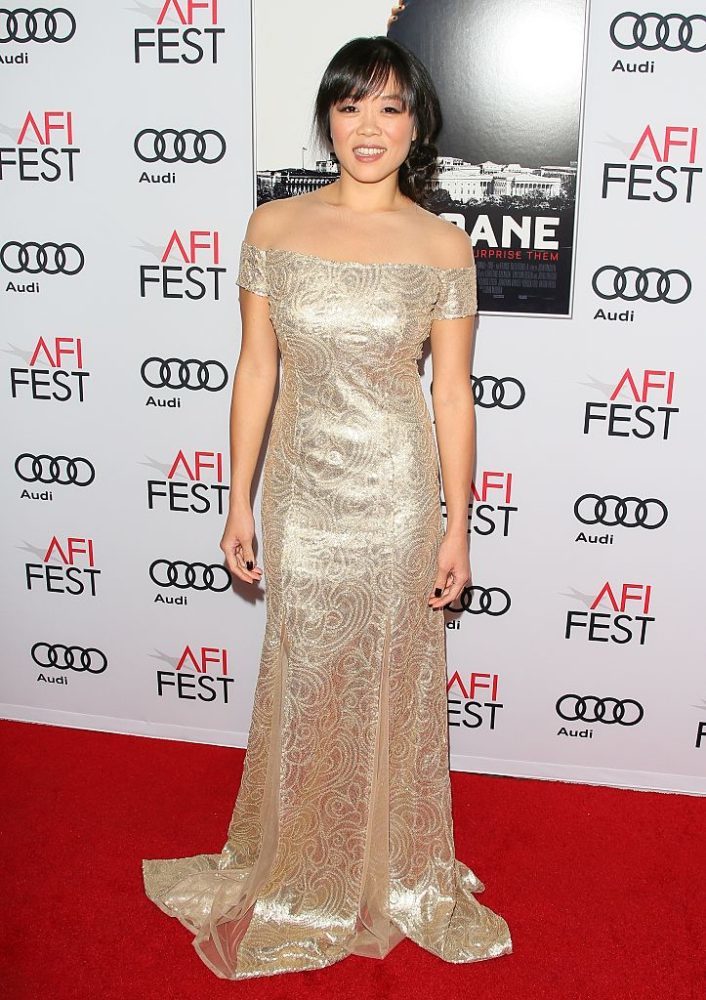 There were so many great looks at the AFI Fest, and Grace's dress is definitely one of our favorites. The attendees certainly hit us with some epic fashion surprises, so coming across a classic look is always refreshing.
Grace pulled off this classic look perfectly. From her messy braid to her gorgeous gown, Grace killed it.