There Are So Many Reasons Why I Love Girlfriend Collective—Here's Why You Should, Too
The eco-friendly athleticwear brand has so much to offer.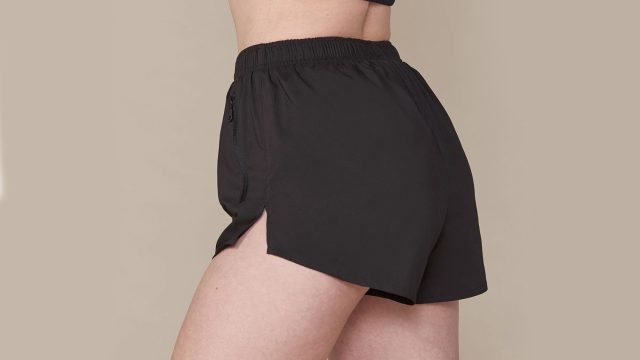 Each product we feature has been independently selected and reviewed by our editorial team. If you make a purchase using the links included, we may earn commission.
If you follow me on Instagram, then odds are you can probably name off a few of my interests. This is because when I love something, I tend to talk about it a lot. These things include true crime podcasts, 90 Day Fiancé, and Girlfriend Collective sports bras. In fact, I'm pretty passionate about anything the brand makes. I first tried out the athleticwear and athleisure brand a few years ago, and I've been sharing my love for them ever since. Without even realizing it, I started posting regular try-ons with my favorite pieces from the brand and alerting followers when the brand restocked its cult-favorite sports bra. 
Its products are high-quality and timeless, and I love that it releases its best-selling pieces in a variety of new, on-trend colors every season. Sure, Girlfriend Collective offers basics like black and white, but the colorful limited-edition shades are a lot more fun. (My personal favorites are the earthy tones that are released every fall.) If you're lucky, you can snag one in your size before they sell out.
While the frequency with which Girlfriend sells out of its top pieces can sometimes be frustrating, the best part about the brand is that even if your size sells out, it most likely actually has your size. Going up to 6X, it's one of the most size-inclusive activewear brands on the market. As a size 14/16, Girlfriend Collective was one of the first brands that helped me feel confident in activewear—the first brand that made me feel good about working out in just a sports bra or investing in plus-size athleisure. 
Adding to the long list of reasons to like it, Girlfriend Collective also prioritizes sustainability and transparency. The Compressive Leggings, for example, are made from 25 recycled plastic bottles, while the bras are made from 11. The brand's LITE Leggings are made partially from recycled fishing nets, nylon, and other waste. These are only some of the brand's sustainability initiatives, though, as it transparently lays out in its FAQ section.
The best part of Girlfriend, for me, is what I see when I browse the site. Do the same and you'll quickly find models of all races, body types, and ages. Girlfriend Collective truly feels like a brand that values every customer, including ones with body types that are usually ignored by the fashion (and especially activewear) industry. When I slip one of my brightly colored Compressive High-Rise Leggings or my favorite Paloma bra, I feel like I've not only invested in my wardrobe but also myself. Every body is worthy of feeling joyful and confident in activewear, and Girlfriend's pieces remind me of that each time I wear them. 
Here are some of my favorite Girlfriend Collective pieces:
Girlfriend Collective Paloma Bra
Shop it! $38, girlfriend.com
I've tried a good amount of Girlfriend's pieces, but the Paloma bra (the one that keeps selling out) is by far my favorite. The bra has sturdy, comfortable straps, a racerback, and a thick band at the bottom to keep it from rolling up when working out. It's longline and has the added benefit of feeling and acting like a sports bra while looking like a cute crop top. Oh, and have I mentioned that it feels good enough to wear all day, whether you're working out or not? A game-changer.
Girlfriend Collective Compressive High-Rise Legging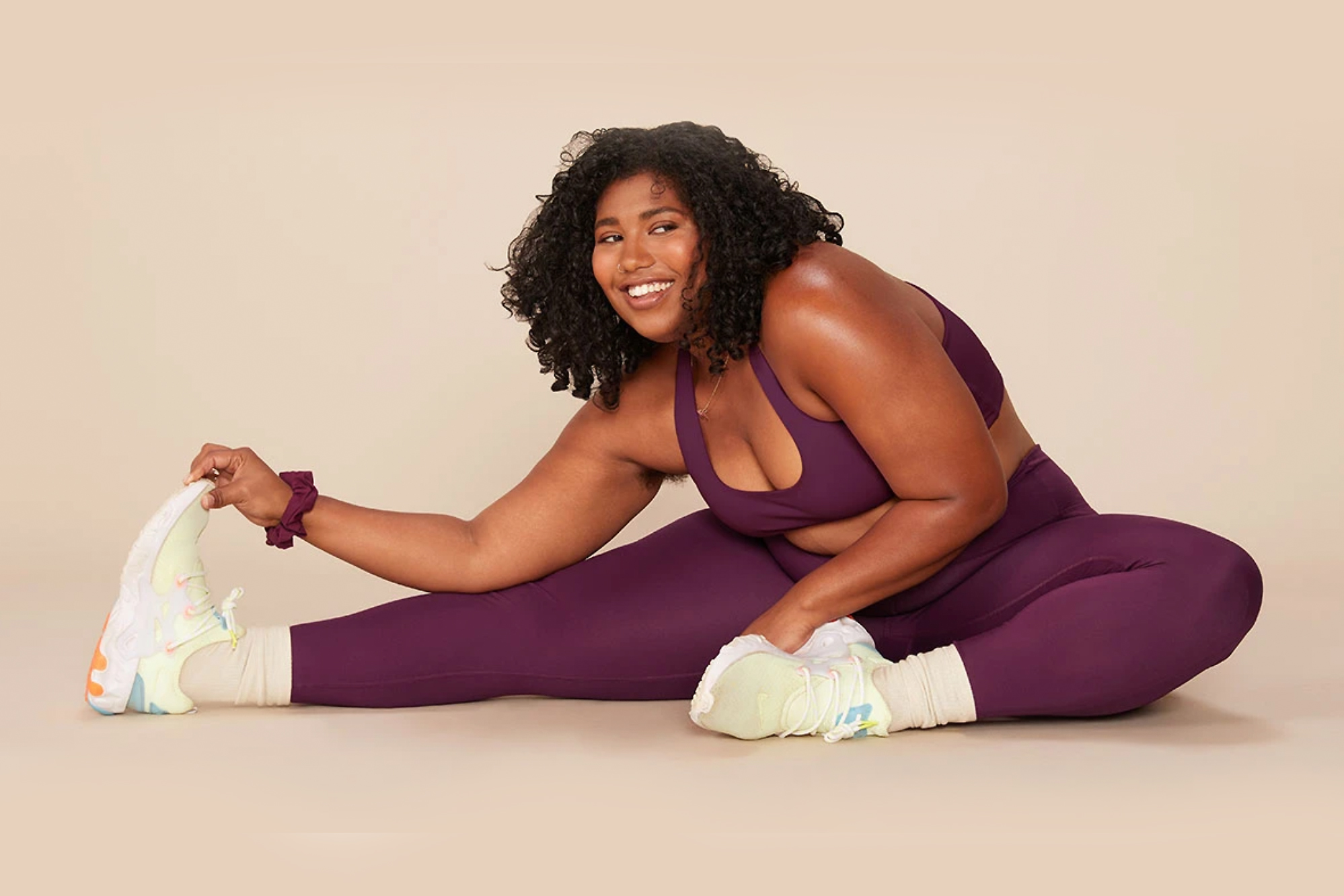 Shop it! $68, girlfriend.com
The brand's best-selling leggings are seriously comfortable. You can pick the length of the legging and choose from four of its permanent collection colors: black, midnight, plum (pictured here), and moss.
Girlfriend Collective Topanga Bra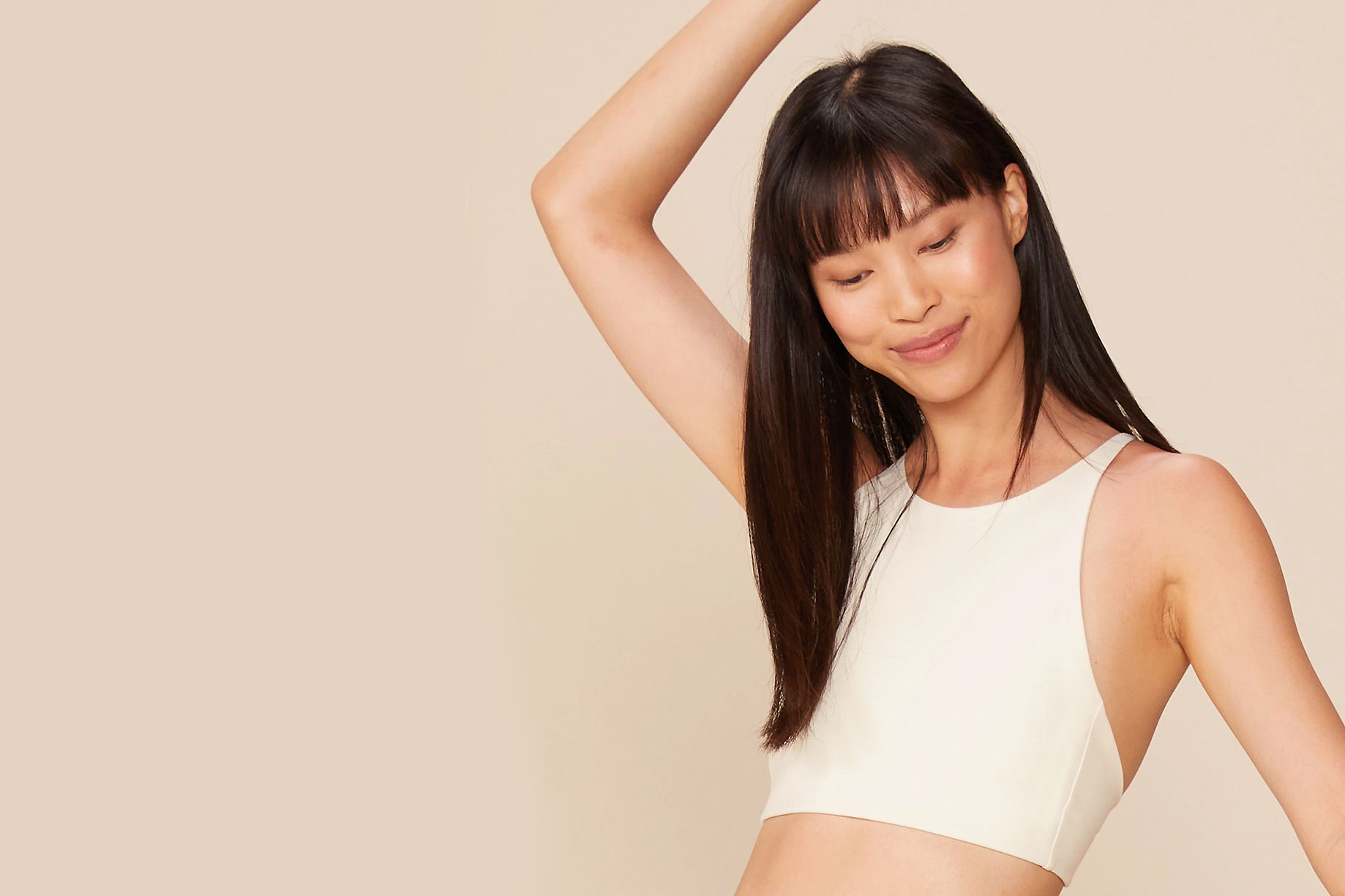 Shop it! $38, girlfriend.com
The high halter neck sports bra has a really cute criss-cross back and comes in ivory (pictured here), moss, midnight, black, and plum.
Girlfriend Collective Gazelle Shorts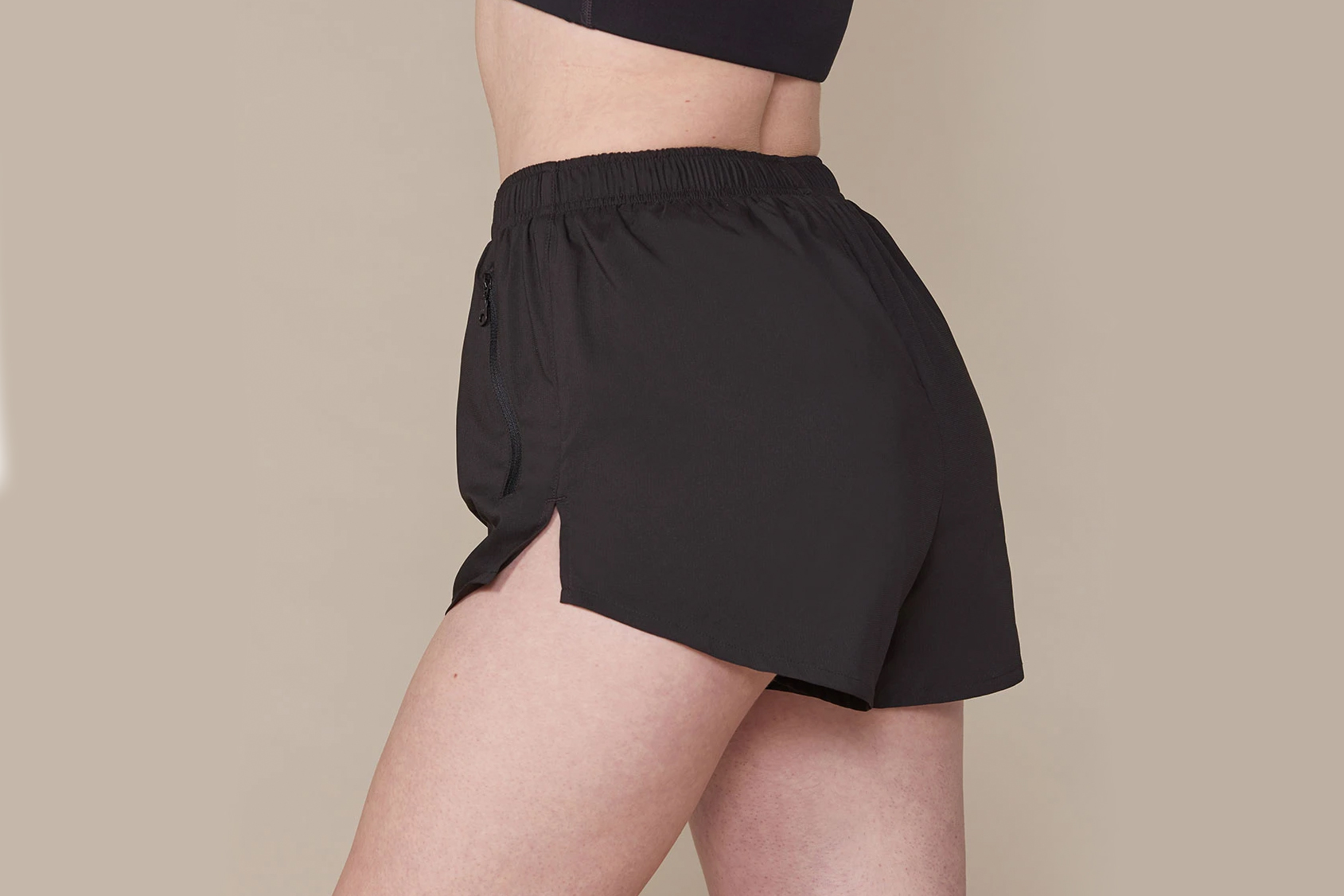 Shop it! $55, girlfriend.com
These shorts are also great. The fabric is sweat-wicking and water-resistant, it's designed with a built-in underwear liner, and it has zippable pockets.