Some of the best Cannes Film Festival fashion is happening OFF the red carpet
The Cannes Film Festival premieres are really more like elite runway shows than red carpets, with glittering ball gowns and avant-garde confections parading down the carpet one after another. It's really every fashion girl (and guy's) dream come true, with a marathon of couture fashion that might even rival the Met Gala's offering. And while we continue to ooh and ahh over the many, *many* killer looks that have been wafting down the red carpet, we realized we nearly overlooked the bomb party and street style that's been taking place.
This year more than ever, it seems, A-listers have brought their A-games for their extensive wardrobe changes. Because not only are the carpets filled with jaw-dropping good looks, but it seems that every street, yacht, and party in Cannes is jam-packed with truly showstopping ensembles.
Seriously, from big wigs like Lupita Nyong'o and Jessica Chastain to (relative) Cannes newcomers like Maria Borges and Emily Ratajakowski, there are just too many ~dayum~ good looks to choose from — which is exactly why we're pausing for a beat to admire all of these ladies' breathtaking off-carpet ensembles.
1Lupita Nyong'o
2Kristen Stewart
3Hailey Baldwin
4Michelle Williams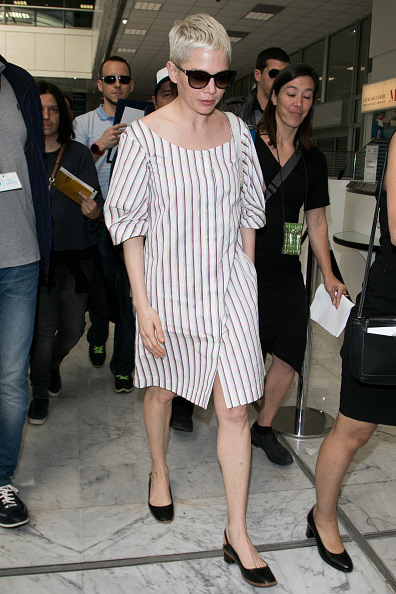 5Fan BingBing
6Lily Rose Depp
7Jessica Chastain
8Emily Ratajakowski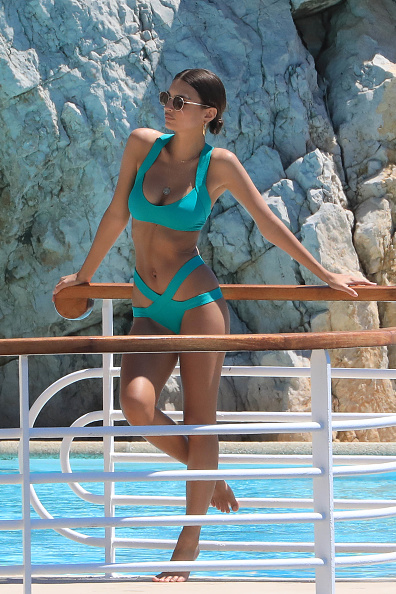 9Salma Hayek & Franois Henri Pinault
10Aishwarya Rai
11Lottie Moss
12Bella Hadid
13Maria Borges
14Eva Longoria
15Julianne Moore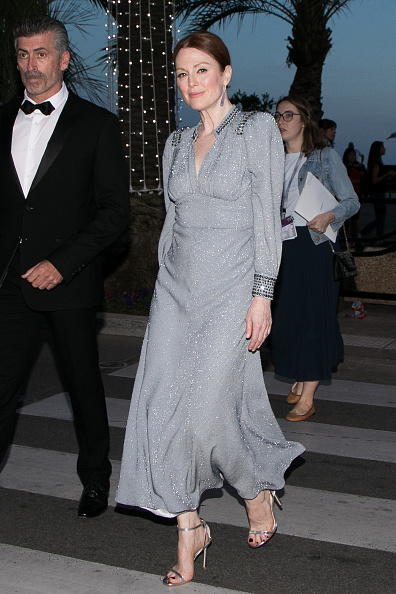 We're not saying for certain that this is the best year *ever* in Cannes fashion history, but we're certainly not *NOT* saying it!