The one fashion trend Kim Kardashian was obsessed with in 2006 that you'd never see her wearing today
A decade ago the world was a vastly different place. A young country ingénue named Taylor Swift had just released her very first album, superstars Tom Cruise and Katie Holmes got hitched in a beautiful dream wedding in Italy, and a tight-knit Los Angeles family with the name Kardashian had yet to become a household name. But, that didn't mean the Kardashian family wasn't ~around~ at that time. Because a young woman from this family named Kim was just starting to make a name for herself, hanging out at LA parties and major red carpet events with then-BFF Paris Hilton.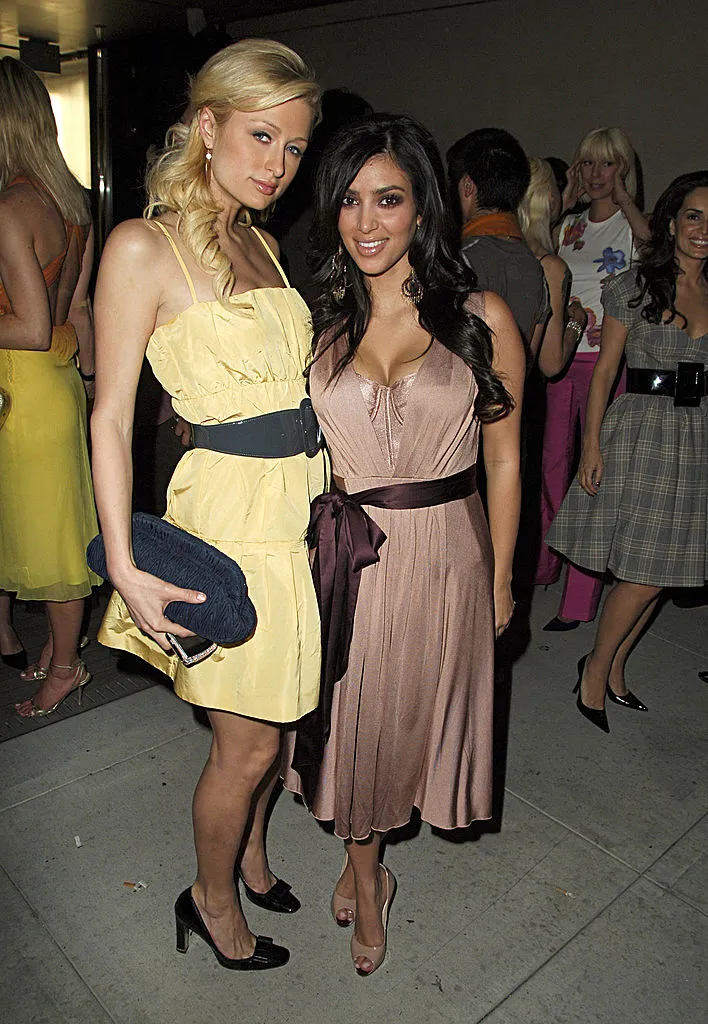 2006 was also the year Kim Kardashian favored one particularly perfect '00s fashion trend that we'd never see her wearing today…
Chunky belts over, well, EVERYTHING!
Like this chunky silver belt over a flowy gown she wore at Paris Hilton's album release party.
This simple, but bold black belt over a form-fitting knit dress and collared shirt.
Kim opted for a thinner belt on this red carpet, but the trend is still in peak form.
The return of the chunky belt!!! And it even matches her boots, bag, undershirt, and stripes too!
Kim went more boho-chic for this slouchy knit dress look.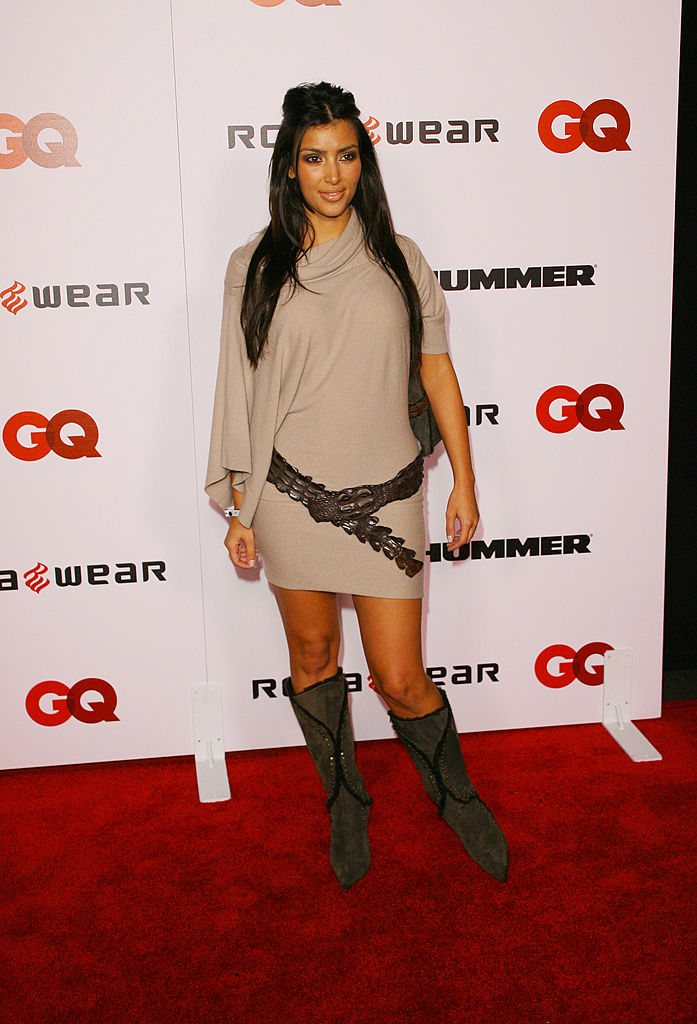 But then dressy thin belt was back by the Holidays and the chunky belt was no more…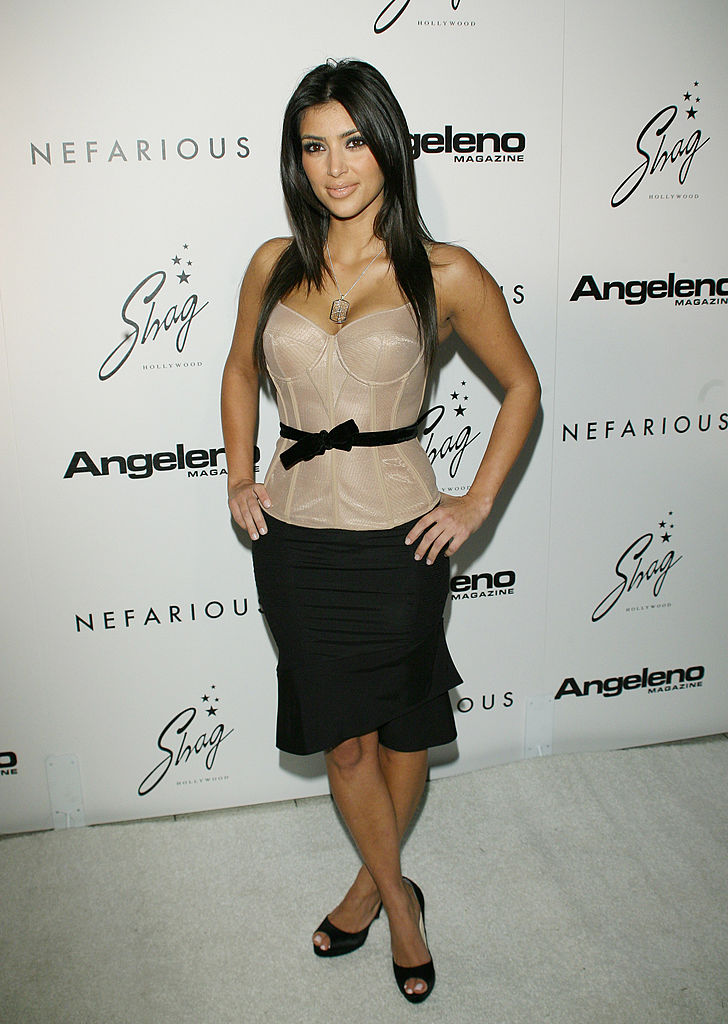 2006 was a good year for the chunky belt.
[tempo-video id="5228809066001″ account="4607804089001″]
And clearly a really good year for Kim Kardashian and her perfectly on point '00s style sensibilities.