Fashion Nova made a replica of Meghan Markle's wedding reception dress for under $45
This is an obvious statement, but the Meghan Markle Effect is real. Similar to her sister-in-law, Kate Middleton, everything the Duchess of Sussex wears sells out—and quickly. But if you're ballin' on a budget, it's better to wait for fast fashion brands to make knockoffs for us commoners. Case in point: Fashion Nova remade Meghan Markle's wedding reception dress. Yes, we're talking about an affordable version of Stella McCartney's flowy halter gown.
While Fashion Nova's version of Meghan's dress sold out (insert 10 crying emojis) in every size, we're crossing our fingers a restock happens soon. But if you were one of the lucky few to snag this white gown, you definitely got it at a steal. The dress retailed for $44.99 and was offered in sizes XS through 3X.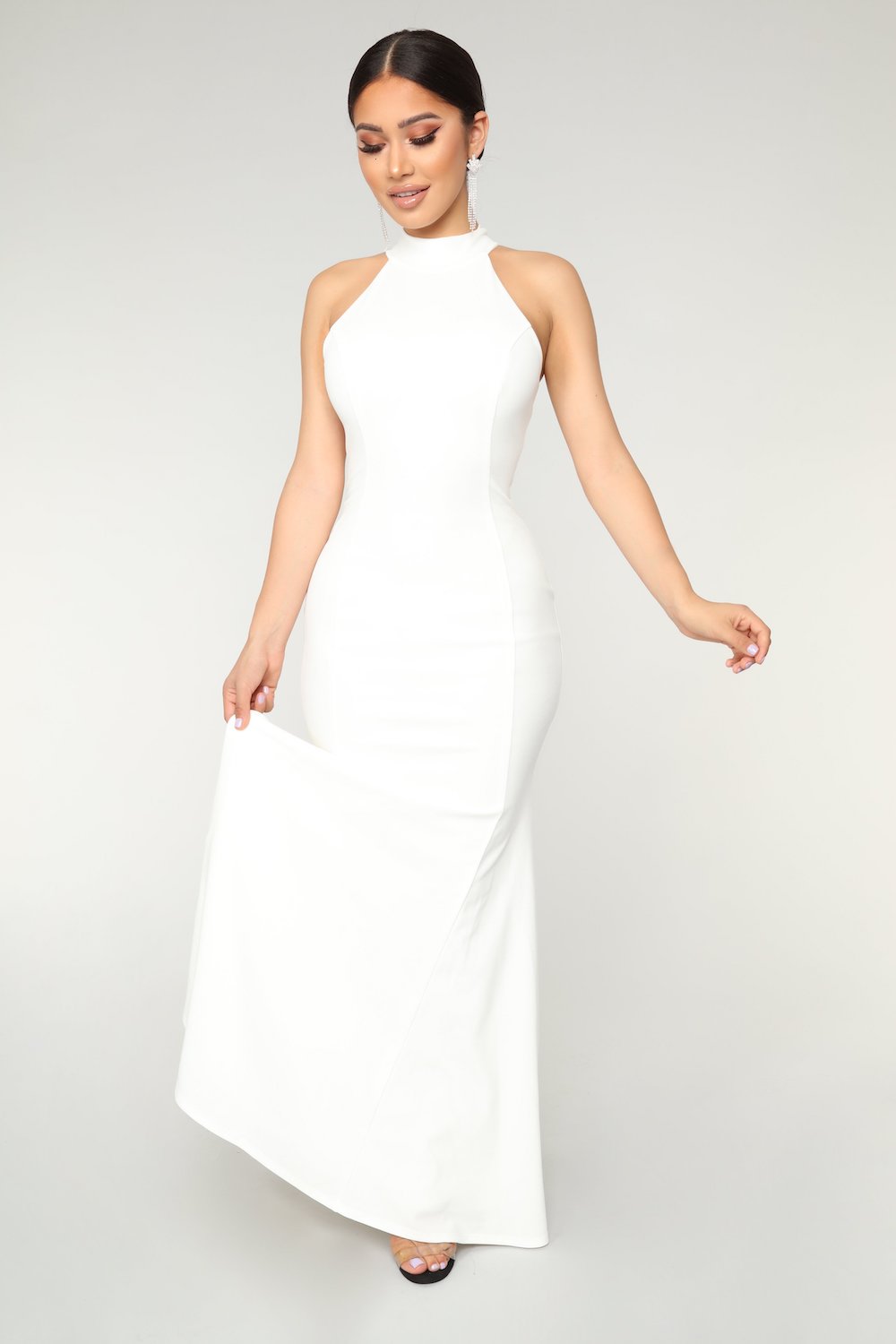 Meghan's wedding reception dress.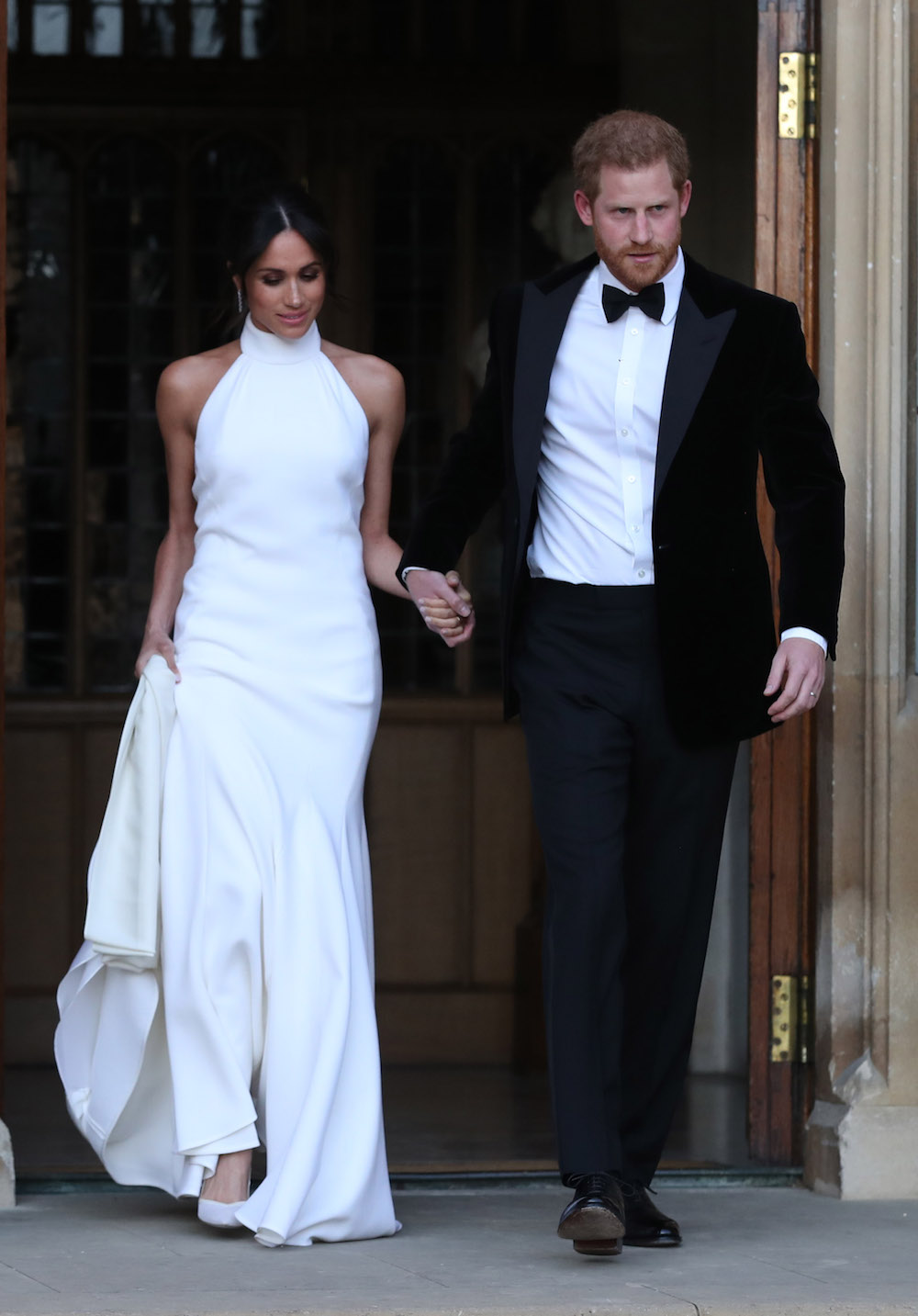 Fashion Nova's version looks almost identical to Meghan's, right?
Almost every person who reviewed the dress left positive feedback. Some mentioned that it was perfect for plus-sized women, while others shared that they wore it on their wedding day. "Bought it for my wedding day. Something simple and elegant," one customer wrote.
According to Page Six, you can also buy Meghan's exact Stella McCartney gown, but it comes with a large price tag. We're talking over $4,500. (Meanwhile, the Fashion Nova dress doesn't even have those extra zeros at the end.) The publication reported the designer is making 46 dresses—23 in white and 23 in black. The only way to purchase the gown is to get an exclusive invite from Stella herself.
So we're putting it out in the universe now, and crossing our fingers Fashion Nova restocks its affordable copycat soon.