13 paw-some fashion pieces for all you cat lovers on *~National Cat Day~*
Paws and claws up, everyone, because today is National Cat Day and you better believe we're celebrating (in style)!
In case you haven't noticed, being a Cat Lady is now ~cool~ in 2016. From projects like Girls and Their Cats (which showcases cat-owning women in a positive light) to more people realizing that it's totally sexist to assume a women lives alone with a cat simply because she can't get a man (when in reality she doesn't need or maybe even want a man), 2016 is the year of the Cat Lady.
If you love your fur-ever friends so much that you'd like to wear your love litter-ally on your sleeve, then why not splurge on some feline fashion items in honor of #NationalCatDay today? We've rounded up some of the most glamorous cat fashion (#cashion?) we could find.
1. Wildfang "Cat Feminist Pin"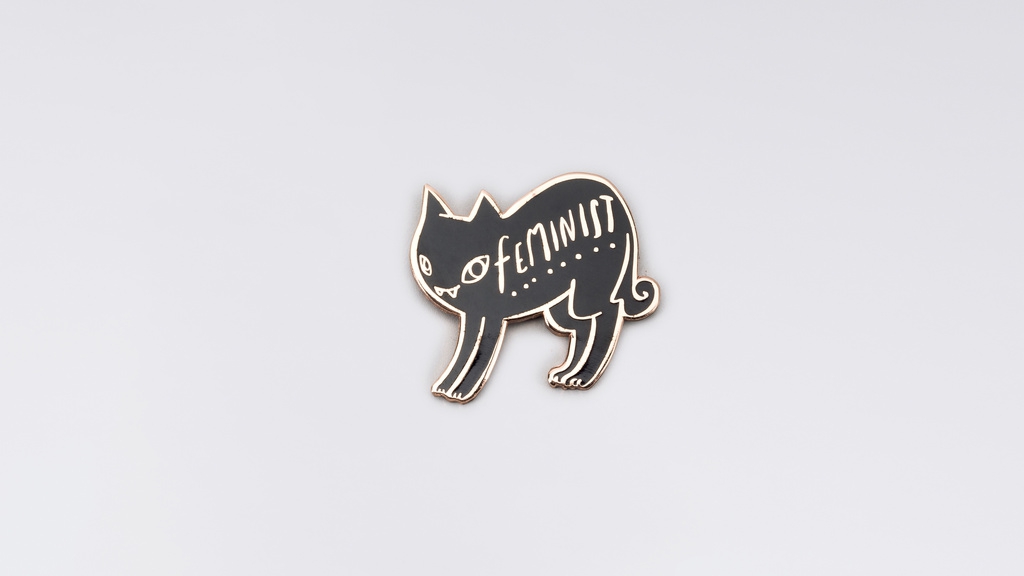 We all want this (and we're not fe-lyin'.)
Buy here for $12.
2. Urban Outfitters "Cat Headphones"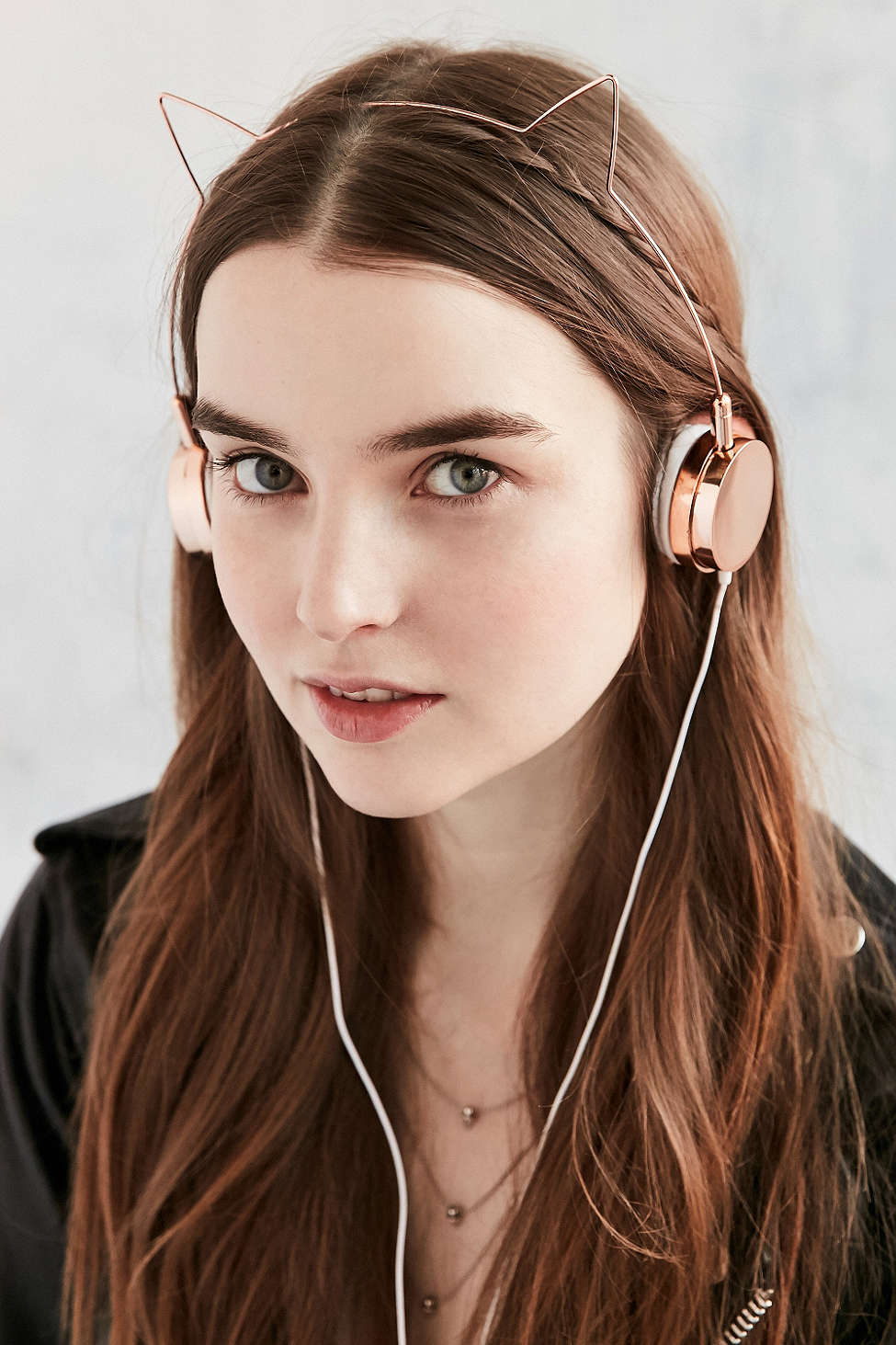 Wear these for a subtle "Yes, I'm fierce and fashionable" look that doesn't totally scream "I wish I were a cat instead of a human." (But it's totally fine if you do wish that. We do, too, sometimes (okay, most times.)
Buy here for $30.
3. ASOS "New Look Cat Motif Shirt"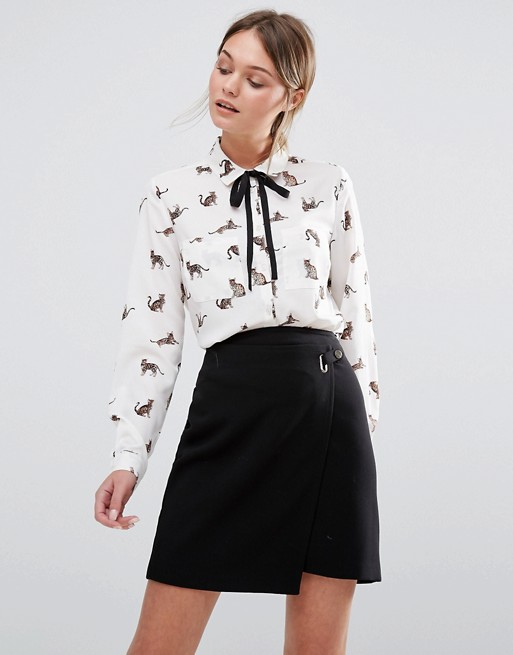 This is litter-ally so damn adorable.
Buy here for $27.04.
4. Forever21 "Sequin Cat Sweater"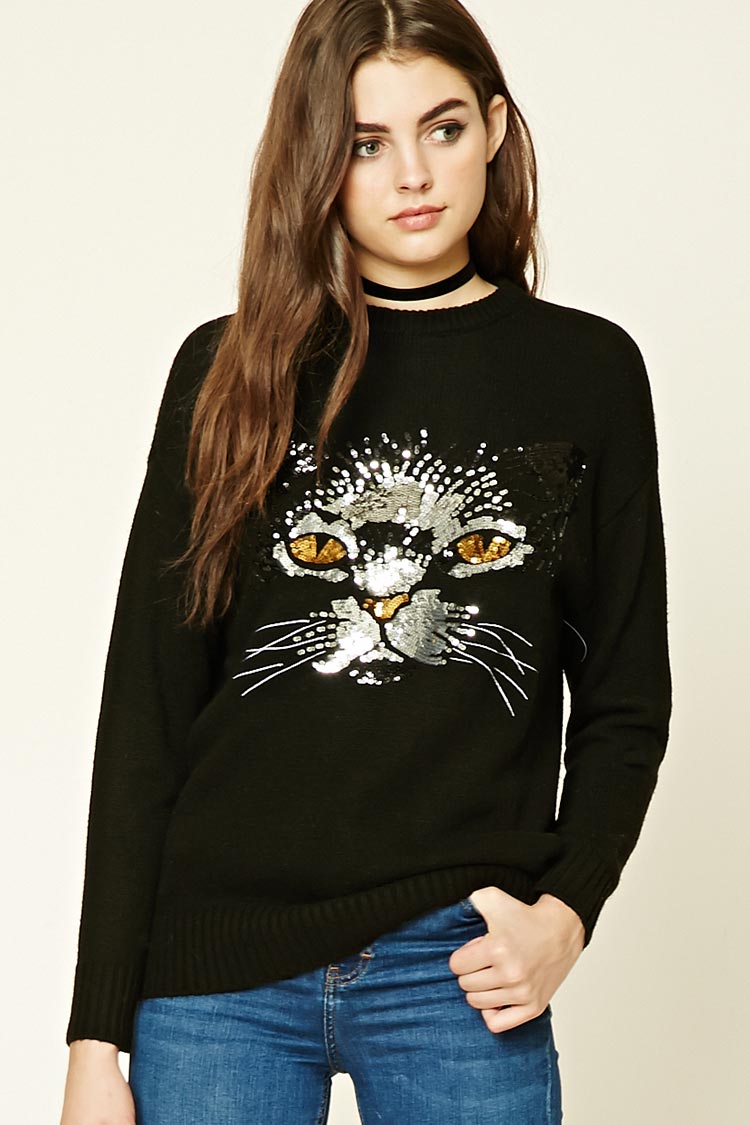 This is so glam. Fur real.
Buy here for $24.90.
5. ModCloth "I'm Here for Mew iPhone 6/6s Case"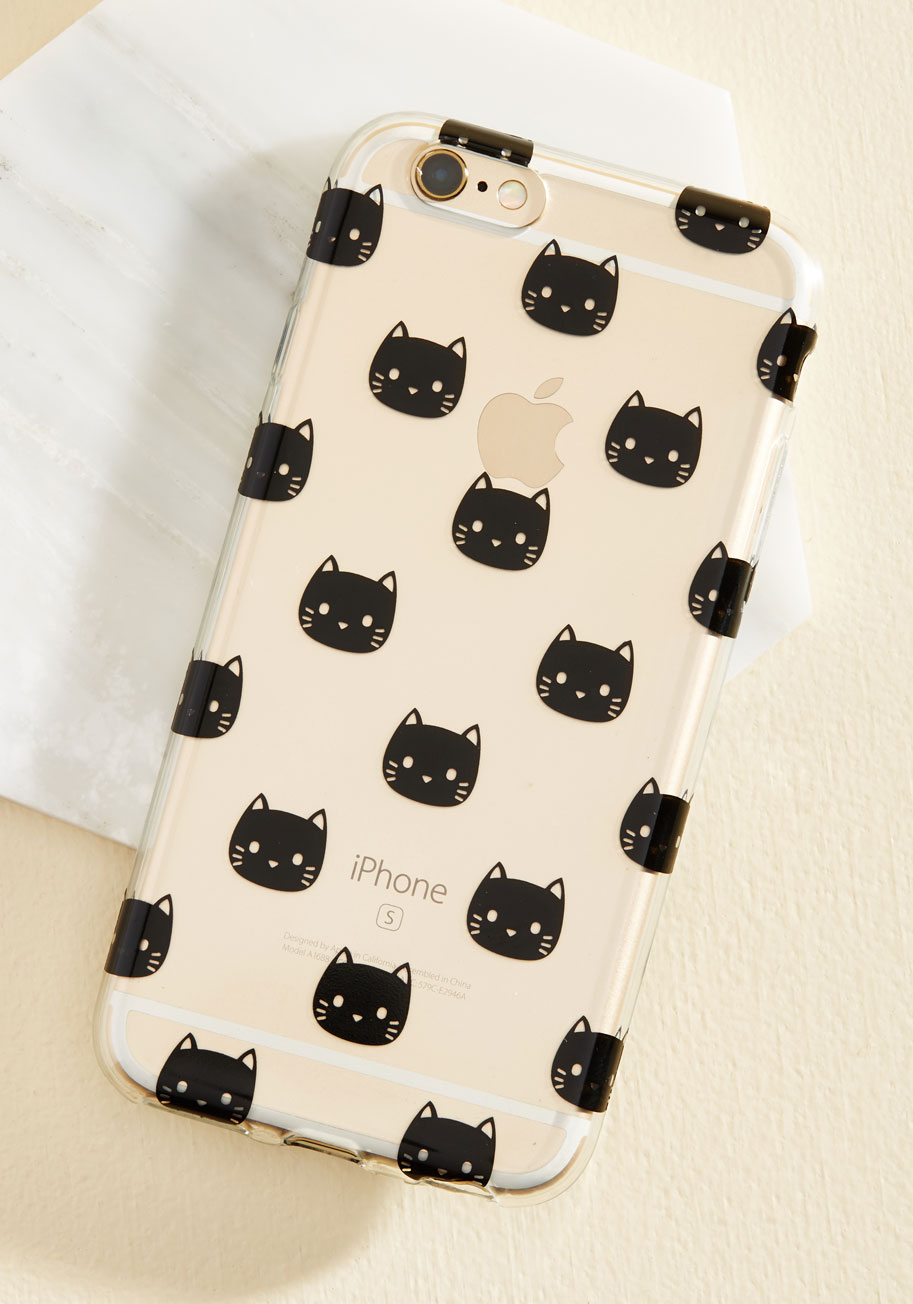 You have cat to be kitten us right meow with this one.
Buy here for $19.99.
6. Experimental Jewellery Club "Gold Cat Ring"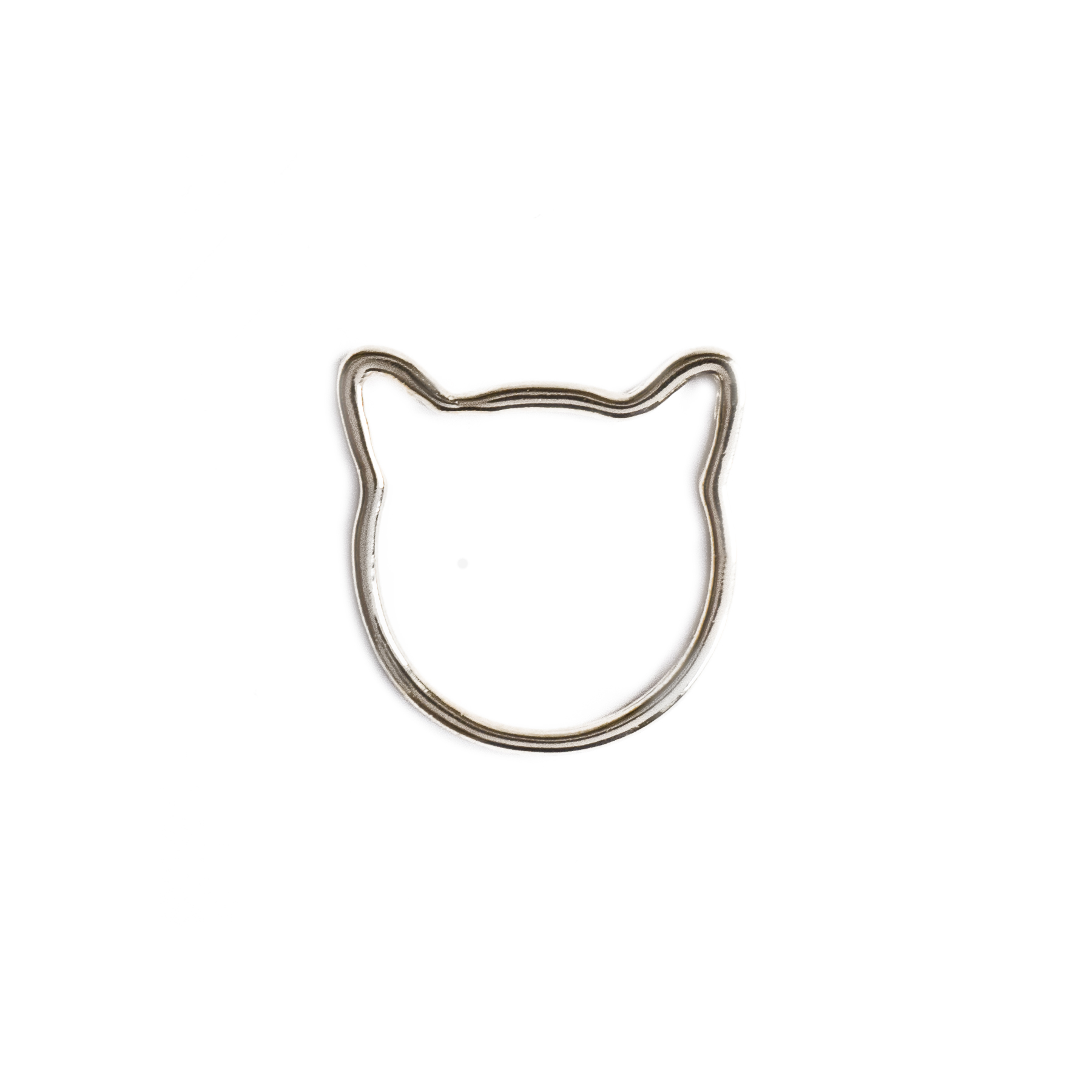 We LOVE the simplicity of this cat ear ring and would probably rock at least two or three at the same time, tbh.
Buy here for $29.00.
7. Nylon Shop "Cosmic Cat Patch"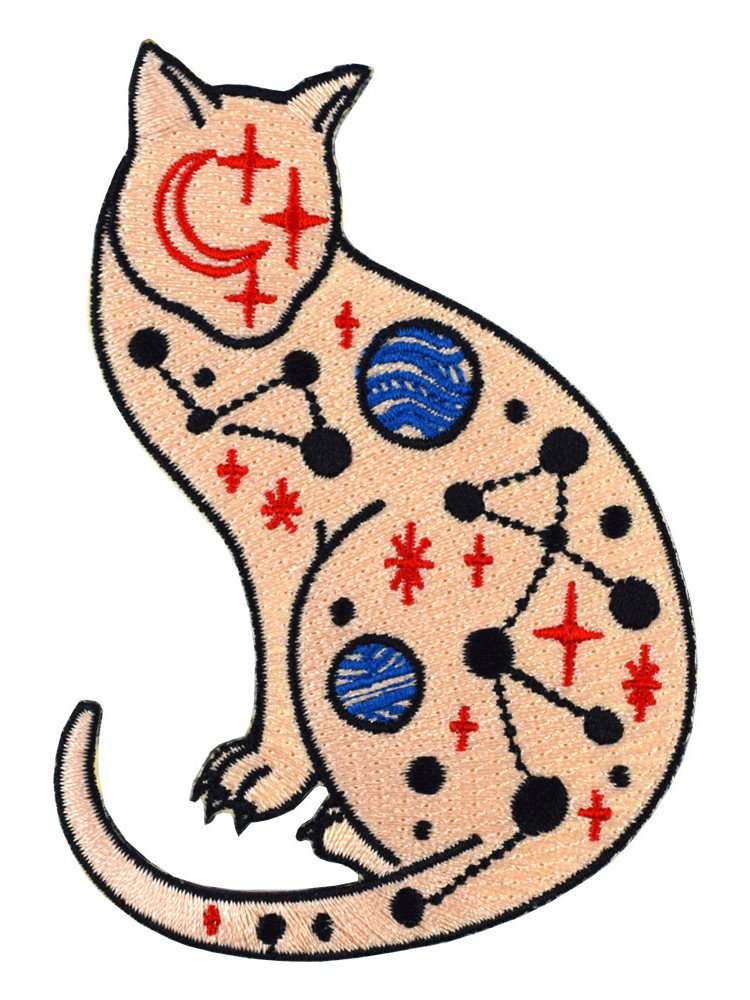 We have a paw-sion for fashion that's out of this world.
Buy here for $10.
8. ASOS "Cat Velvet Cross Body Bag"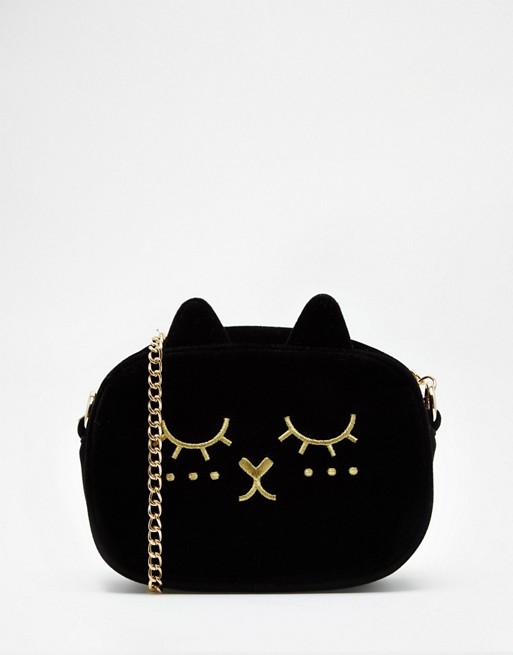 The purrfect place to store your feline wine, for kitties on-the-go.
Buy here for $28.00.
9. Marilyn "Solid Gold Cat Ears"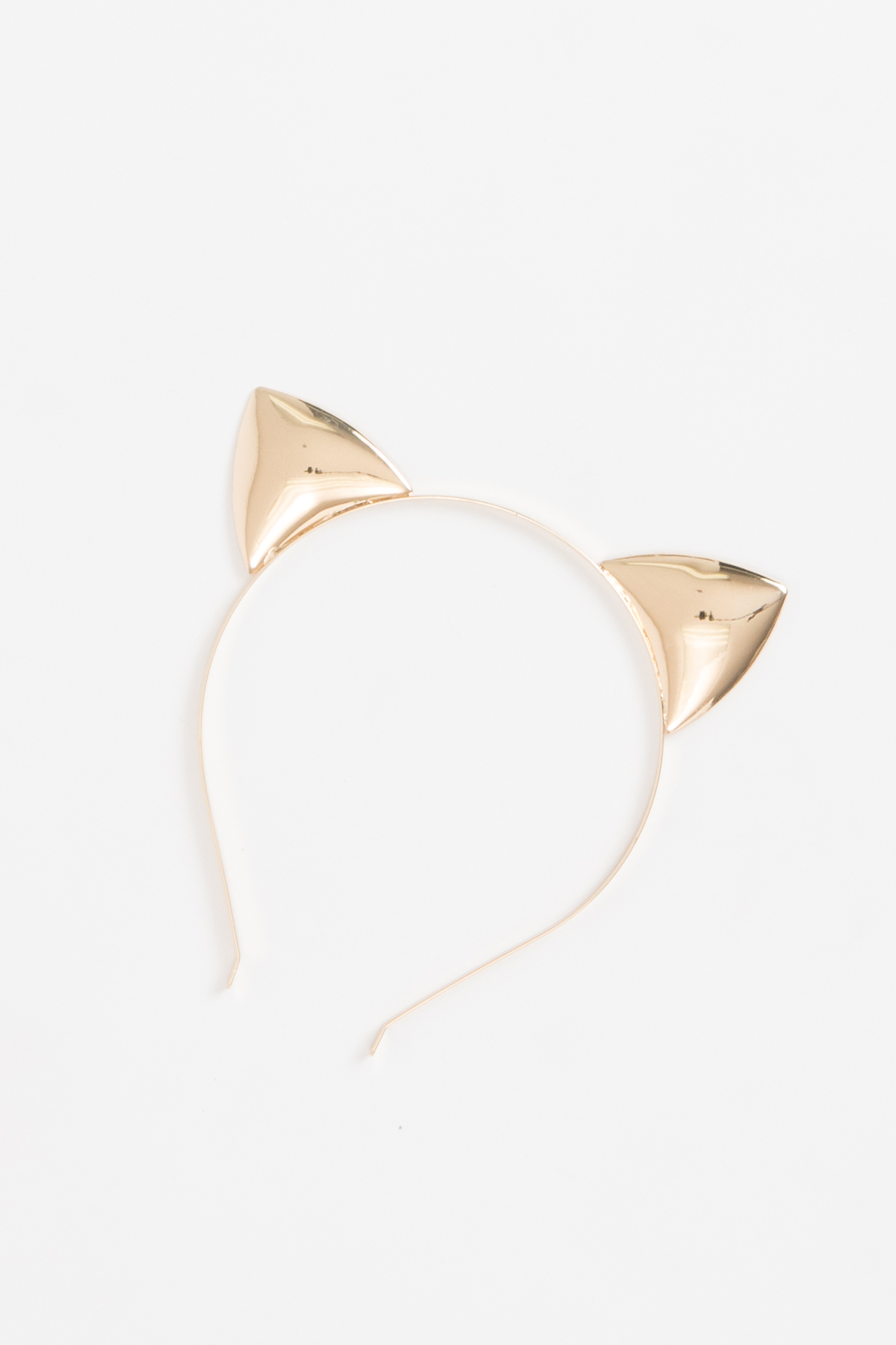 A little less subtle, but a lot more me-yowww!
Buy here for $16.99.
10. Kate Spade "Cool Cat Hinged Idiom Bangle"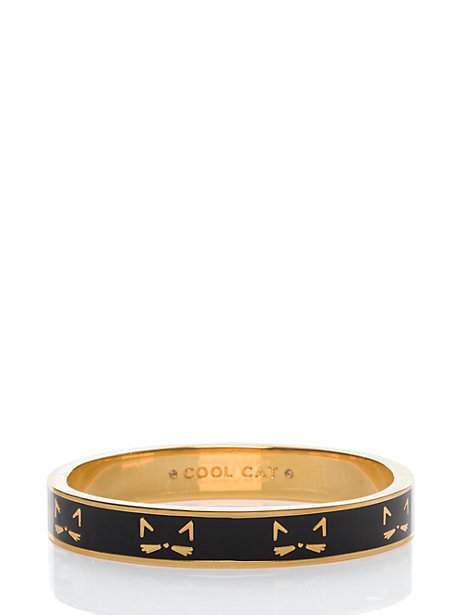 This will look claw-some with any outfit.
Buy here for $47.
11. ModCloth "I Can See Clearly Meow Socks"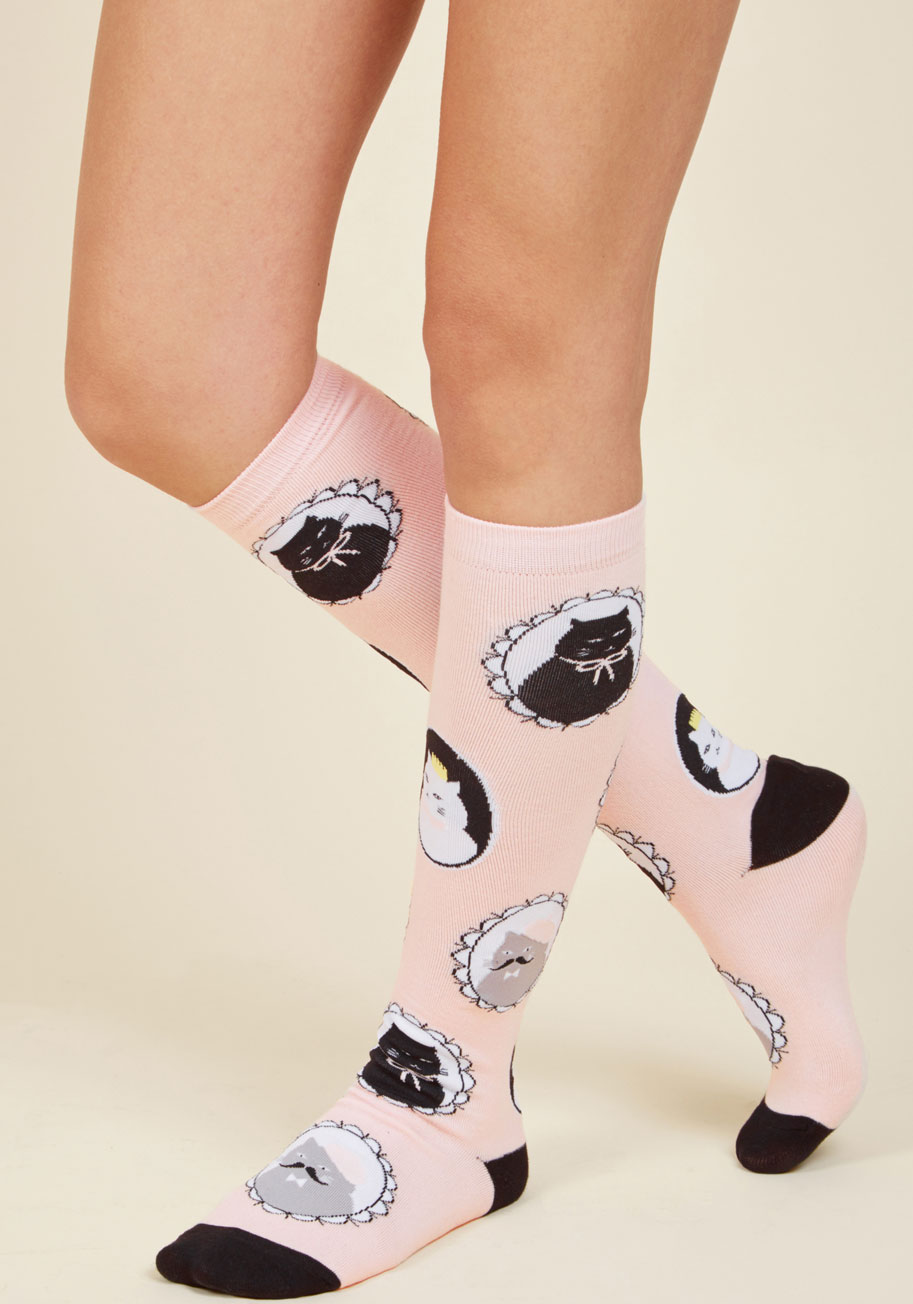 We're having a mewment with these.
Buy here for $12.99.
12. Unique Vintage "TUK Black Suede Closed Toe Kitty Face Flats"
Wear these with some cat-itude.
Buy here for $60.
13. Torrid "Sleep Cat Print Fleece Onesie"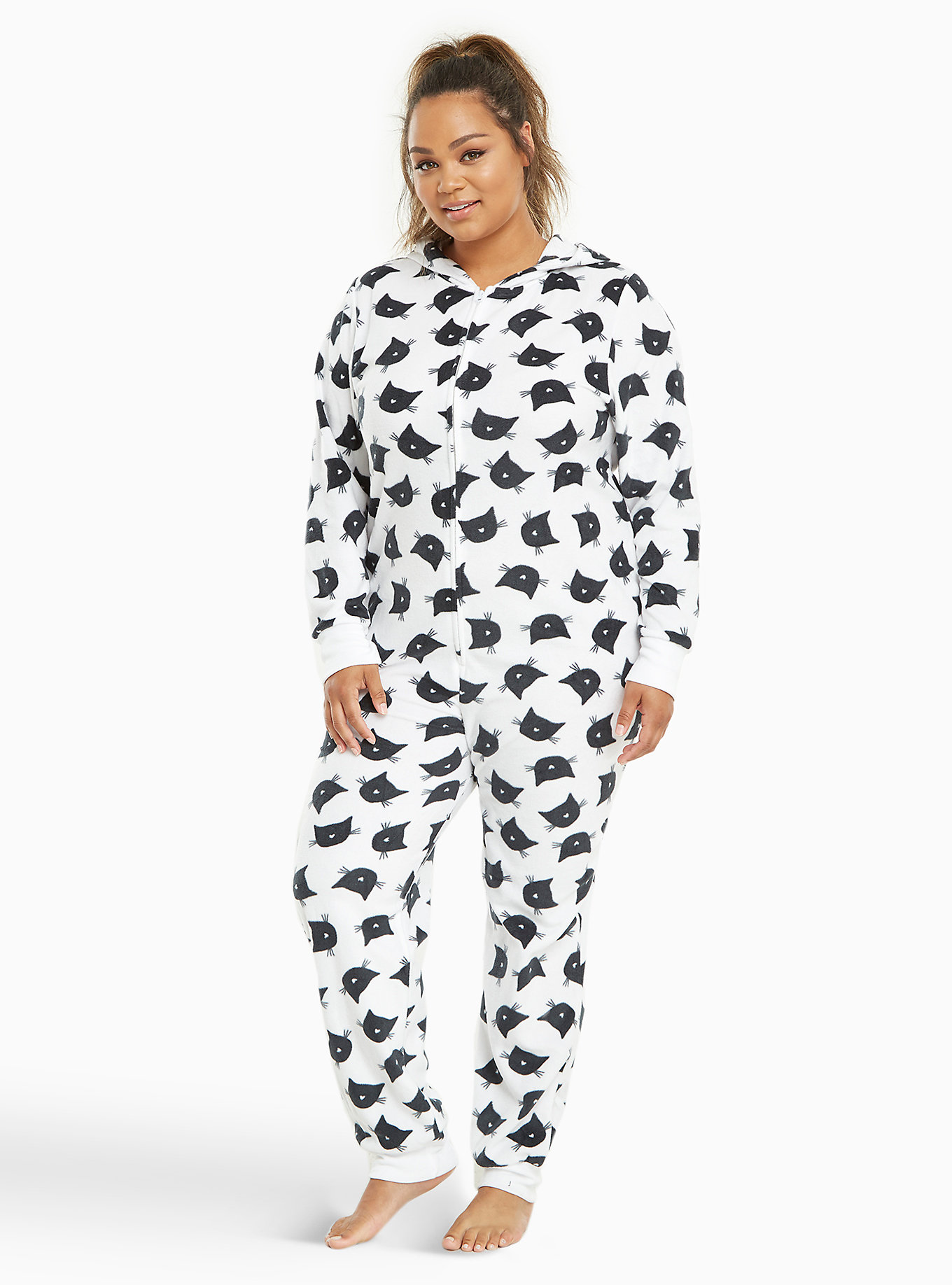 Essential for pro-cat-stination.
Buy here for $31.43.
No, we're not kitten you. We know these are all purrrrfect. Happy shopping, and happy #NationalCatDay to you and yours!