Only true '90s girls will remember these fashion struggles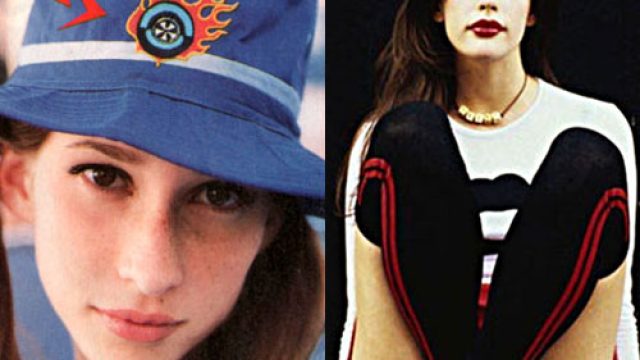 "Do you prefer fashion victim or ensembly challenged?"
1. Deciding which long, A-line skirt would go best with your top.
2. Having to take your overalls off and on EVERY…DAMN…TIME…you needed to use the restroom.
3. Choosing between all your favorite chunky platforms.
3.Worrying you might accidentally puncture your bubble backpack.
4. Making sure to pair the perfect babydoll tee with your plaid miniskirt. 
5. Marveling at how those ~tiny~ scrunchie shirts worked exactly. 
6. Wanting sunflowers on…EVERYTHING!
7. Wondering how the heck celebs kept their thigh high socks up while you were constantly pulling up yours. 
8. Wishing your crushed velvet baby doll dress felt as soft on the inside as it did on the outside. 
9. Owning way more flannel items than you can even remember. 
10. Figuring out which custom patch you wanted to put on your bucket hat to ~make it yours~. 
11. Choosing between your patchwork and striped vests, you know, depending on your mood that day. 
12.Having to cuff-up your oversized pant legs. 
13. Deciding which pleather item you wanted to add to your wardrobe (inspired by your fav pop star.)
14. Going for a "snowboarder" look when there were no mountains in sight.
15. And then sweating under your knit ski hat because it wasn't actually that cold out.
16. Layering the perfect long-sleeved shirt under your adorable mini dress, then wondering why your arms were so warm, but legs so cold.
17. And finally, carrying your money around in a ~cute~ biker chain wallet to stock up on endless amounts of body glitter and mood rings.