Fashion lovers rejoice — there's going to be an Anna Sui exhibit in London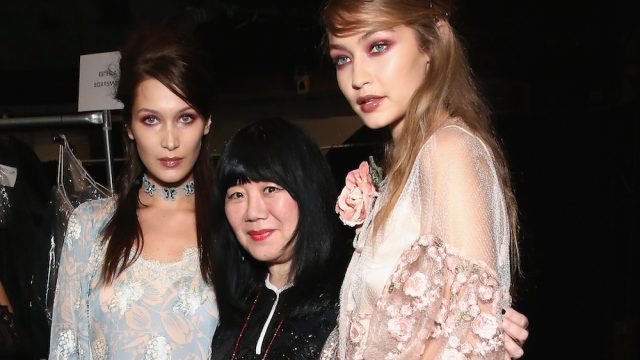 I was but a wee child in the mid-'90s, but I was very much aware of just how cool Gen X was. Watching them with their sunglasses and messy hair and flannel, I dreamed of burning my dowdy school uniform, throwing on a choker necklace, and being brave enough to cut class and go to the corner store to get candy! (Never happened.) And the day I got my hands on a fashion magazine at Barnes and Noble when I was in the 5th grade and got a load of Anna Sui's babydoll dresses, I couldn't believe my eyes! From her clothes to her beauty products, all her stuff was the epitome of cool, sexy, daring fashion that I dreamed of one day owning.
So how thrilled am I to find out that London's Fashion and Textile Museum is mounting an exhibition on Anna Sui in May?
It is so overdue and so deserved!
Her iconic looks will be displayed from May 26th to October 1st, so if anyone's got some airline miles available please feel free to send them our way!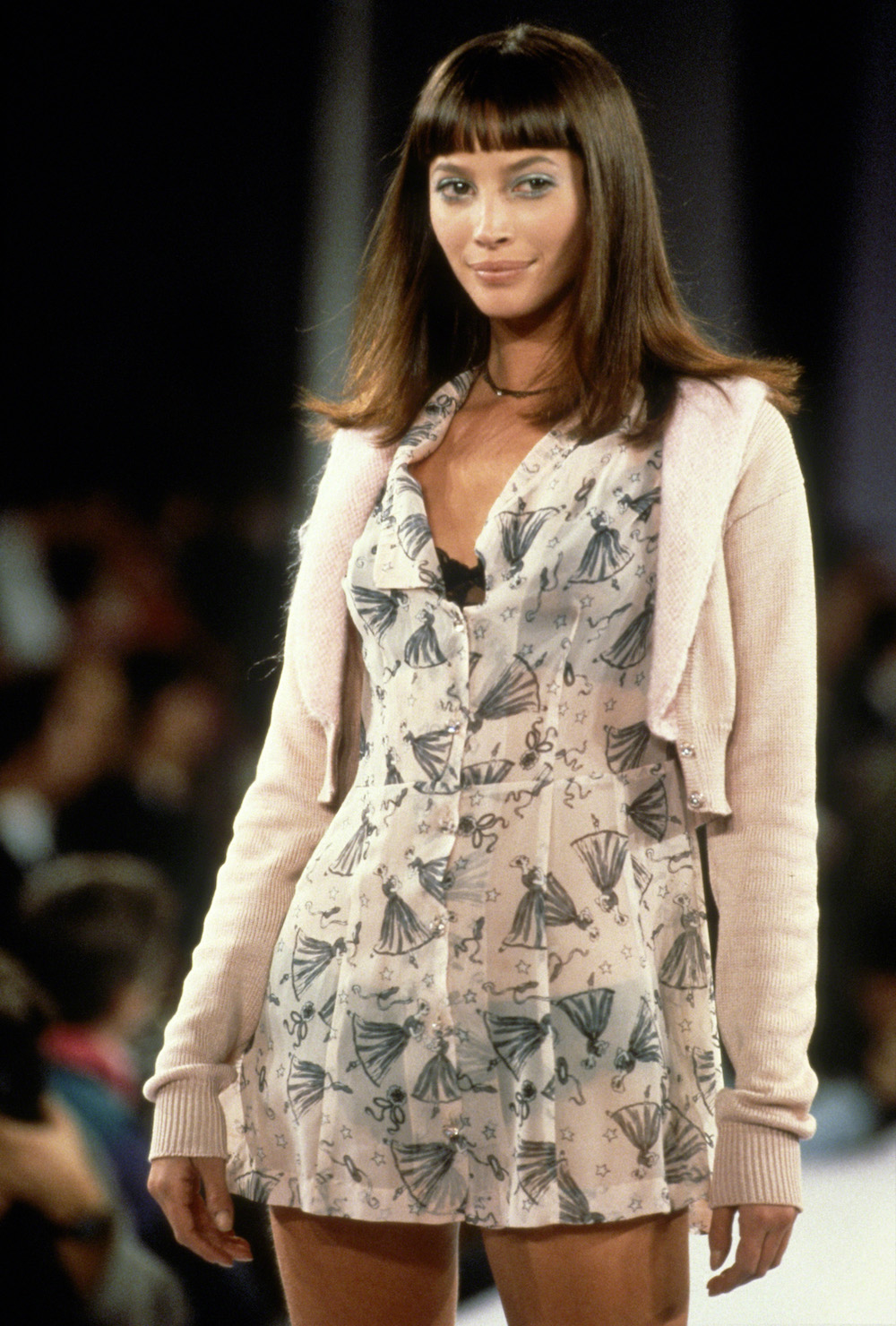 WWD reports that "The World of Anna Sui" will be showing more than 100 of Sui's pieces, including clothing from her 1991 debut runway show, her spring 1995 collection, her spring 2017 show, and, most importantly for so many devotees, her babydoll dresses from her 1994 collection!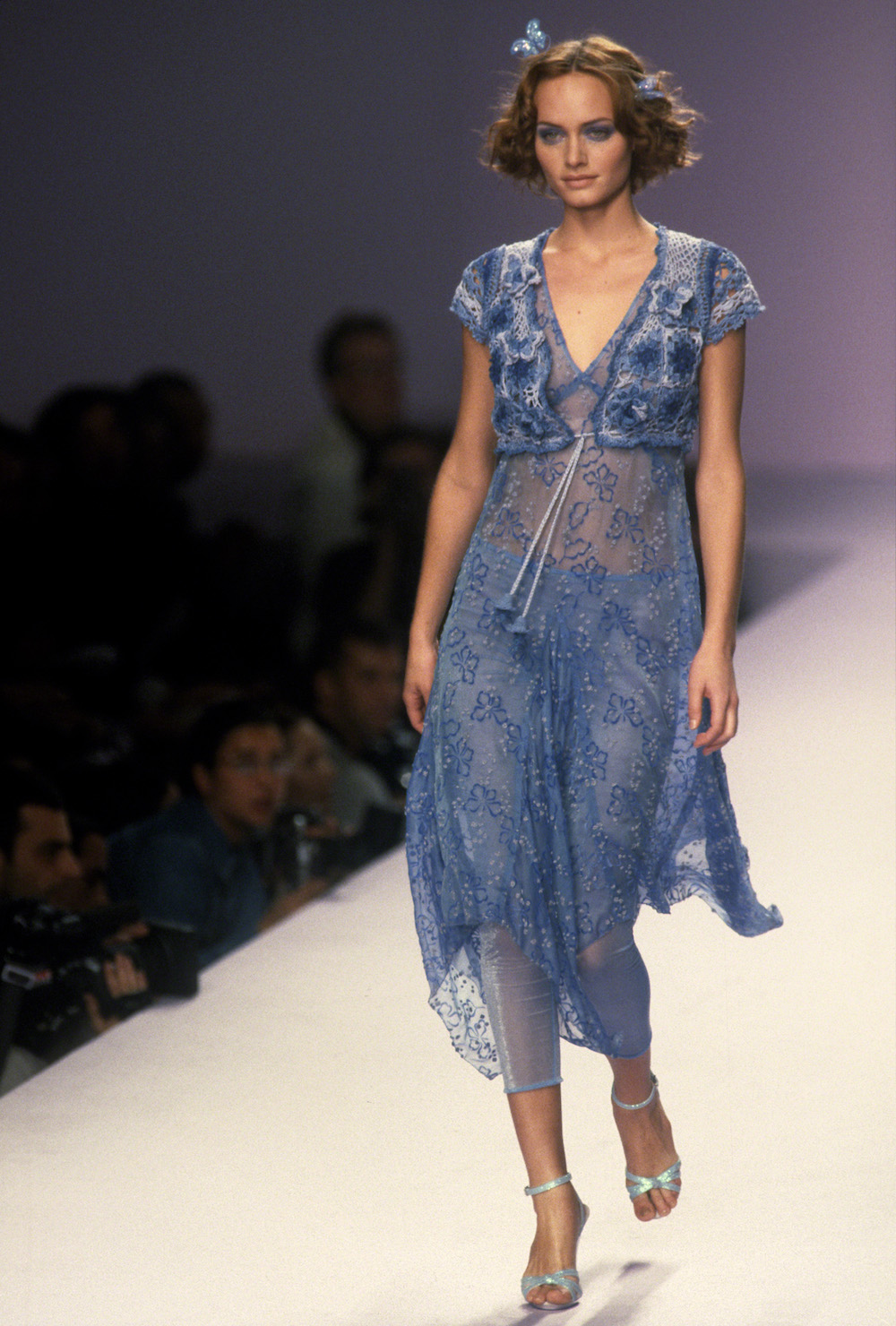 So iconic! Anna herself had this to say about it:
"If grunge music was an alternative to stadium rock, the kind of clothes I designed were my alternative to power dressing,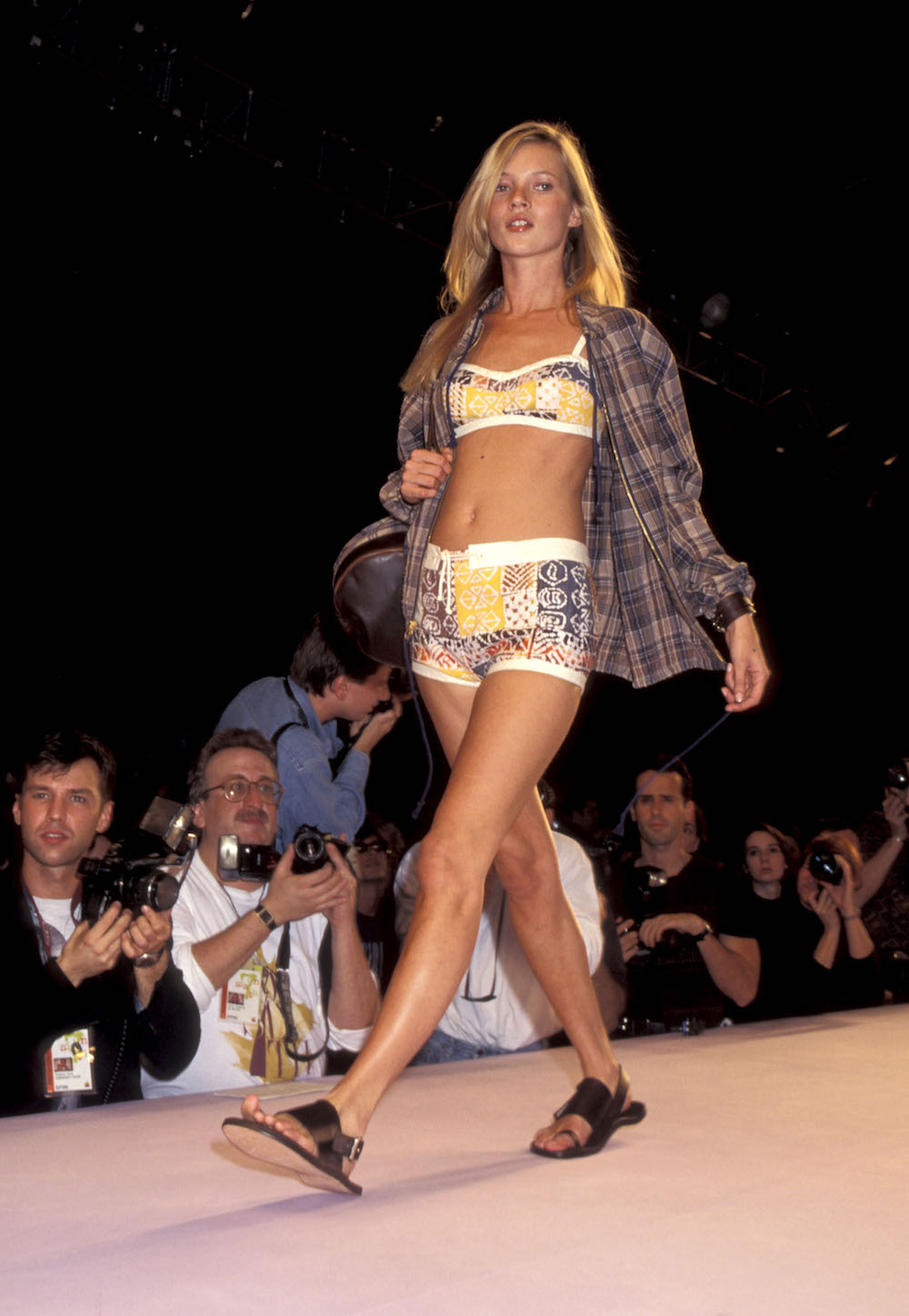 And truer words were never spoken!
If you're in the area come May, get yourself over there and check out what is sure to be a beautiful retrospective of a wonderful designer's work! These kind of things don't come around often, so take advantage!