Fashion icon Kiersey just made the oxford the official shoe of fall
If you're not already obsessed with Kiersey, get ready to fall in love—and then spend the rest of your weekend scrolling through her infinitely beautiful Instagram. She's 100% on trend all the time, and she encourages us to keep our style updated (and not fall back into old 2000s habits!). So when we saw her rocking these adorable, and yet super chic, oxfords, we knew: the oxford is the shoe of fall.
Kiersey's ~inspirational~ oxford shot
https://www.instagram.com/p/BJbM0PeALcY
Hello, fall #StyleGoals. She looks absolutely beautiful as always, and we couldn't be bigger fans.
Get the look with ease!
1. This staple pair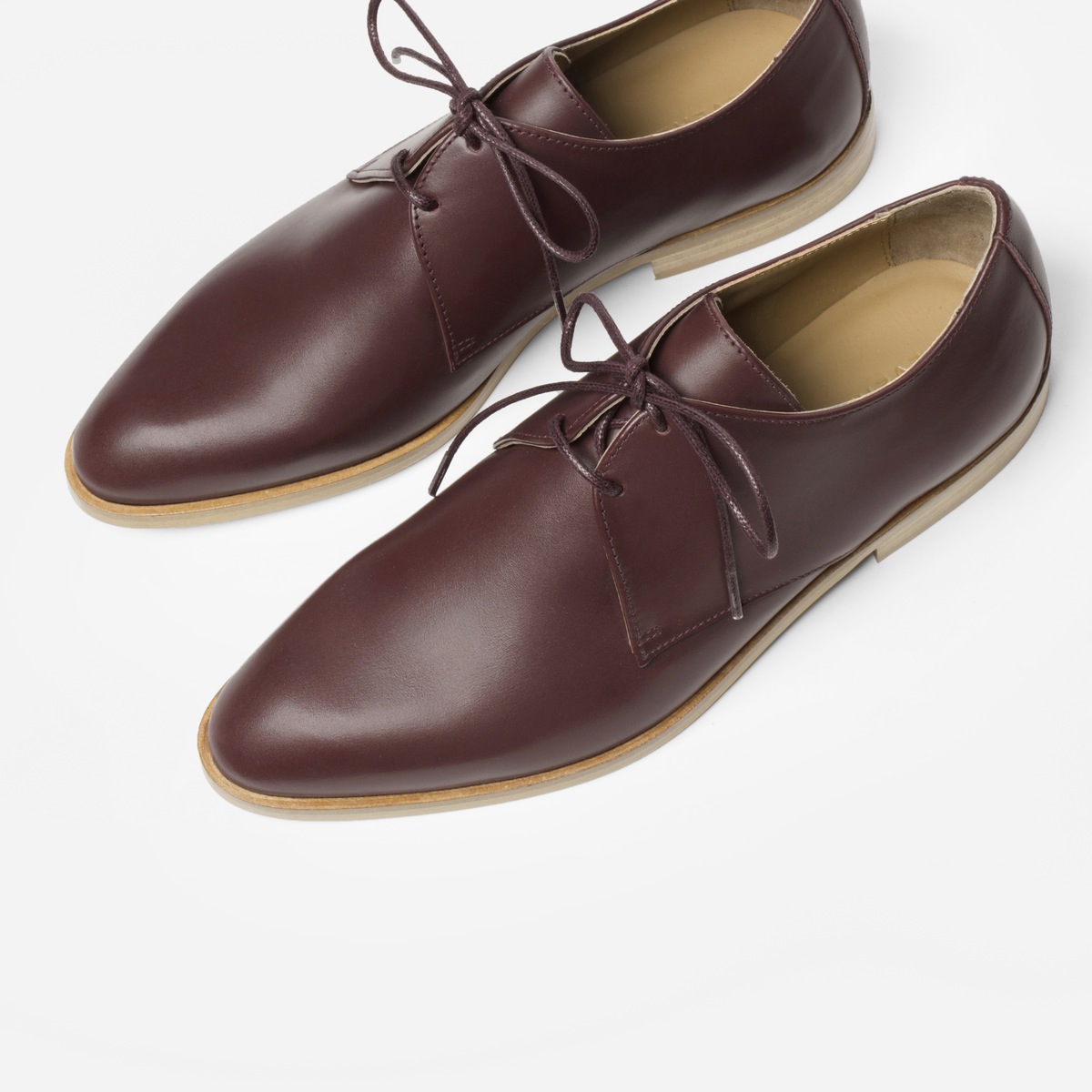 Just like Kiersey's!
Get them for $175.
2. This edgy ivy pair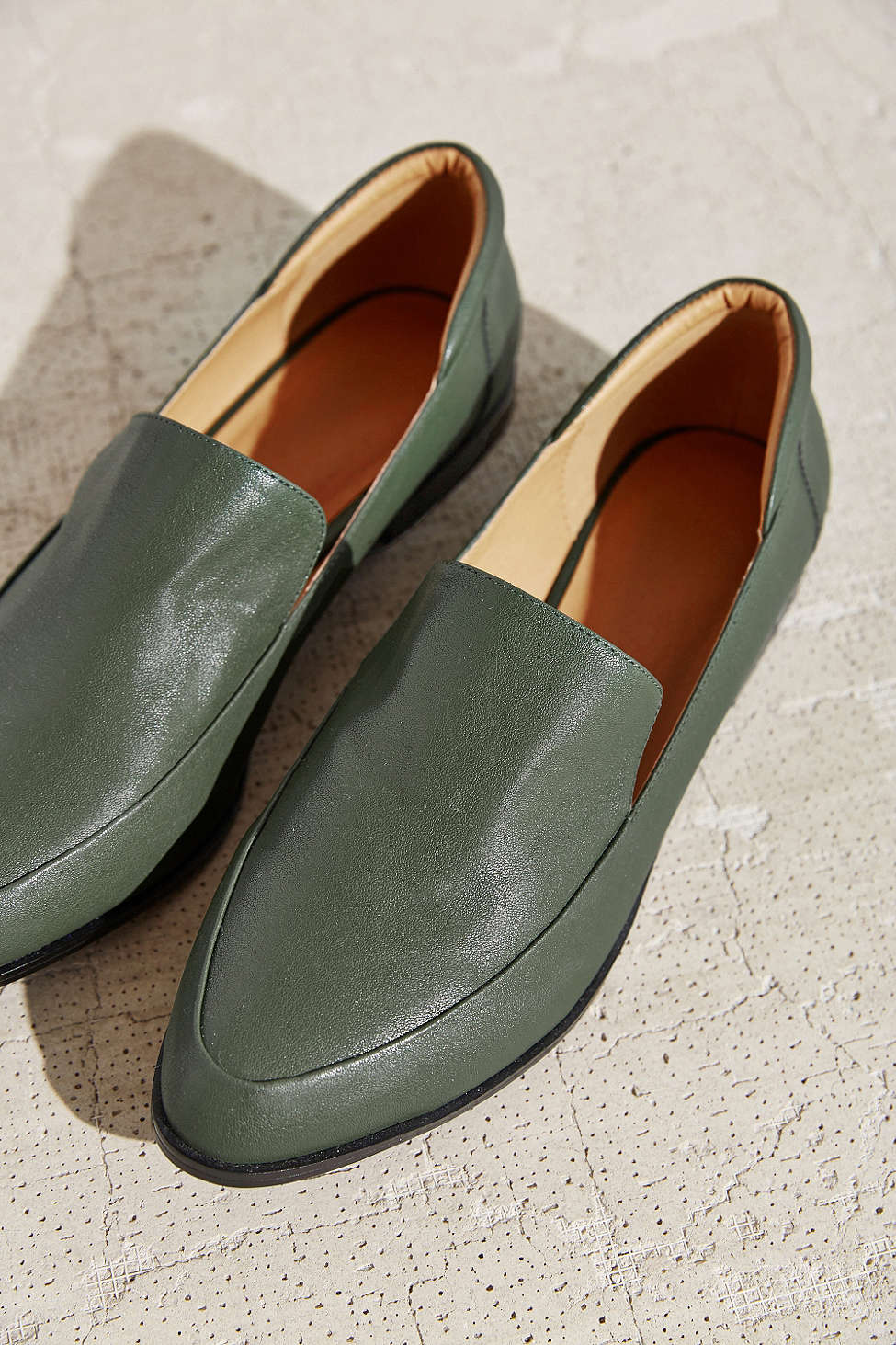 The green is *so* unique.
Get them for $59.
3. This unique print
So in love with this print!
Get them for $140.
4. This super shiny pair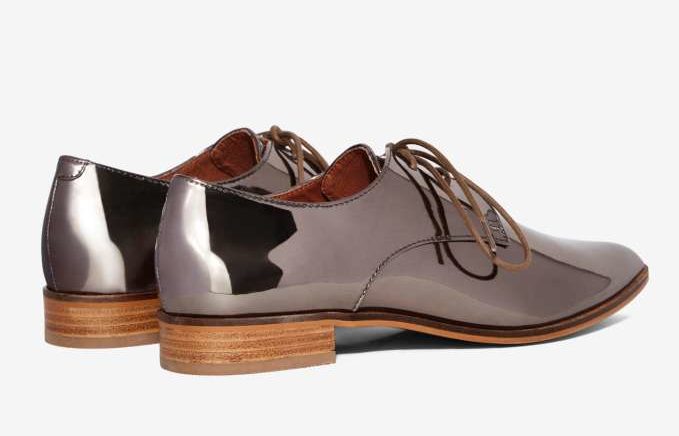 Glisten while you walk.
Get them for $90.
5. This faux suede pair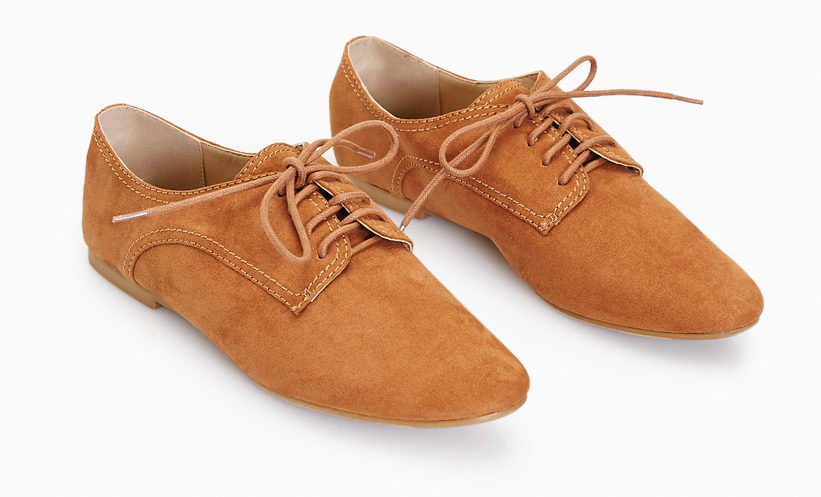 Super comfy, and so soft!
Get them for $19.90.