According to this fashion designer, this is what it's like to dress Beyoncé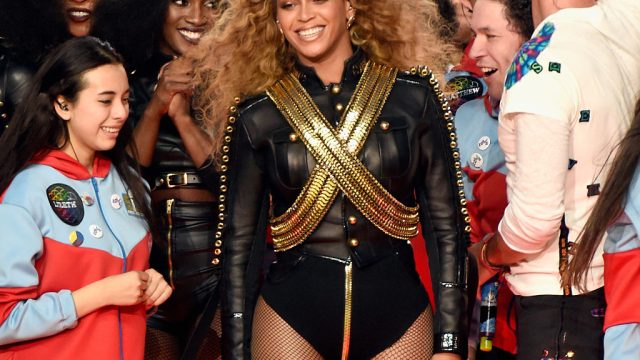 Dressing a queen is no easy task. Let alone if that queen is Queen Bey and what she's wearing will be seen by millions. So when Ashton Michael was first approached about styling the superstar, he was understandably aware of the monumental task at hand. But he stepped up big-time and has collaborated with Beyoncé several times over the years, including her incredibly memorable 2016 Super Bowl look.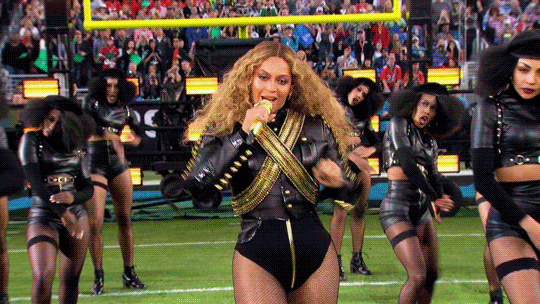 In a recent interview with People, the LA-based designer talked about what it's like working with the famous singer. And we are loving his unique insights about Beyoncé behind-the-scenes.
He said, "You've just got to do a great job because she's a professional and she wants things done right and she wants things done perfect."
Not surprisingly, Beyoncé knows what she wants and speaks out about her opinions on how to make it a reality. The designer's found that his toughest challenge came in making sure she still felt like herself in his clothes.
He continued, "She has still has a very clear idea of what she wants, which is wonderful."
Though, to be fair, basically everything about Beyoncé is wonderful.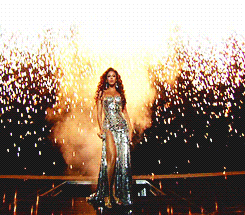 Michael has worked with lots of famous people outside the BeyHive, including styling some incredible outfits for Ciara, Jennifer Lopez, Nicki Minaj, Usher, Demi Lovato, and Ariana Grande (just to name a few of the impressive list).
Aside from creating incredible pieces for world-renowned entertainers, Michael has a successful and fascinating clothing line himself. His latest line has a beautiful message (to go along with the gorgeous clothing he created).
He said, "It's about getting in tune with yourself again and the universe and being grounded and at the same time acknowledging dark and light and life — and turning that into something that's positive."
https://www.instagram.com/p/BLMC7mMBpnh
With such an inspiring message and a proven track record of success, it's no wonder so many celebrities are clamoring to have Michael style them.