Remember the "Fashion Cafe" that the world's most famous supermodels opened back in 1995?
Back in the '90s, it felt like ~themed~ restaurants were taking over every major city – probably because they kind of were. Paving the way for all of this was, of course, The Hard Rock Cafe, which actually first opened its doors in London in 1971. But in the early to mid '90s, we saw the addition of an entertainment-themed cafe, Planet Hollywood (which is still around today), and the lesser remembered…
Fashion Cafe.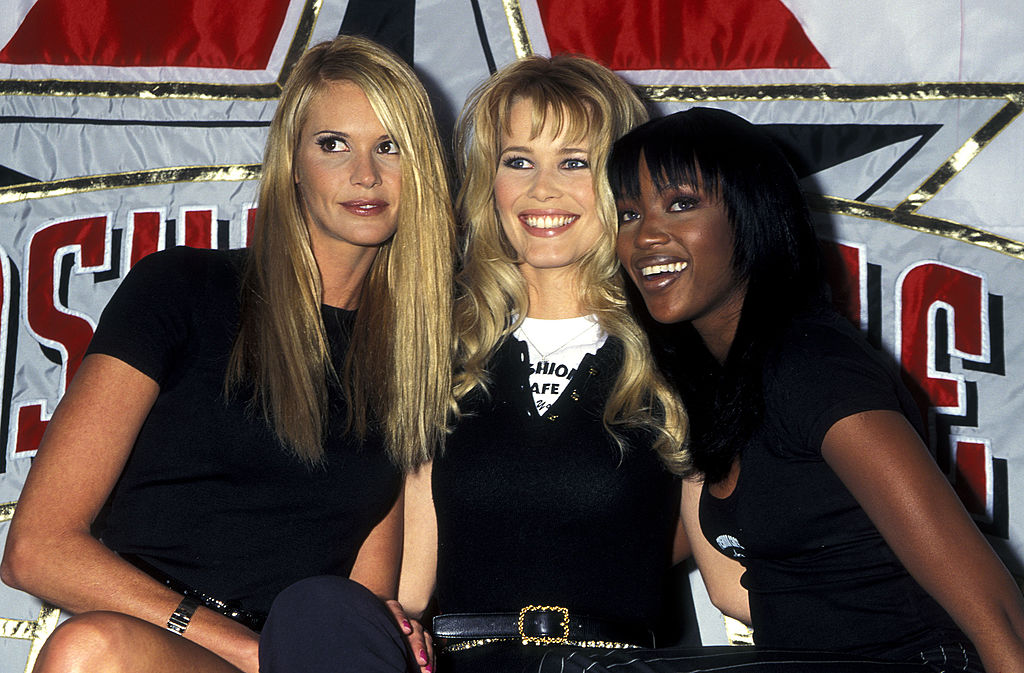 Yes, there was an actual fashion-themed restaurant, co-owned by some of the most famous supermodels in the world: Naomi Campbell, Claudia Schiffer, Christy Turlington, and Elle Macpherson.
Icons.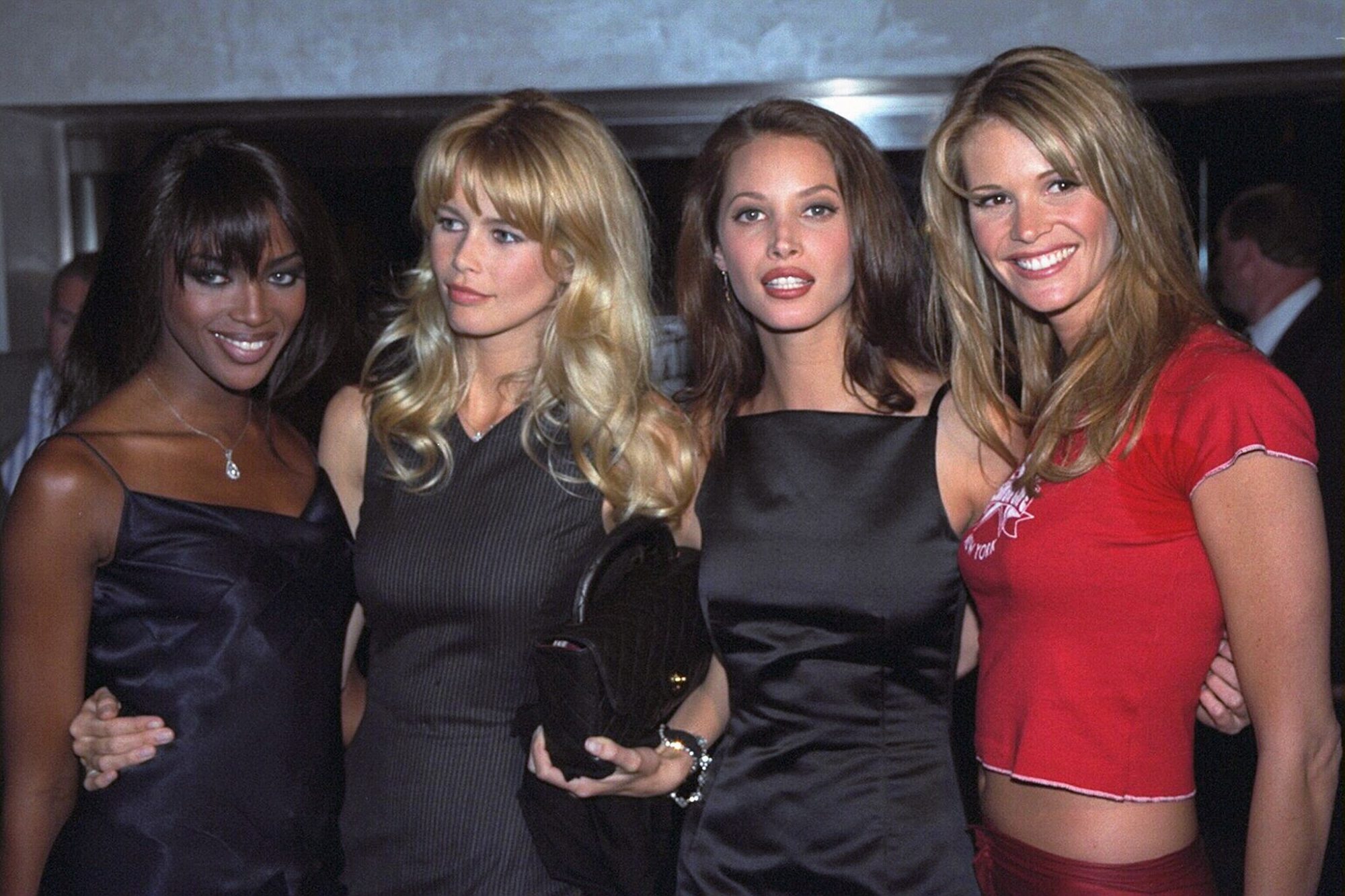 Called a "couture version of Planet Hollywood" by the Associated Press at the time, it was kind of a ~wild~ concept. Because, really, what did high-fashion have to do with greasy, diner-style food?
Plenty, if you were one of these badass ladies.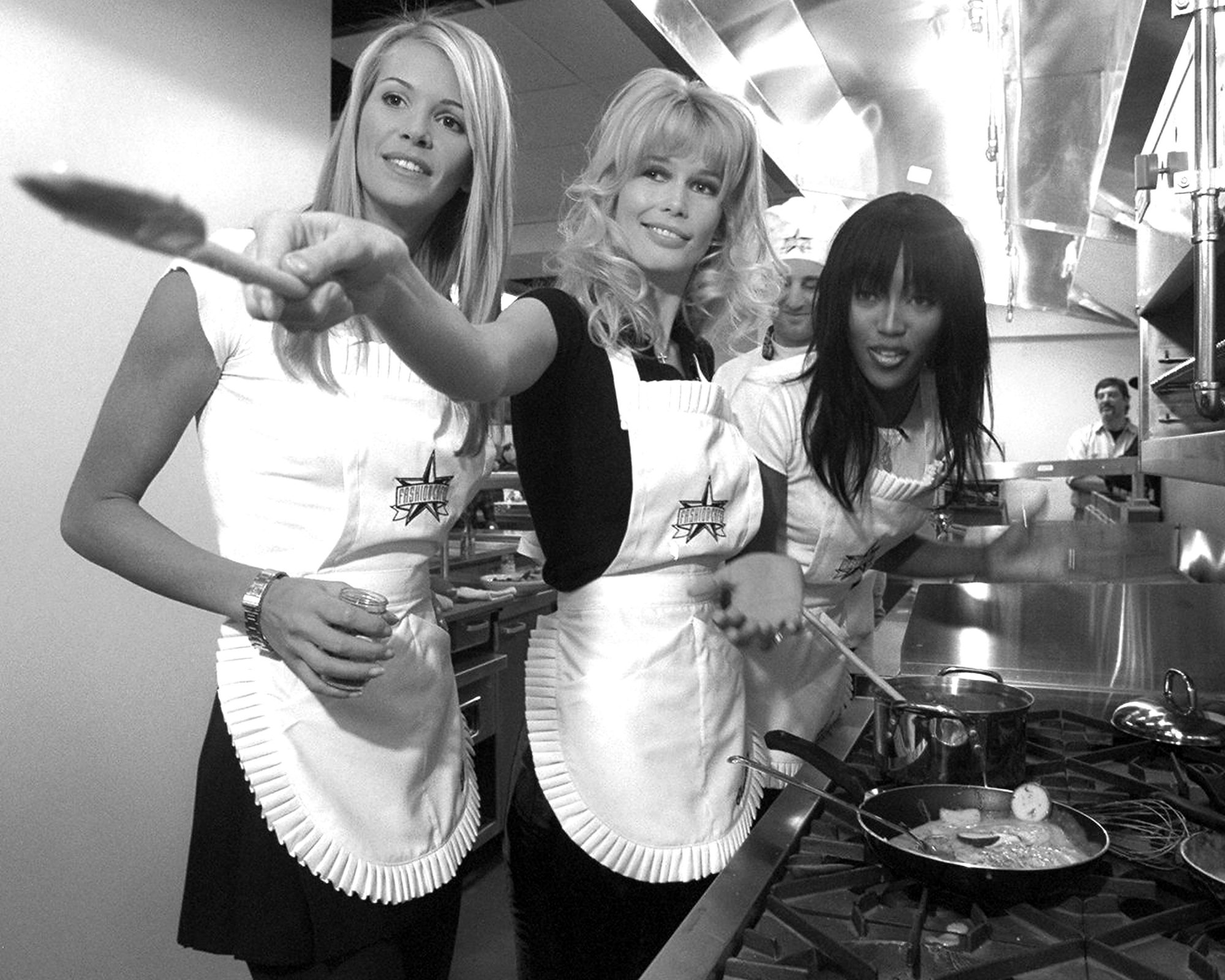 As wacky as it sounds, we still have fond memories of Fashion Cafe because, tbh, it was such an insanely fabulous idea. Plus, we're loving some of these nostalgia-filled photos from the magical opening.
Like this image of ~up-and-coming~ model Tyra Banks.
This early photo of Destiny's Child (back when they had FOUR members) featuring a BABY Beyoncé on the right!
And Naomi Campbell sampling a taste of her own fine work (just like we would!)
And check out these amazing #TBT photos from some lucky ladies who actually had the chance to visit Fashion Cafe back in the day.
Leopard print seats and an A+++ mural.
And OBVIOUSLY there was a gift shop, complete with a mannequin donning a letterman jacket.
Fashion is a dish best served…HAWT (and from the '90s).