This fashion app is just Cher's computer program from "Clueless"
It's about time the fashion wisdom of the '90s caught up with the technology of today! This new app, Cluise, finally putsCher Horowitz's clunky-yet-efficient outfit-choosing computer program into the palm of your hands.
For most of us, deciding what to wear in the morning is a moment we dread. I usually opt to stay in yoga pants all day and claim I'm living my yoga "off the mat," when really I'm procrastinating having to choose an outfit because I have no idea what's in my closet and I'm too lazy to check the weather.
An app like Cluise, which analyzes weather conditions and suggests new outfits based on those conditions and your personal closet inventory can give hope to the fashion hopeless (like me).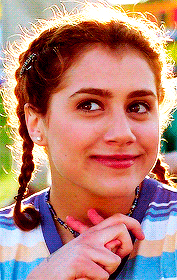 But if you're a person who fashion decisions come easily to, this app can still be helpful. It can see how often you wear certain items, allowing you to decide if you want to purge (As if!) or maybe sell them to make space for the latest cutting-edge fashion trends.
And, the developers are looking into eventually having a system where you can analyze what might be missing in your closet and interact with other users to create the most well-rounded and exciting wardrobe possible.
Now, rather than staying in yoga pants all day or throwing on the same jeans and T-Shirt, hoping nobody notices your lack of wardrobe diversity, you can finally just let an app do all the tough work for you.
So say "Goodbye, Tai!"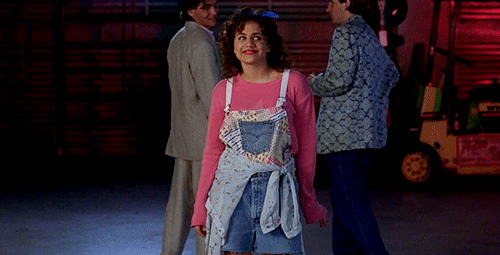 And "Hello Cher!"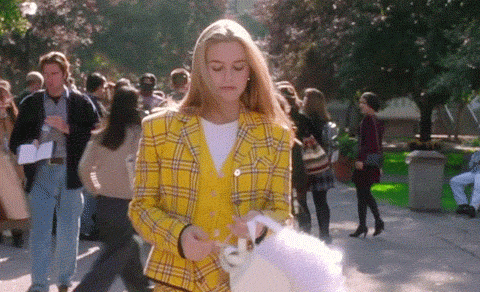 (Images via Paramount Pictures, Paramount Pictures/Tumblr)