From "Harry Potter" to "The NeverEnding Story," here are 20 fantasy-themed engagement rings
For decades, the internet has brought fans together creating ultimate fandoms. While many of them have grown from adapted books such as Harry Potter, Hunger Games and Lord of The Rings, cult movies and TV shows can also spawn large fandoms such as Doctor Who, Buffy, and Game of Thrones.
For those of us who are in deep when it comes to our favorite TV shows, it's not too out of the ordinary (at least not to us) to want to have a fandom-themed wedding! And if you're into the idea of a destination wedding, it can basically take place anywhere from Mordor to Endor, depending on the theme!
From superheroes to mythical beasts, the fantasy and reality mesh when true fans saturate their lives with their fandom. Why should a fan's wedding be any different? Luckily, it doesn't have to start with the actual celebration — fantasy-themed engagement rings are available for so many different franchises.
Fandom themes can lead to the ultimate fantasy wedding!
Here are 20 fantasy-themed engagement rings, whether your life is filled with hobbits, Hogwarts, dragons or Doctors! (And yes, it includes the ring to rule them all!)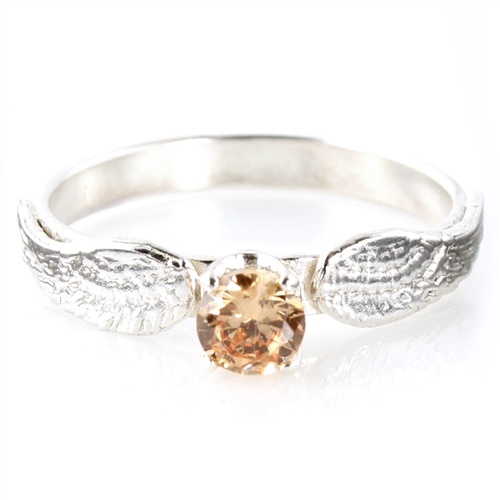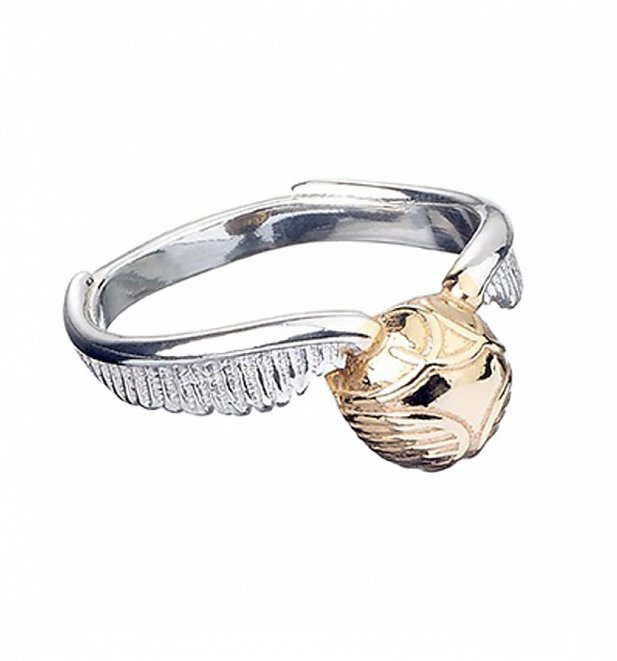 Whether your wedding will be in a galaxy far, far away or just down in Westeros, a fantasy-themed engagement ring is the perfect way to remember it, "Always!"