"Fantastic Beasts" is unveiling a new magical power, and we want it!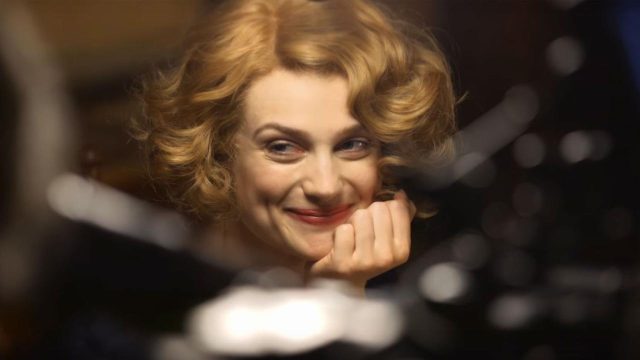 It's fairly obvious that we can't contain our excitement for the upcoming Fantastic Beasts and Where to Find Them. Apart from the overwhelming anticipation about seeing Eddie Redmayne as Newt Scamander, we're also super curious to see the character of Queenie Goldstein, played by Alison Sudol. Why, you ask?
Because this character has an advanced version of Legilimency, the mind-reading power that we've seen before with Snape, Lord Voldemort and Dumbledore!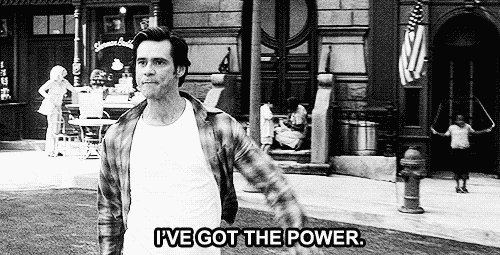 "She's basically a complete and utter magical empath," Sudol told Entertainment Weekly. And by that, she means that her character goes above and beyond the normal qualities of reading people's minds. "She can read into someone's story, she can see people's goals."
Sudul describes portraying the mind-reading experience as a "stillness," and notes that Queenie's a very interesting character to play because she's so full of contradictions.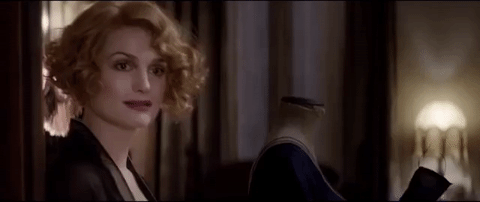 While we probably wouldn't want to come across Queenie Goldstein and her masterful Legilimency in real life, we have to admit that this new power sounds insanely cool and enticing. Can you imagine picking up every tiny thought and feeling from the people around you?! What? That sounds terrible? Okay, maybe we don't really want it.
But we still can't freaking wait for this movie!