There's a new "Fantastic Beasts and Where to Find Them" featurette and we cannot handle it right now
Yesterday (October 13th) there was massive, humongous, and spoiler-y Fantastic Beasts and Where to Find them fan event and conference and so much good stuff happened it was almost too much.
Firstly, J.K. Rowling announced that rather than just being a trilogy there'd be five (yes, FIVE) Fantastic Beasts films. What's more, we learned that the later films would have something to do with Gellert Grindelwald and Albus Dumbledore (!!!).
Director David Yates, who also directed the last four Potter movies, said how they couldn't talk about specifics but he did let this little teaser out.
"We do mention Dumbledore in this movie, and he kind of features a little bit in a wonderful scene between Colin and Eddie," the director said. "Grindelwald does feature in the movie - in the background. He's going to become a much more prominent part of the stories going forward. Any more than that, I really couldn't say."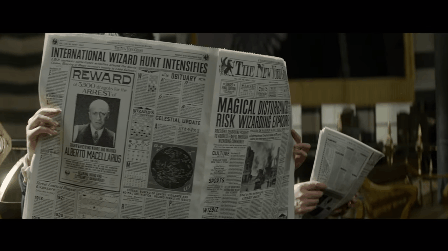 Despite this, the director did open up about what we could expect from the next four films.
"We next see Newt in another big capital city. It's not going to be New York. It's somewhere else entirely," he said. "Rowling has actually written the script and it's just as magical and just as marvellous as the first one - but very different. Which is so exciting for all of us."
O-M-G!
What's more, there is a brand new featurette that spills even MORE details about the film and it's way too exciting.
https://www.youtube.com/watch?v=636n2yzcy68?feature=oembed
 "You're learning a part of magical history that's talked about in the Potter books that you never see. I'm getting a chance to tell that now," Rowling says in the teaser. "This is new material. There are ways in which we connect to the Potter books that I think people will find surprising "We're talking about the first time that a wizard rose and threatened the world order."
*HEAVY BREATHING*
Okay, so we know that in someway Fantastic Beasts is going to be related to Grindelwald and his bid for power. In fact, if you look closely you can even see a flash of sign of the Deathly Hallows.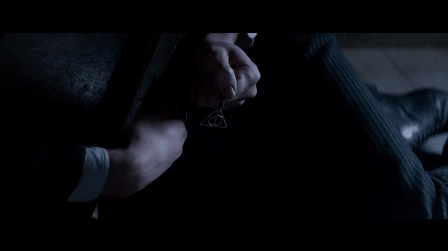 What's more, did you hear the reference to Dumbledore when Colin Farrell's character, Percival Graves, is questioning  Newt Scamander, played by Eddie Redmayne?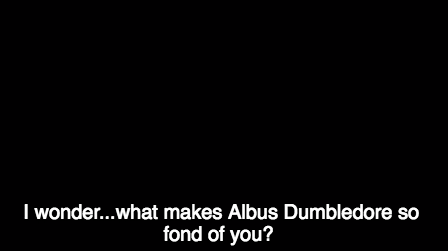 Eeeeeeek! This is just so darn exciting!
It also appears that Newt's creatures aren't going to be the only dark force at play in the film, too, and now we really, really need to know what's going to happen.
Luckily, there's not too long to wait until the first instalment. In fact, Fantastic Beasts and Where to Find Them hits theatres on November 18th.
Oh, and there's also a shiny new poster just to top everything off!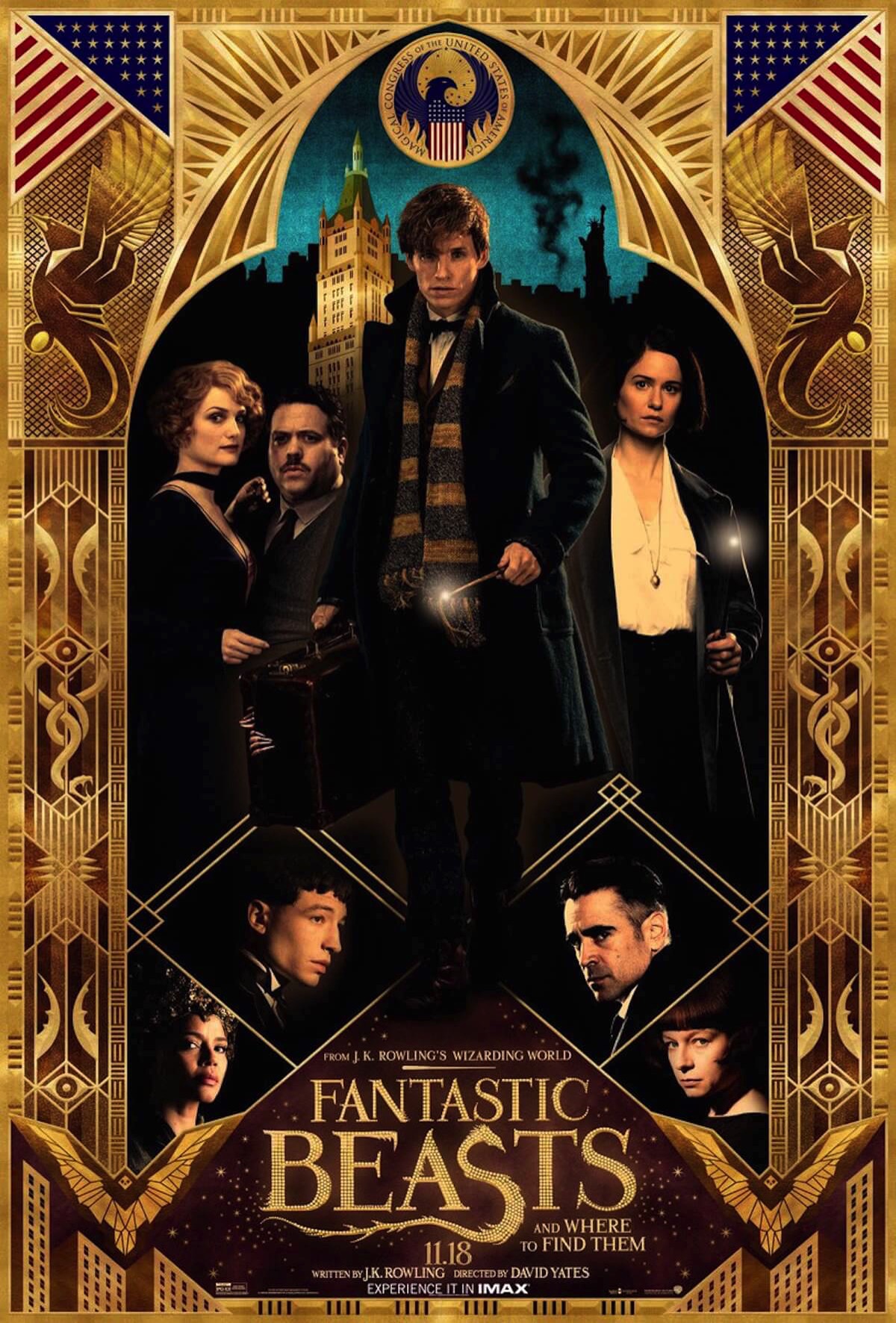 SO. EXCITING.