FanSided's Fandom 250 is the ultimate ranking of every celeb and brand you love — did yours make the cut?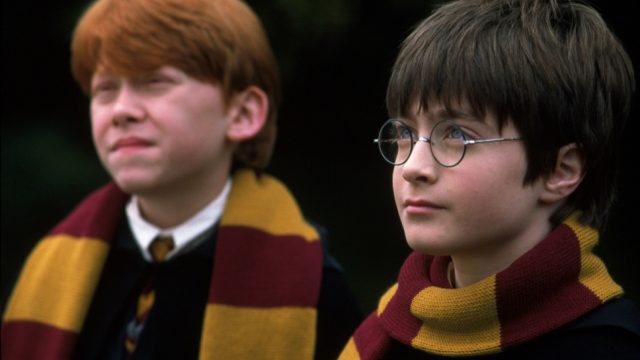 FanSided is the place for fans of celebrities, movies, TV shows, brands, sports teams, etc. to find unique content meant specifically for them. And Fandom 250 is the ultimate ranking of fandoms. It brings all areas of the entertainment industry together to create the guide to the greatest fandoms in the world.
Behold: The official rankings have finally been unveiled.
Every major fan thinks their fandom is the greatest fandom in the world. But now we know for sure who the real ultimate fans are — at least, according to FanSided.
There are what seems like millions of opportunities to become a majorly obsessive fan of something. Endless entertainment is constantly at our fingertips, and so much of it is so good. A lot of the entertainment isn't just captivating to watch, it often quickly becomes a media sensation.
Here are a few of our favorites that made the list:
#229. Serial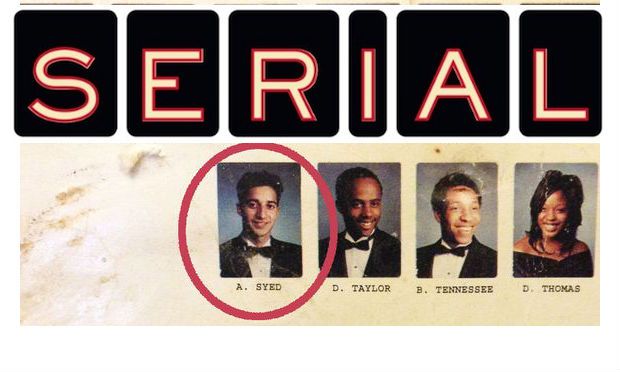 Both seasons of Serial stole our hearts and minds. The stories of Adnan Syed and Bowe Bergdahl are so intense and fascinating, once you started listening, you couldn't stop.
#202. Tina Fey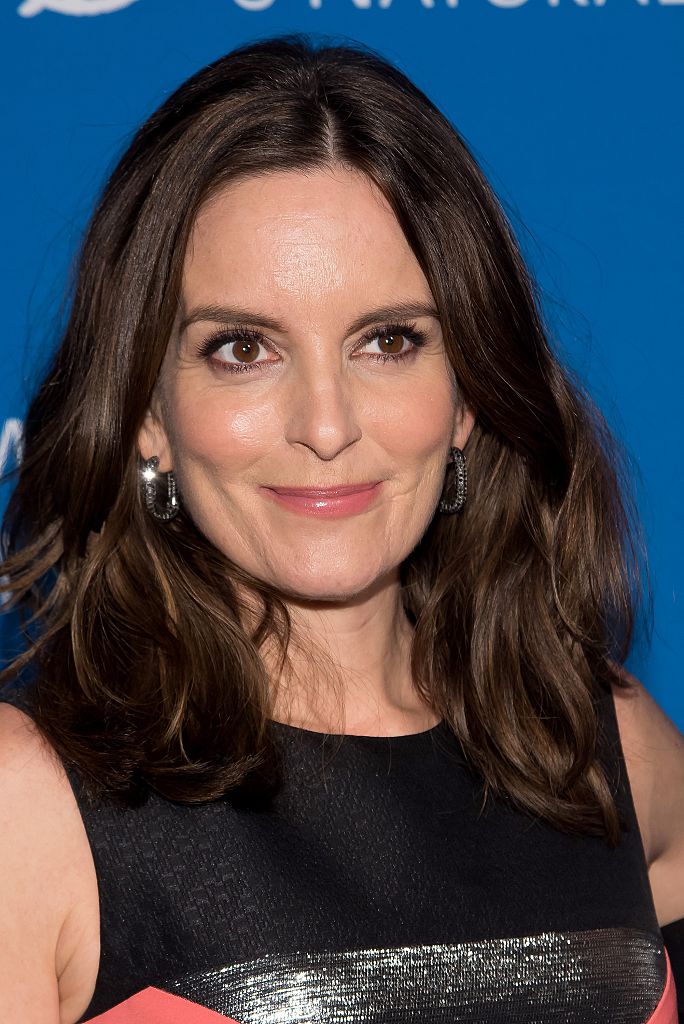 The ultimate funny lady has so many dedicated fans because she's not only one of the funniest people in the entire world, but she doesn't hold back when she has something to say.
#143. U.S. Women's Soccer
Not only did the team win the 2015 FIFA women's World Cup, making them WORLD CHAMPIONS, the ladies of the U.S. women's soccer team have taken it upon themselves to fight against inequality. Carli Lloyd, Hope Solo, Alex Morgan and others are fighting a long-running battle against wage discrimination.
#102. Nintendo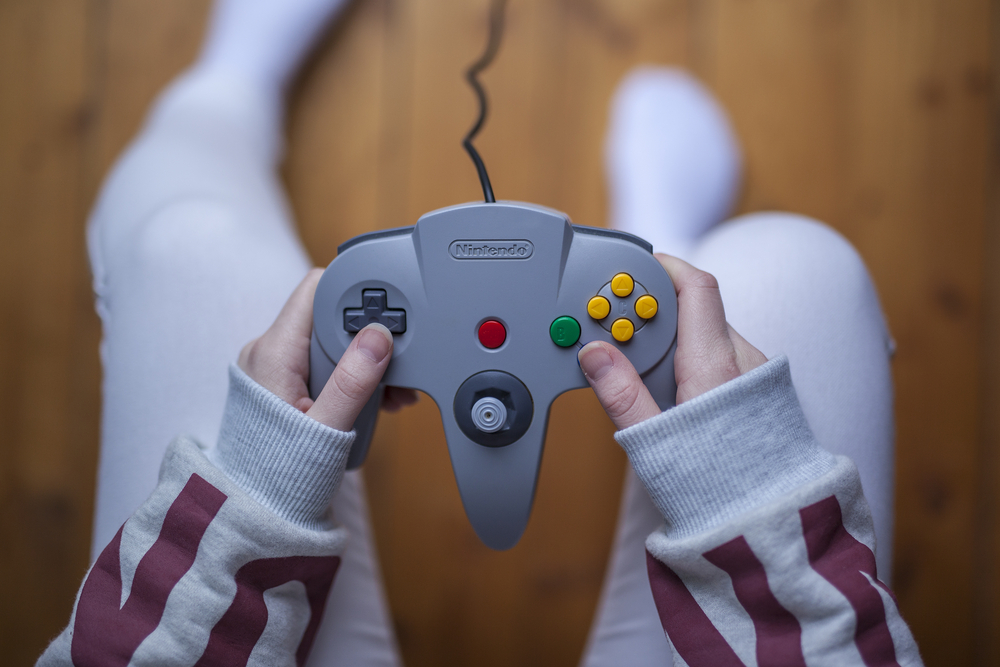 Because Nintendo will never not be relevant.
#81. HBO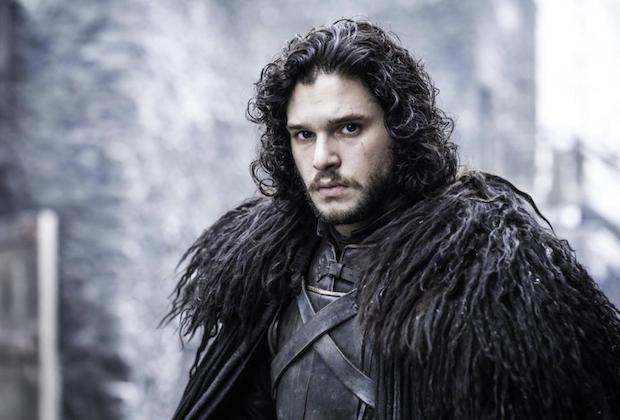 HBO has given us some of the greatest TV show ever made, including Game of Thrones, Sex and the City, The Sopranos, Girls and True Blood. 
#16. Disney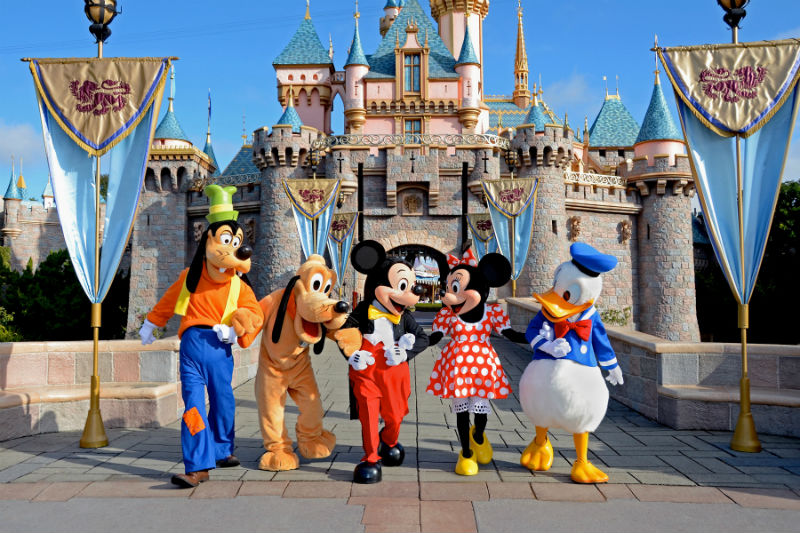 Disney is home to the greatest fandom of all time, in our opinion. No one can out fan a Disney fan.
#1. Chicago Cubs
The Cubs definitely deserve the top spot this year. After 108 years, the team finally won the World Series. Chicago residents, natives and fans rejoiced like they hadn't rejoiced in… well, 108 years!