Fans are gunning for a Missy Elliott-inspired MAC collection and we couldn't agree more
One of the biggest takeaways from the MAC x Selena collection is it proves MAC listens to their fans. What started as a petition became a collection and the rest is history.
Now fans are flexing their muscles and taking to social media to suggest future MAC collabs. A possible MAC x Aaliyah has already started picking up steam and now according to Refinery29, Missy Elliot fans are calling for a cosmetics line with the rapper/singer/producer.
Think about it. A Missy Elliott makeup collection would be pretty dope, considering she's one of our forever style and beauty icons. So, where should MAC start?
We're thinking neon nail polishes…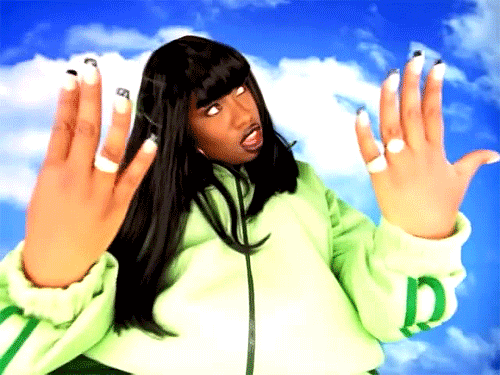 Burgundy lipgloss…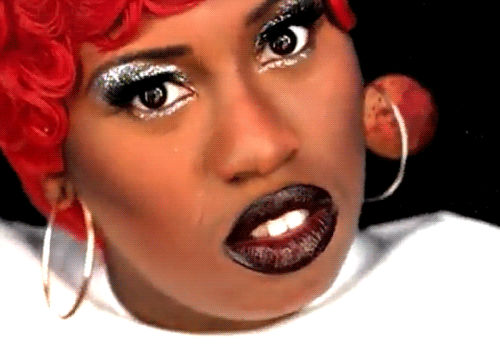 and some cool, universal sheer gold shade.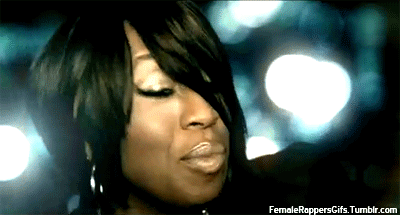 As for the packaging, we're thinking it should be black and shiny. Like, duh.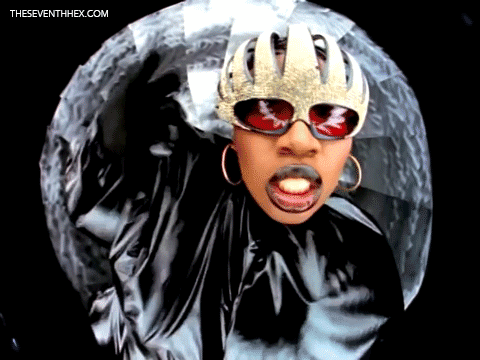 And is it too much to ask that this girl be involved in some form? We'd like that very much.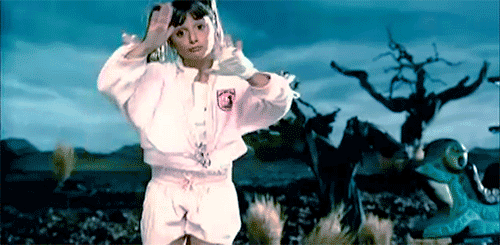 MAC x Missy could totally happen, guys. She's worked with the brand in the past as one of the faces of Viva Glam and how amazing would it be to see her recreate her throwback campaign? In a perfect world, all the female rappers who have worked with MAC would team up for a collection and an incredible track. Missy, Eve, Nicki, Kim, y'all down with that?