Fans of Archie, Betty, and Veronica rejoice, as Riverdale is coming back for a second season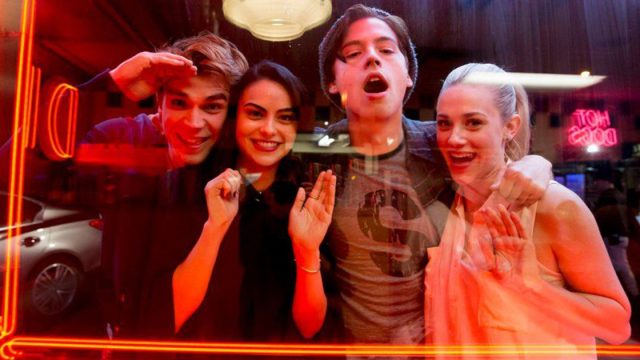 Fans of melodramatic, camp, and creepy teen dramas should be happy, as Riverdale has been renewed for a second season!
It seems that just like us, people have become a bit obsessed with Riverdale, the new TV adaptation of the Archie comics on The C.W. The show, which started this year, has become a solid fan favorite, promoting female friendship between Betty and Veronica, Archie's burgeoning music career, Jughead's crazy sleuthing abilities, and, of course, the murder of Jason Blossom.
While it's only been airing for six episodes so far, we're already pretty engrossed in the goings on in Riverdale, whether that be what *actually* happened between Polly and Jason, what Betty's parents are really up to, and whether Archie will, in fact, pick football or music. Oh, and who wouldn't be obsessed with a show that's given us moments like this…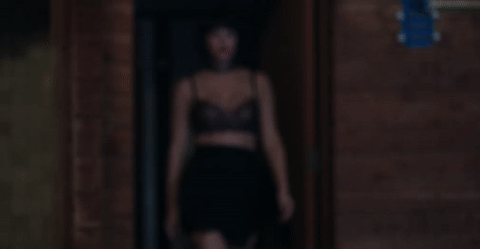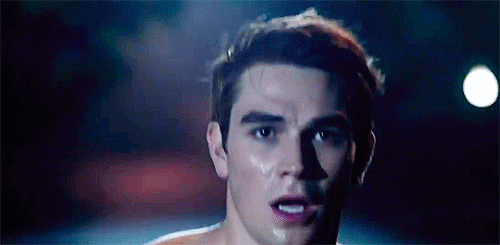 Well, it seems that all these Archie obsessives (us included) have helped Riverdale get renewed for a second season!
According to an announcement by the show's network, The C.W., Riverdale has proven popular with the coveted 18-34 demographic, and has also performed well on streaming services (the international broadcast rights forthe show are held by Netflix).
Essentially, we'll be seeing more of Archie, Jughead, Betty, and Veronica in the 2017/2018 TV season!
Riverdale fans on social media were pretty happy with the news. false
false false false false
https://twitter.com/udfredirect/status/839219761716158464
Meanwhile, you can catch the remaining episodes of season one of Riverdale, Thursdays on The C.W.