9 fanny packs you'll want to wear anywhere and everywhere
We love purses and all the extra flare they add to our outfits, but sometimes, we just can't be bothered to wear them. If you're looking to hit the town or the dance floor but want a convenient way to carry your things, then fanny packs may be the perfect option. While these were totally taboo in the past, we've recently seen them come back in style. Designers like Marc Jacobs, for instance, are proving the power of the pack by making them look chic again.
https://www.instagram.com/p/BZAHQ7HBqjf
Whether you're looking for an understated black leather fanny pack, or something holographic that will add dimension to your ensemble, there is truly a fanny pack out there for everyone. Pair yours with a little black dress for your next night out, or some jeans and your favorite shoes for a casual daytime look. These will have you reliving '90s nostalgia in no time, with a modern twist.
To help you find the perfect fanny pack, we've rounded up nine that will take your style from zero to hero.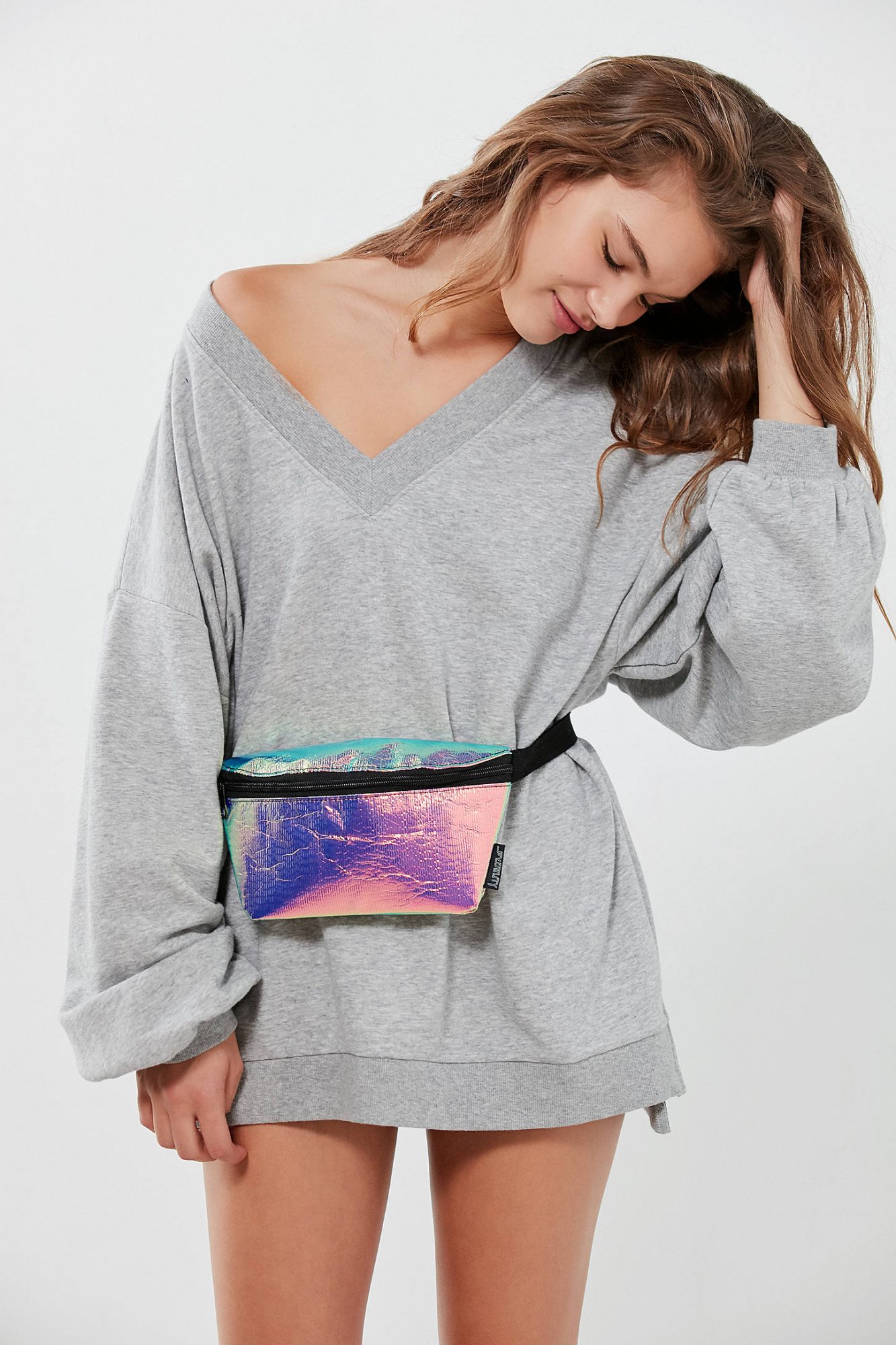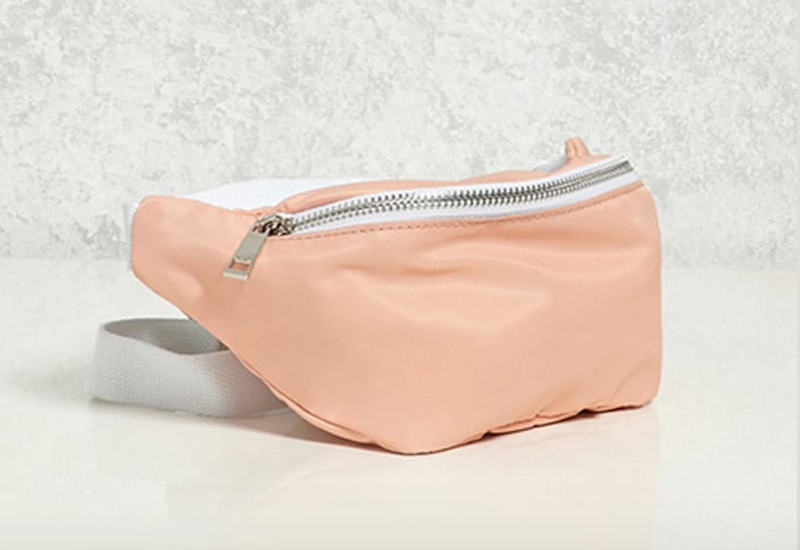 No matter what you're looking for, there's a fanny pack out there with your name on it. Whether you like something bold or something simple, now you can have it all. Happy shopping!