Bachelor Nation rejoice: Another fan favorite is returning to "Bachelor in Paradise"
The weather is warming up, Memorial Day has come and gone, and the official start of summer is just around the corner. Which means one thing: Bachelor in Paradise is just weeks away. REJOICE!
DOUBLE REJOICE!
For those who may need a refresher, Stanton is the super sweet mom-of-two who left Paradise last season engaged to controversial contestant Josh Murray. Murray relocated from Georgia to California to live with Stanton after the show, but then news broke of their split in January 2017. (You also may remember Stanton as the girl Nick Viall had a thing for last season, which added to the already contentious relationship between Nick and Josh. Yep. It was a whole thing.).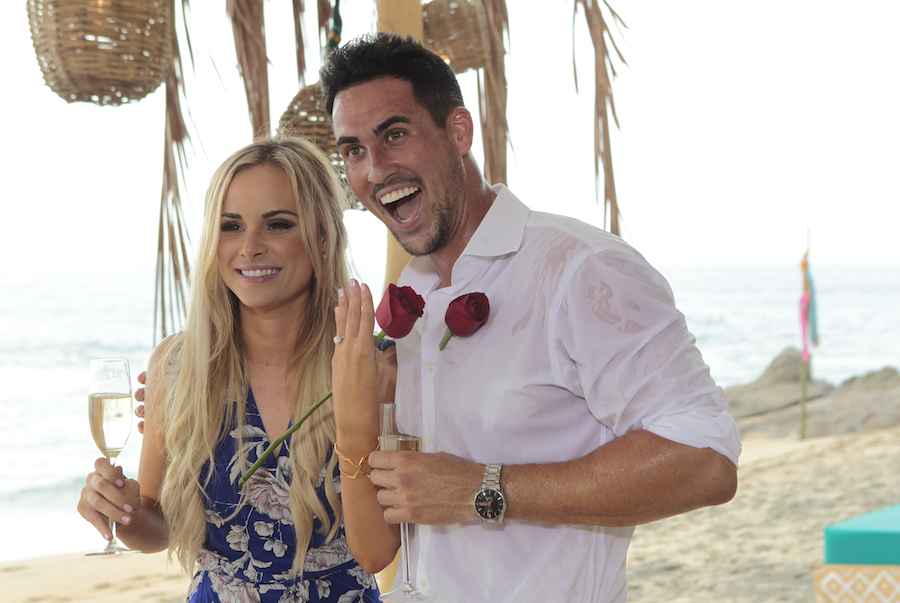 We have to admit that we're a little surprised Stanton has agreed to put herself through Paradise another time given everything she's been through this past year (breakups are THE WORST, fyi). But we've always wanted Stanton to get her happy ending, so we're hoping that second times a charm on this one.
Meanwhile, we're also looking forward to the other contestants reportedly returning for Season 4.
Like Chad….
And of course, Corinne…
Needless to say, it looks like the upcoming season is going to be epic. And we'll be here for every second of it.