For the first time ever, a real cat is joining the cast of "Cats" on Broadway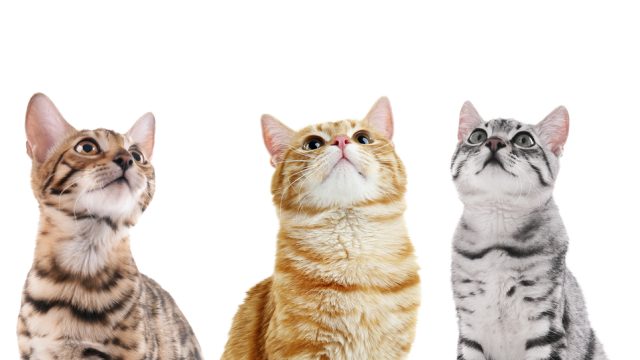 You would think a musical called Cats might have seen some legitimate felines take the stage at some point in its history, but you'd be wrong. The Andrew Lloyd Webber sensation, which originally opened in 1982 and ran for 18 years, is back on Broadway as of August 2nd, and finally, for the first time, a real life cat will be present on the stage.
Yeah. A cat. A cat is joining the cast of Cats — and it's not just any cat.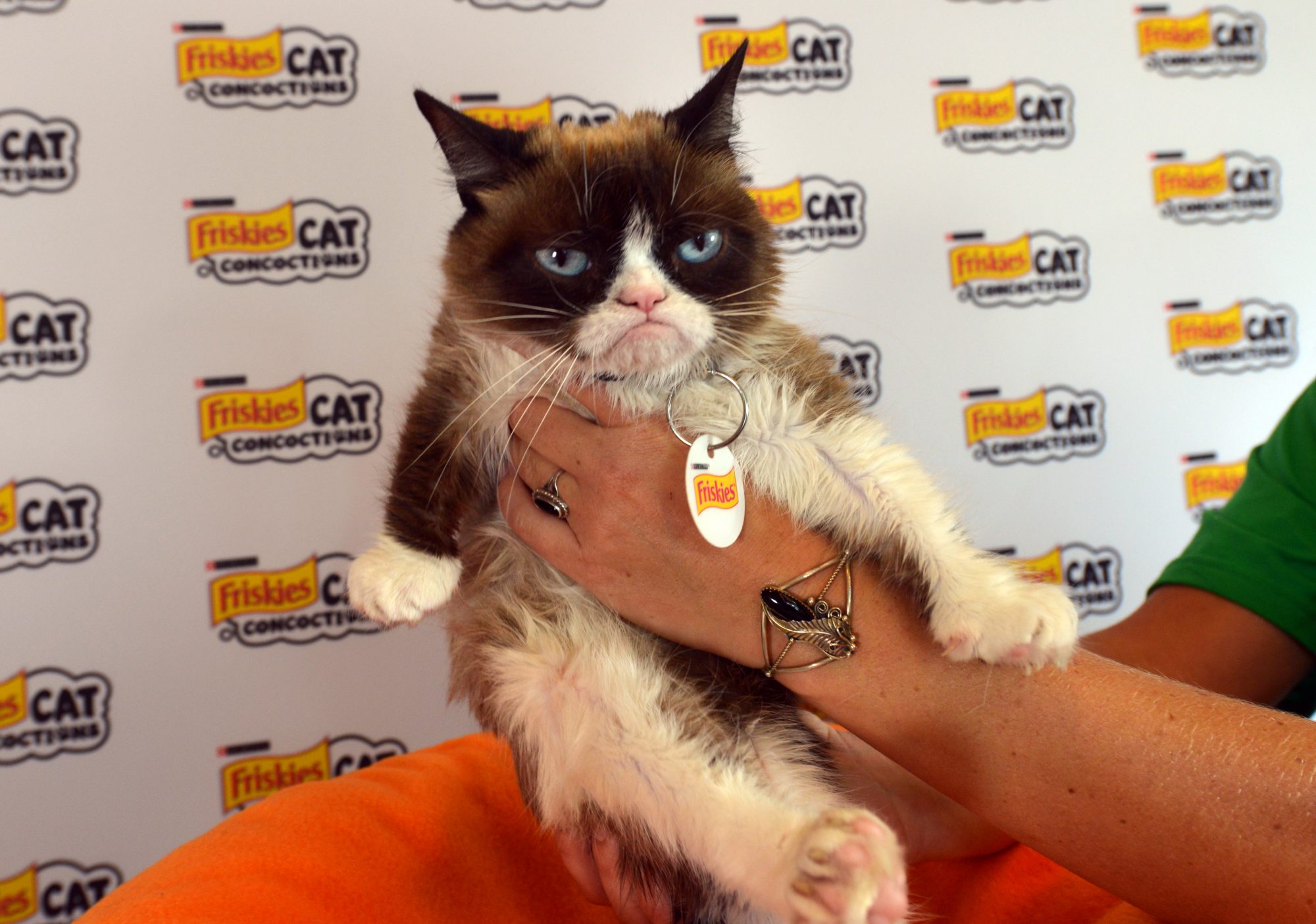 According the The Wrap, a famous feline will be the one making a cameo during the curtain call. And, of course, that honor will go to one of our favorite cats around: Grumpy Cat. Obviously, this cat in Cats barrier would be broken by the Internet sensation that has 12 million (yep, 12 million) followers on social media and is the official spokescat for Friskies (as well as several best-selling books and a Lifetime movie, but who's keeping track?).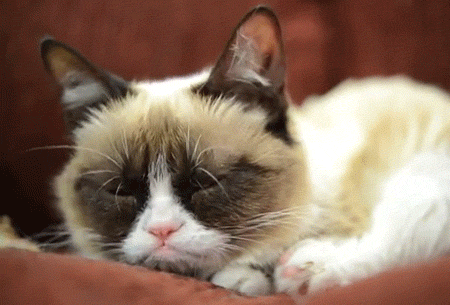 While the sparkly enthusiasm indicative of Broadway seems like a strange place for Grumpy Cat to be, we're sure it'll be a wonderful match. The feline will be present at the curtain call tonight, September 30th, no doubt standing alongside Leona Lewis, who plays Grizabella and sings the infamous song "Memory."
Grumpy Cat made a statement about her cameo, which was written out by one of her handlers: "Being selected as the first real cat to perform in Cats on Broadway is an honor. I hate it. If I'm really being honest, I'd prefer to play the Phantom in The Phantom of the Opera.
While the brooding titular character from another Andrew Lloyd Webber musical phenomenon might be a better fit for Grumpy Cat's personality, we have a feeling everyone will love seeing Grumpy Cat on stage at Cats – even if she's less than thrilled about the honor.