What to wear to your family's holiday party, based on your zodiac sign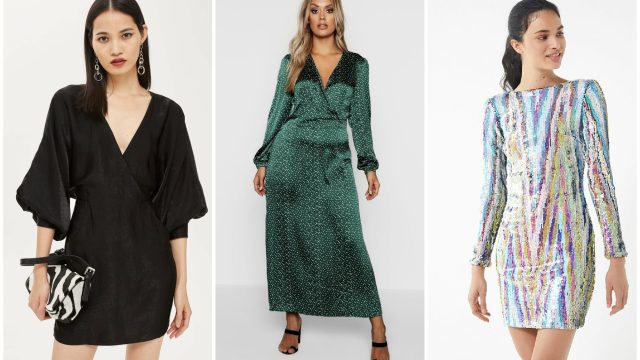 'Tis the holiday party season, and with so many invites coming your way—like the family holiday party—it's natural to ask yourself, "What the heck do I wear?" While a get-together with the fam jam might not be as boisterous as a New Year's Eve shindig, you can still let your personality shine through your wardrobe. Why shouldn't it? If there's a perfect time to beam like a star, it's now.
Speaking of stars, turning to them for a little style assistance is always a good idea when you're lacking inspiration. After all, your zodiac sign is the key to your sartorial taste. Whether you're a bold Aries or a practical Virgo, the cosmos can help you decide which dress to rock around the Christmas tree.
That's why we took a little insight from the cosmos to curate these outfit ideas for you. From iridescent sequins to sleek silhouettes, there's something for every sign to enjoy and choose from. Read below to see which chic outfit is the astrological match for your family holiday party, and shine bright like the diamond you are.
ARIES
Aries adore the color red—it's as bold and assertive as they are. While their go-to pieces are pretty simple, they can rock a classic look that screams fresh. This off-the-shoulder number is perfect for you.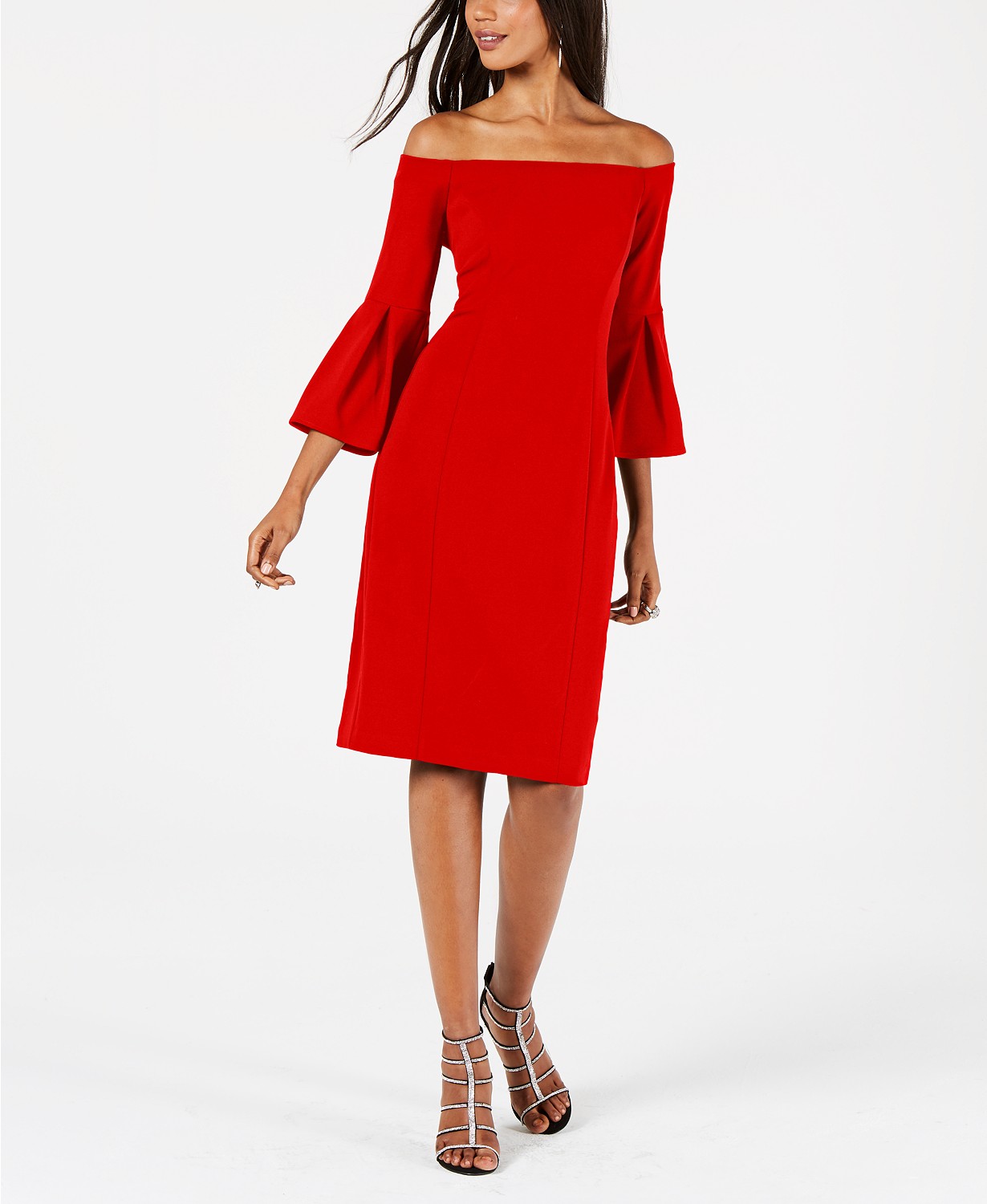 TAURUS
Taurus values comfort but also loves anything understated-yet-elegant that makes them stand out from the crowd. This satin number with pockets (!) does just that.
GEMINI
Thanks to their duality and high energy, Geminis love to mix things up with their fashion sense. They're all about bright colors, funky patterns, and tons of accessories.
CANCER
Cancer is all about feminine yet modern cuts that can be worn for at least a few seasons, which is why they tend to lean toward neutral palettes with a touch of flair.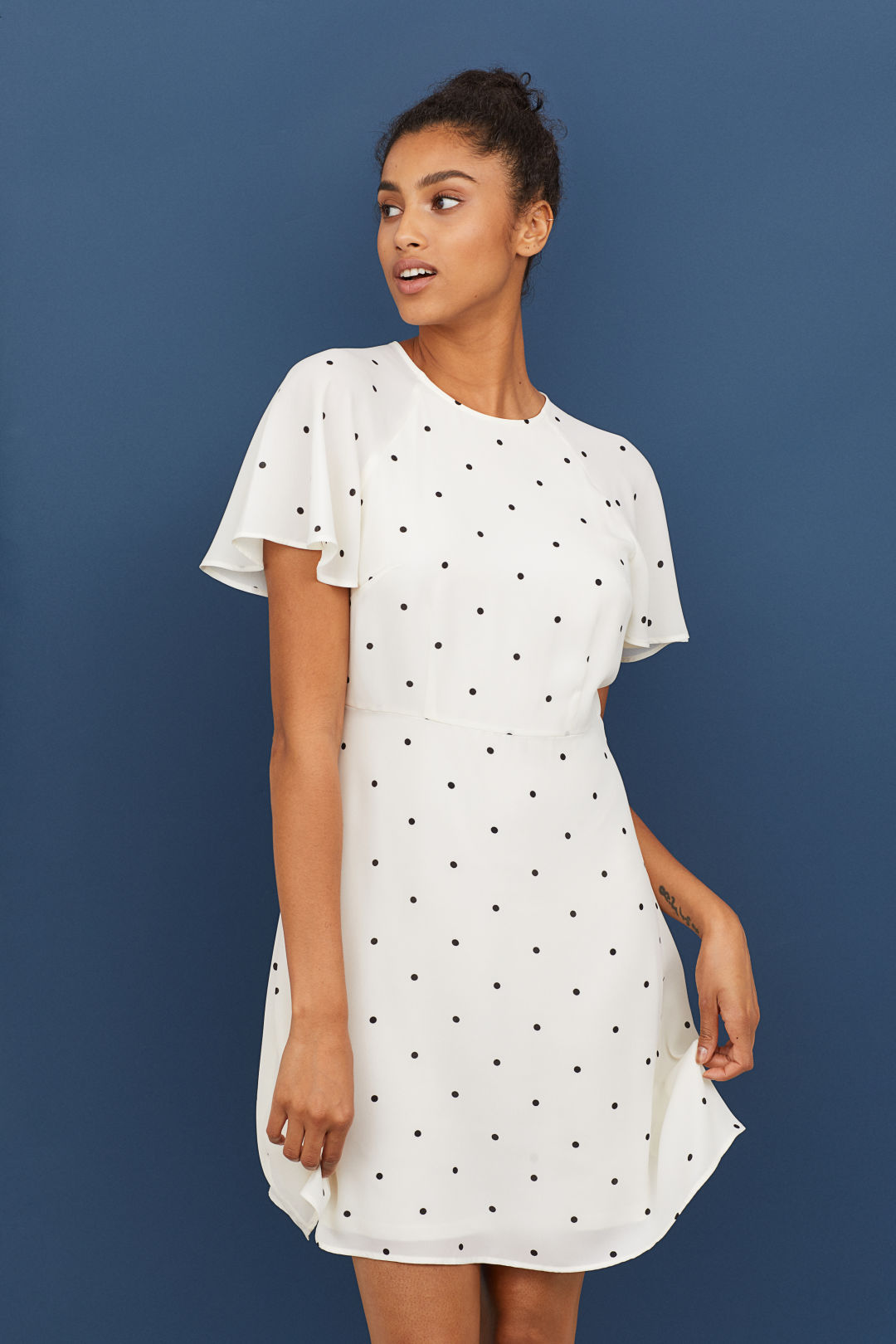 LEO
Leos love to stand out. Bodacious and exuberant, they aren't afraid to experiment with fashion, especially if it means they'll land in the spotlight.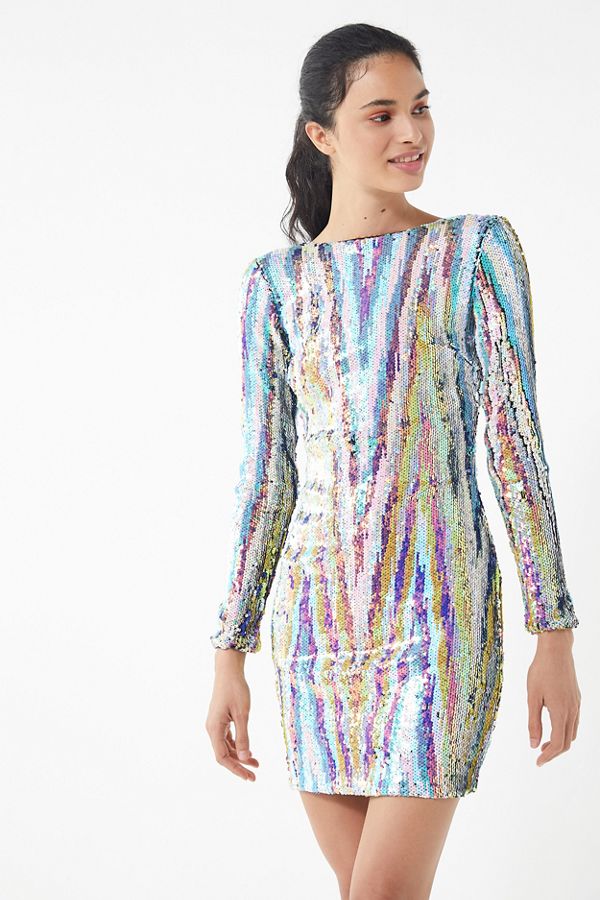 VIRGO
Ladylike yet practical, Virgos opt for classic silhouettes and anything tailored. They adhere to the "less is more" adage, and it works for them.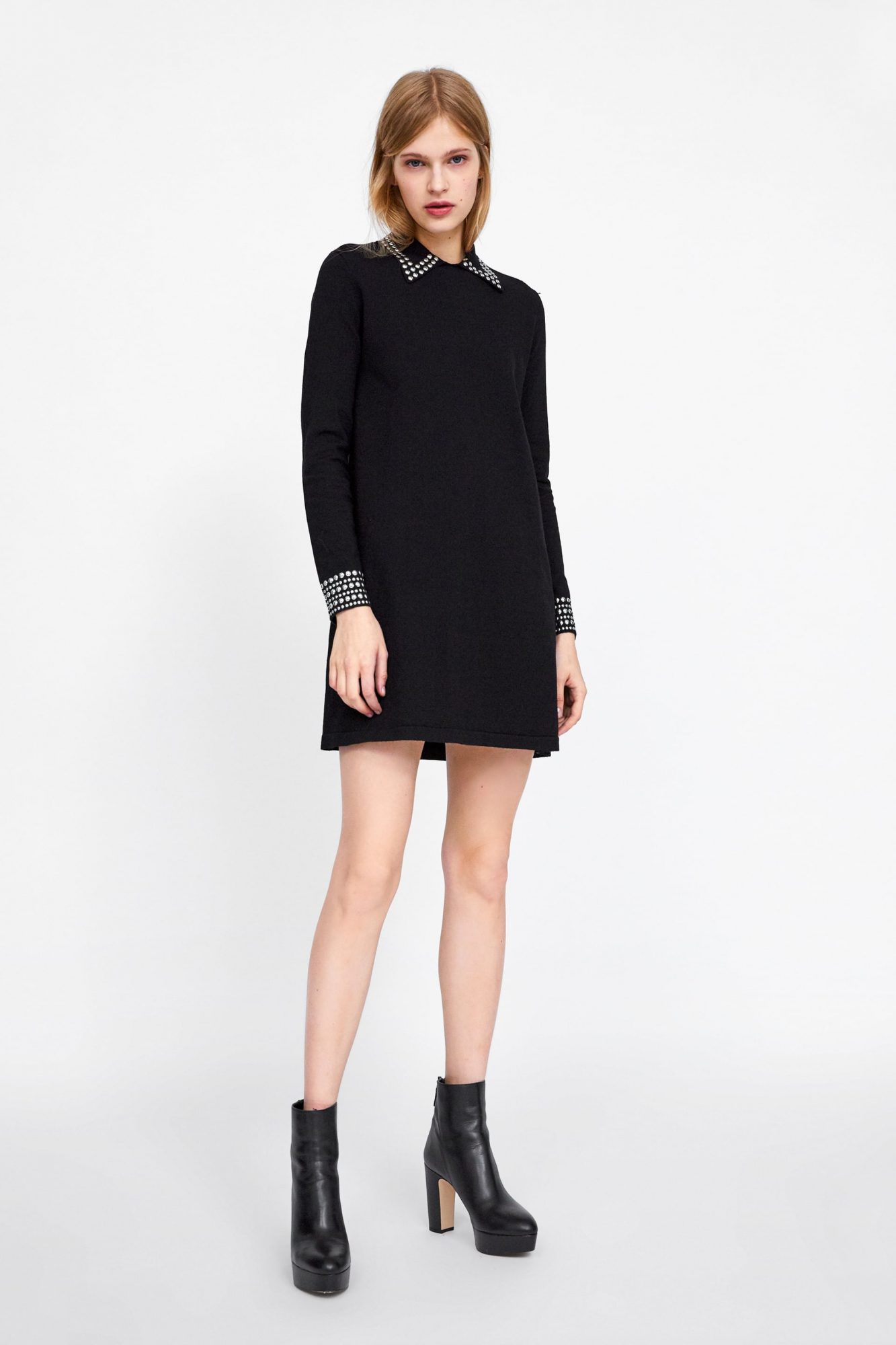 LIBRA
A flirty romantic, Libra loves style that reflects their airy and positive personality. They veer toward elegant and pretty pieces that are as light as they are.
SCORPIO
Scorpios have an innate edgy style. They like textured and polished pieces that mix masculine and feminine elements with sex appeal. Enter: this jumpsuit.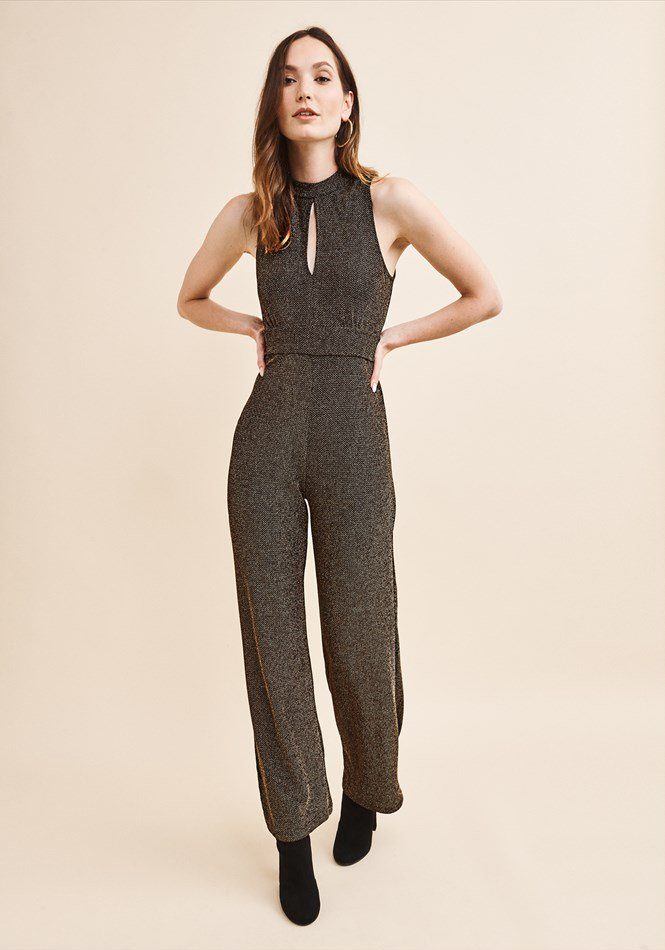 SAGITTARIUS
Sagittarius is the worldly explorer of the zodiac, and their style reflects that. They don't shy away from prints, colors, or a unique twist on a classic look.
CAPRICORN
Capricorns love simplicity and sophistication, and if they can wear a gorgeous number for multiple seasons? Even better.
AQUARIUS
Aquarius is the futurist of the zodiac. They are fashion-forward and experimental, and their fun fashion sense reflects that. This sparkly jumpsuit is pretty much perfect.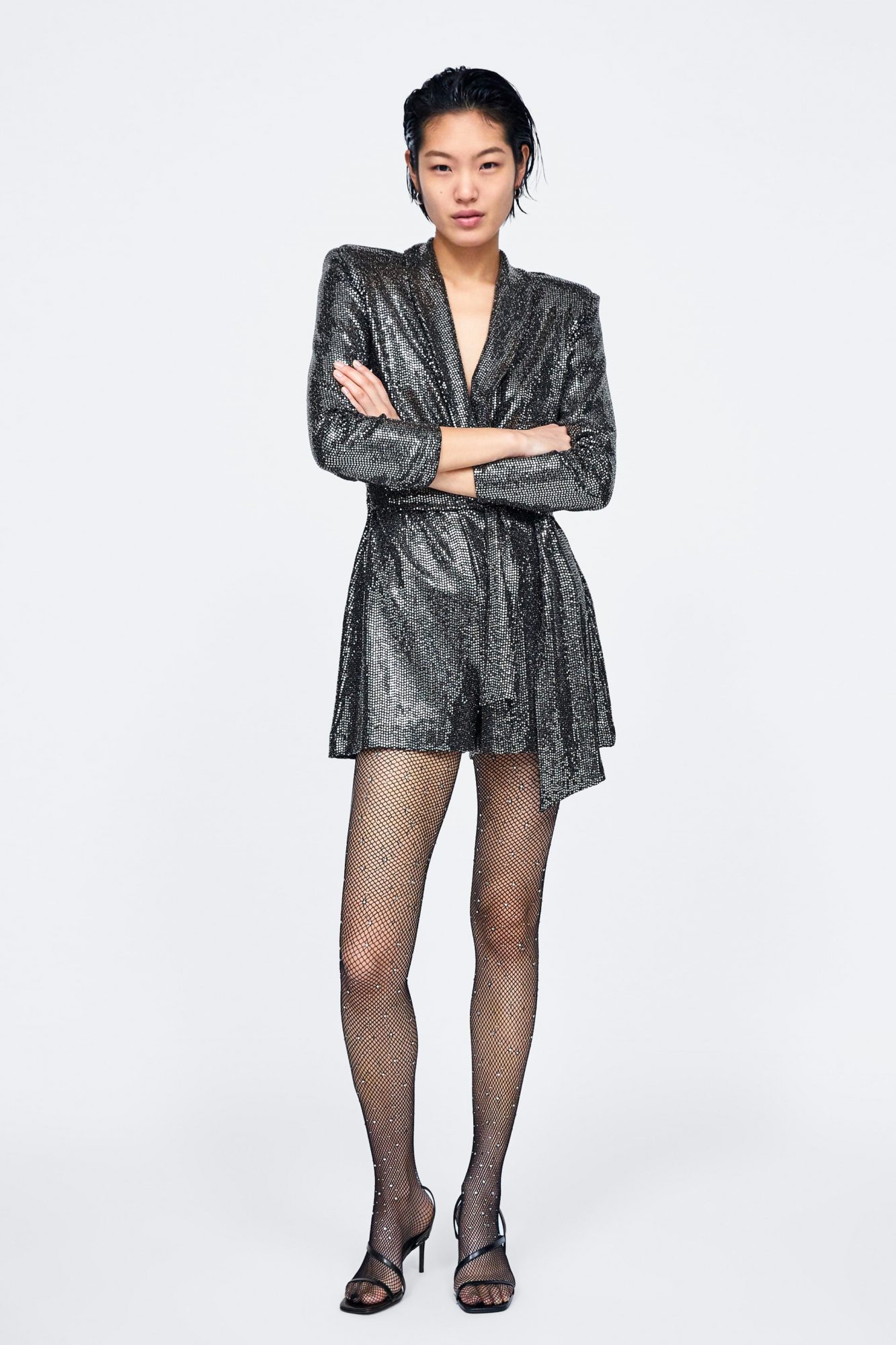 PISCES
Pisces are drawn to flowy, bohemian lines that are just as dreamy and romantic as their personality. Anything bright and happy, like florals, is always a good idea.
There you have it! Now that the stars have you covered for your family's holiday party, go eat, drink, and be merry.