Amazon Prime Day is here, and these are the 13 tech items you should grab while they're on sale
Hello, beautiful readers. If you weren't aware, today is the real Christmas in July. Today is the day that your son Timmy has been excitedly waiting for; today is the day you'll finally introduce your fiancé to the extended family; today is Amazon Prime Day.
There are endless deals today on everything from beauty products to food, but right now I want to direct your gaze toward the Amazon Prime Day tech deals. Because, boy, there are quite a few gadgets with their prices generously slashed that we would like to have in our hands.
Without further stalling, here are 13 tech items you'll want to grab while they're still on sale.
https://www.instagram.com/p/BWZ1ldxgNCK
2Amazon Echo from Amazon, $90 (normally $180)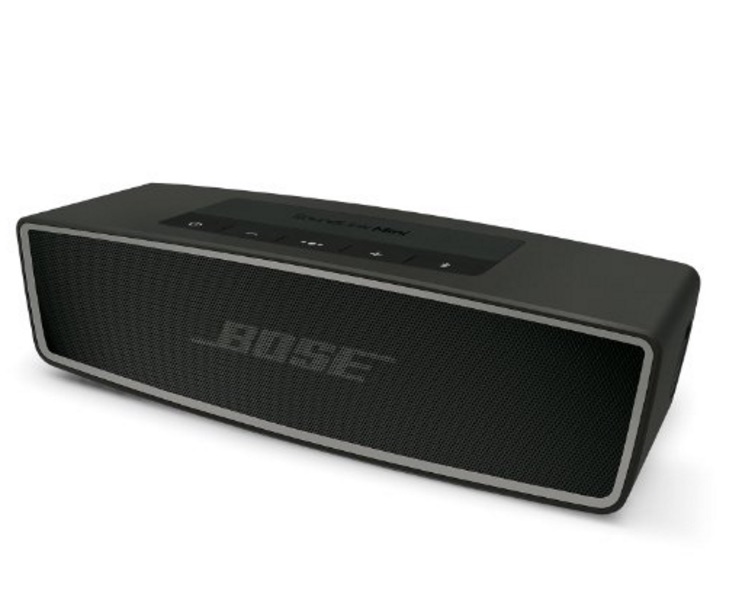 If any of these strike your fancy, act fast before they vanish into other people's homes.